Posts tagged with "itsaboy"
---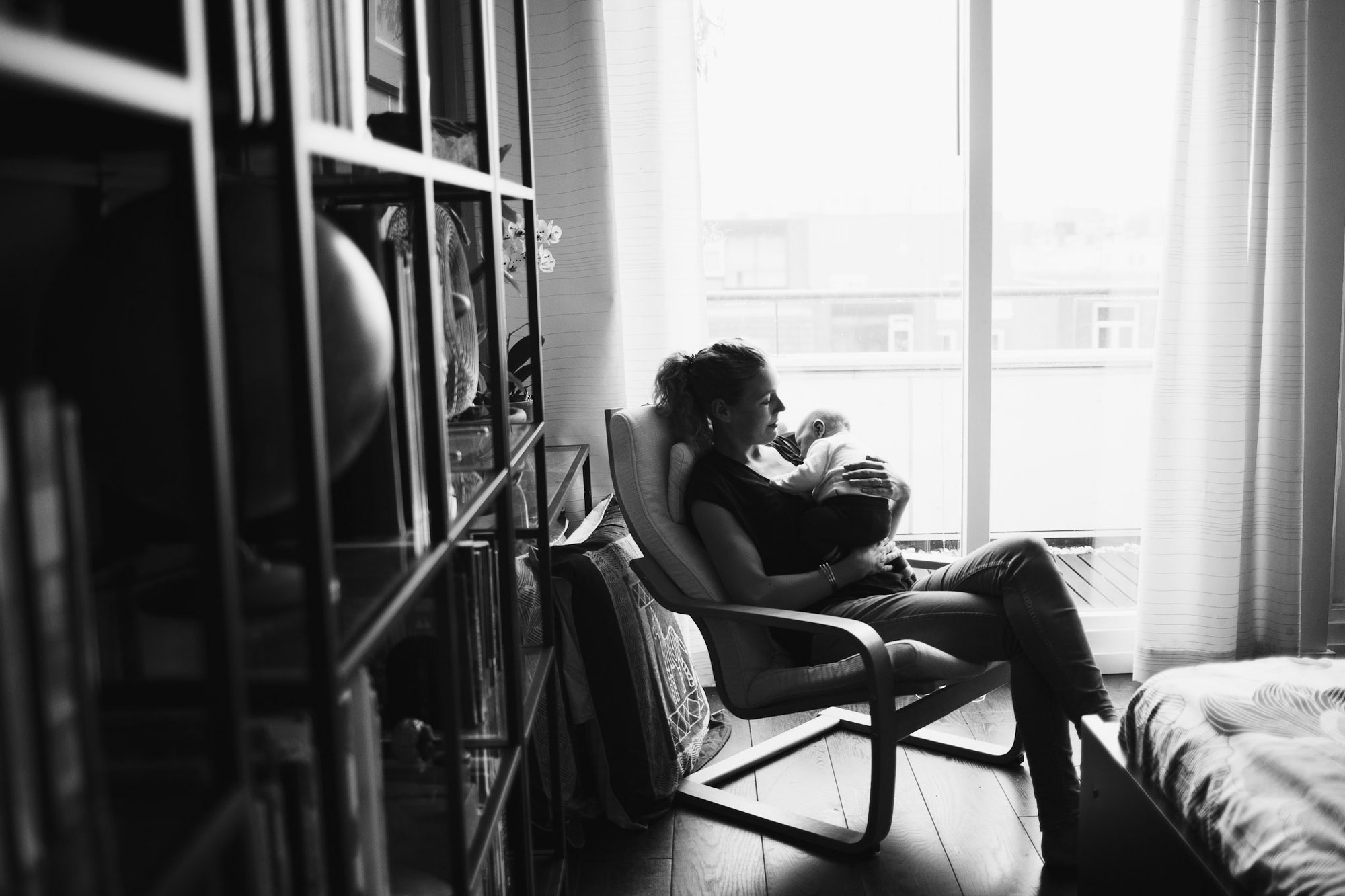 Day 7 of the 7 days of Mama & Me project. This shoot was with Sarah, her daughter and newborn son in Den Haag.
Maternity
 · 05. September 2018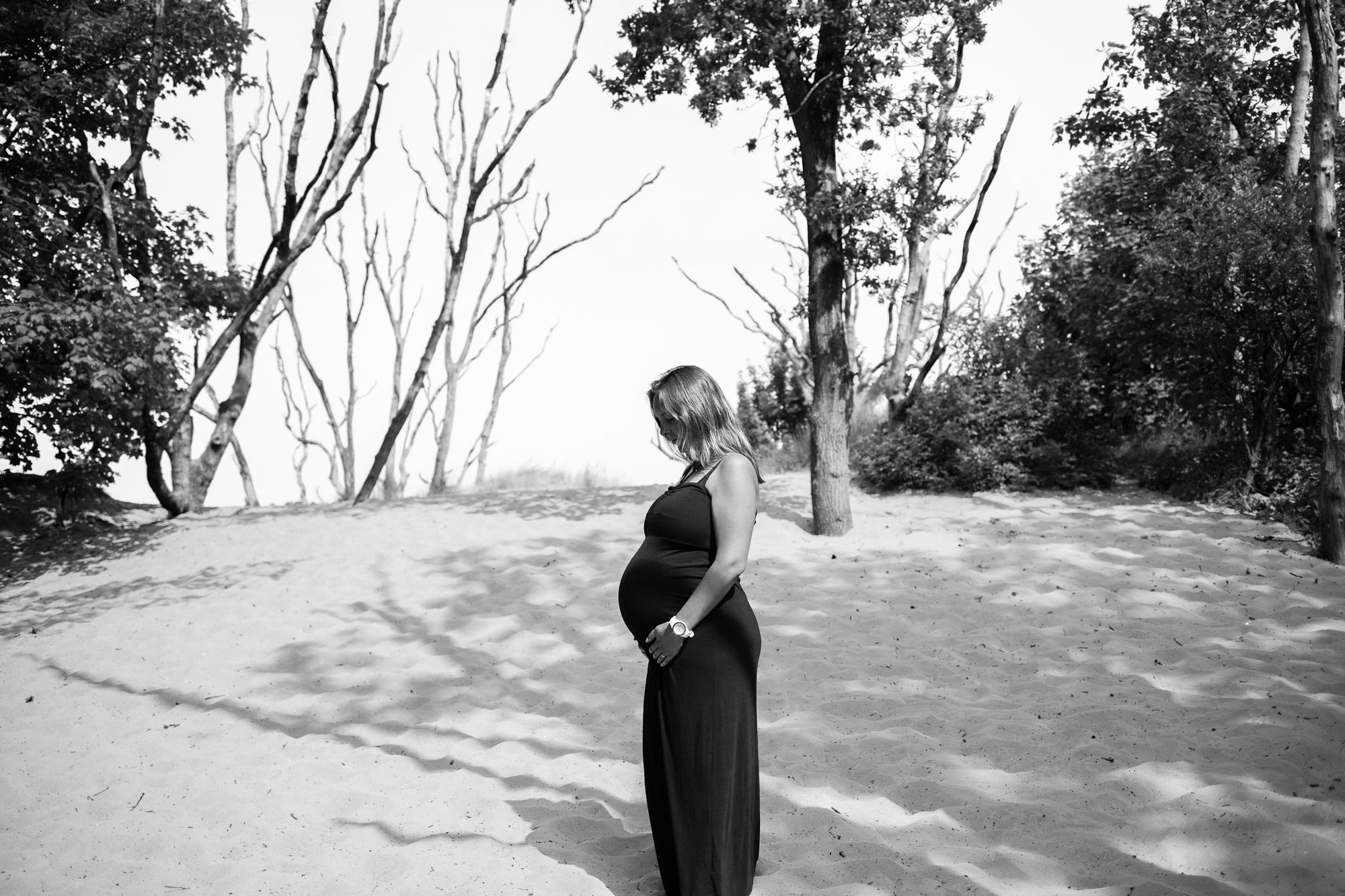 My number one priority when doing maternity shoots is that you feel 100% comfortable, and that probably won't work if I will tell you what to wear. You can absolutely keep your personal style, but the minor tweaks make all the difference.