Last day of 7 days of Mama & Me. Really enjoyed running this project and meeting such beautiful and amazing moms. 
On the last day I present to you Sarah. She applied to be part of the project as soon as it went live. Then I haven't heard from her for a while, so I thought she's not interested any more. 
She came back to me saying: 'Sorry I had a baby, can you give me 2 weeks until things go back to normal?" 
I was so amazed. Of course - take all the time you need - I know how things are when you get a new baby. 
Her and her family were very welcoming letting me into their home, and capturing their time with their sweet daughter and newborn son. They made me delicious coffee, and really let me into their inner circle, that's why I think the photos are so nice and natural.
You can also read Sarahs answers below about motherhood.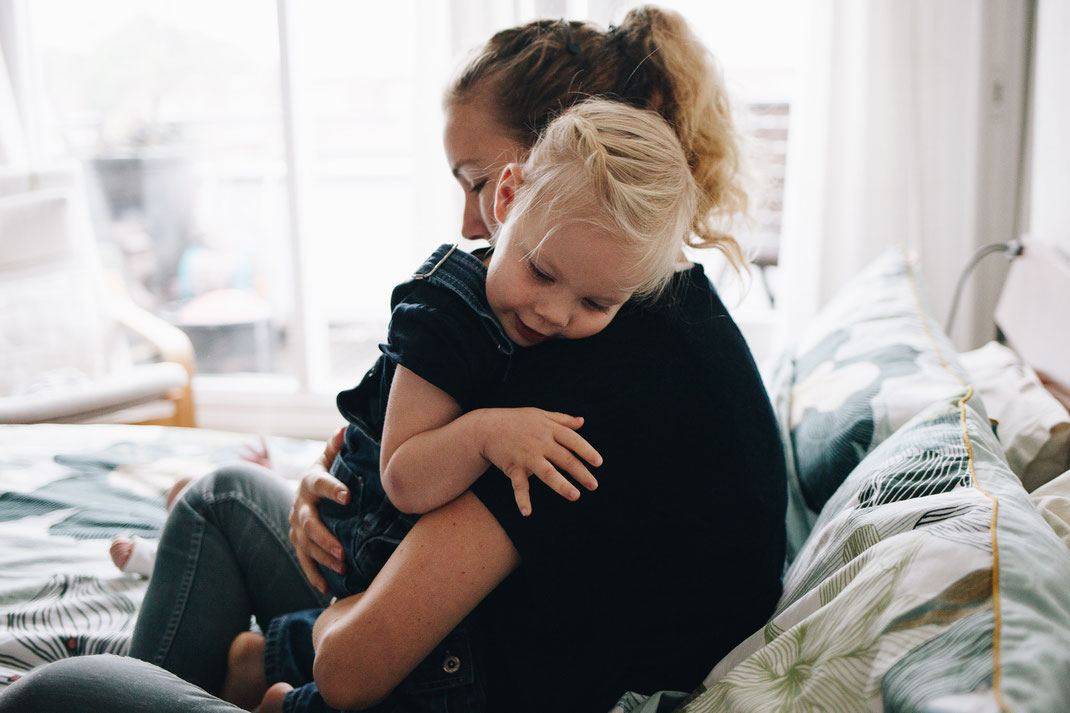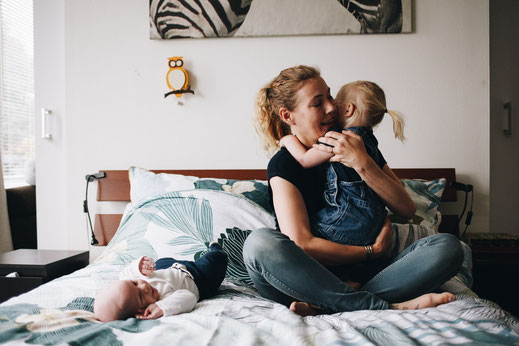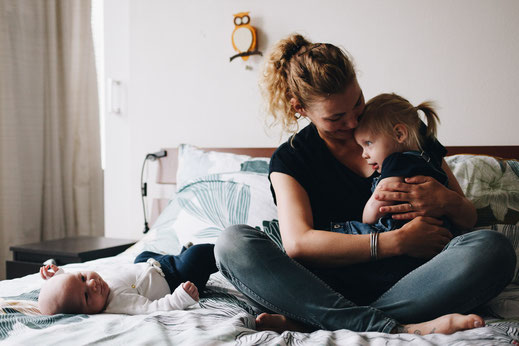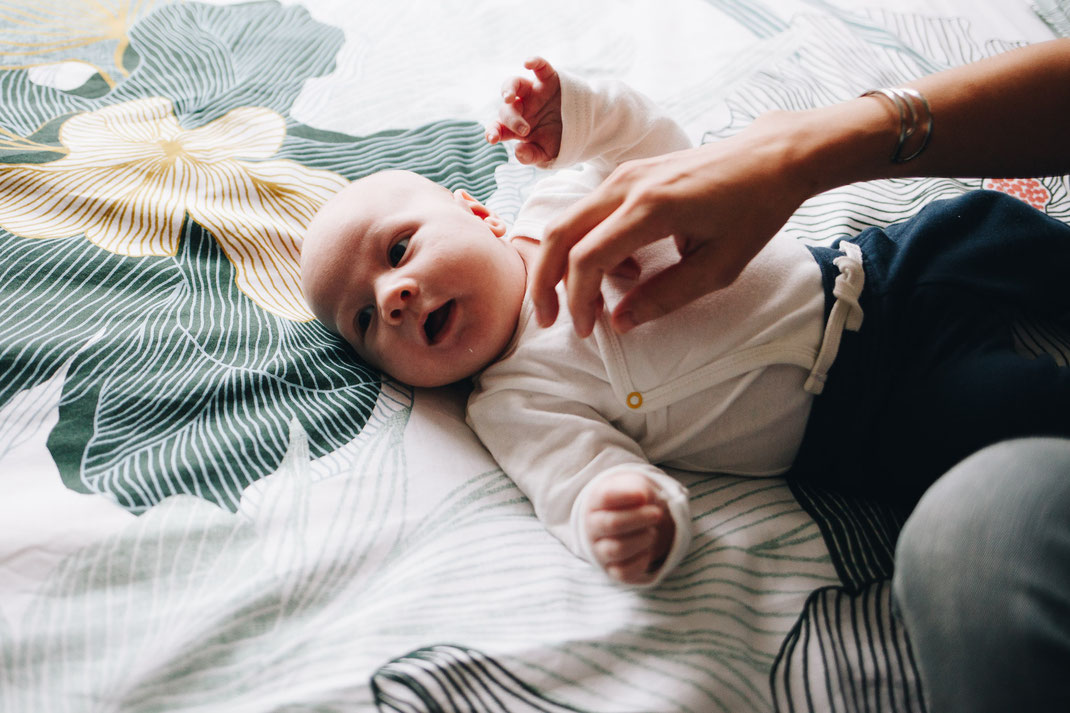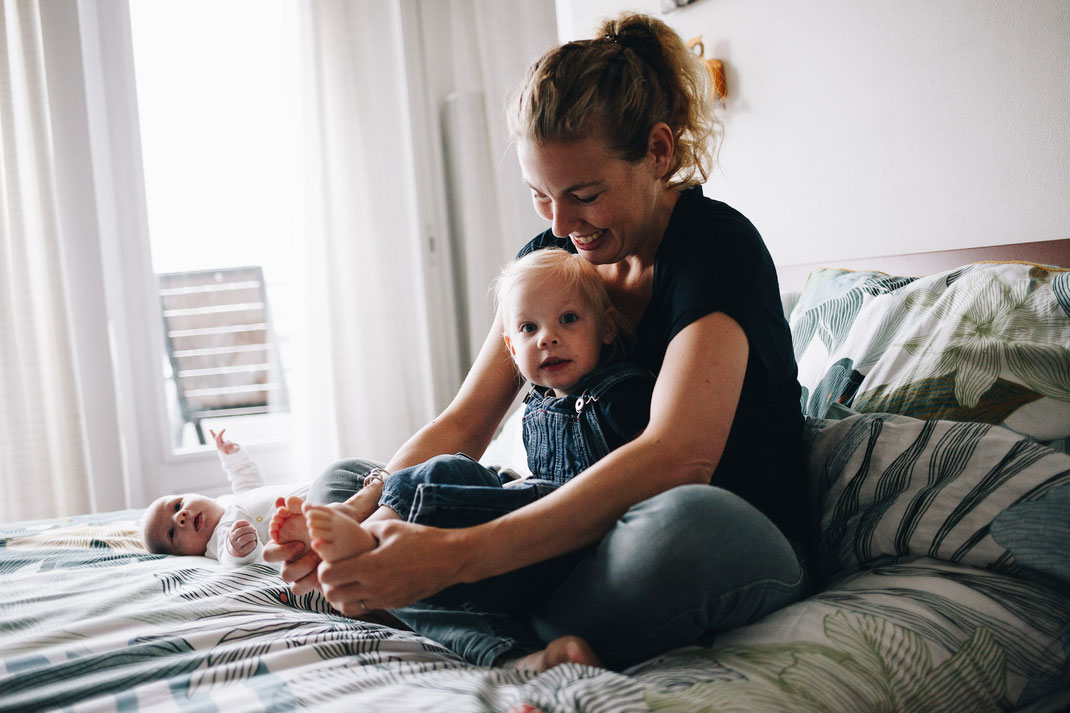 What is the best thing about being a mom?
The happiness and optimism of children are so inspiring. Seeing how my daughter can be so amazed and happy about things that I regard as normal.
Your favourite way of spending time with your little one?
What do you find most challenging about motherhood?
I have to be very patient :-) my daughter stops after each step she takes to investigate things.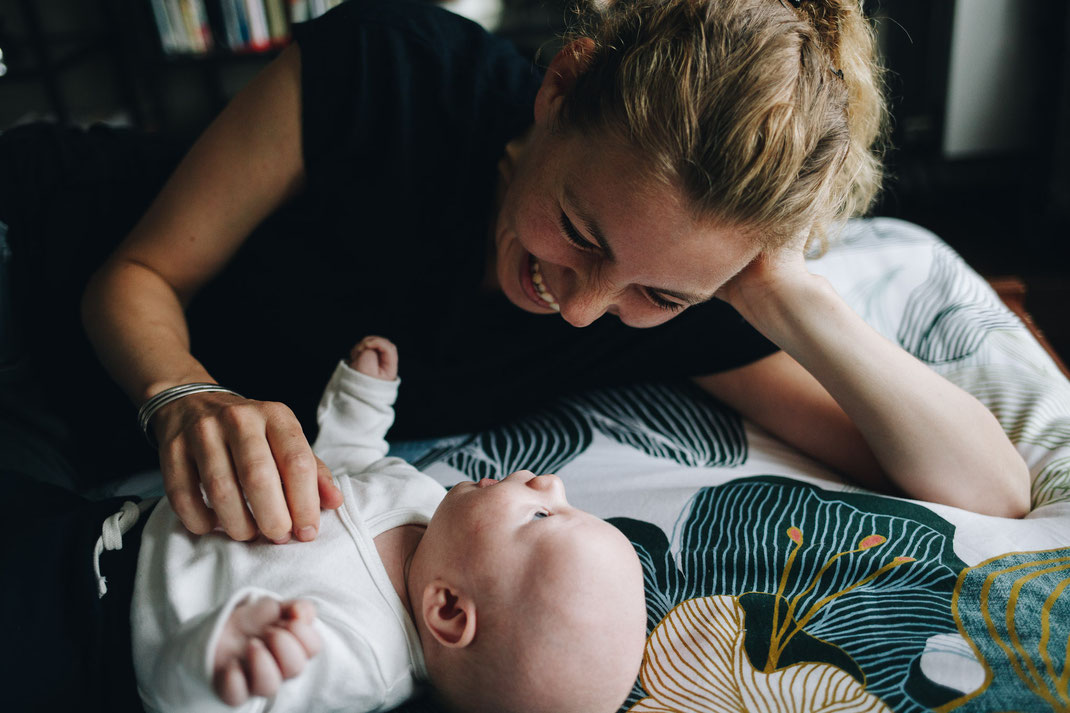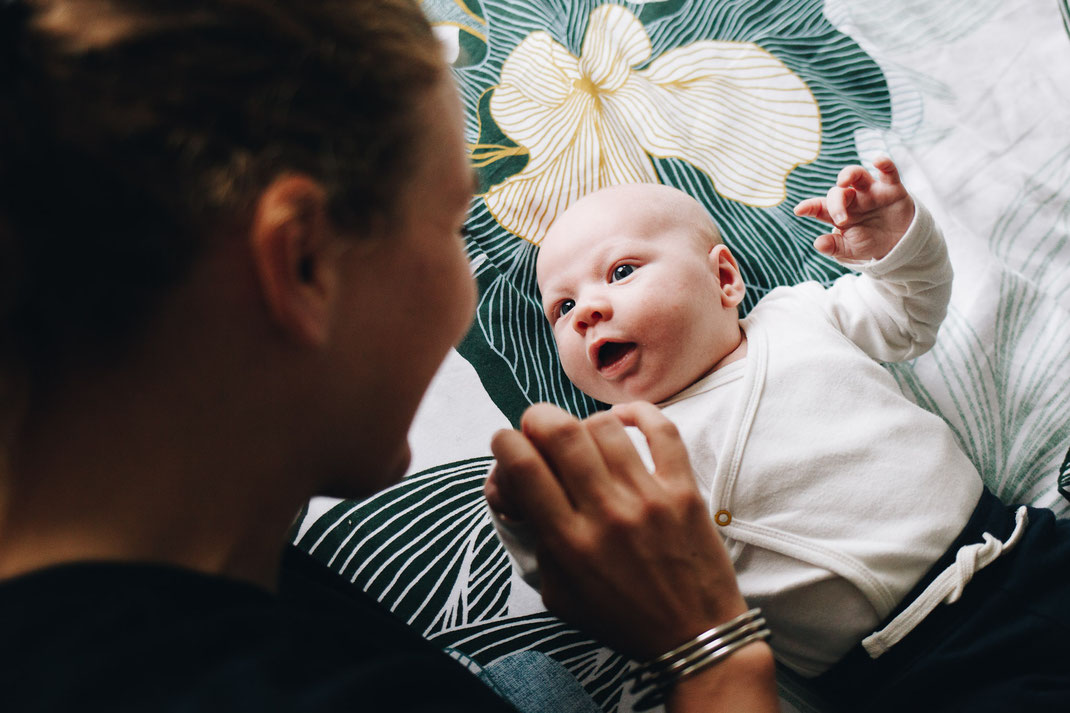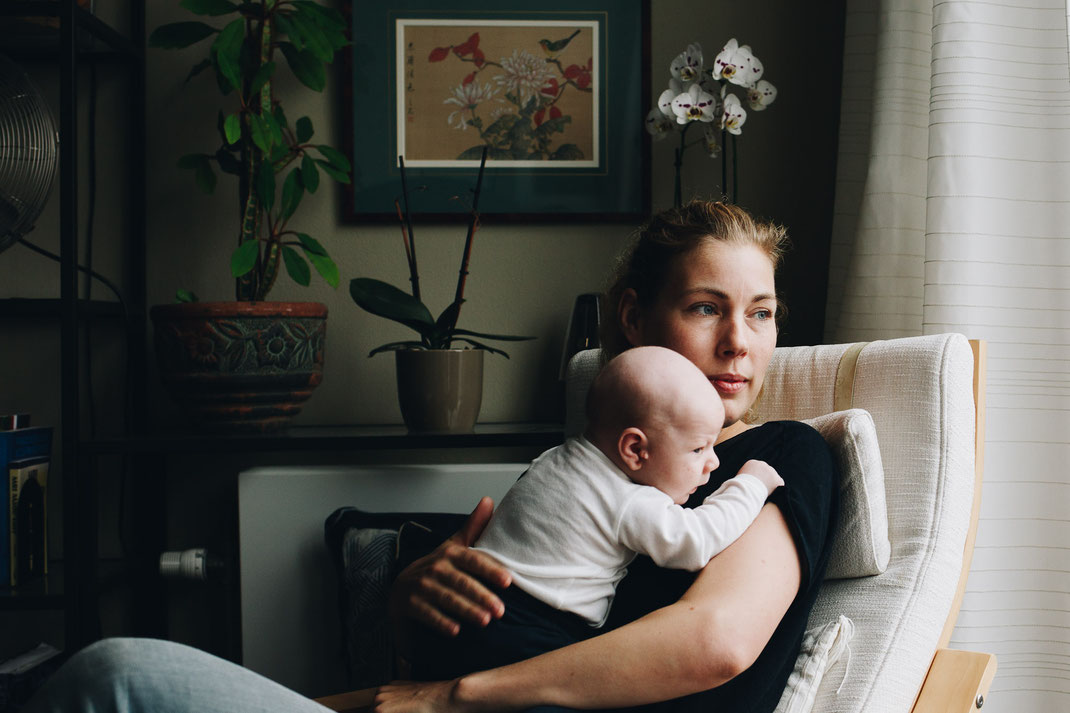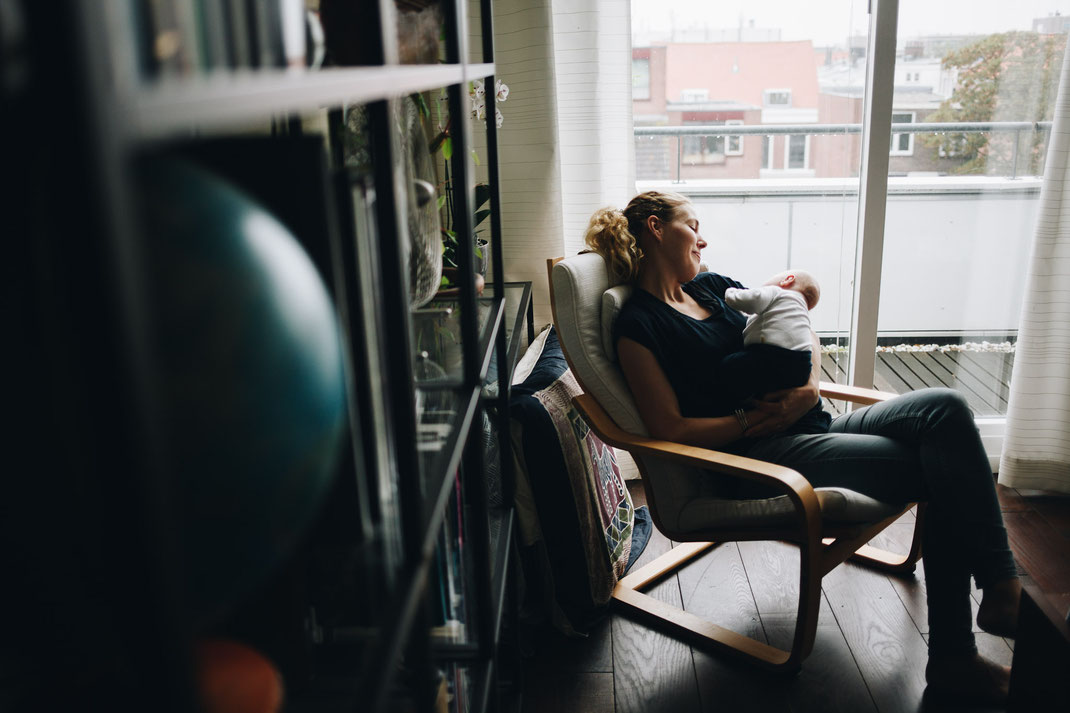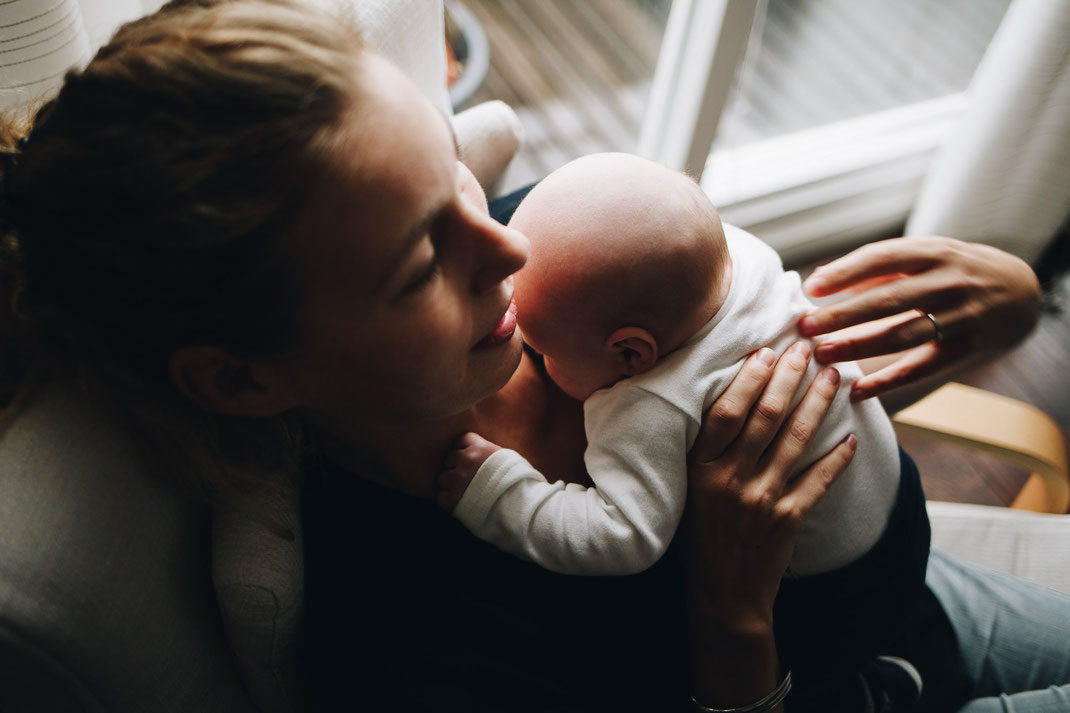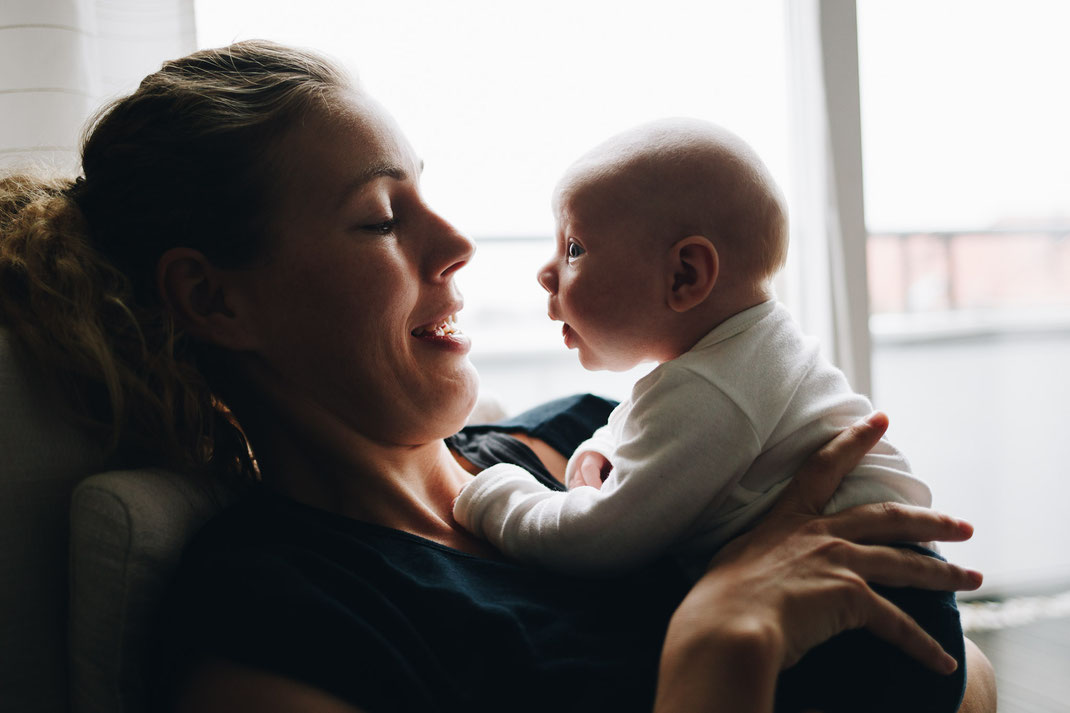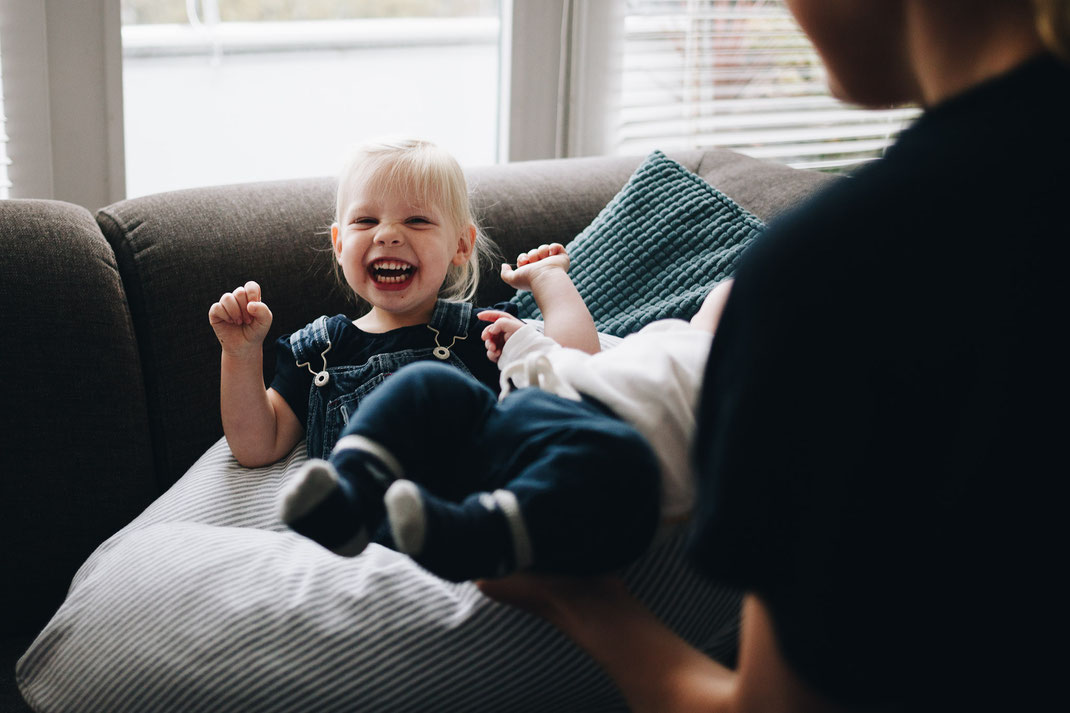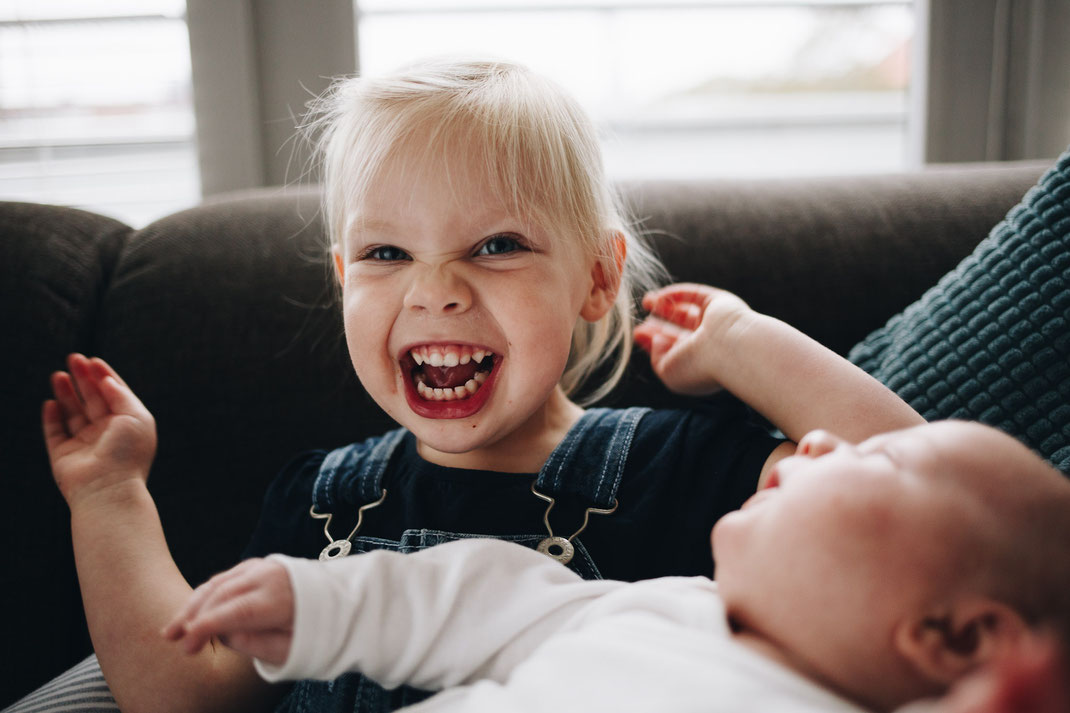 If there's one thing you want to teach to your children what would it be?
To be open and kind to others.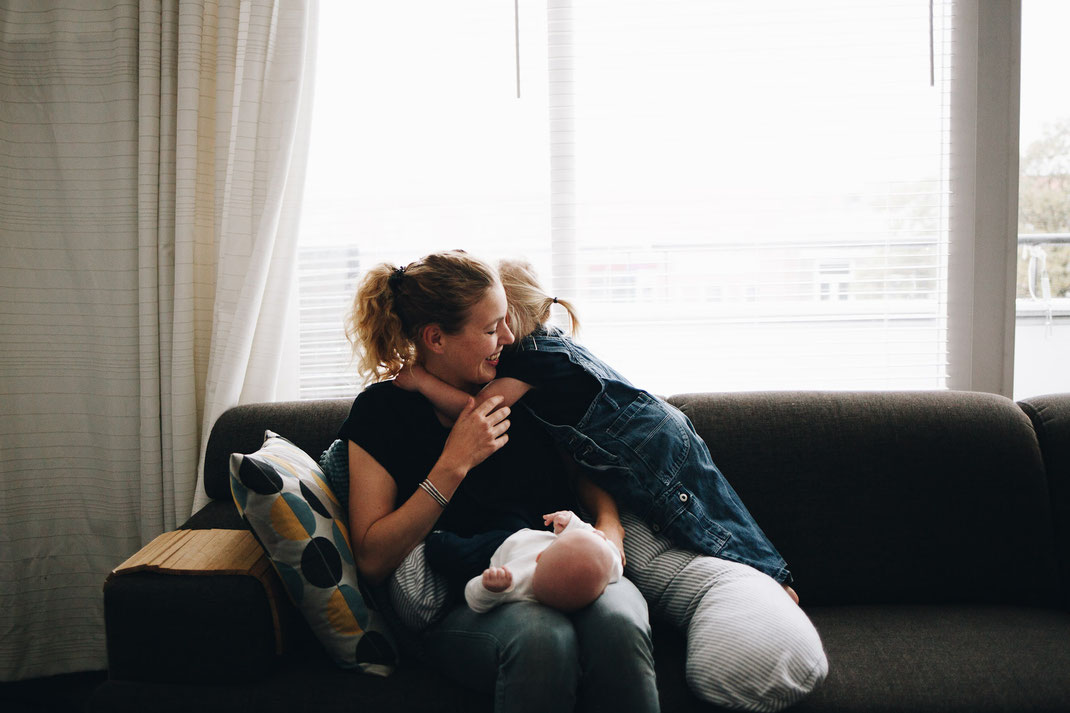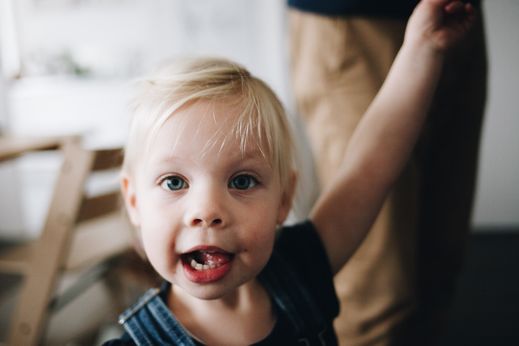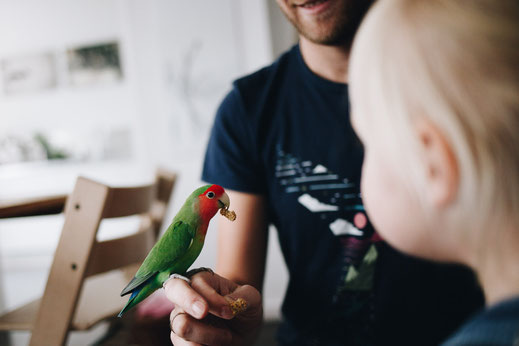 Sarah's family was absolutely amazing and I am so lucky I got to capture these photos in their home. 
In home sessions are one of my absolute favourites. Both parents and children are usually very relaxed, and feel comfortable, and that's when I am able to take photos that you'll be happy about. 
Hope you enjoyed this project and come back again to see what else I've been working on! 
x Simona