The other day I saw a mama who was looking for a photographer who could recreate shots that model Gigi Hadid had done for her pregnancy photos.
On one hand I am always up for good a challenge, and I would be happy to create something magical for each mom, but on the other hand I could be setting myself up for failure.
Not because I am not a good photographer, or because mama is not glowing and beautiful with her pregnant belly. It's because it's so hard to copy something that is not you.
We can recreate a lighting techniques that you see in a photo, or you can buy a similar dress to your favourite model. But, your photos will always look different as we're all so different in our own ways.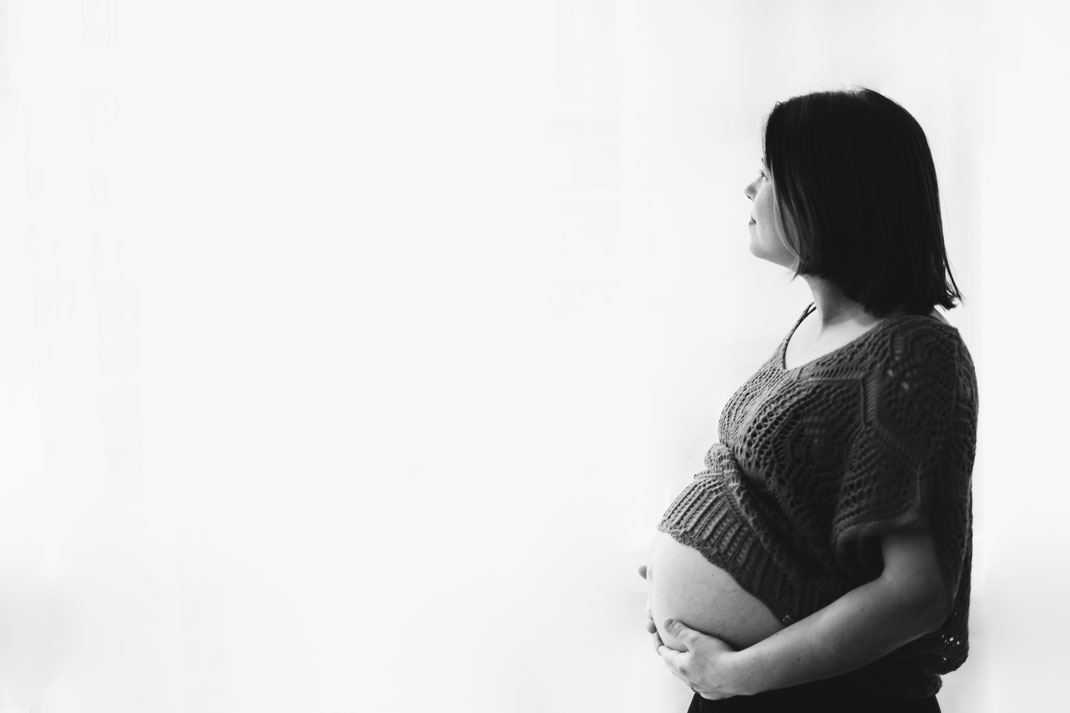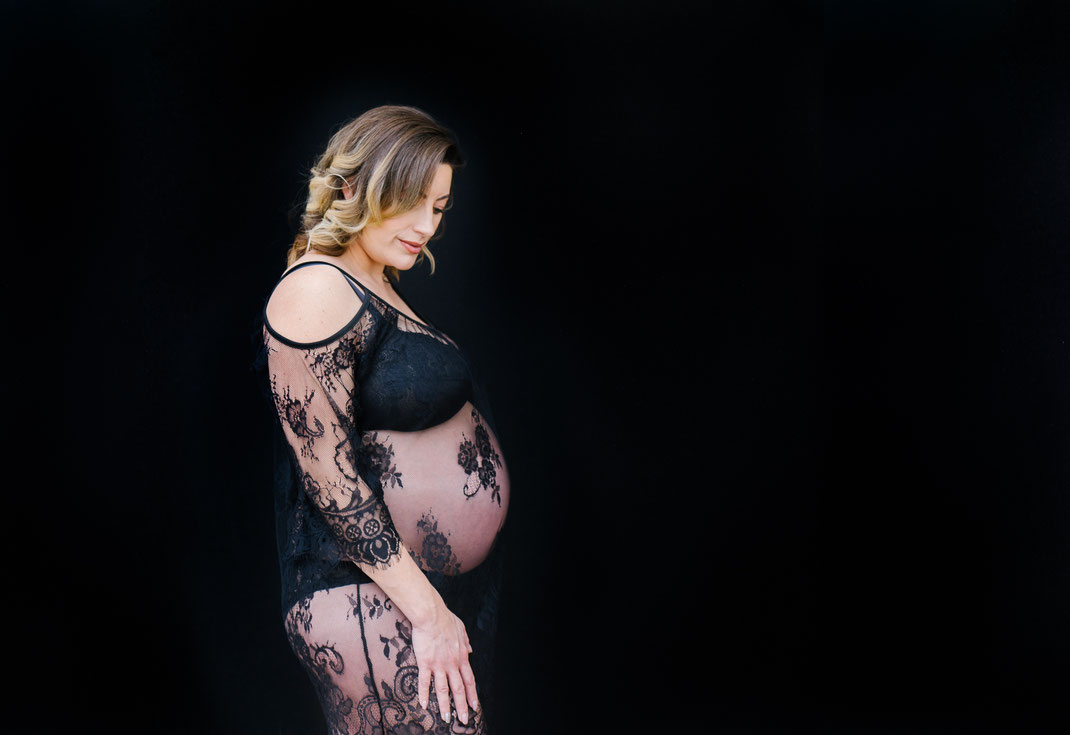 Mama told me I won't be able to recreate these images for her as I don't have a studio. I told her we could recreate something similar in her home.
She sent me a news article of the behind-the-scenes from Gigi's shoot and she added, 'this is just a simple studio setup'.
It was a "simple" studio setup but what we also forget that she probably had a team of 10+ people helping her with hair, makeup, styling, lighting, creative direction etc.
Even if you end up booking a studio and have the same setup, images will probably not look the same.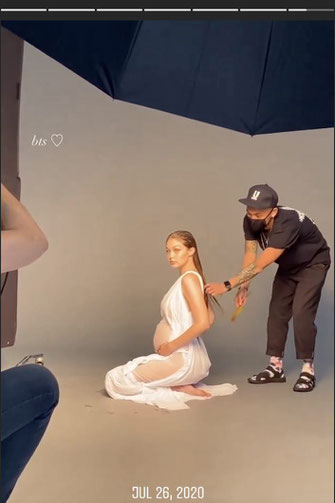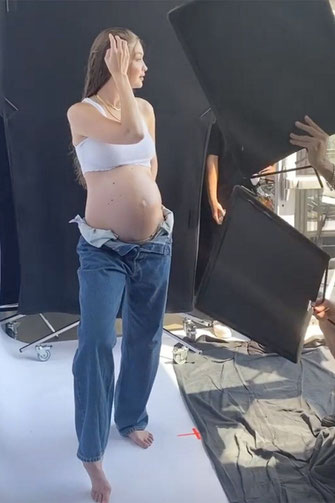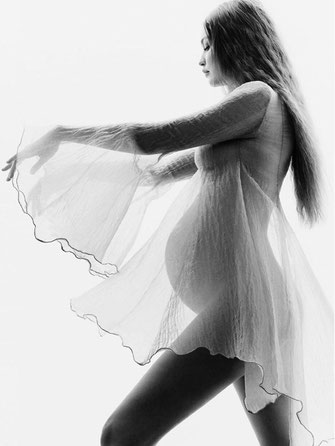 Photos by Luigi and Iango she was styled by Gabriella Karefa-Johnson and her makeup was done by Erin Parsons.
Pinterest is also a dangerous place to find inspiration for a shoot. If you search 'Newborn photoshoot ideas' you will find a lot of gorgeous images, no doubt.
What you also have to keep in mind that those images are the single best shot from each shoot.
So when we're trying to pose your newborn in 10 different ways from 10 different shoots, it might be exhausting both for you and your baby.
As I said earlier, I am always up for a challenge, but I think what is most important is managing expectations, and see the reality behind the picture-perfect Pinterest or instagram images.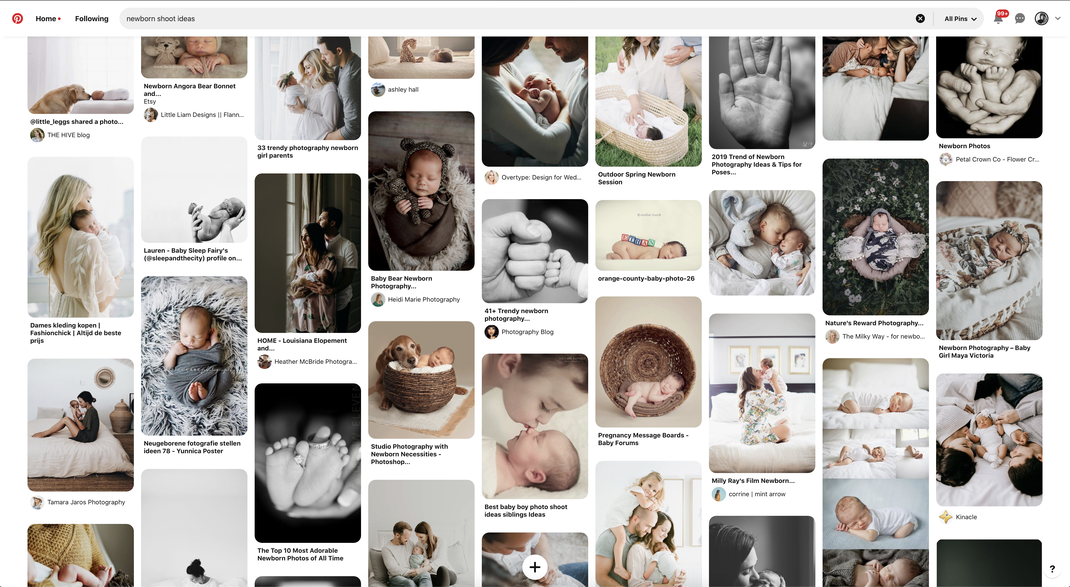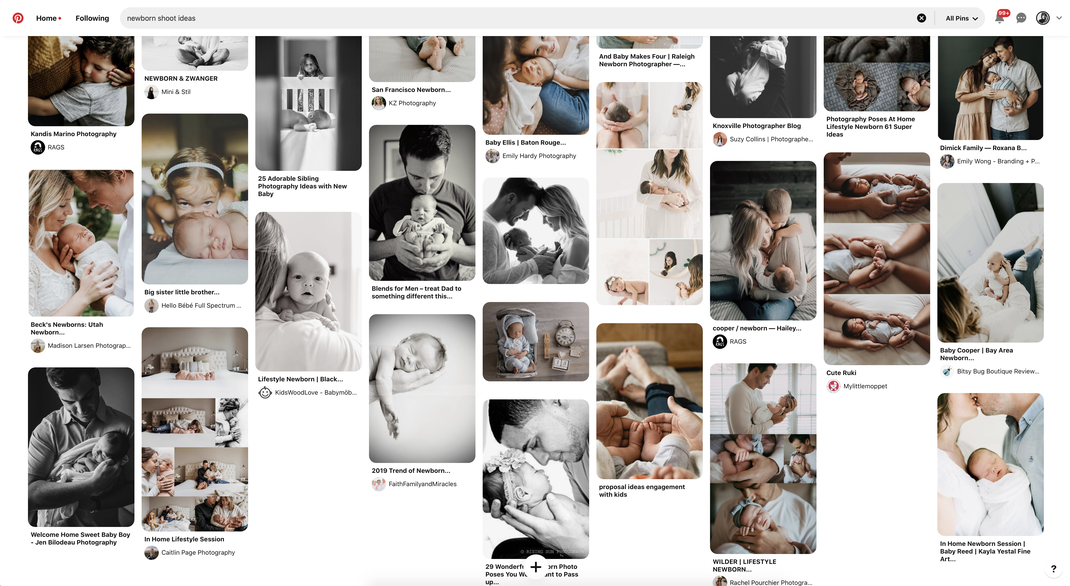 When mamas ask me before their pregnancy shoot what to wear, I always say: wear something comfortable, something that makes you feel good, something you feel confident in.
If you want to go glamorous or boudoir style I'm totally up for that, as long as you're comfortable with what you're wearing.
Don't go out the day before the shoot to buy an outfit that you're unfamiliar with and might feel awkward to wear while we're shooting.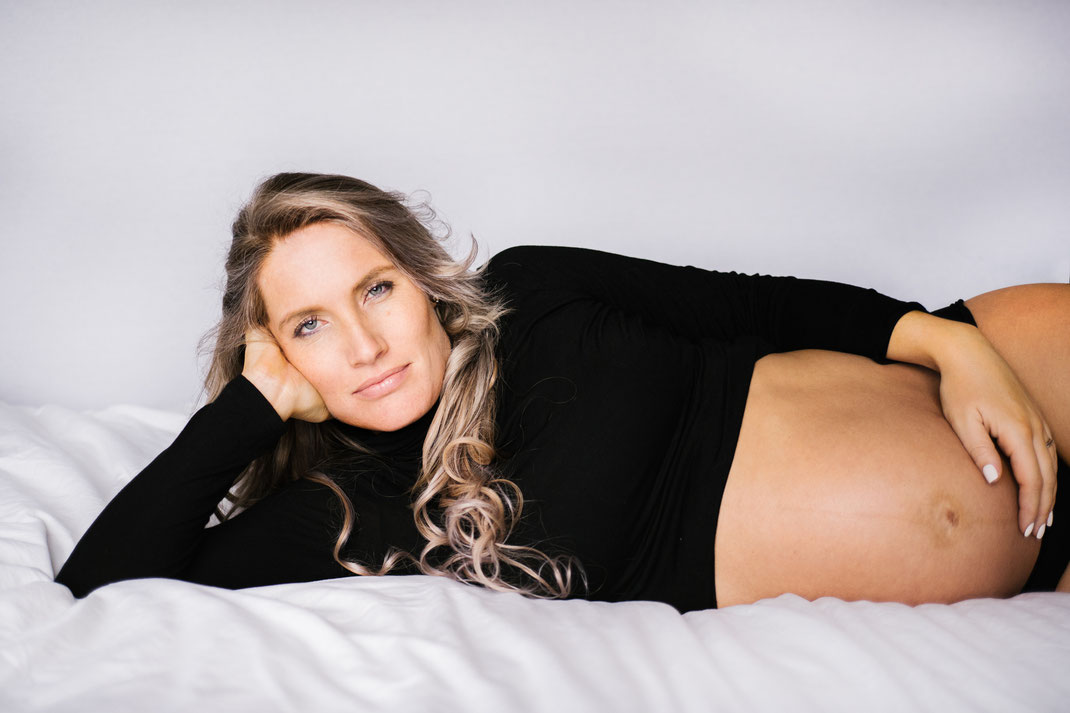 I get often asked: "Where should I draw inspiration from for a shoot?" I always say to look inward. Look what your family enjoys doing. Search for a meaningful location. Wear your favourite dress! Put in hair extensions! Do your makeup in a way, that you feel confident and pretty!
As long as it feels authentic, and special.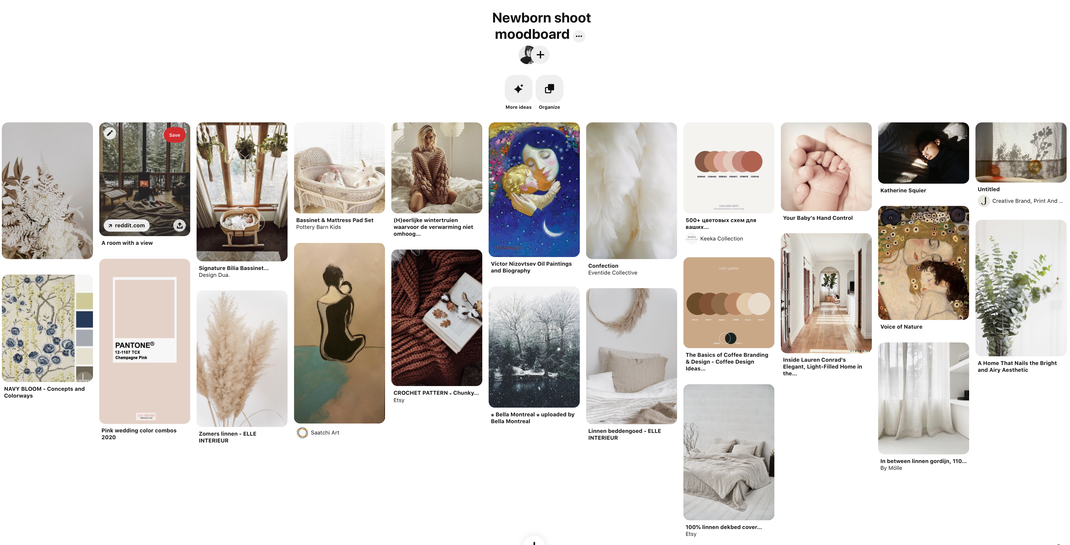 This post is not shaming moms who are trying to draw inspiration from other sources, that's not the point at all.
All I am saying that when we do your shoot, we're capturing you, in your unique way. If you still want to put together a moodpboard for your shoot, I would rather advise you to think of objects, colours and locations that inspire you, instead of trying to copy someone else's shoot, because what we will create for you will be unique and special just for you!
Let me know your thoughts in the comments! 
x Simona