This post is based on a question that was asked in the Leiden Mamas Facebook group.
Side note: if you live in or near Leiden and you want to hear about events or ask children related questions make sure to join! 
My first pregnancy was a summer one so I have no idea how to deal with a winter pregnancy. The mom who posted a question was pregnant with her first baby in a warm country to she also had no idea how to go about winter while growing a tiny human inside of you. 
I collected the most common answers and pro and cons that some moms mentioned under that point.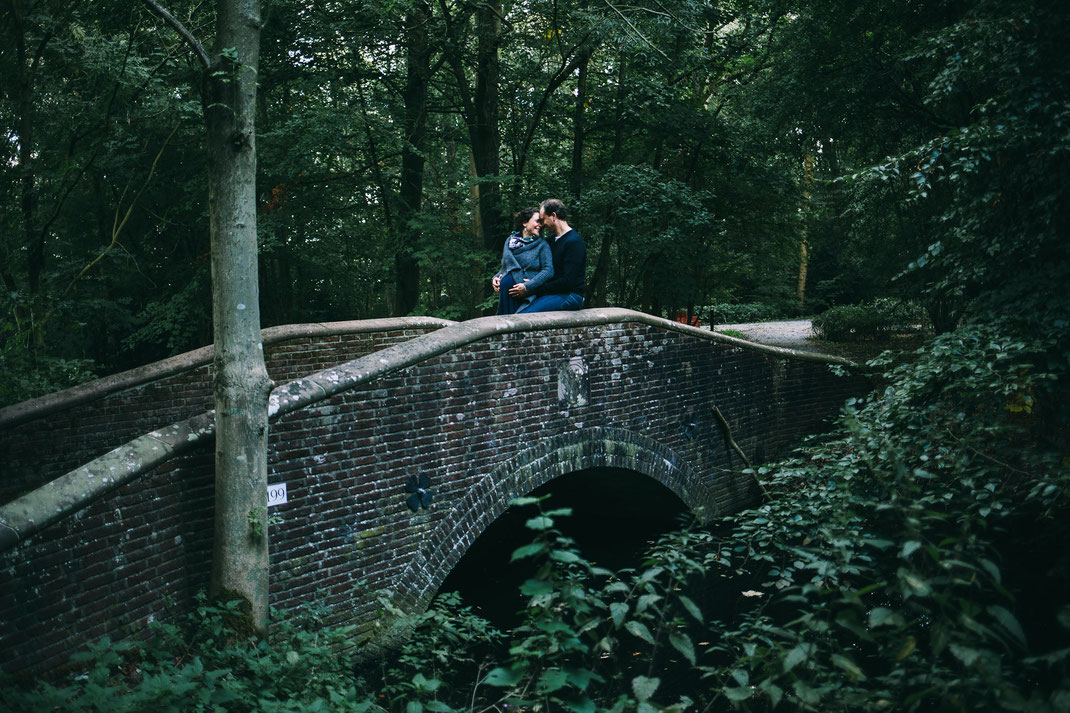 Buy an oversized coat
Pro: maternity coats can be quite an investment when you will only use them for such a short period of time. You could just buy a coat that is a few size bigger, so you can keep warm without feeling squished. 
Cons: wearing oversized clothes can be unflattering and you will still end up spending money on something you may never use again. Plus shoulder placement will be way off so you might be uncomfortable wearing it.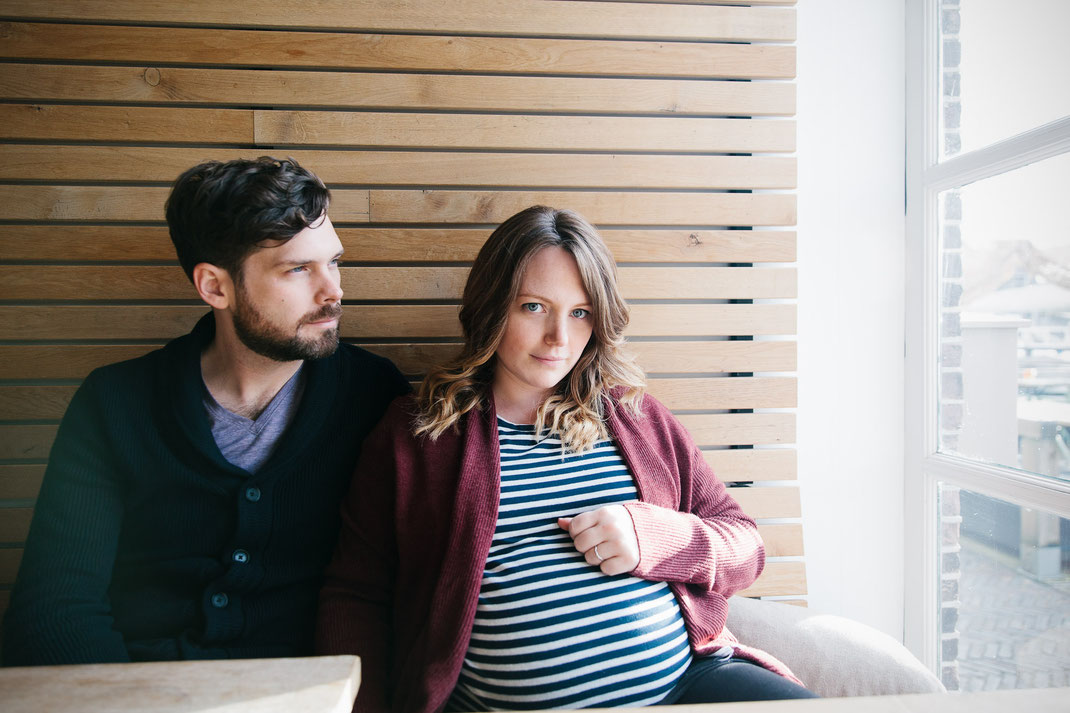 Pregnancy/ Baby wearing jacket
Pros: if you're going to invest into a jacket that is pricier then a normal one, might as well be a multifunctional one. 
There are many brands which make adjustable jackets that can be used during pregnancy, as well as after your baby is born for baby wearing. Some that have moving panels, you can even use when your baby is older and they'll be on your back. 
Cons: Baby wearing might sounds amazing to you now, but could be that you won't like it. Also keep in mind that its not only mommies choice, but also babies choice.
Get an affordable maternity coat
Pro: Many places like Wehkamp will have Black Friday deals, so that would be a good time to get a deal on a nice maternity coat. 
Also Bonprix was mentioned most for affordable maternity jackets. Some moms even said they were able to use their maternity coats during their time of recovery until their stomach went back. 
Cons: the quality might not be that great, so you probably won't be able to use it for another pregnancy or resell it for much. Then you might as well buy better quality second hand for the same price.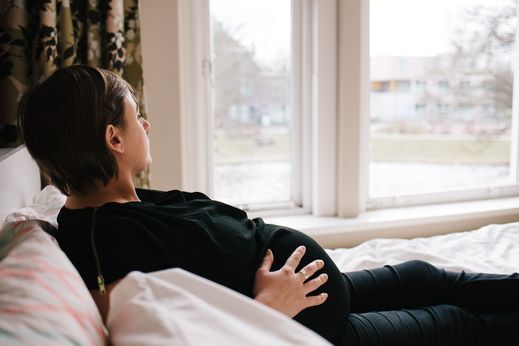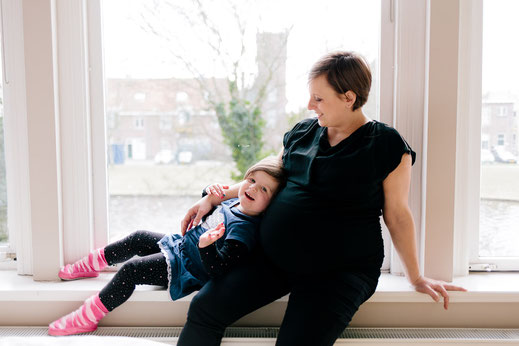 Do you even need a jacket?
Depending really on when your due date is, you might get away with just many layers, sweaters and capes. 
That's what I did. My due date was in the summer thought, but in the winter I couldn't button my jacket any longer. I simply just put on many warm layers and made sure I didn't stay outside for very long. There isn't many pros and cons to this one, I just wanted to raise the questions. 
You can save quite some money this way, but then again you might find yourself cold and miserable on a cold winter day wishing you would've bought a maternity winter jacket.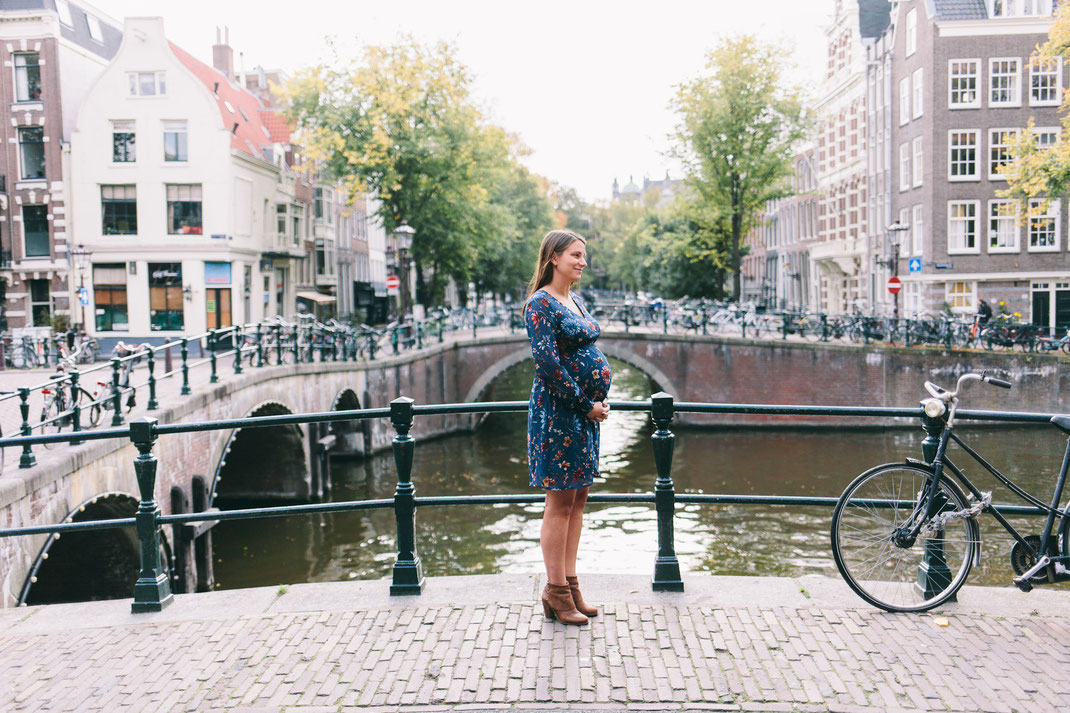 If you're having a winter pregnancy, I hope this was slightly helpful to you! 
Leave me a comment, let me know how your pregnancy is going! 
x Simona