Today's post is a little bit more emotional and personal, perhaps because my daughter is turning two in a few days, and I always get all sappy around her birthday. 
The idea of Year in a Life, came right after she was born.
It feels just like yesterday when I held her in my arms for the first time, and now she's turning two. :'(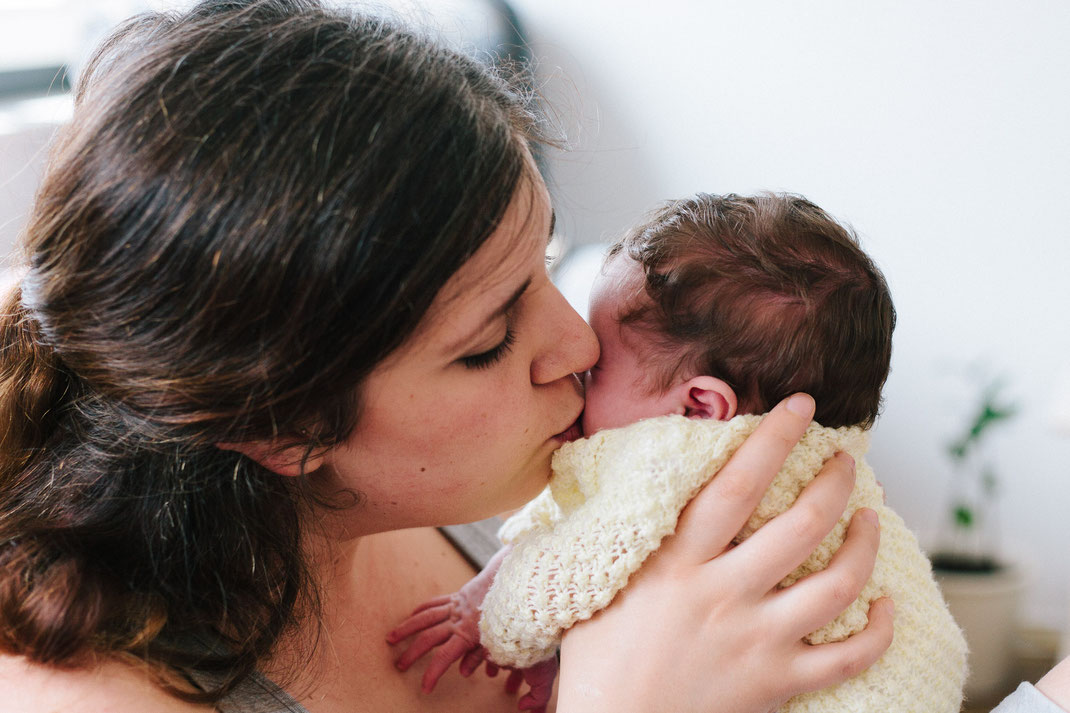 As days were going by I kept noticing almost every day something is new about her. I want to remember her, like that little fragile sweet newborn she was, even in her rebellious teenage years. 
In the fast paced life we sometimes pass by things that will become memories in a decade.
I don't like to be photographed that much, but those photos of us when she was just a few days old, will mean the world to me and her when we're older. 
Babies and children change so much in the first few years, and that is exactly why I created Year in a Life.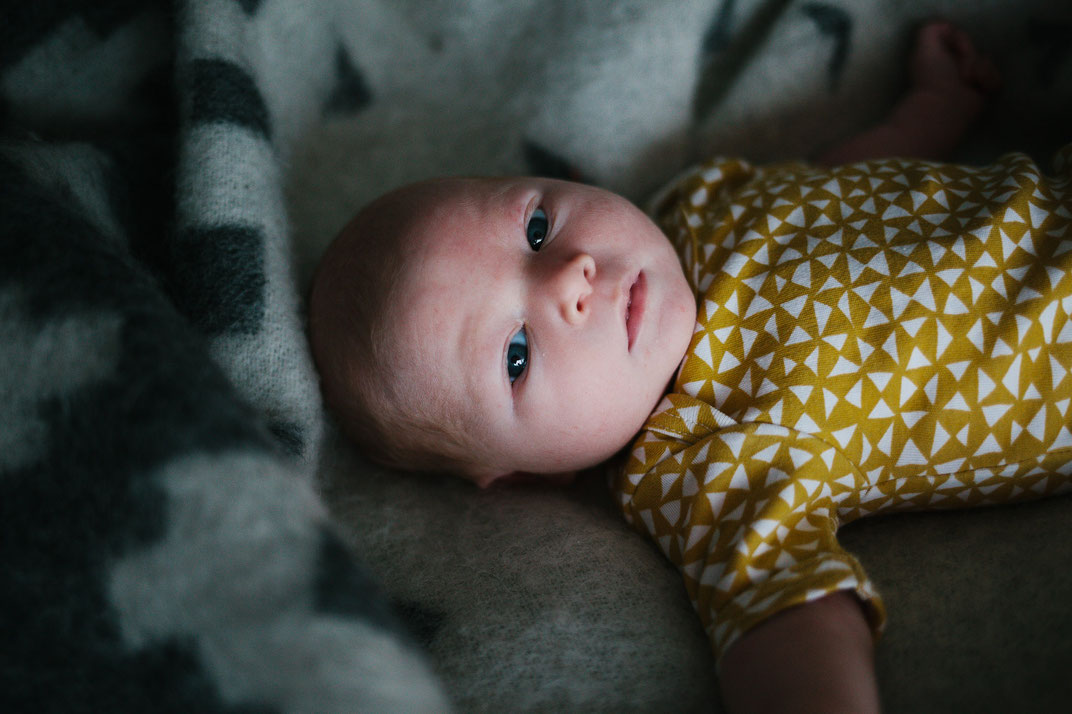 After her first birthday, we collected all of our photos from our first year together. It's not just an album, it's all the memories, feelings, smells and emotions that holds when I look at those photos of her. 
The other day when I left my daughter alone for a few seconds, I could hear her being busy, then she went quiet. When I came back I saw her sitting on the couch flipping through something. She got ahold of her album. I keep it pretty safe until she's old enough to be careful with it, but I thought I won't interrupt her and watched her in the background. She kept saying: "Baby, mama, papa. Love mama!" I thought that was so special.
Can you imagine your children being able to hold and see their baby photos like that? 
I want to give you the same experience I had with her.
To have beautifully hand crafted photos of your baby and your family in this special time of change. To capture those tiny details, little smiles, tiny toes and gentle newborn cuddles.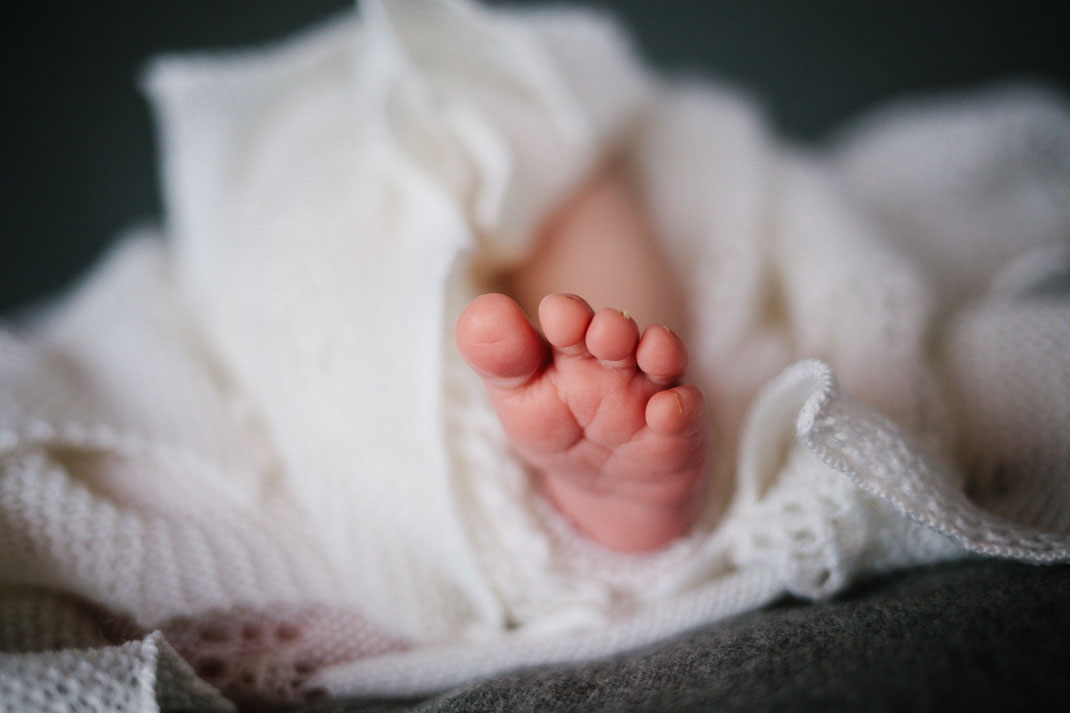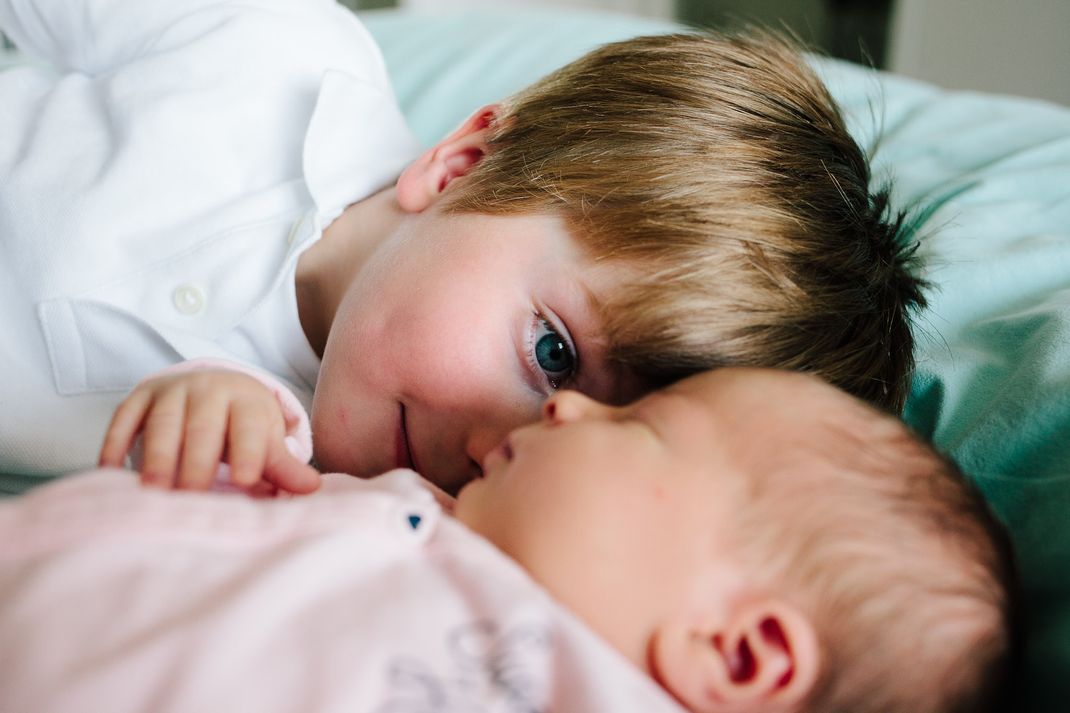 I want to tell your families story, throughout your first year together with your baby.
It doesn't have to be perfect, it doesn't have to be something extreme, but it's special because it's your personal story.
No one has the very same story as you it's unique!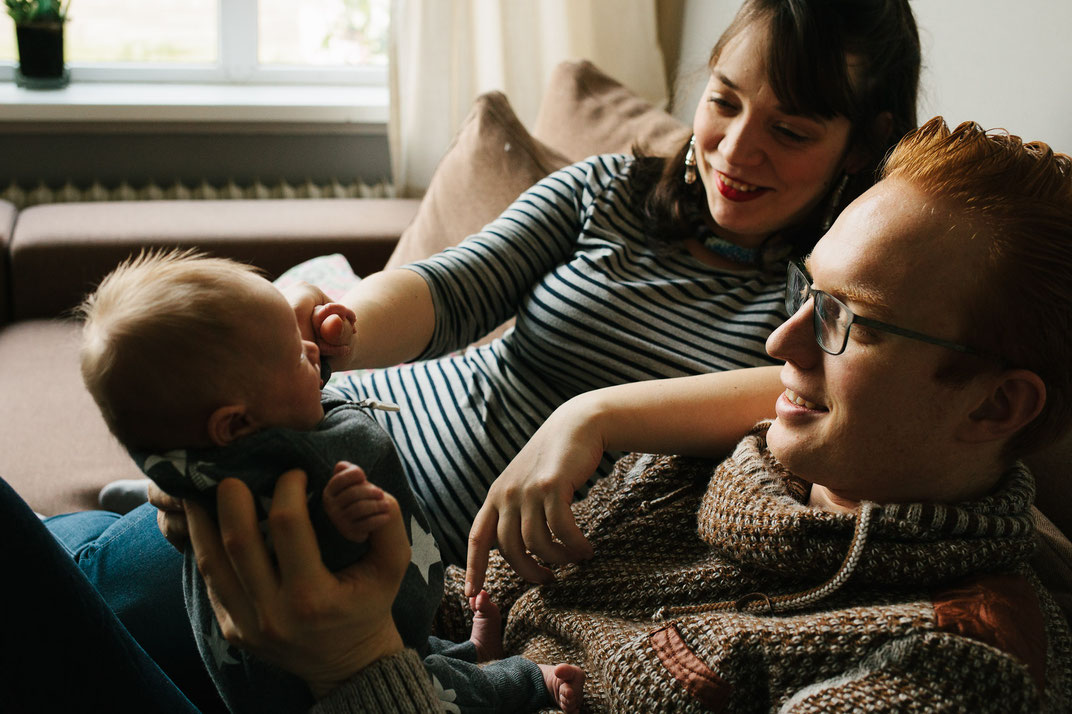 Just like we did you will also receive a handmade album, at the end of your babies first year! 
Many people ask why an album? Why don't I just give out digitals, it would be so much easier. Yes, it would be easier! But if you read the story above with my daughter, that could've never happened if they would be sitting on a USB, or on the cloud. :)  Also if you really think about it, 5 years ago you might've gotten your photos on a CD, now most computers don't even have a CD reader.
I want to make sure you will be able to hold these photographs no matter how technologie evolves or if your drive crashes. 
I also look at the album as a family heirloom.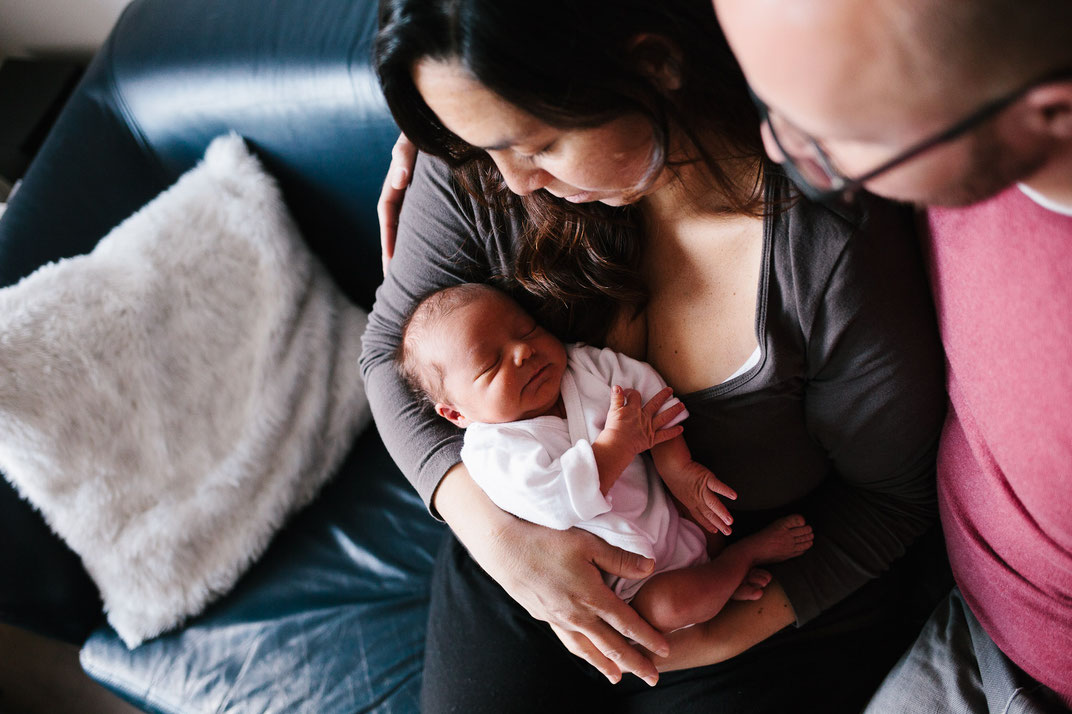 When your child grows up they'll be able to exactly see how your family was when they were born, and can show it to their own children. 
This is the short history of how Year in a Life came to be!
I hope you enjoyed reading about it! 
Let me know in the comments how are you planning to keep your photographs for your children to see!  
x Simona