Today I had a chance to visit the last day of the We Are Pregnant Event in Utrecht with a dear friend Miriam from Feel Good Moms.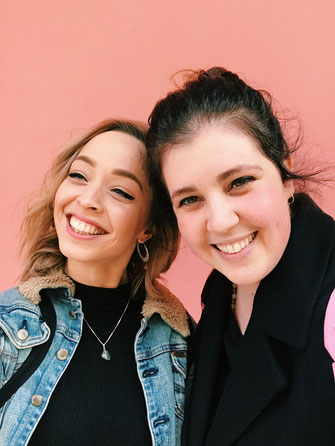 Every stall we went to we were asked: "Who is pregnant?" but actually it's neither one of us is this time, but since we both work with lots of expecting mamas, we thought we would look around and meet other people in the industry. 
I was amazed at the overwhelming amount of very gorgeous products, and helpful services I have encountered, but some really stuck out from the rest.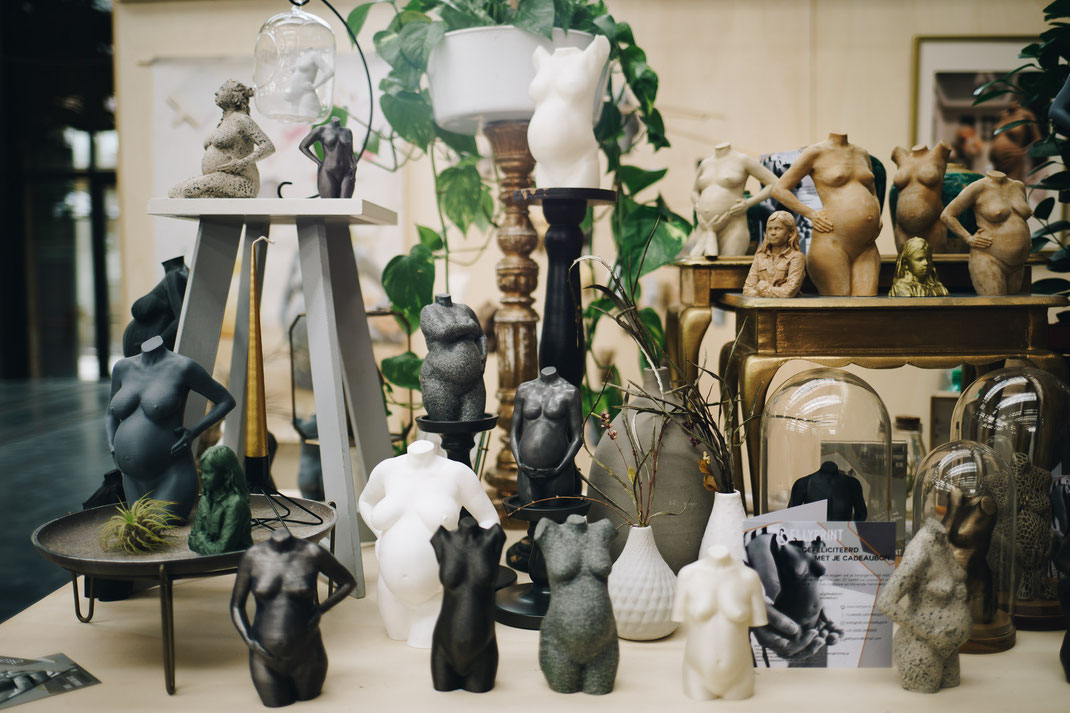 Overall it was a very relaxed and fun vibe, I am very much looking forward to the next one. It was super child and family friendly, with lots of space to run around, healthy snacks and an overall safe environment.
Some more photos from today below. 
Me and Miriam talked about possibly getting a shared stall for the upcoming one in November, so maybe we will see you there! 
x Simona