If you live in the Netherlands, you must visit the Bollenstreek area in the springtime.
So what is the Bollenstreek exaclty?
This is what Wikipedia says: The Bollenstreek or Bulb Region in English stretches from the area around the lower reaches of the Old Rhine west of Leiden to just south of Haarlem. Since it is not a municipality or administrative region, the region's borders are not clearly defined. The Bulb Region proper is made up of the towns from Katwijk to Hillegom, and from the coast to the Kaag Lakes.
Officials consider six municipalities to be part of this region: Hillegom, Katwijk, Lisse, Noordwijk, Noordwijkerhout and Teylingen. However, towns just outside these boundaries also consider themselves to be part of this region.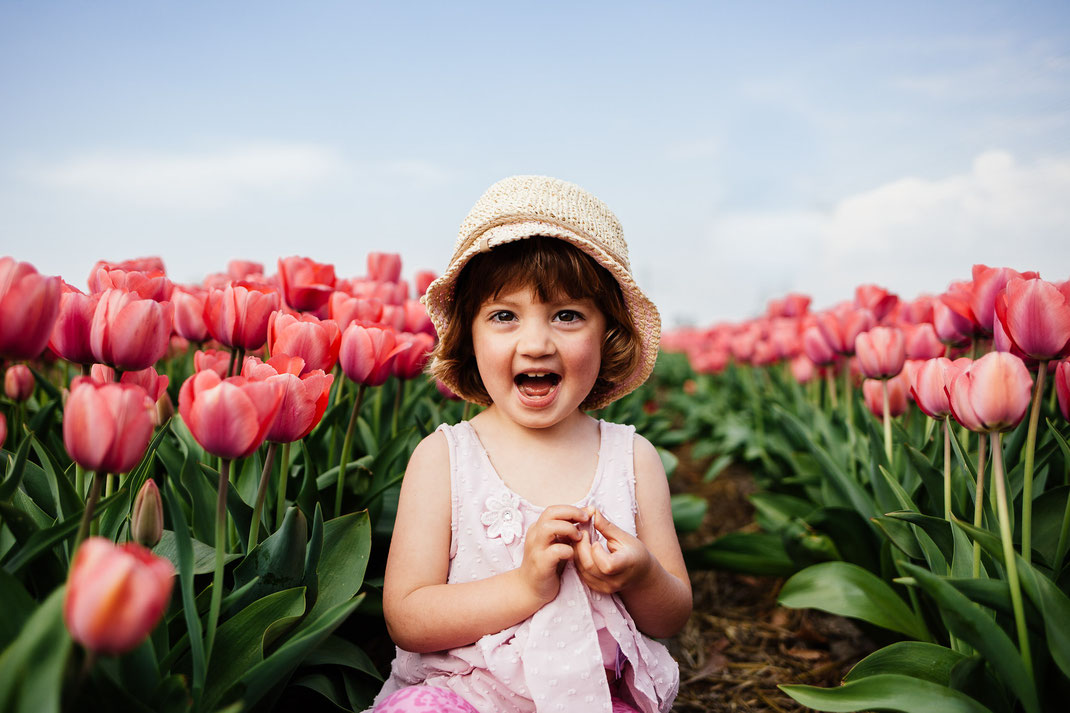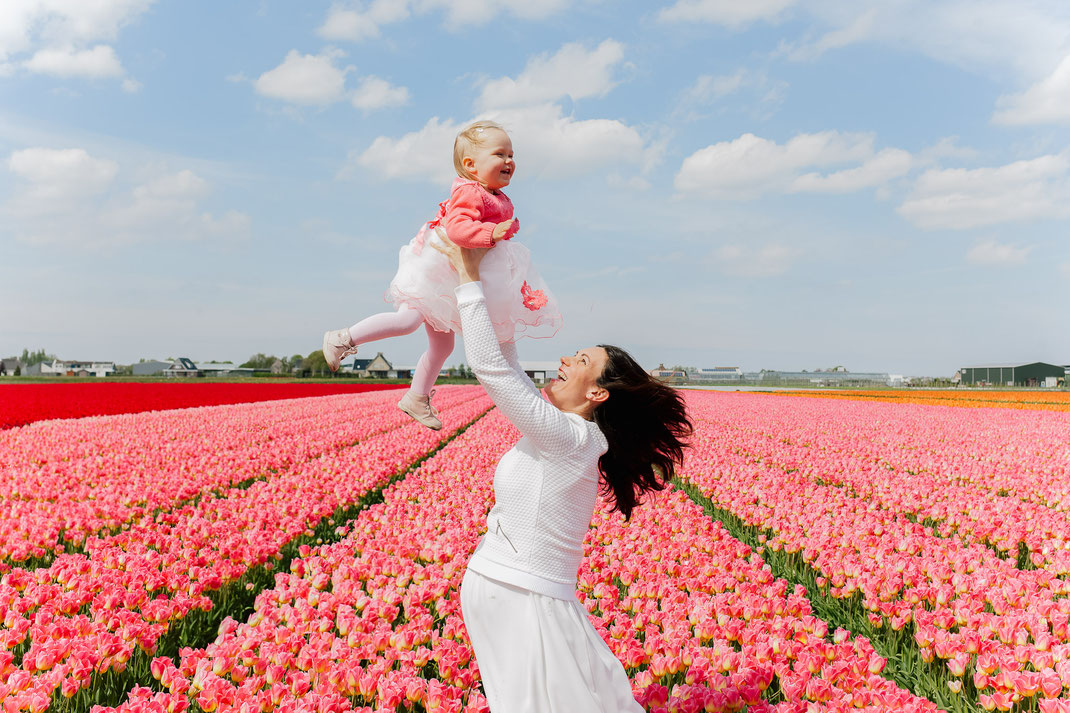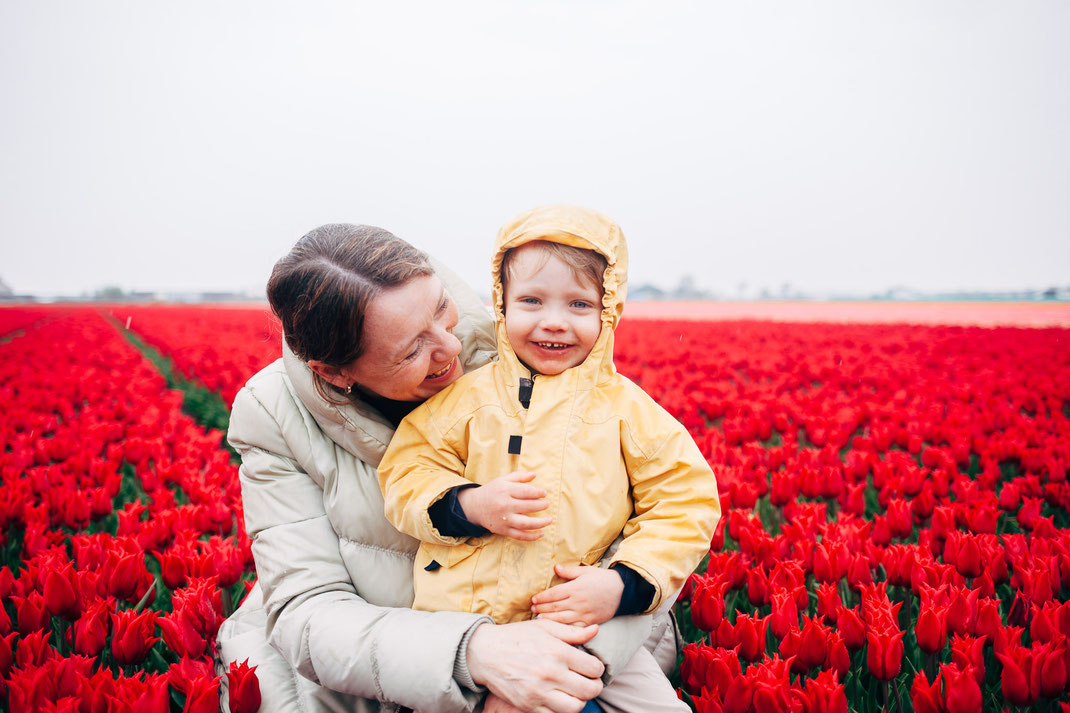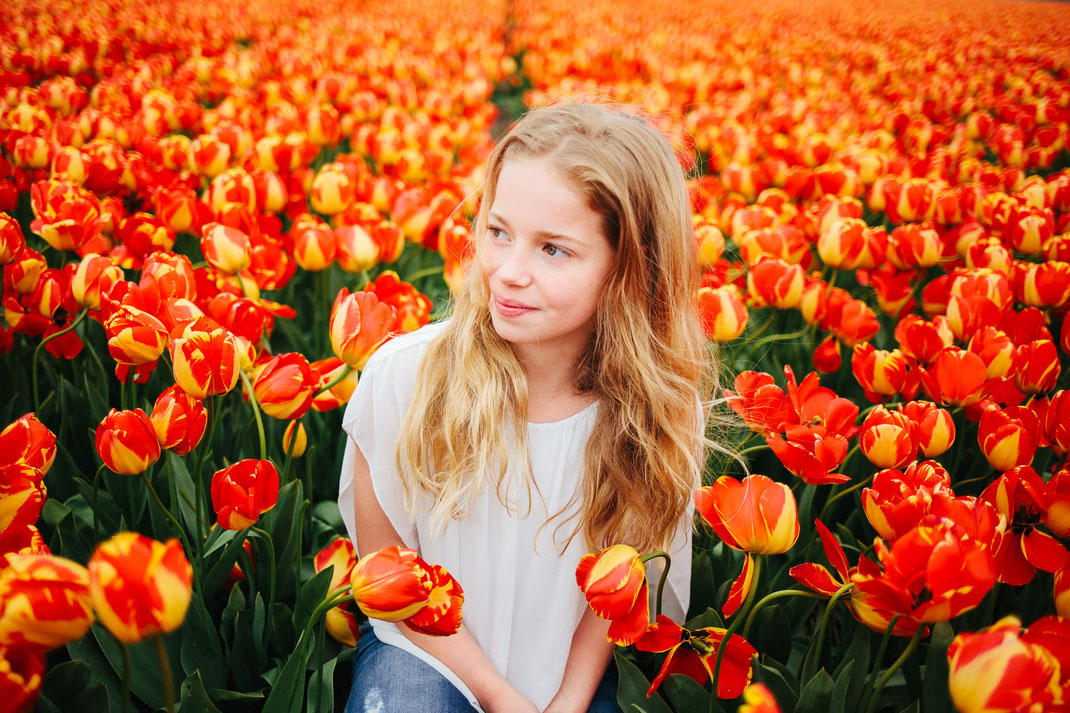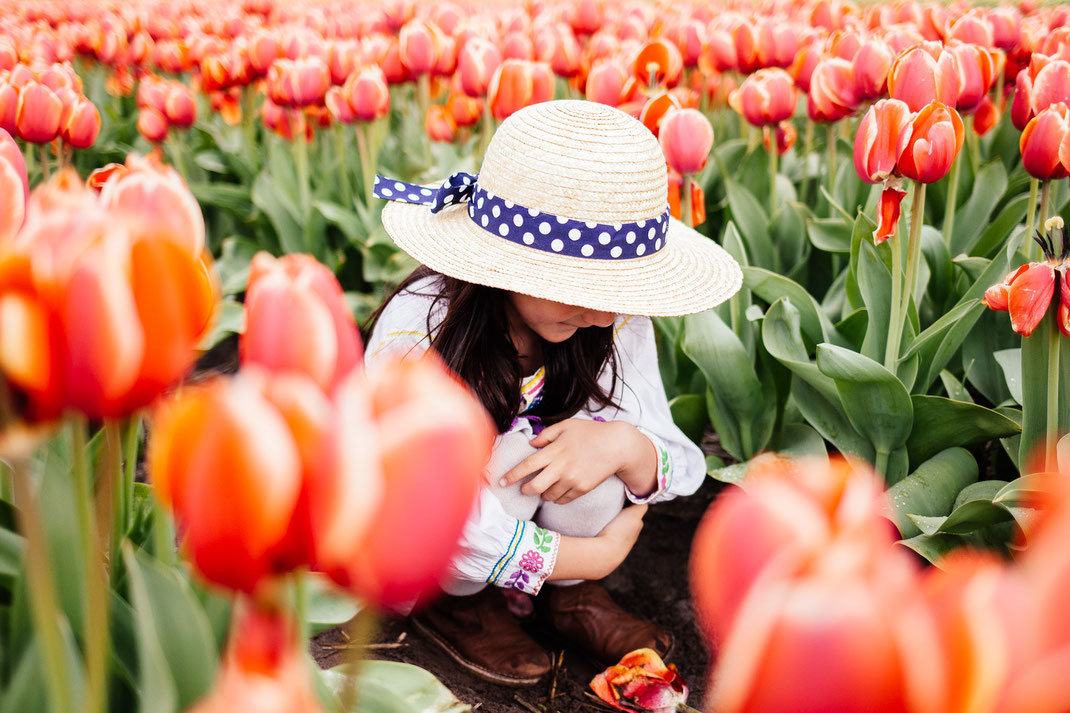 When I moved to Voorhout little did I know, I'll be living in the middle of the dutch tulip fields, one of the most iconic dutch attractions. 
I grew up believing I am not into flowers, as my mother never really liked them. But when you're standing by these fields and all you see is infinate sea of colours, all you can do is take it all in and be swiped off your feet.
Since moving here, every spring I tell people on social media: "If you hate flowers and you think they're cliche, this would be the time to unfollow me, because all I'll be posting about in the next month or so, is the fields I'll be biking through."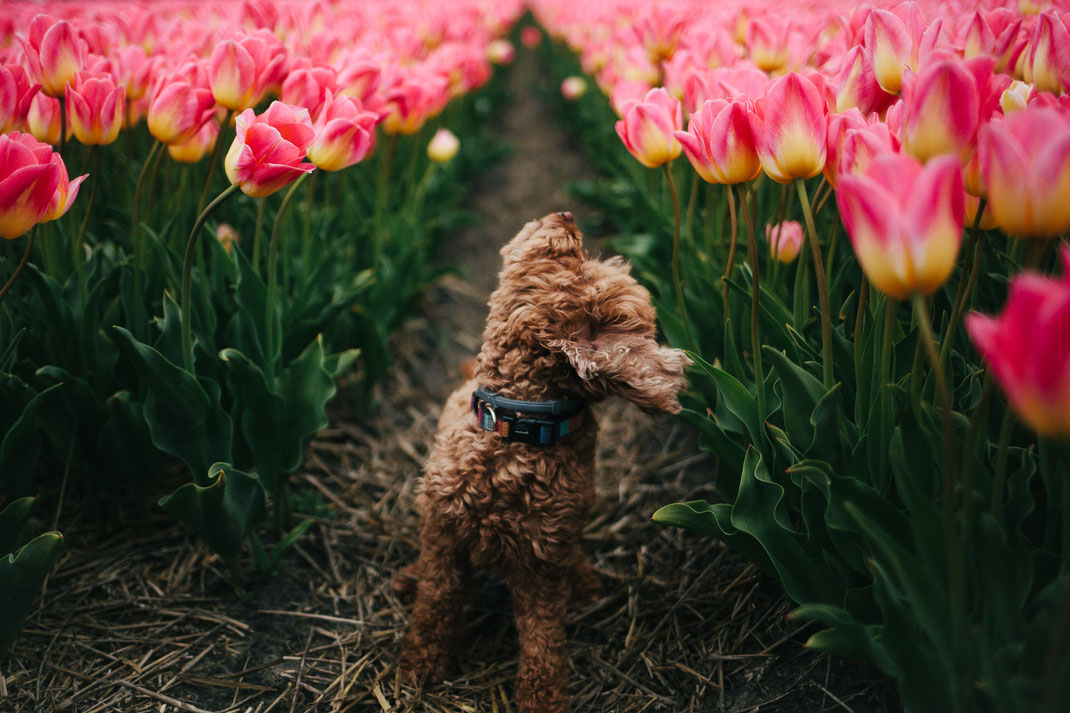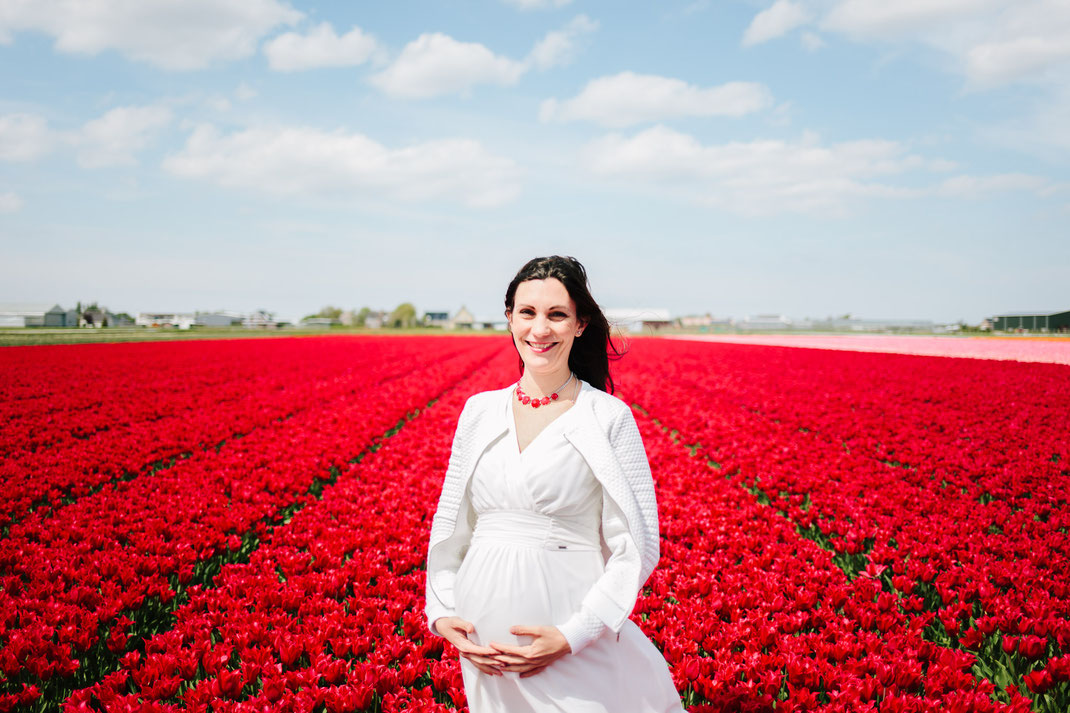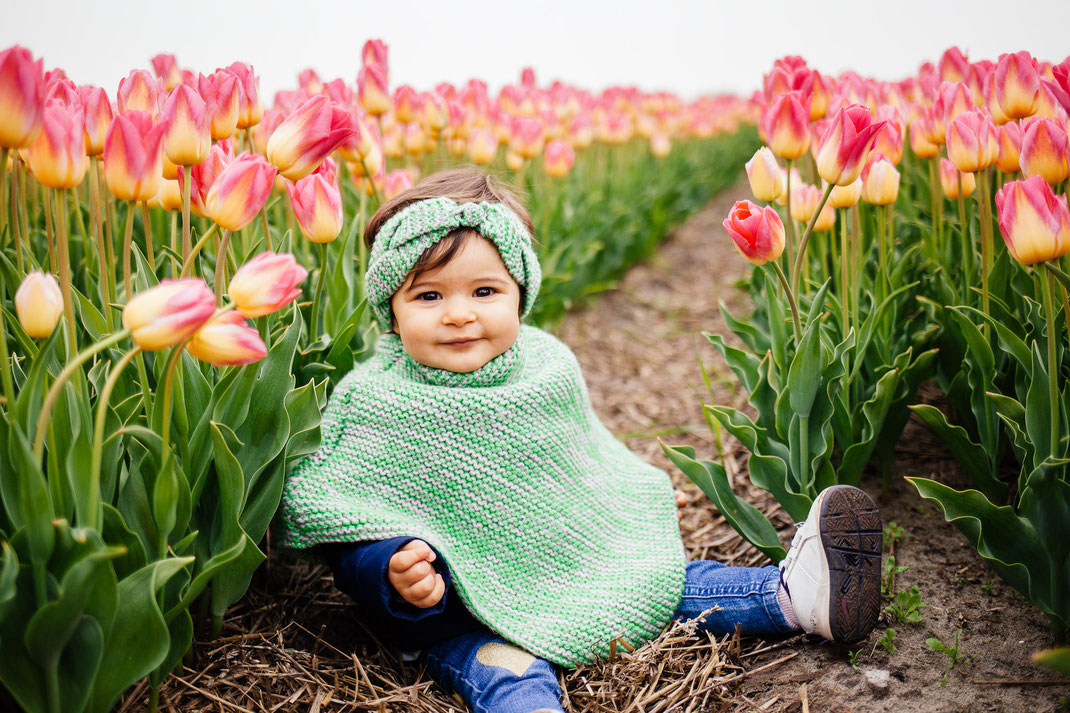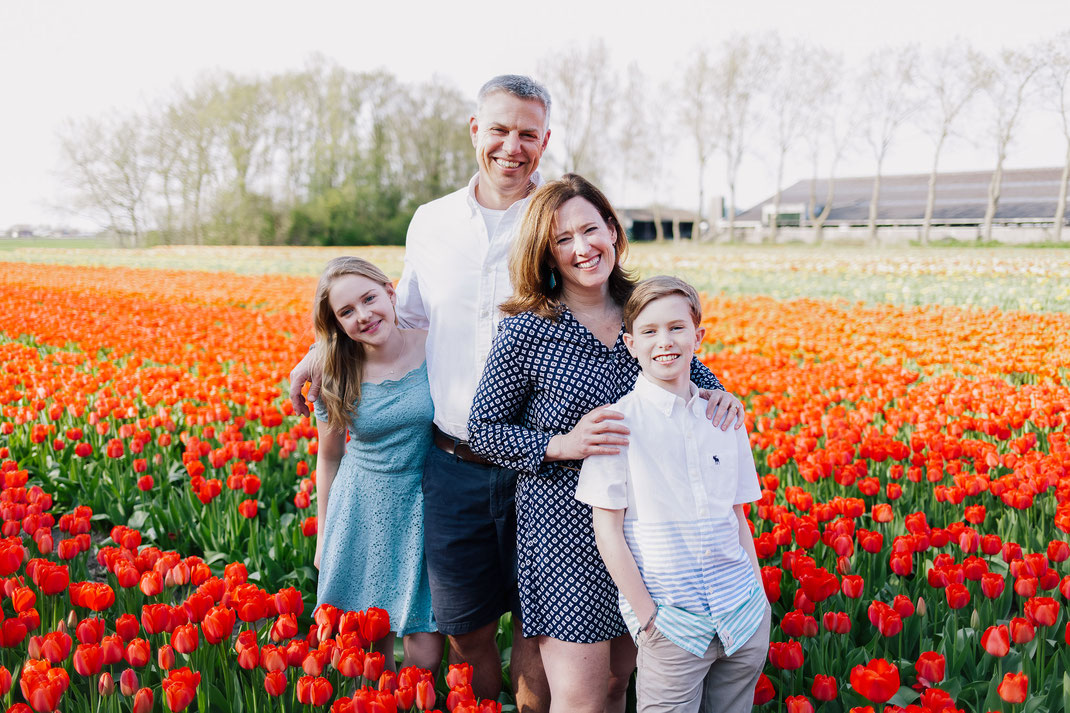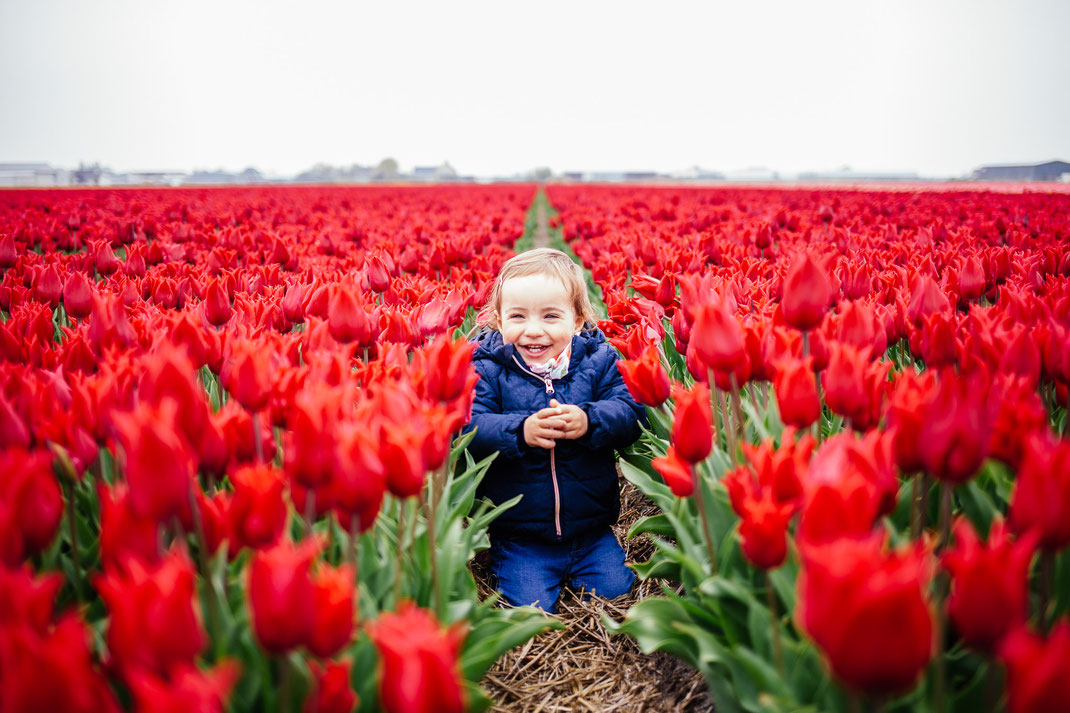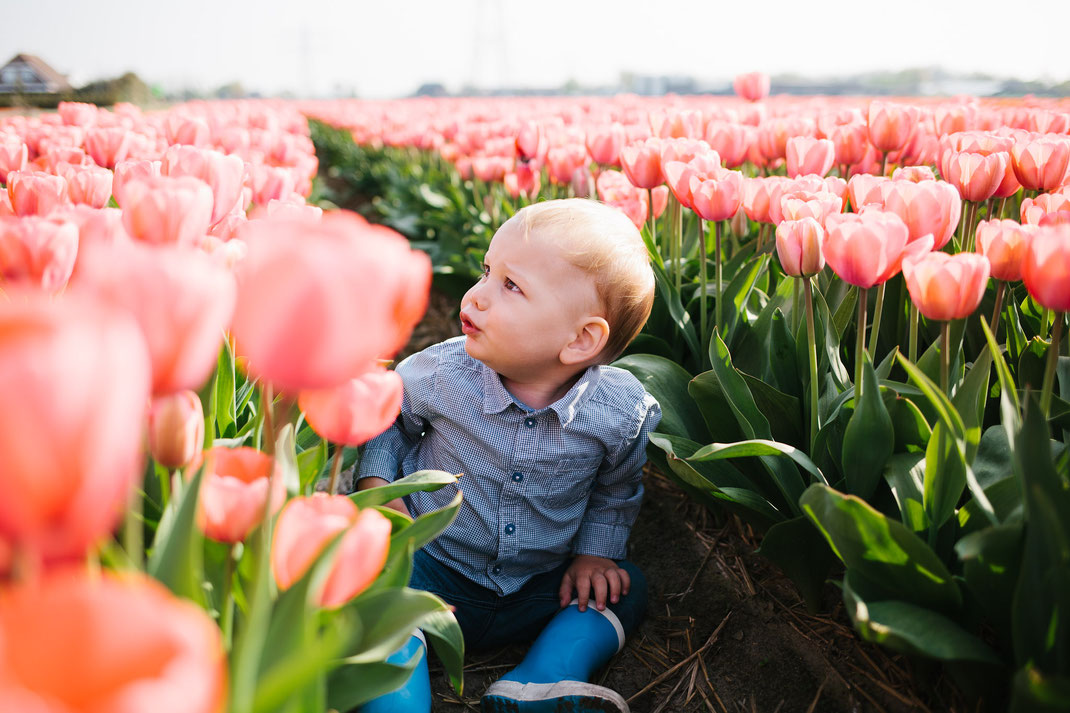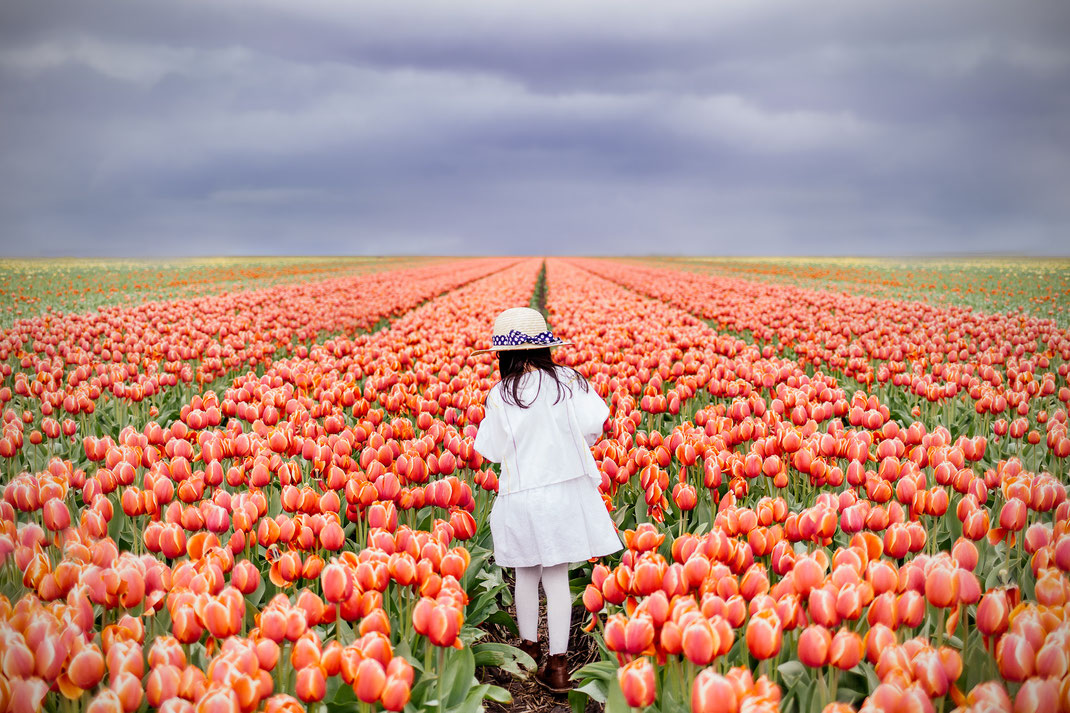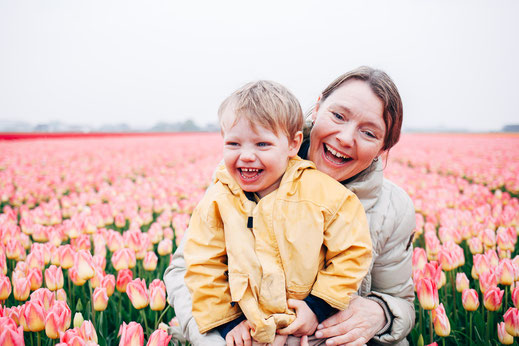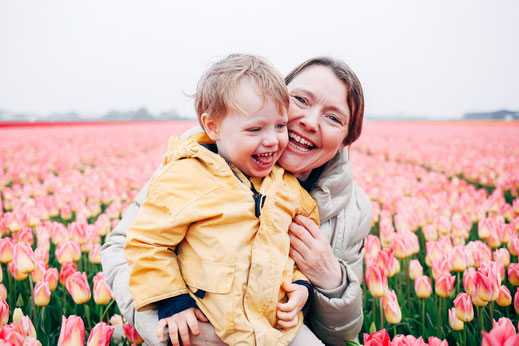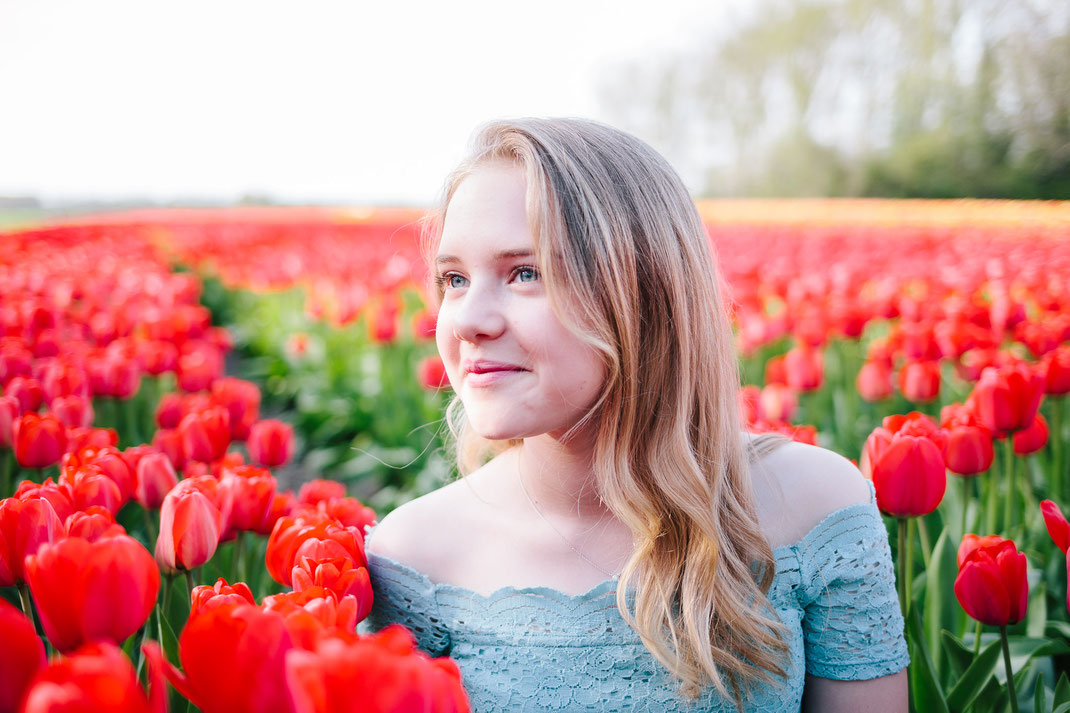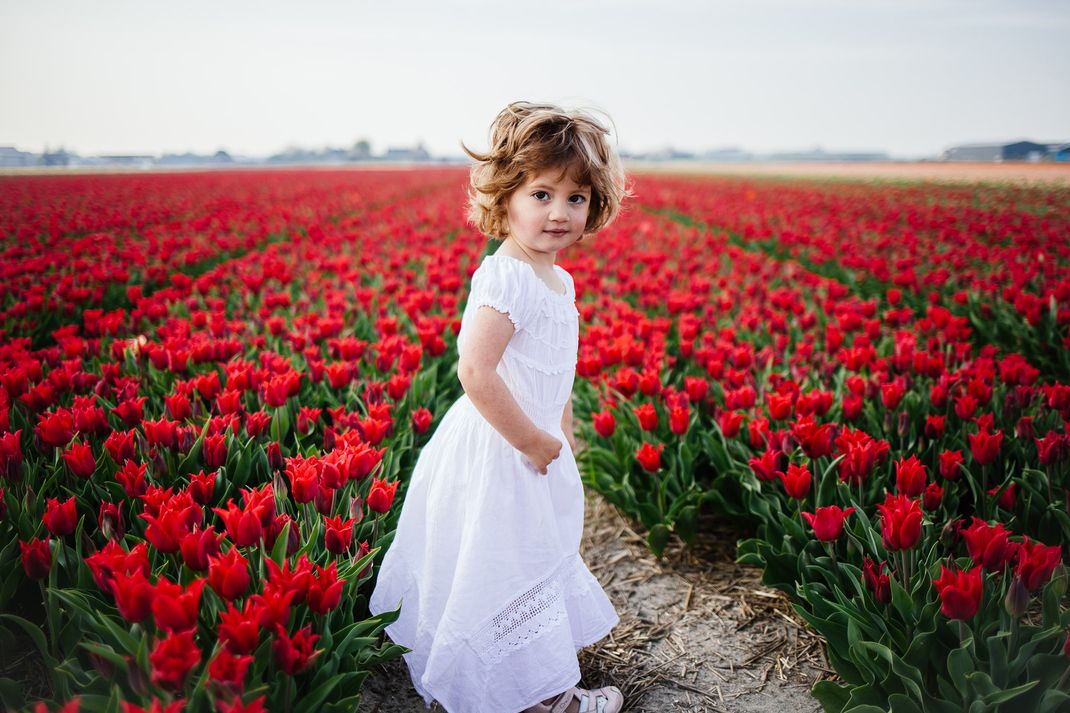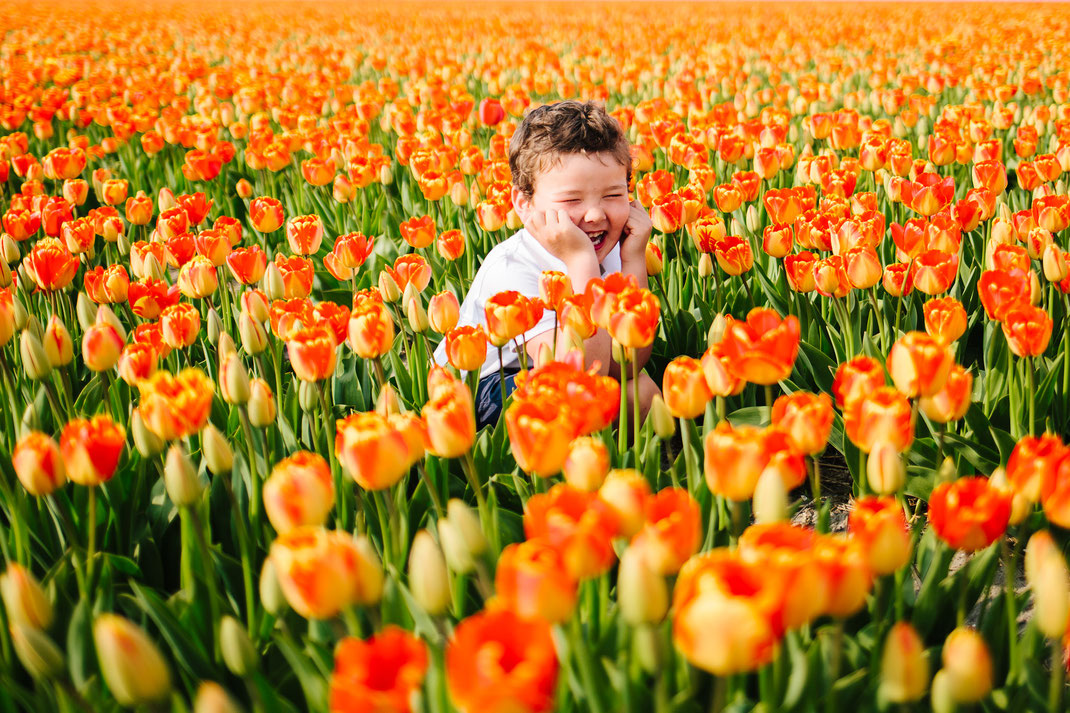 And let me tell you, taking photos in these fields is truly magical. 
All the photos you see here were taken last year, I had many families and even a furry friend celebrating spring time with vibrant colours and a fun shoot. 
Some families actually came since this was their last year living in the Netherlands, and they really wanted to have this memory of the beautiful fields so they could take back home a little piece of the dutch experience. :) 
Let me know in the comments how you liked these photos, and if you would ever have your family photos taken in the flower fields. 
x Simona