Ok, here we go. 
Confession time. 
I have not been able to blog a single session since January. Which makes me super sad because I absolutely love sharing stories from the shoot, plus all the gorgeous photos that come out of it. 
The thing is that once I sit down, and start typing, there's a lot of things I can talk about. It's more about the lack of time, plus the discipline to just stop for a moment and remember everything about that shoot. 
The shoot I am about to show you was really special to me.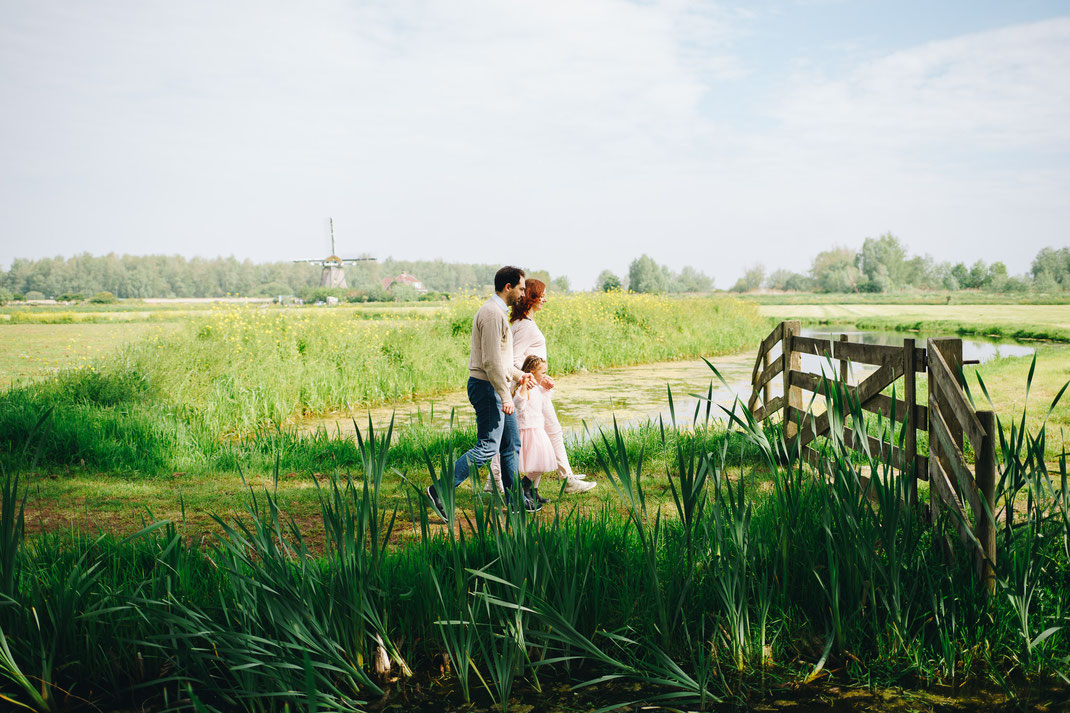 Elisa and I have been in touch for almost the past two years.

About 2 years ago, I first photographed Elisa by herself for a project I did called 30 Days of Gorgeous.
Then she helped me again in another project, where I took a couple of photos of Elisa and A.

On another occasion they also came to a shoot I have organised for Speelcafe Zandbak.
This was back in October, and Elisa already booked in their family shoot then. Since then I have been looking forward to this shoot, because I knew we can create very special photographs and the whole family would love.
Elisa also came and joined my beginners photography workshop I run monthly.
On top of that I also see Elisa at mama get togethers, baby showers and sometimes while biking through Leiden or the flower fields. :)
  
Already two years ago when I sat down with Elisa for coffee before our very first shoot, I knew she's a special lady, and I was secretly hoping I would keep in touch in the future.
I guess it all worked out! ;)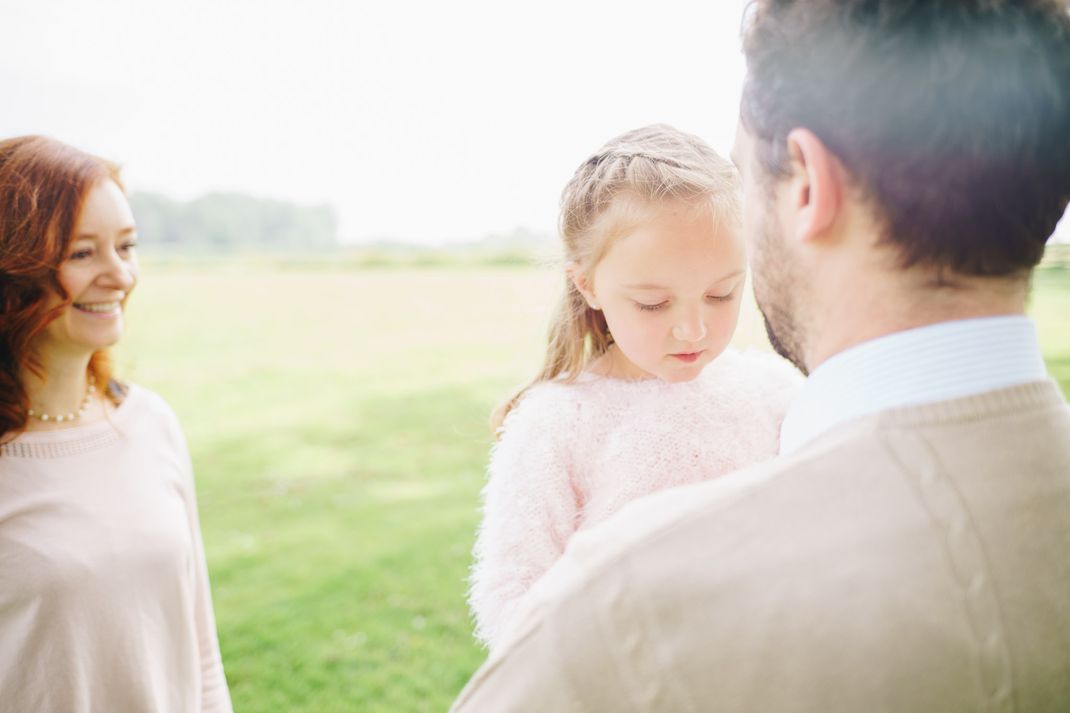 The morning of our photoshoot started out pretty dark and cloudy, but mid shoot, the sun came out and stayed with us till the end.
We decided to go to the little park in Merenwijk as Elisa and her family enjoy spending time there. 
I was a little nervous hoping A would allow me to take photos of her. For me personally the easiest subject is babies, as they're not really aware of my camera, so as long as I keep making funny noises they will be chuckling.
Older the kids get, more self aware they become, and I think lots of times they feel pressured to smile, even though all I want them to do is enjoy their time and relax.
We made a plan with Elisa that I will bring A's favourite healthy candy, so I will be in good favour from the beginning. I loved seeing the little sparkle in her eyes when I pulled out the treat.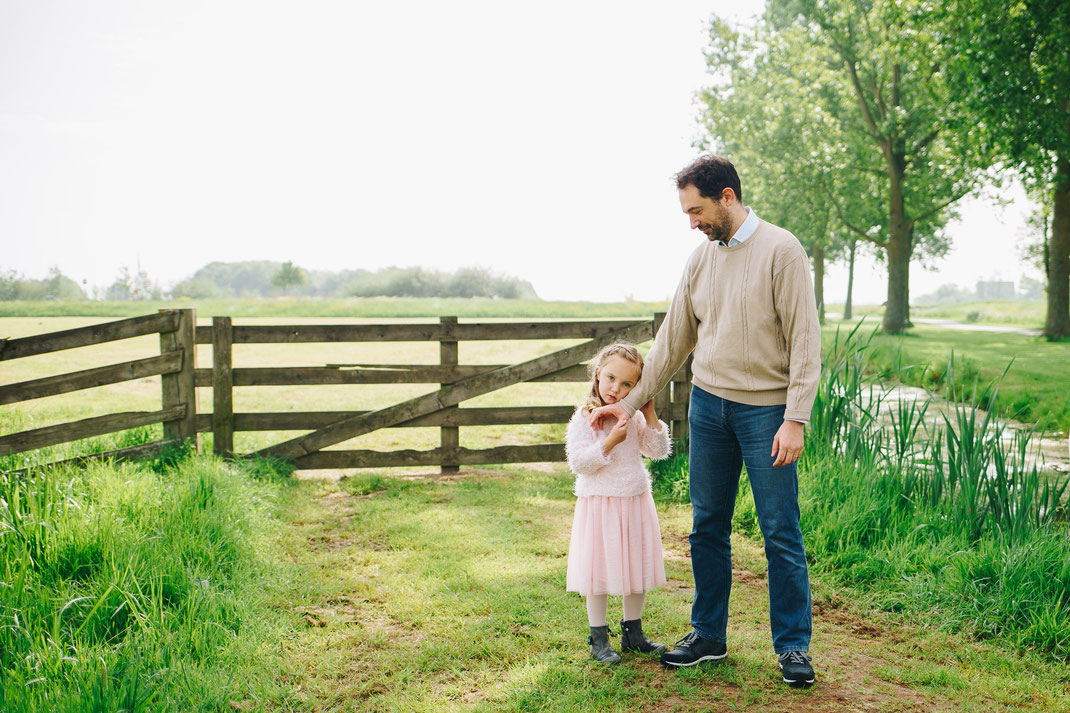 In the beginning A was a tiny bit shy, but in no time we were playing games and throwing around her favourite penguin.
I usually advice to bring a game along, or make one up on the spot, so we can take off the pressure of 'We're taking family photos now'.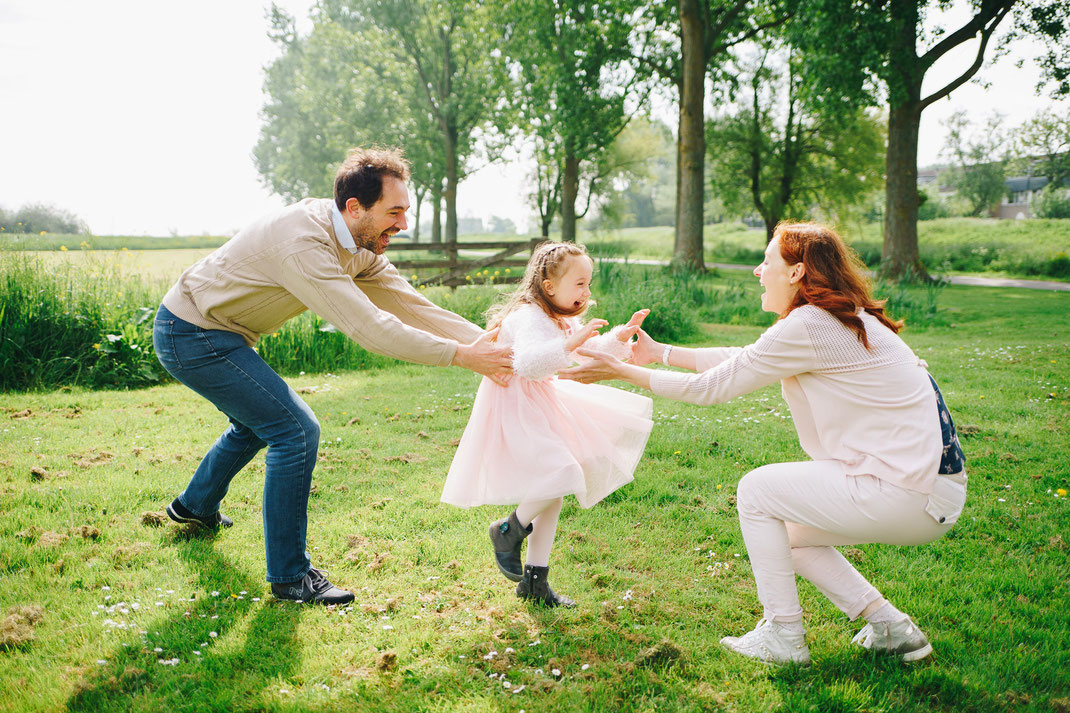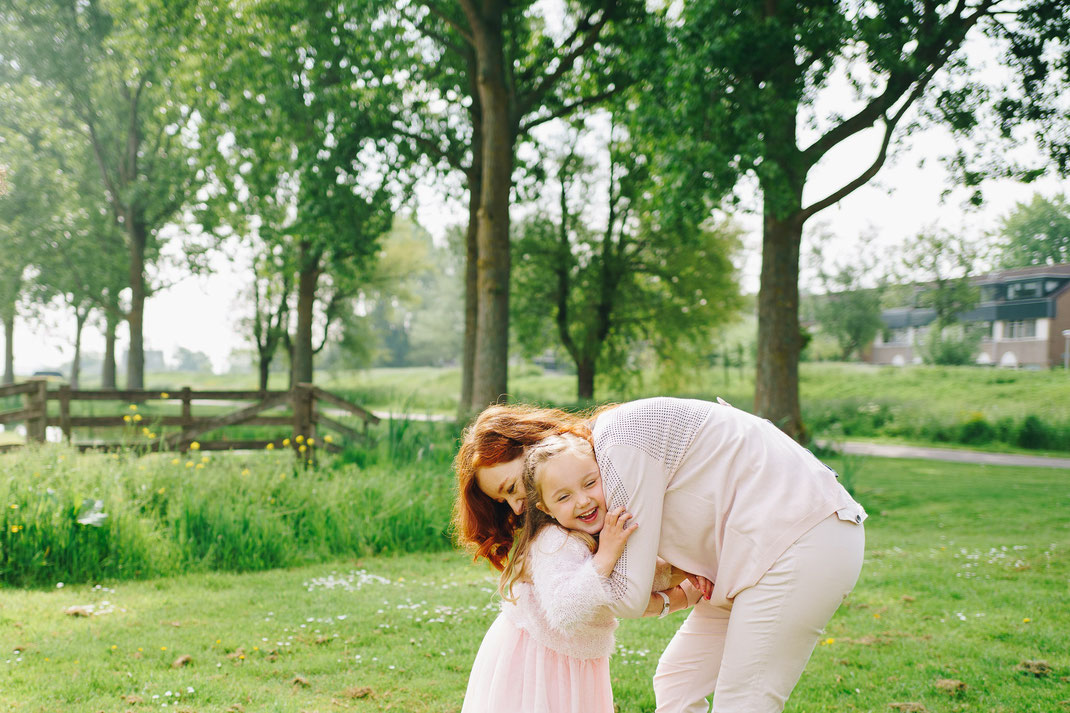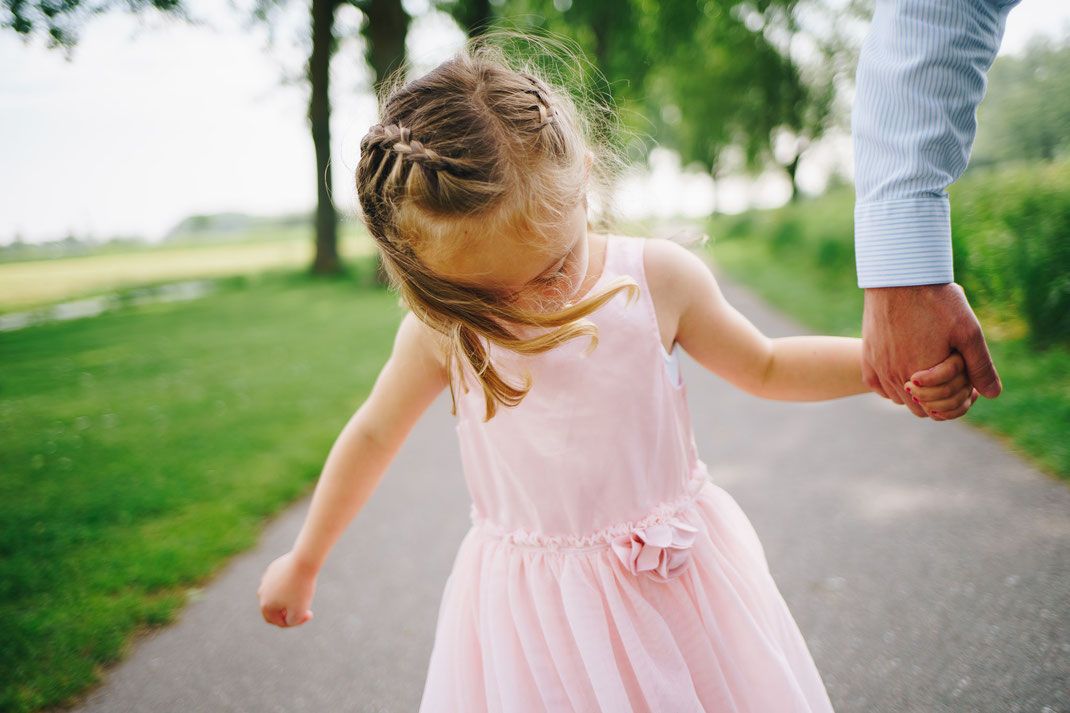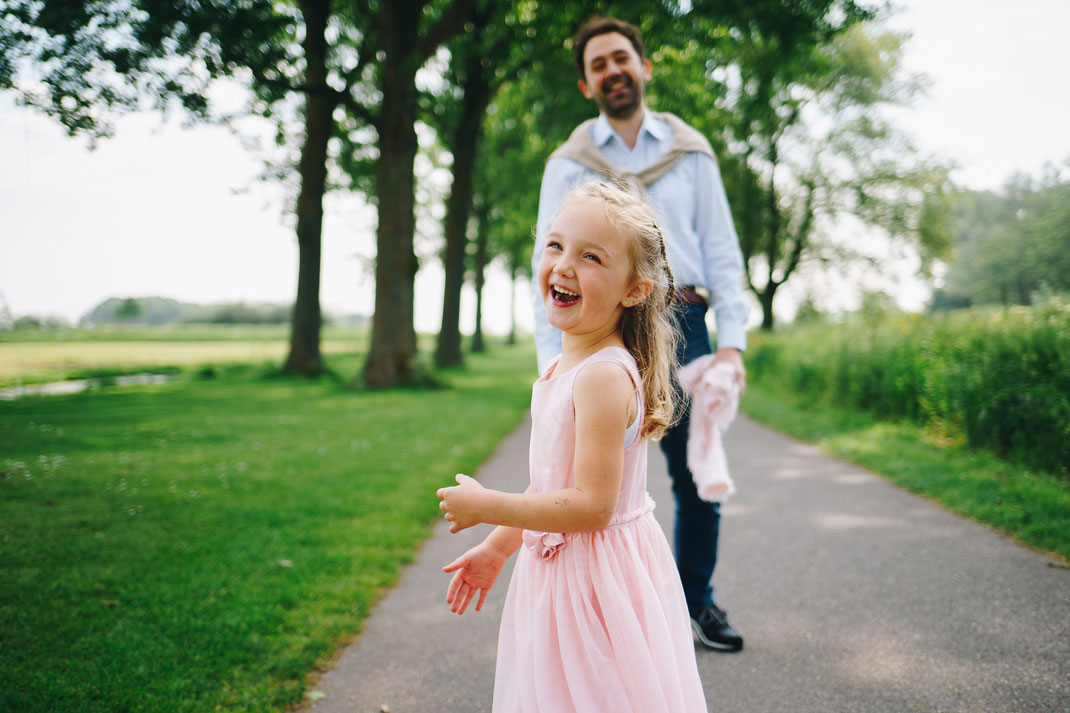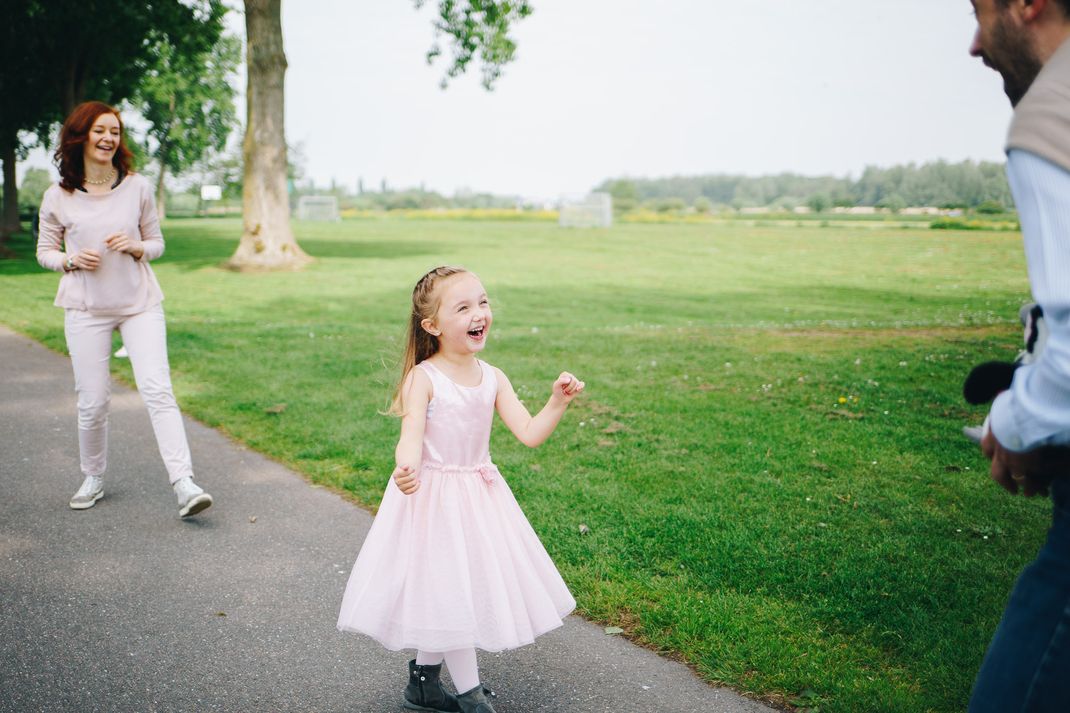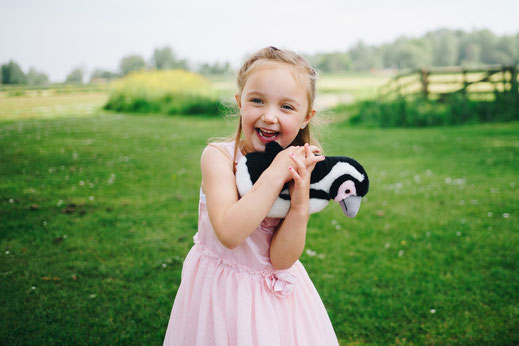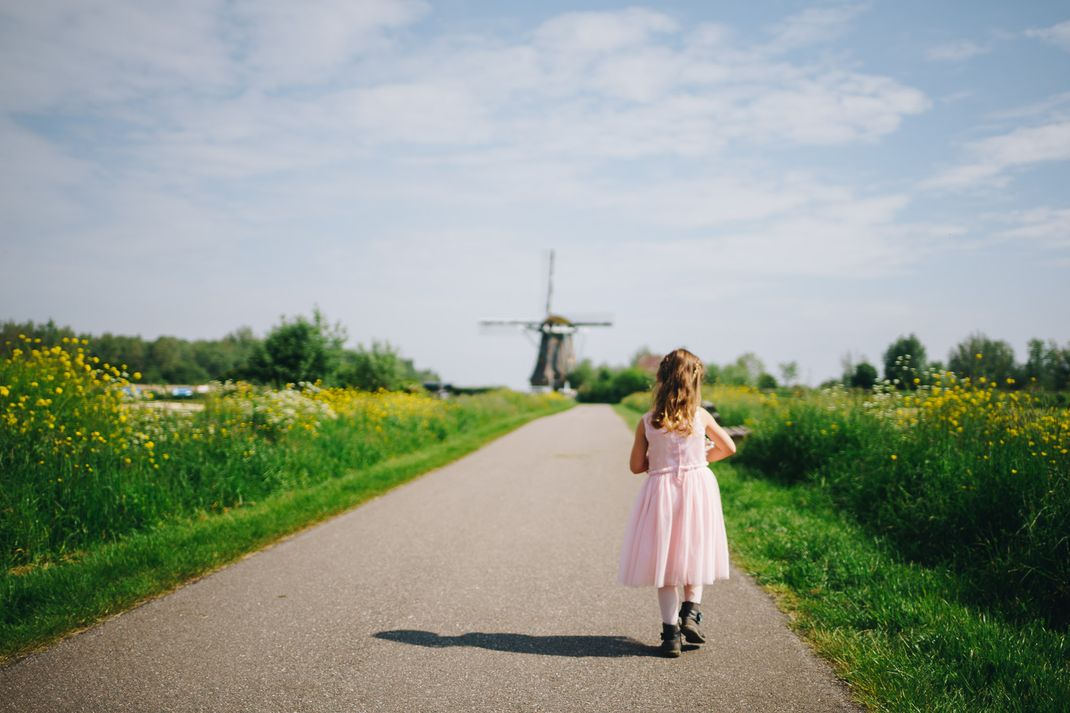 By the end A and the whole family was super comfortable, we finished the shoot with some snacks. 
I realised I ended up talking much more about the backstory than the shoot itself. That is exactly the beauty of my job though.
Every shoot is going to be different, because all of them are crafter around your family's character and needs.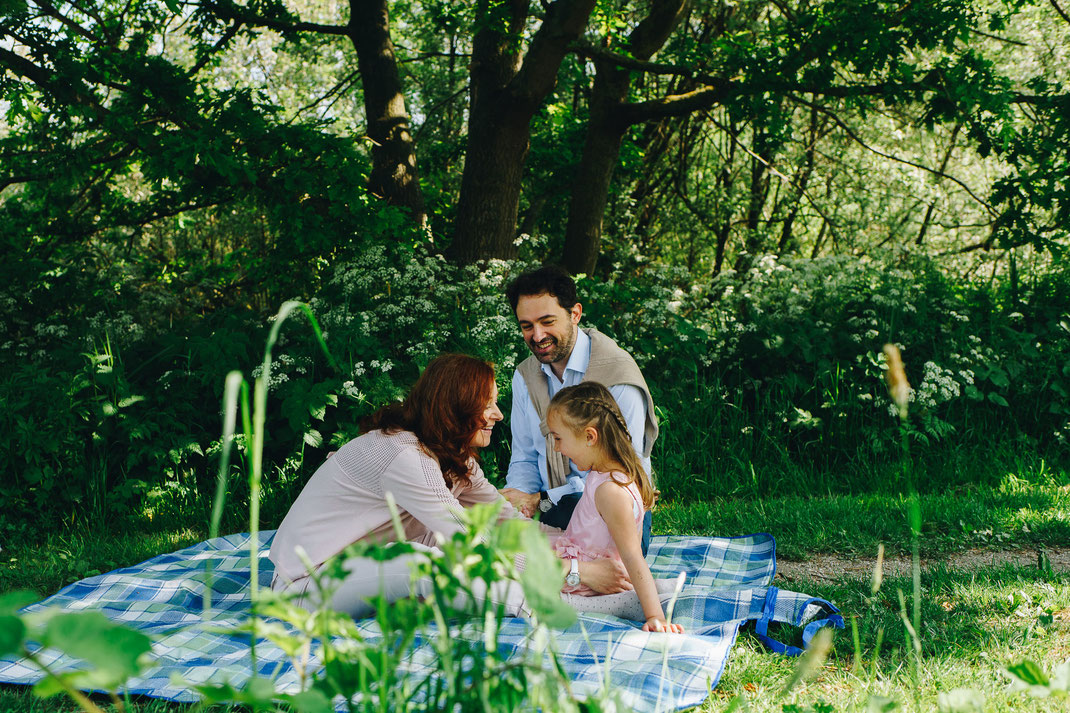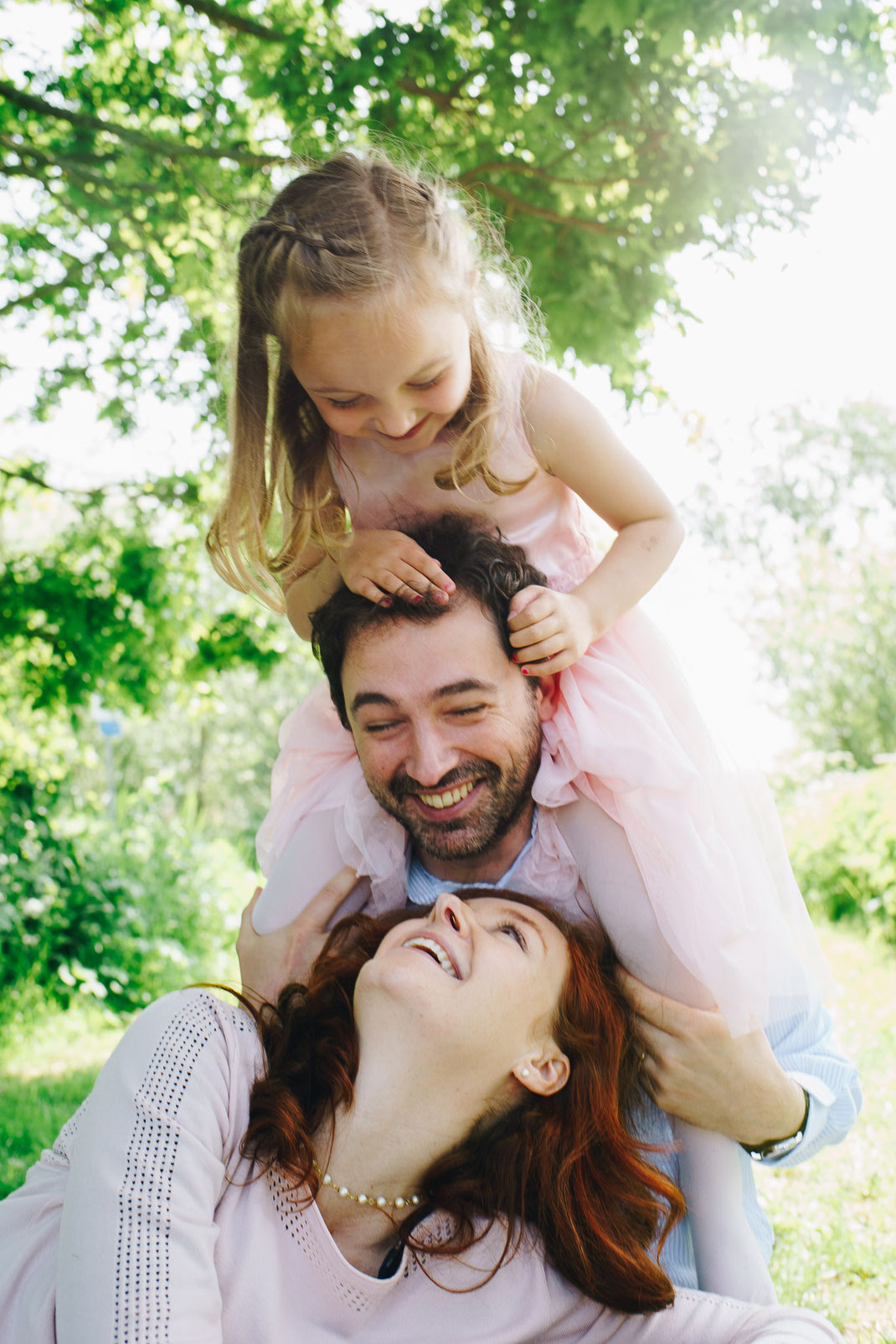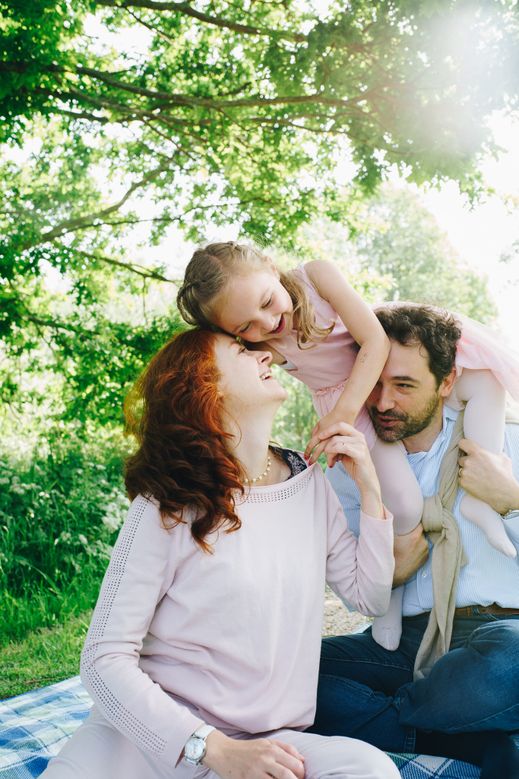 I am looking forward to all the other shoots that are coming up this summer and fall. And I will really try to make the effort to share more here! <3 
Happy Wednesday! 
x Simona