We met with Samantha on an early Saturday morning, and even though OV-fiets gave me trouble we still managed to make it to Elswout park and shoot there. 
Below you can see Samantha's thoughts on motherhood and everything that comes with it.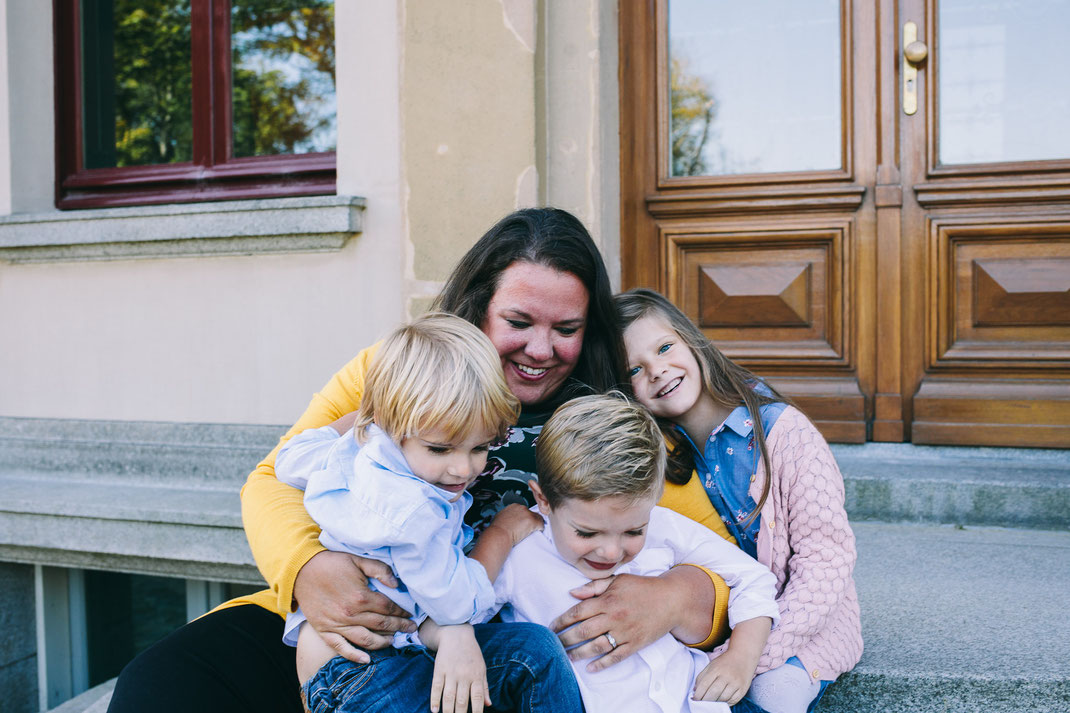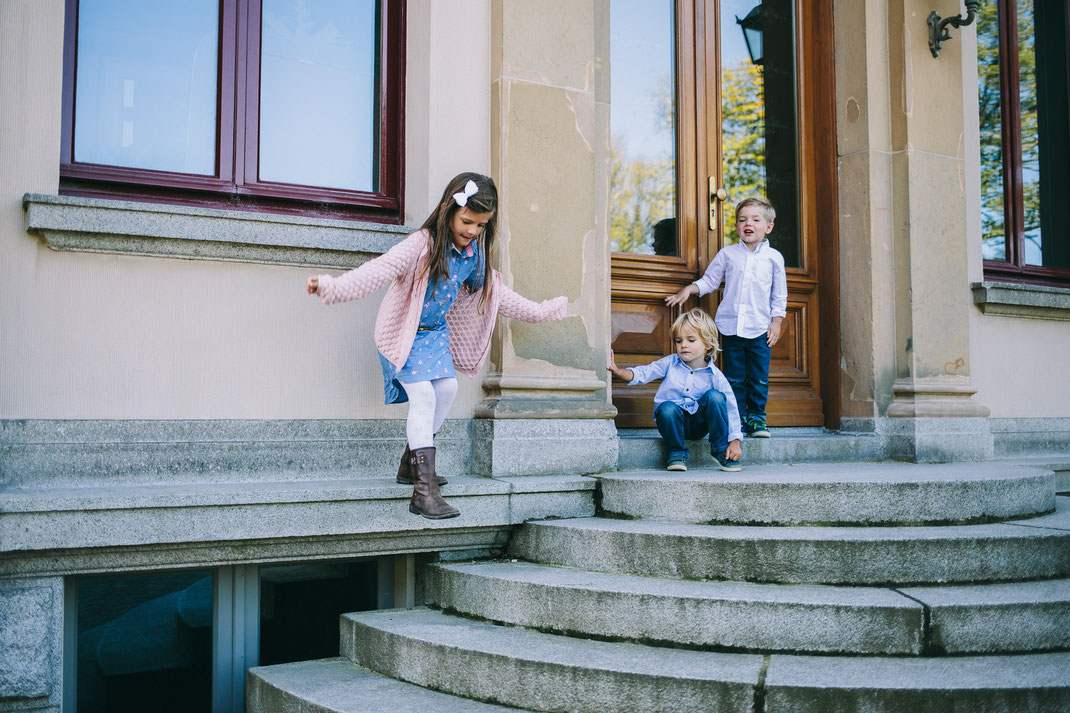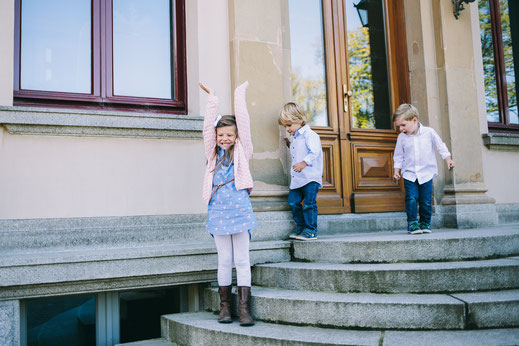 What is the best thing about being a mom?
One of best things about being a mom is watching these little people, that I grew in my body, emerge into unique personalities. Every day I am amazed at their curiosity, their innocence, their humour, and the list goes on. My kids are 6, nearly 5, and just turned 3 and every day is a new (exhausting) adventure.
Your favourite way of spending time with your little ones?
We love exploring. Sometimes it's the forest, other times the beach, sometimes just in our own garden, finding snails and other "treasures".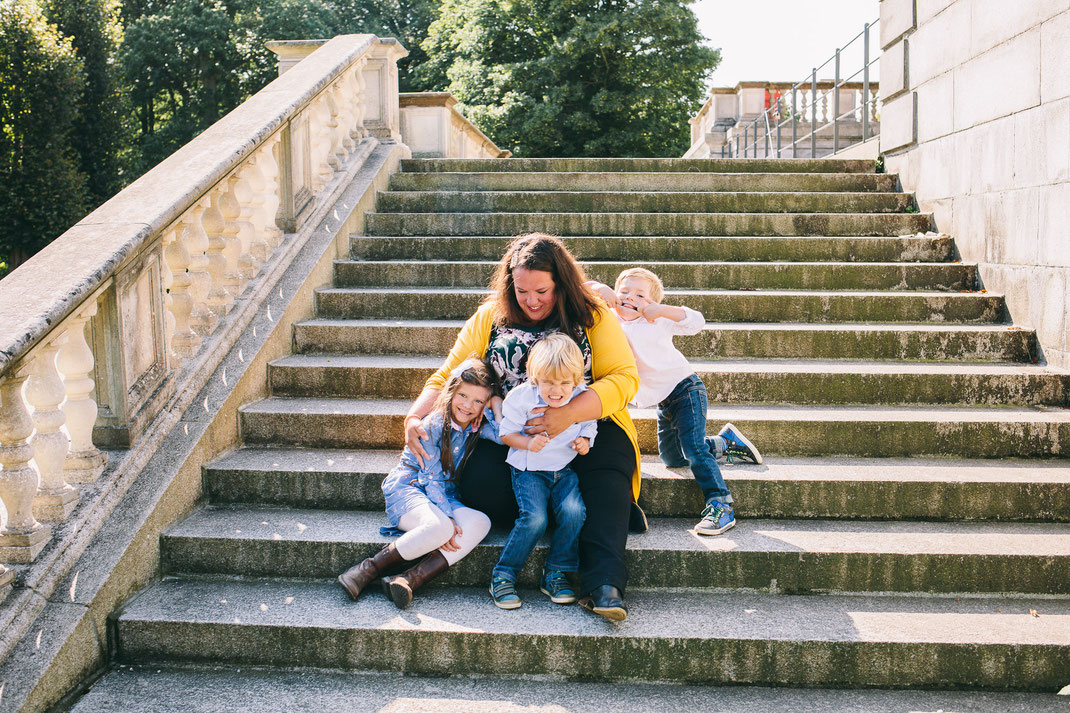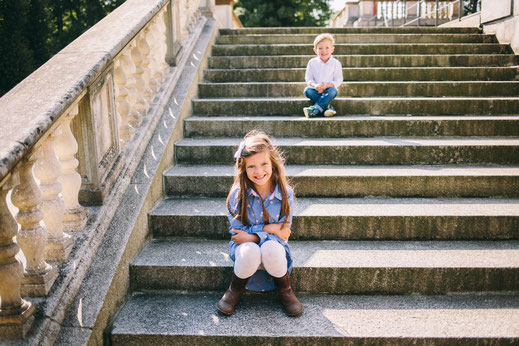 What do you find most challenging about motherhood?
Motherhood is way more challenging than I ever expected. Its not only physically exhausting but emotionally exhausting  as you are constantly questioning if you are raising them well.
You have to keep them alive and help them to grow while they are young but with a constant eye on who you are helping shape them to be in the future.
It's a heavy weight to carry but also an incredible one.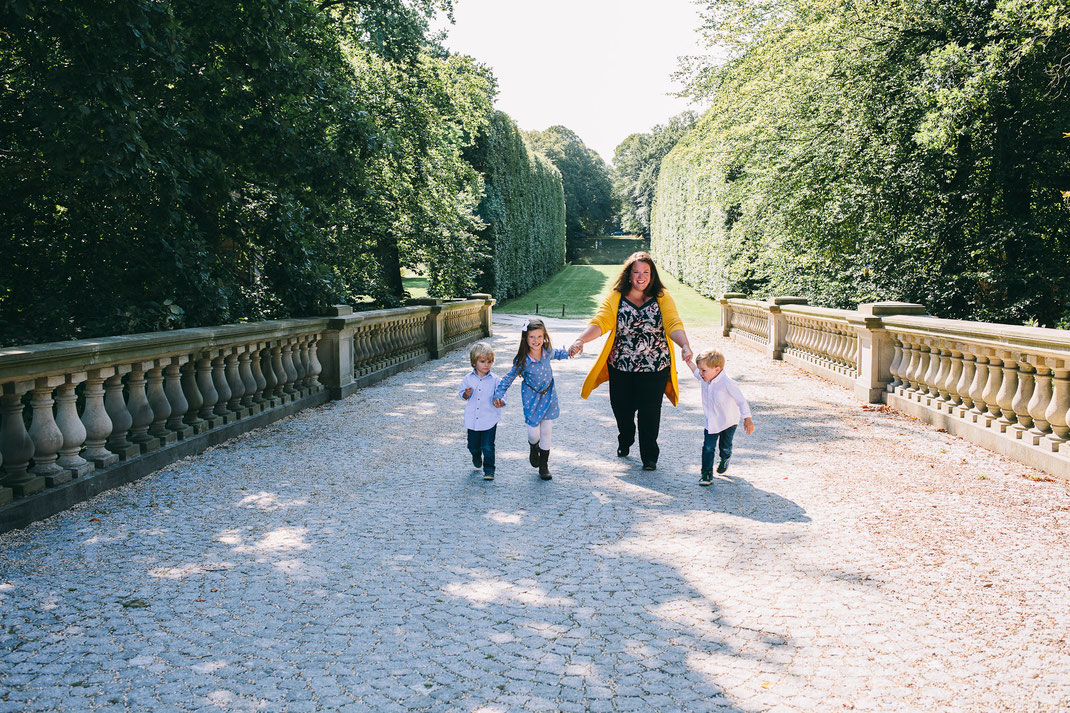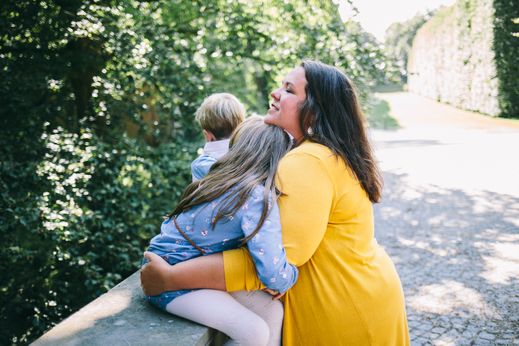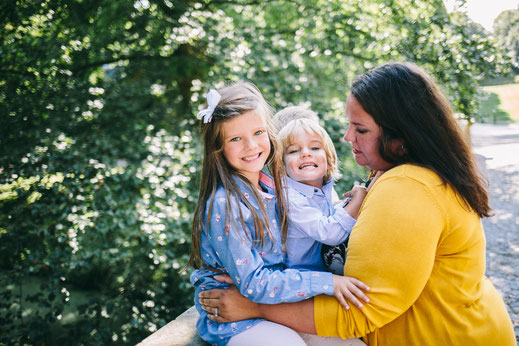 If there's one thing you want to teach to your children what would it be?
To love God and love others.
It's important to us for our kids to see others the way God sees them, which usually means breaking down a lot of artificial barriers that society has put in place.
One of the reasons we wanted to bring our kids abroad was to immerse them in another culture, so they could see there is value in differences all over the world.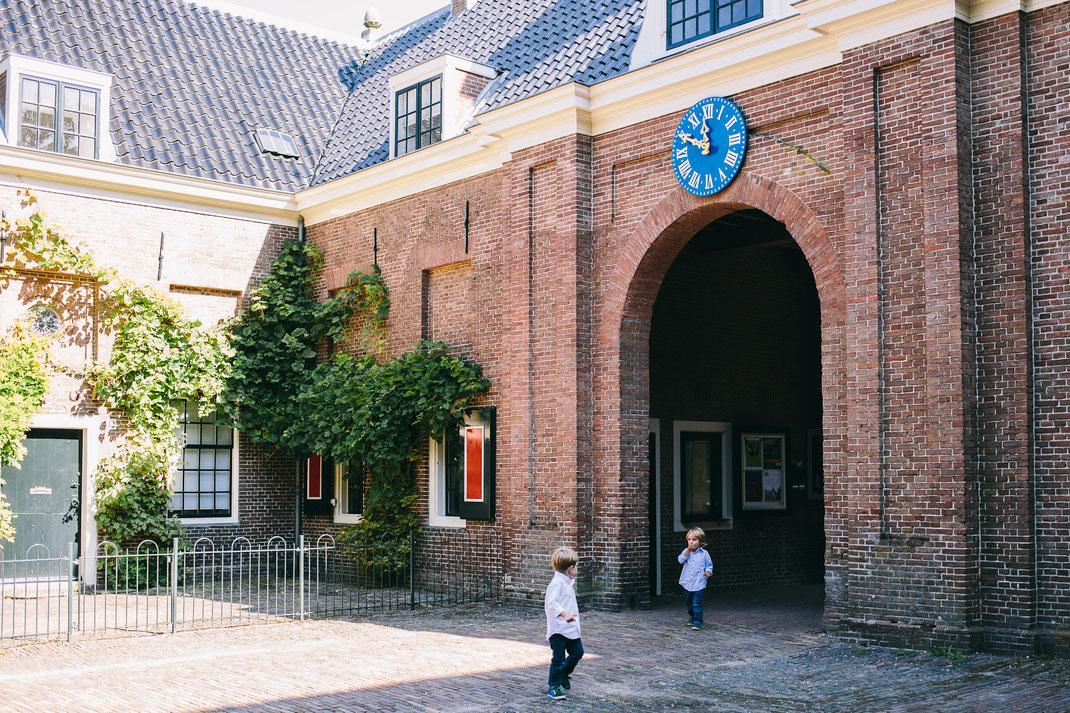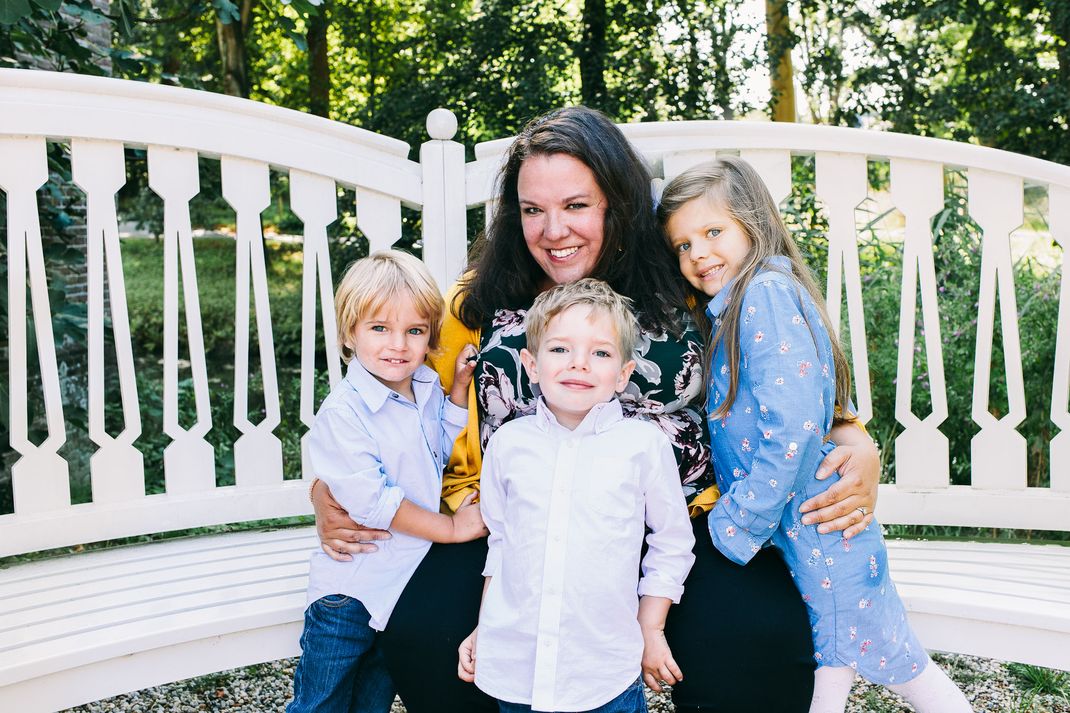 If you enjoyed this article, make sure to share! 
I am coming to you with another one tomorrow. 
x Simona