Landgoed Kasteel Oud-Poelgeest is in Oestgeest, which is near Leiden and it's a lovely location with a castle in the middle and beautiful forest around! 
I am always happy when couples pick this location for their shoot. Paulien and Brian actually got married here, so it was extra special for them, to do it here, making memories together before they become a family of three. 
Brian is not a huge fan of being in photos, but I think he did really well and the photos turned out really natural after all. I always tell man you don't want to be in photos, that they should think about their children and how happy they will be when they can look back at the time when their parent were young.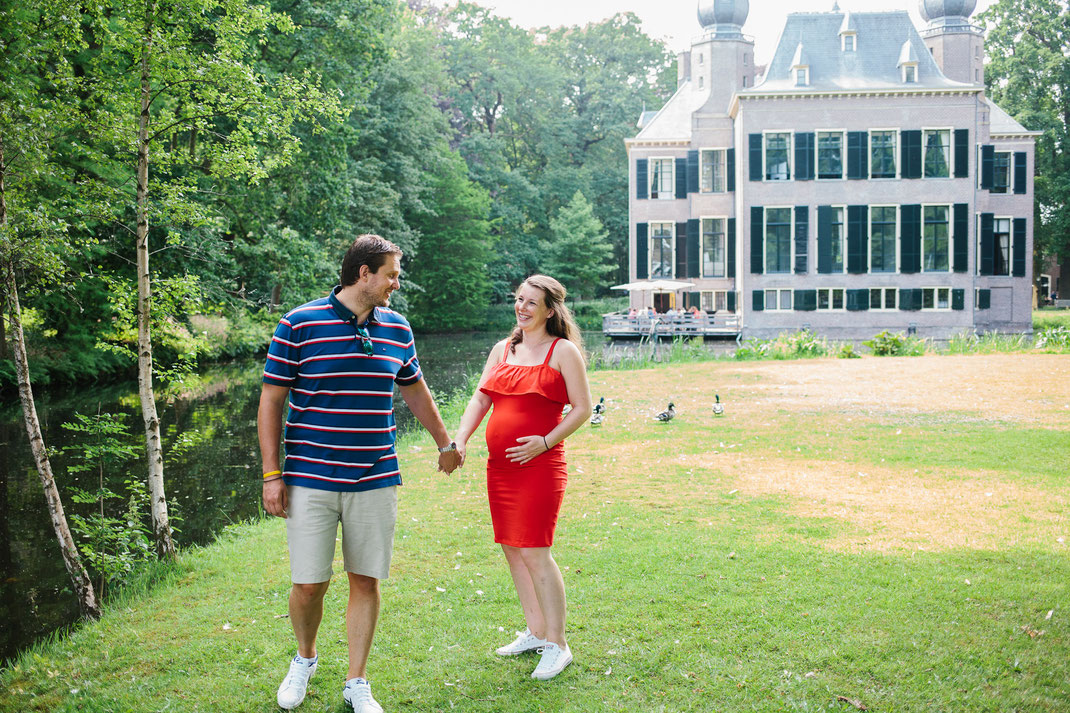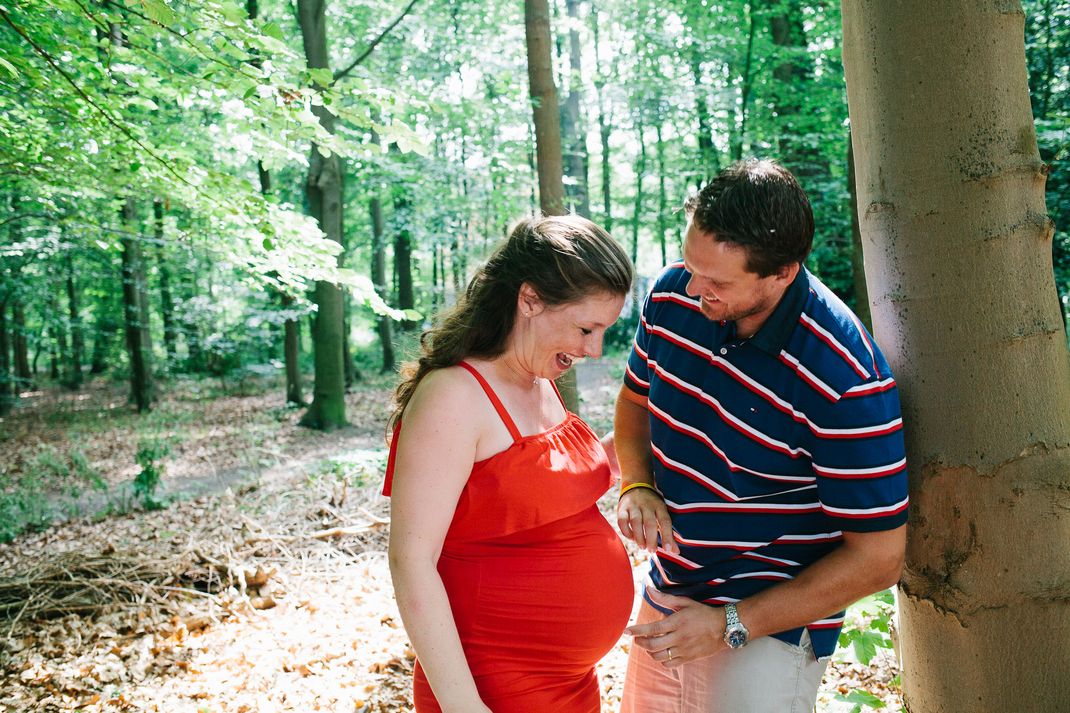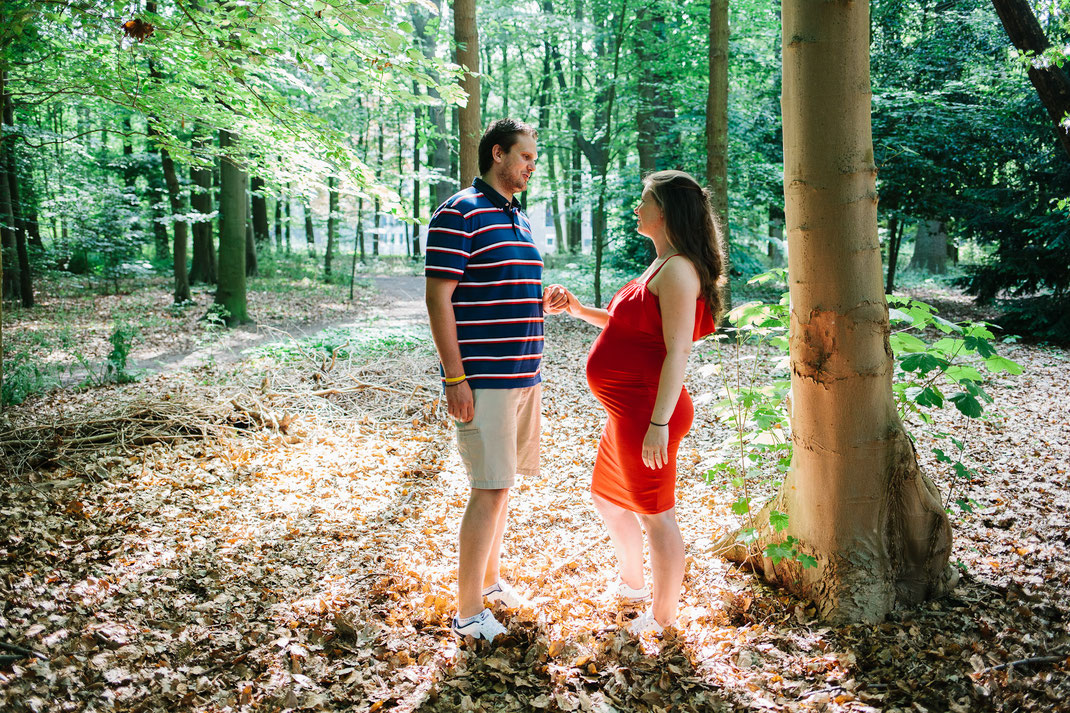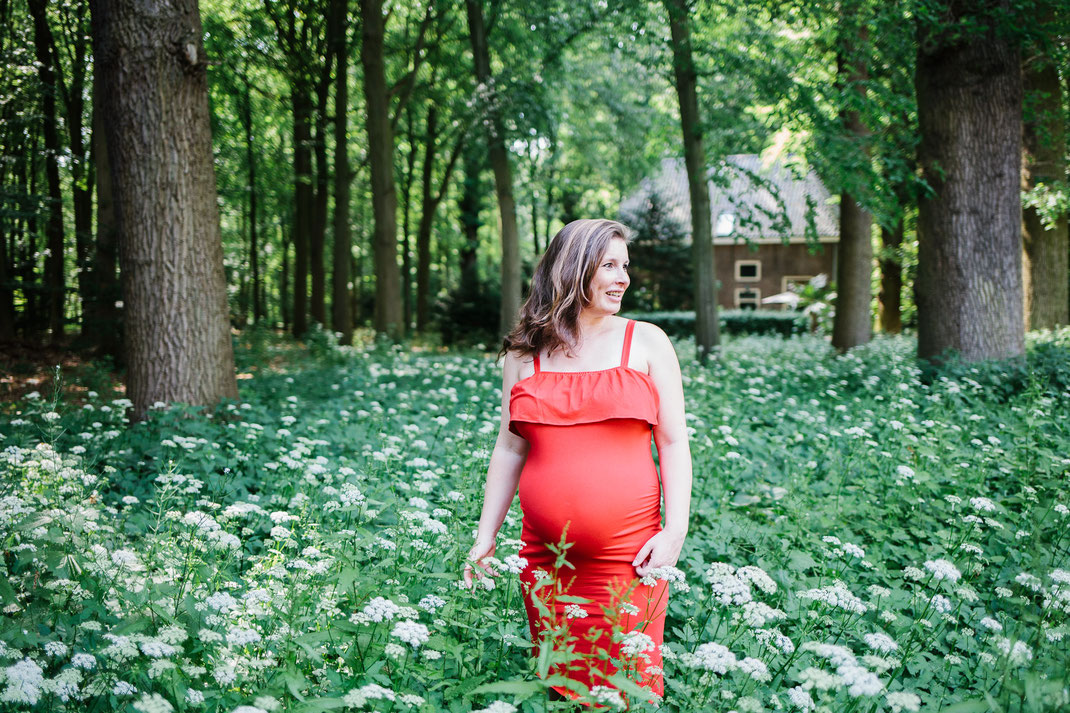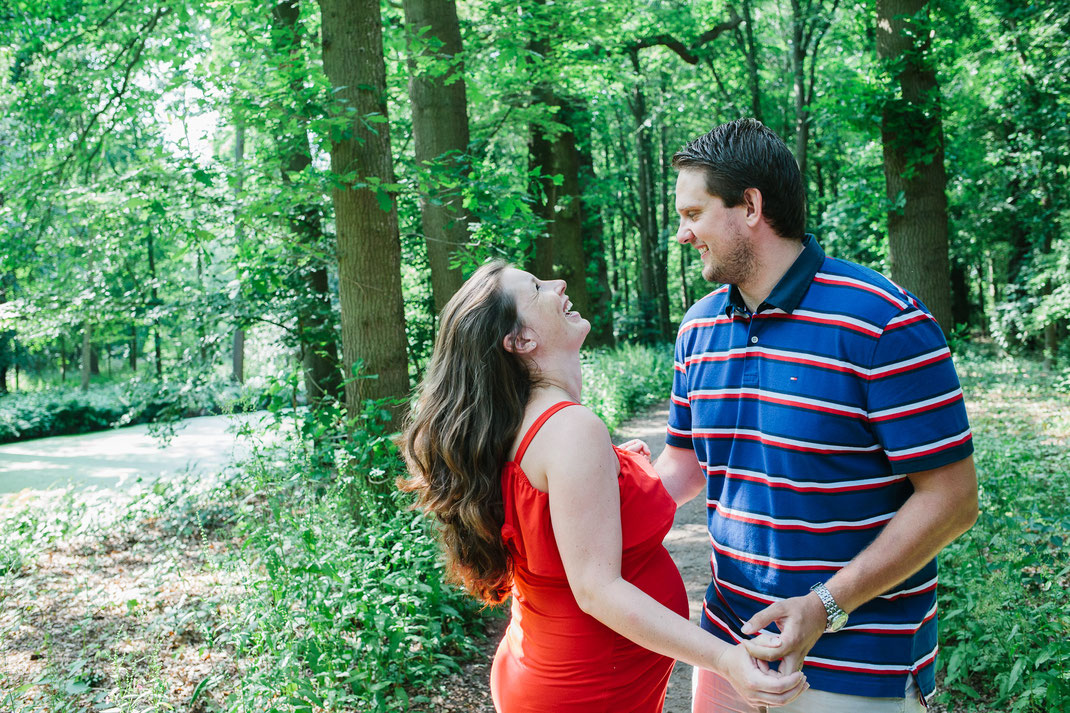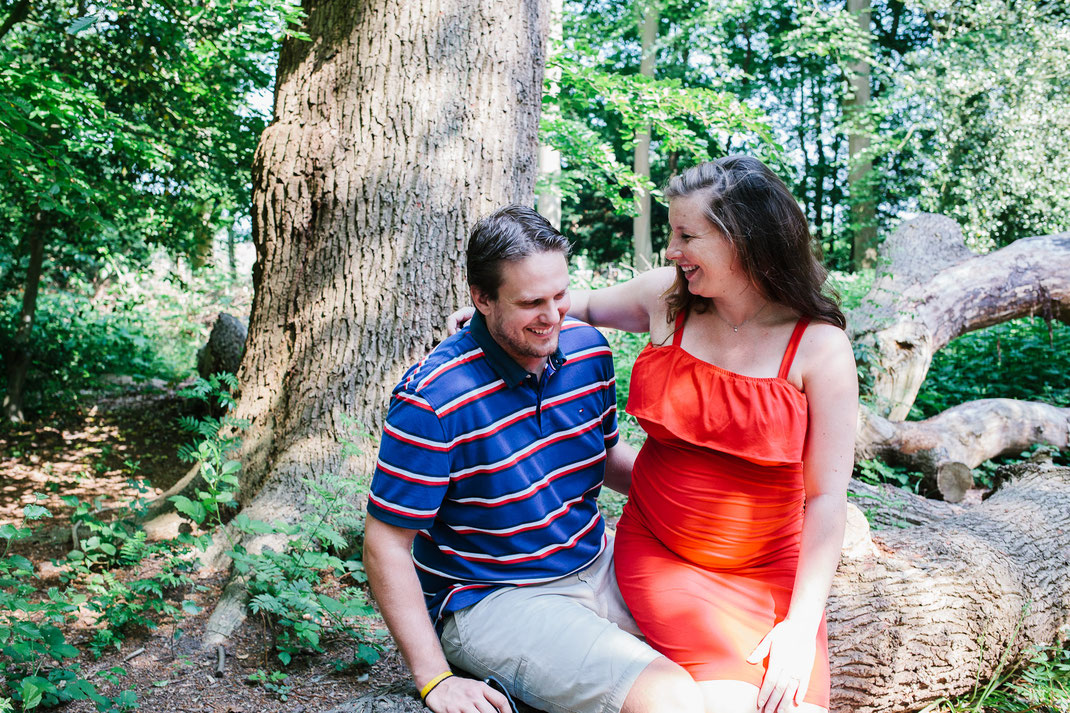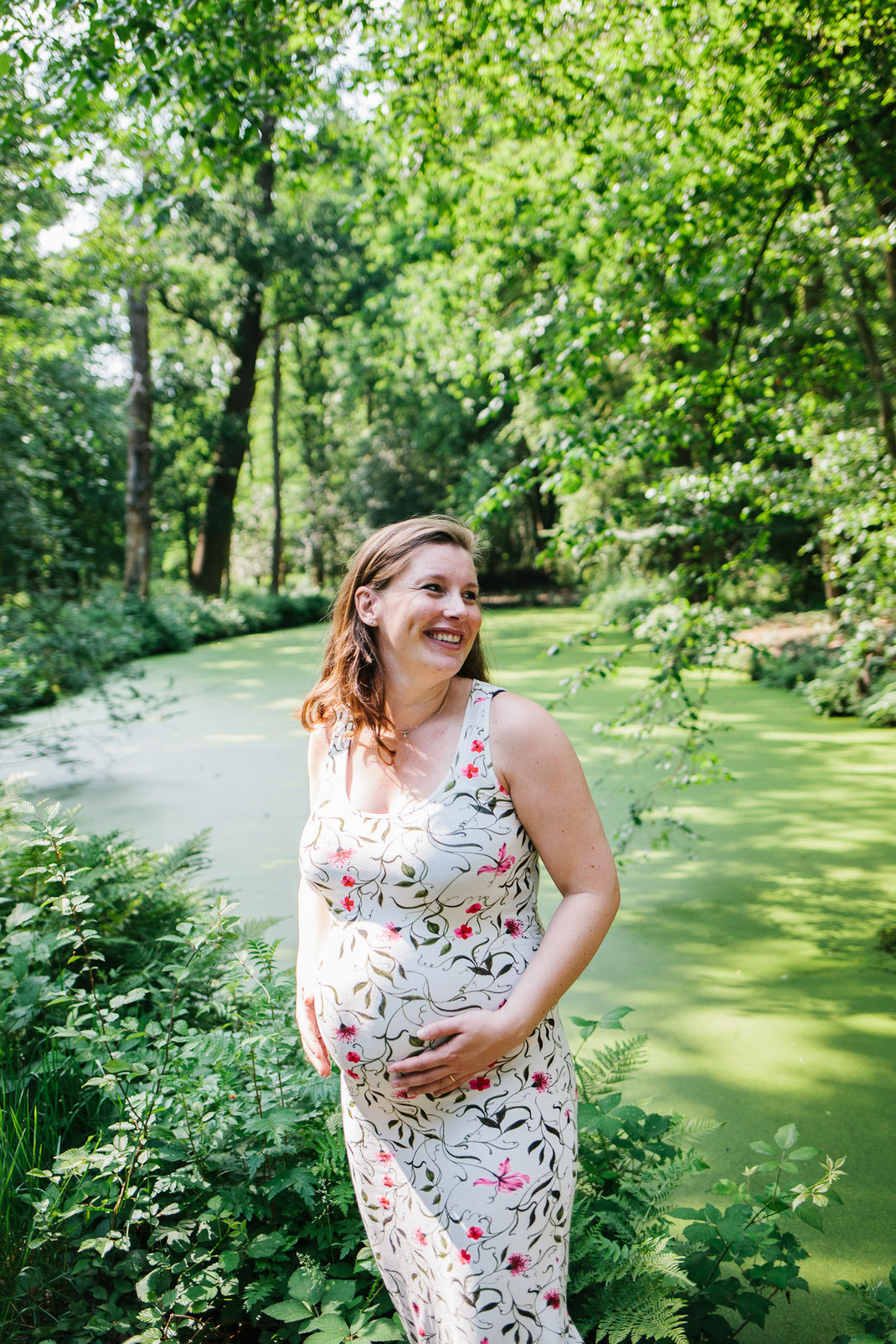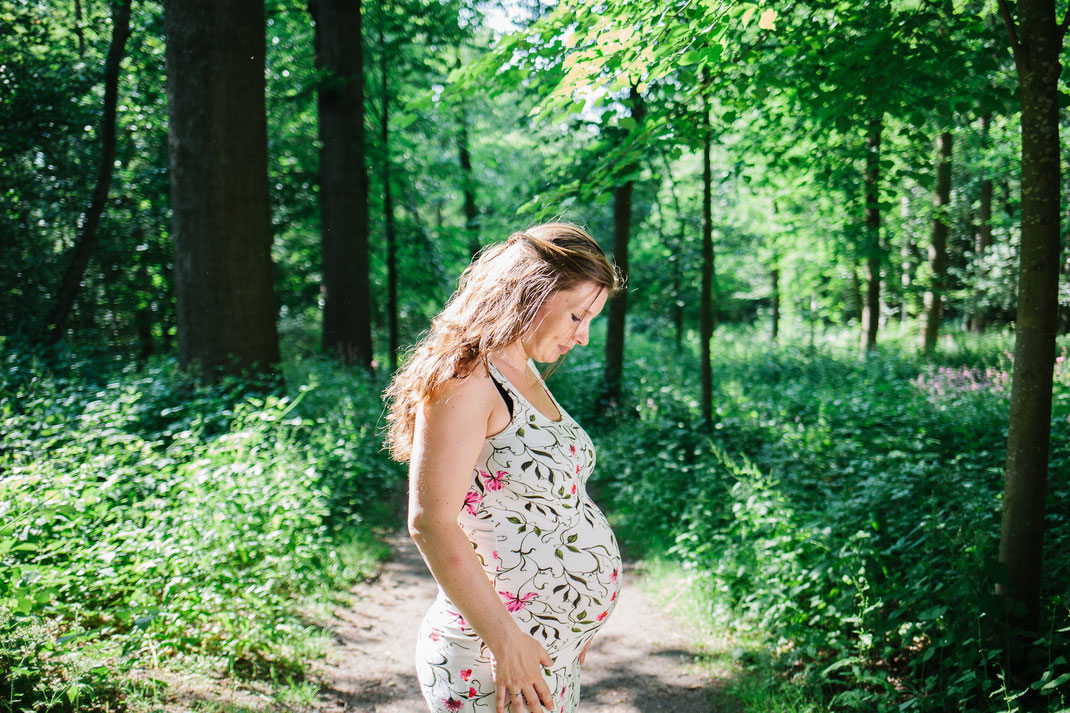 I hope you enjoyed the outcome of this shoot, if you would be interested in doing your maternity shoot together, make sure to be in touch, would love to hear your ideas and a location you dream on shooting at!  
Also if you like my work feel free to give me a like on Facebook! 
x Simona