Before you start reading, I want to disclose this is not some kind of sad emo blog post.
I am not sharing about my sadness over 2020 or things I missed out during the worldwide pandemic. Even though I would have plenty to say about that too. :)
This post will talk about the realistic side of every shoot, and how despite I mostly show you happy and smiling images, shoots are not like that throughout.
This is mostly talking about family shoots, with kids between 1 and 4, as I feel like you probably know and expect newborns to cry during their shoot, even though usually that's not the case in the majority of the cases.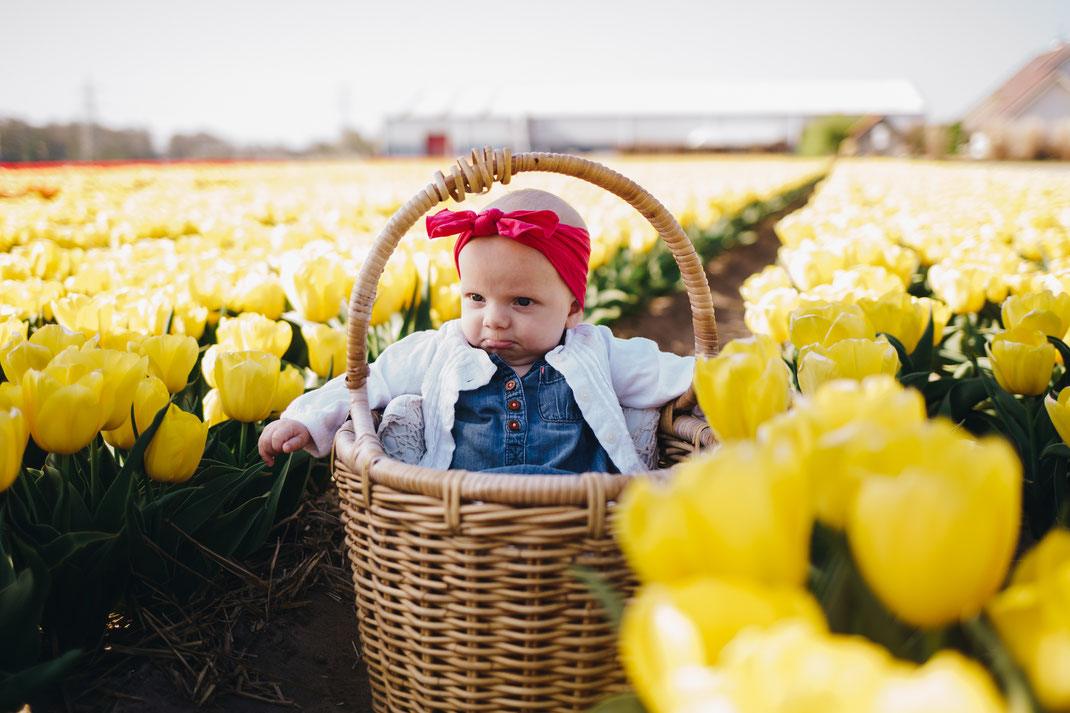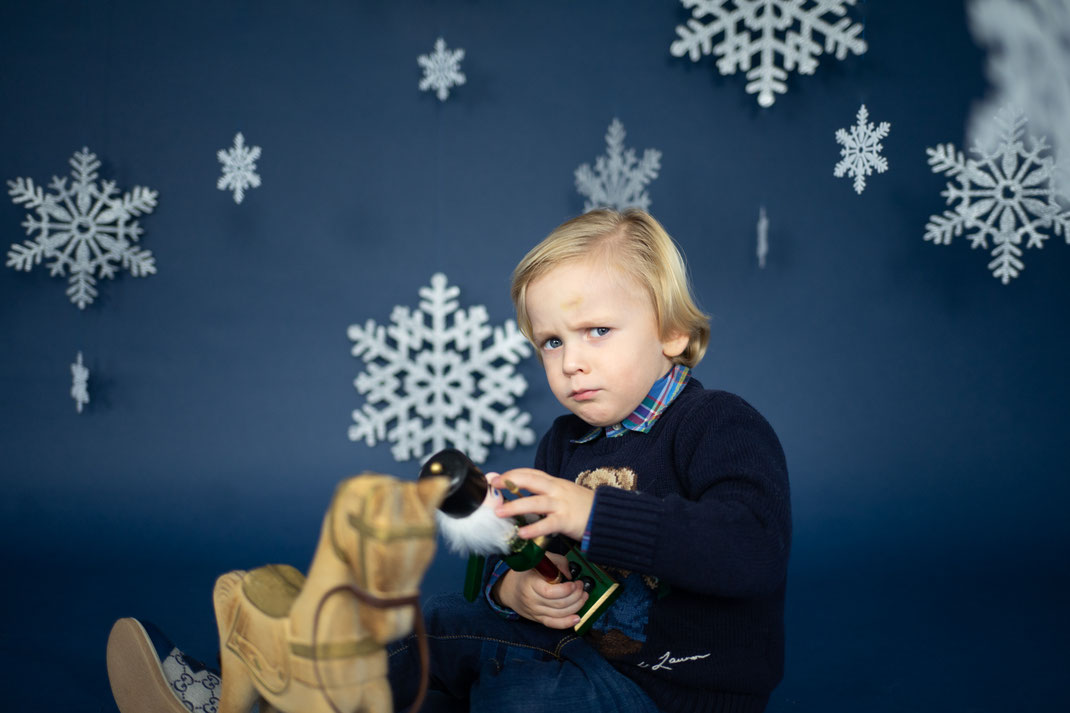 I often hear from parents who come to do a shoot for the first time saying things like: "Well I've seen your photos, I don't know if my kids will be able to smile the whole time" or "I hope my kids will behave".
If you have children yourself, you know that they have a 50-50 happy/ upset balance in their life.
But there's this weird phenomenon, that even though we know this a 100% in our head, when we see photos or videos of other people's children we think: "man, they're so well-behaved and happy, why can't my kids do that"
We somehow forget, in these situations, that what we see online is not real life.
This is exactly why I wanted to write this blog post, and illustrate it with some images, to show you most of my shoots aren't perfect.
Even with taking the precautions I always take there are occasions...more often than you would imagine... when something does happen and tears start flowing. (more about this below)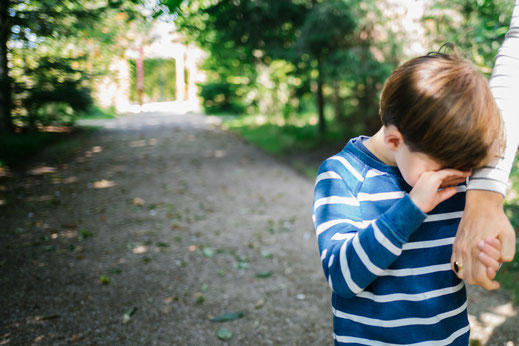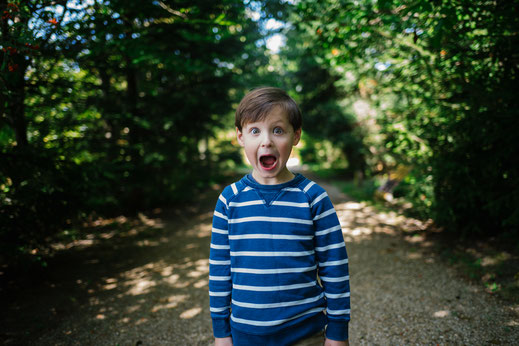 So here are some precautions I take for the best outcome:
1. When are your kids happiest?
This is one of the most crucial point for a successful shoot, and the answer will be different for every family.
I find mornings to be best with young children, but I have encountered 'night own' families as well.
It's very important, though, to not plan shoots during nap time, or at times when your kids are grumpy.
2. Comfort over all
Another very common reason I see crying during shoots is because kids fall. This might sound like I am trying to tell you to control the inevitable, but hear me out.
I know cute shoes and outfits are important for the family image, ;) but make sure they're also comfortable, and your kid will be able to run in them if they want to.
I'm not saying if your kid falls during a shoot is your fault, but some shoes for example are just easier for kids to walk on than others.
Sometimes kid's mood never recovers after falling, and this could be potentially something that ends a shoot.
I always hope it doesn't happen in the first 2 minutes.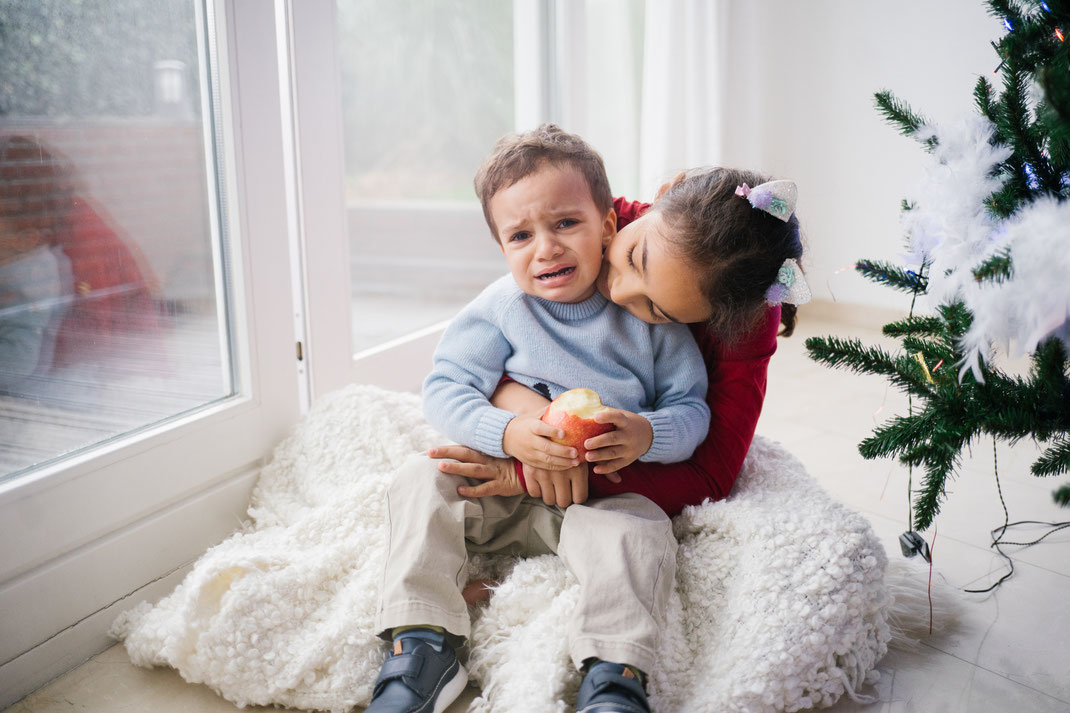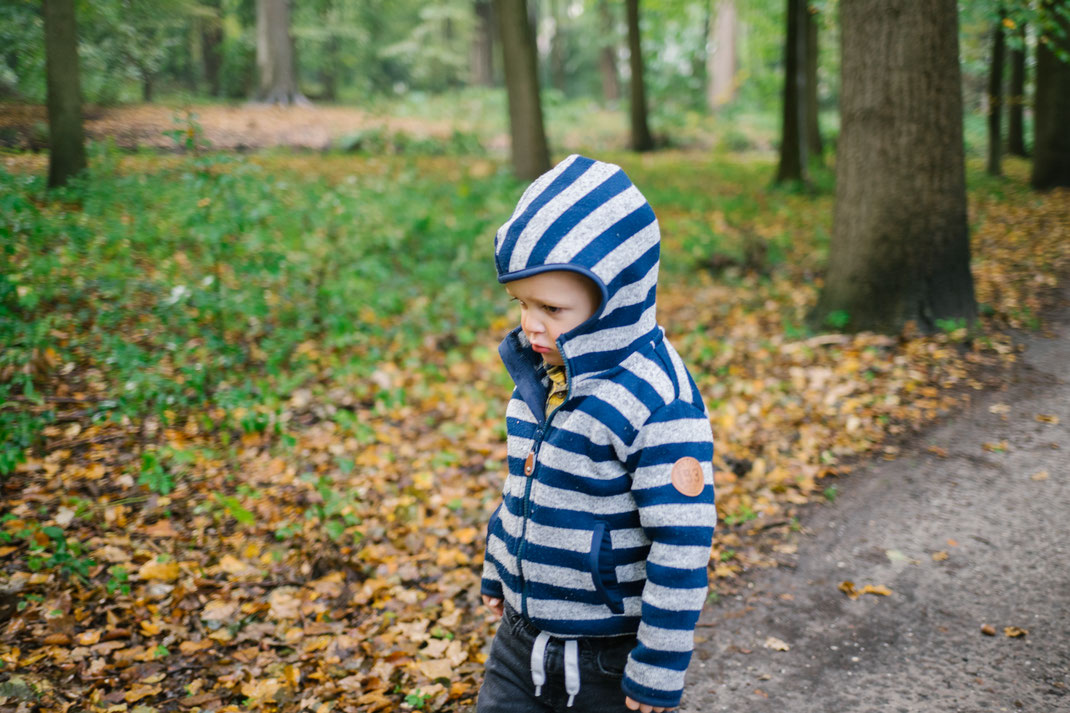 3. Keep it short and sweet
When a family asks me how long a shoot will be, I have a hard time answering.
My shoots don't have a time a limit, we just kind of go in feel together with parents to see when kids are just generally done with having their photo taken.
If I had to say an average time, it's probably 45 minutes, some families feel like they're done after 20 minutes, and with others we can walk around for 2 hours.
With young children (1-4 year) usually the shorter, the better. 
4. Have snacks handy
Bringing a snack can be a game changer mid-shoot!
When the mood goes down, often is because children get hungry, and they just need a little pick me up for the last 20 minutes when we can still create beautiful images together.
I usually say to bring something that is not super messy, like crackers or a granola bar and most importantly wipes, so we can clean off afterwards. :)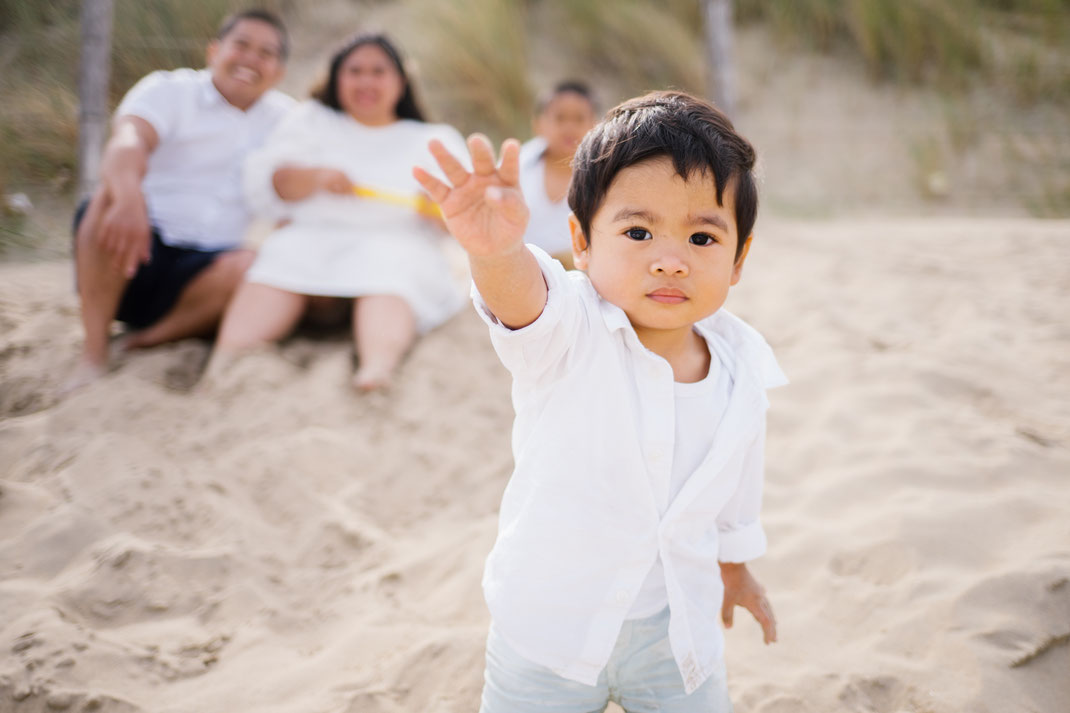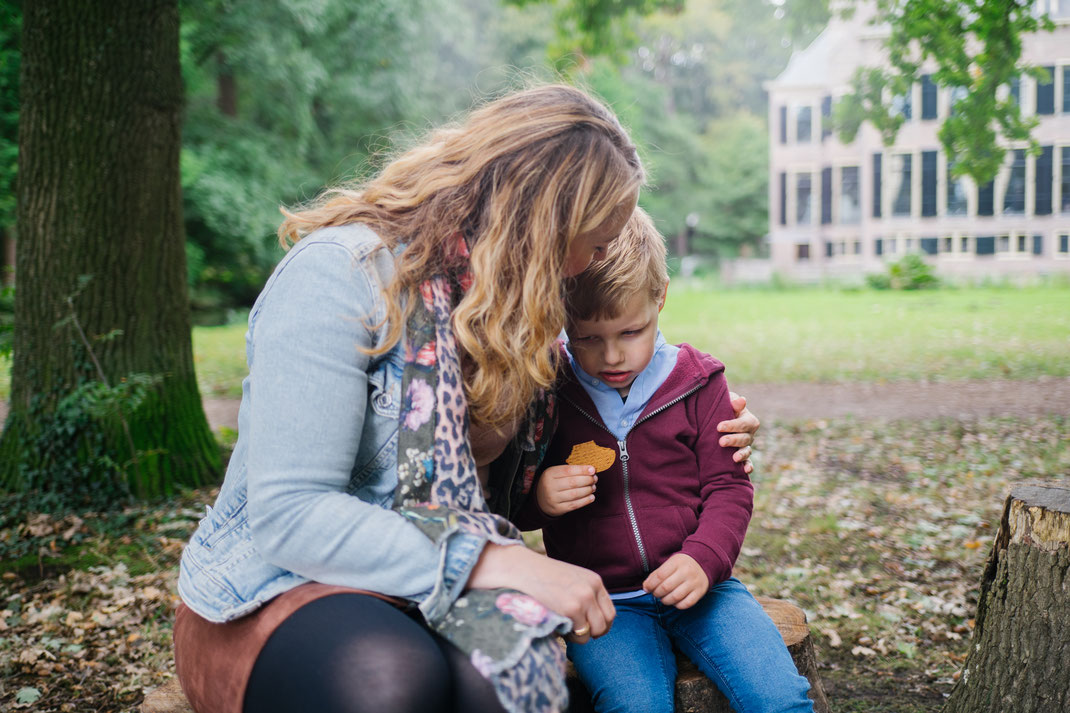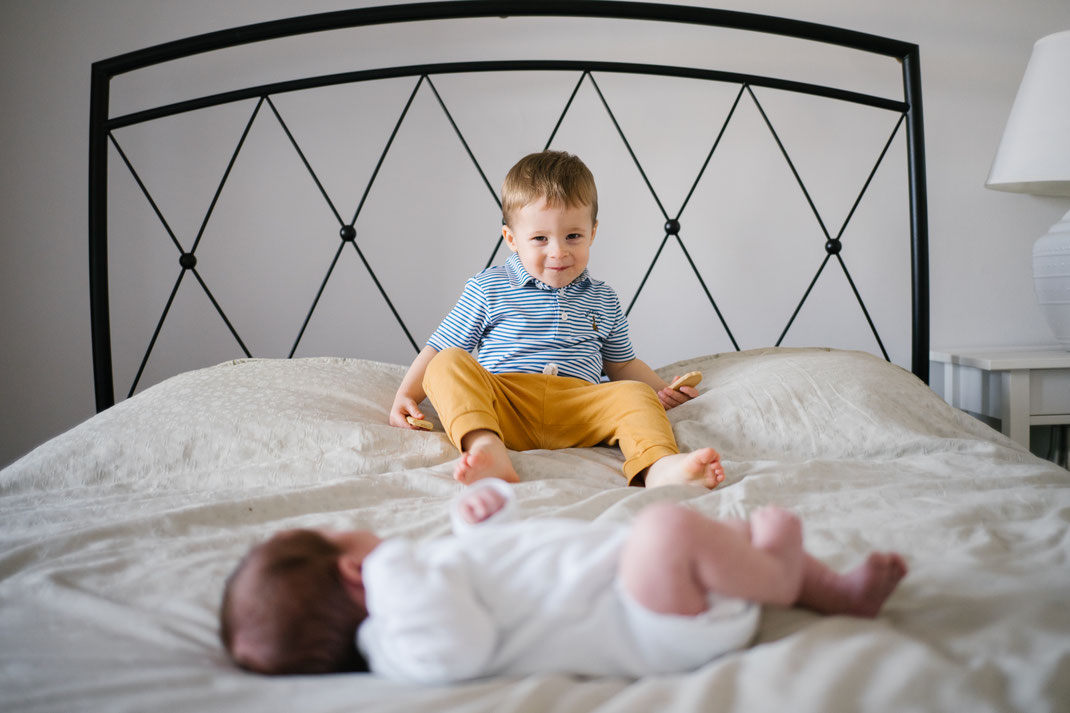 5. Bring distractions
Sometimes young kids are a bit afraid or unsure about me. This doesn't surprise me at all!
Most likely the day of the shoot will be the first time we're meeting, and my big camera can be intimidating.
If your child has a favorite toy, bring it along! I love including these in the shoots.
Toddler especially love when I pretend their cuddly toy takes their photo. This is usually when I get the biggest smiles!
6. Let's have fun
If you're planning to do a shoot with me, you probably picked me because you know I don't tell my clients how to pose, act or hold themselves in front of the camera.
I try to capture the real you and your special bond with your family.
Relaxed parents = relaxed children.
So let's just have fun together, don't hold back and let's celebrate you and your beautiful kids, because life is too short to get stressed about photoshoots!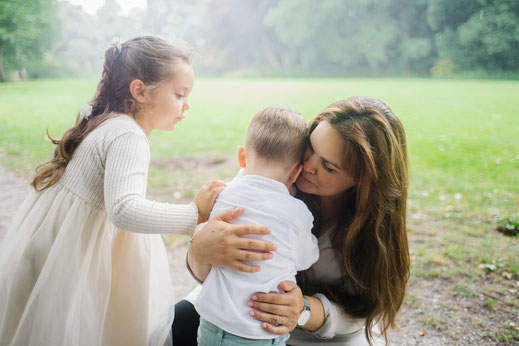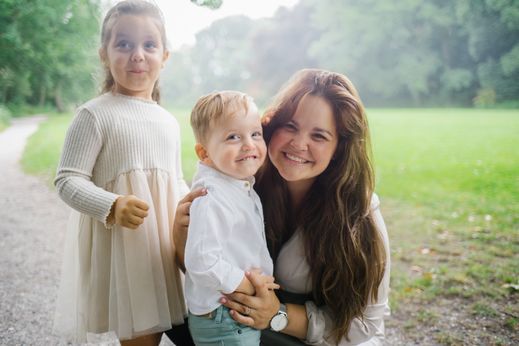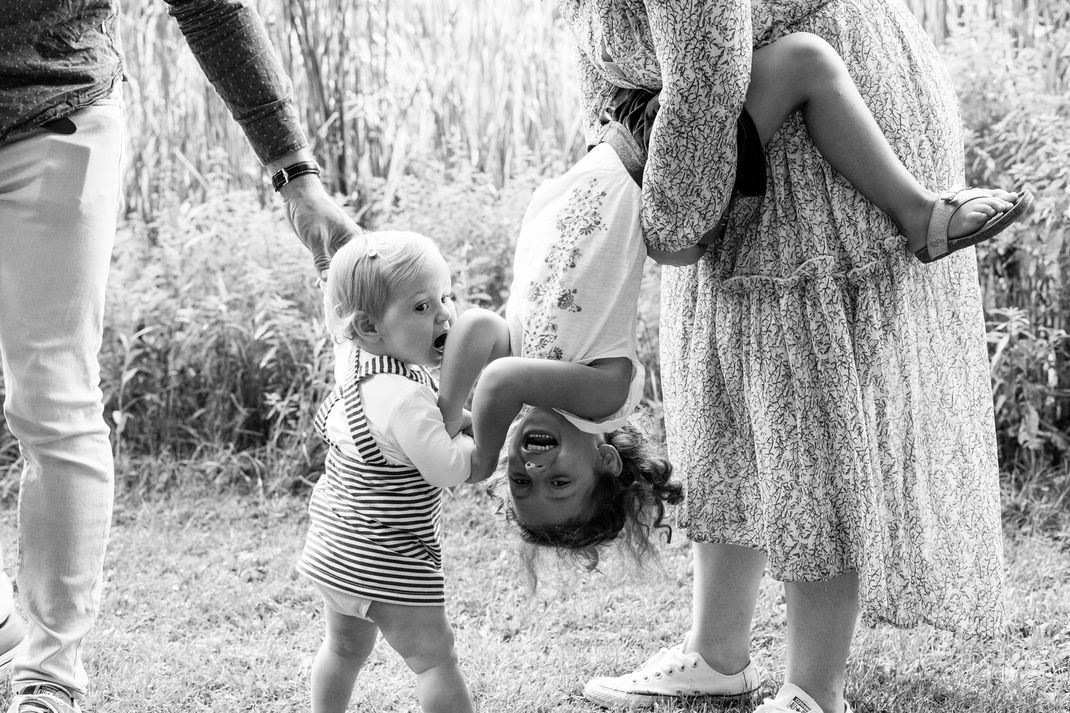 Extra tip: show your children a photo of me before the shoot and tell them my name.
You can tell them a bit about me a few days prior to the shoot, so they are already to feel like they know me a bit.
Please also share with me if your kids have a favorite movie characters or things that interest them.
That way, I can easily build rapport from the get go. (I can't take credit for this, I heard it from a brilliant mama)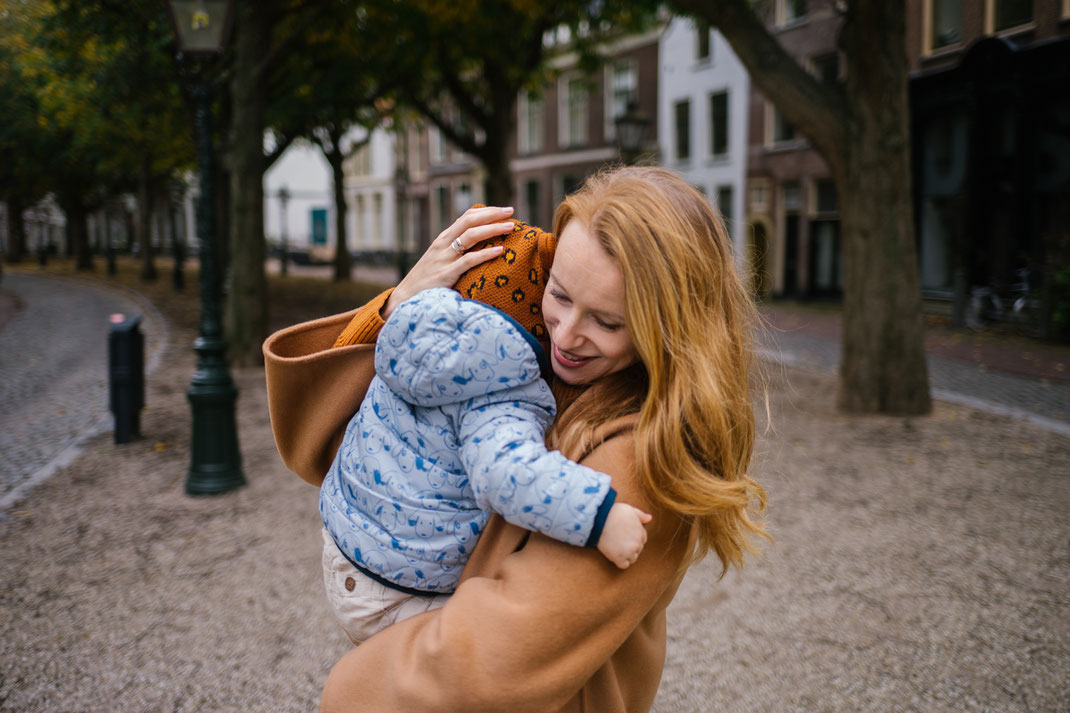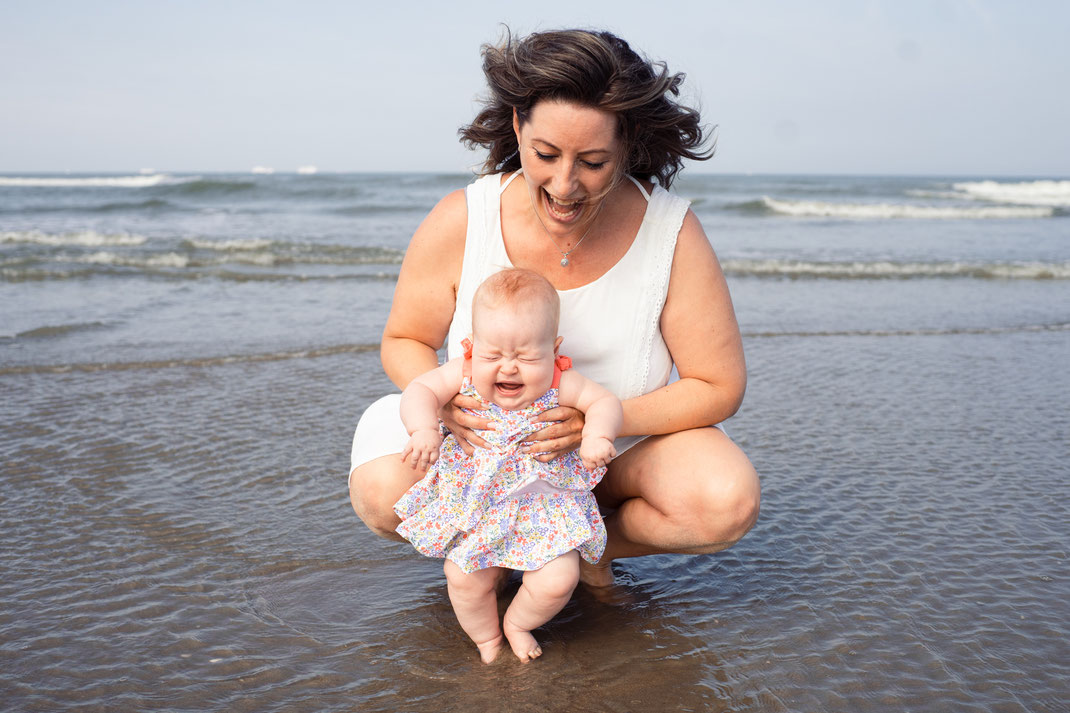 I had to dig pretty deep in my library to find these photos, because I usually stop taking photos if one of the kids gets upset. Even though kids cry more than adults, I personally wouldn't like to be photographed when I am frustrated about something, or struggling.
Again, these moments are just part of life and growing up, but somehow it feels like crossing a boundary.
The reason I wanted to write this blog post is just to give you a realistic view of how things go, and it's not always the picture perfect world you see online.
Let me know your thoughts in the comments! 
X Simona