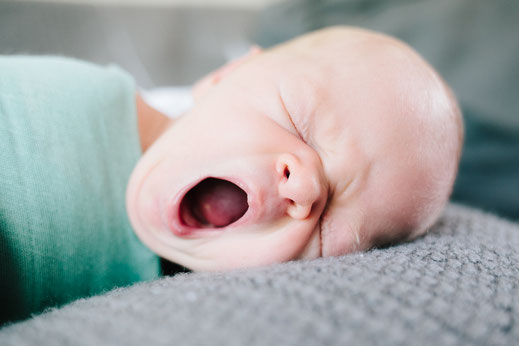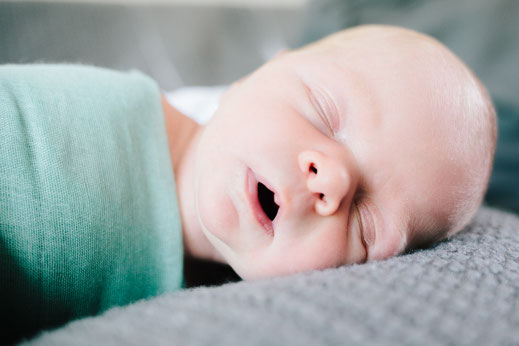 Meet Joy-Anne, she was just over 10 days when I have photographed her in her home in Den Haag. 
When I first started Year in a Life, I have done an Instagram and Facebook newborn voucher give-away, and her mom have won the voucher. What a lucky coincidence!
I usually like photographing newborns when they're 8 days or younger, because then they're still super sleepy and have a lot more of the 'in the womb' type of movement and gestures. 
Before my newborn shoots, you will receive a short guide explaining how best prepare for them. 
Her mama tried every trick in the book but just like any other 14 day old newborn I photographed she was also awake for major part of the shoot. :)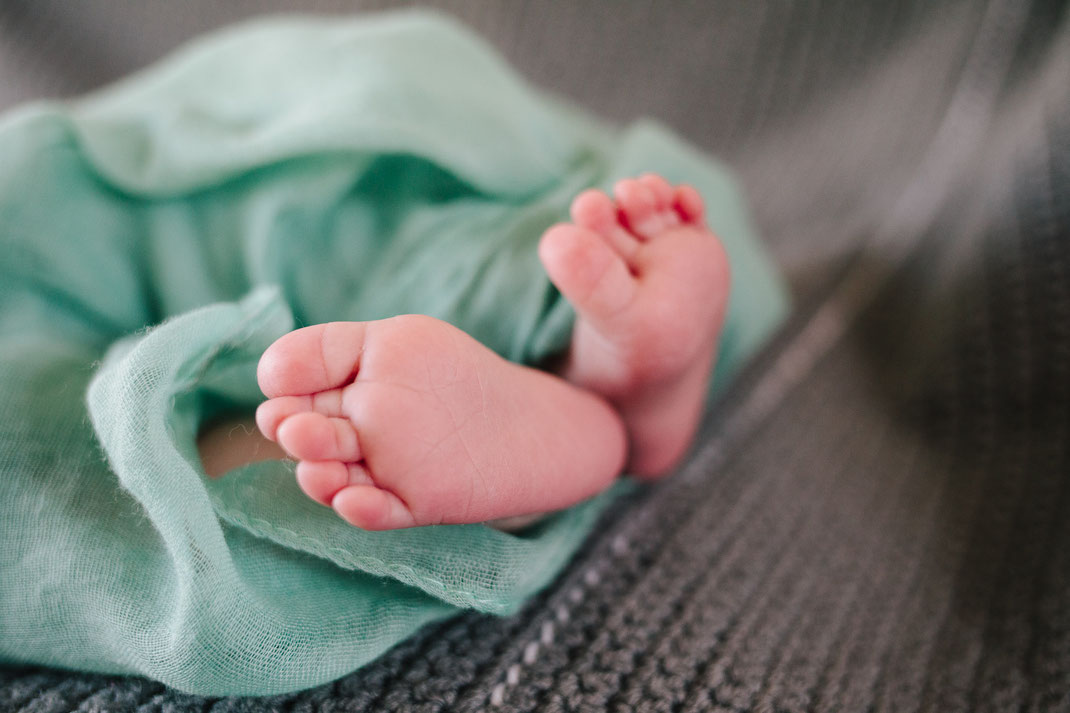 I am always up for a good challenge though and her photos did not disappoint.
Also if your baby ever gets fussy I will just photograph their adorable wrinkly baby feet while you feed them of comfort them! 
Joy-Anne was the youngest of three sisters. In the photo below you can see her oldest sister holding her with pride. 
These are really the moments I live for and do photography for. You could see in her older sisters whole being, how happy she was her little sister and with how much care she was handling her with.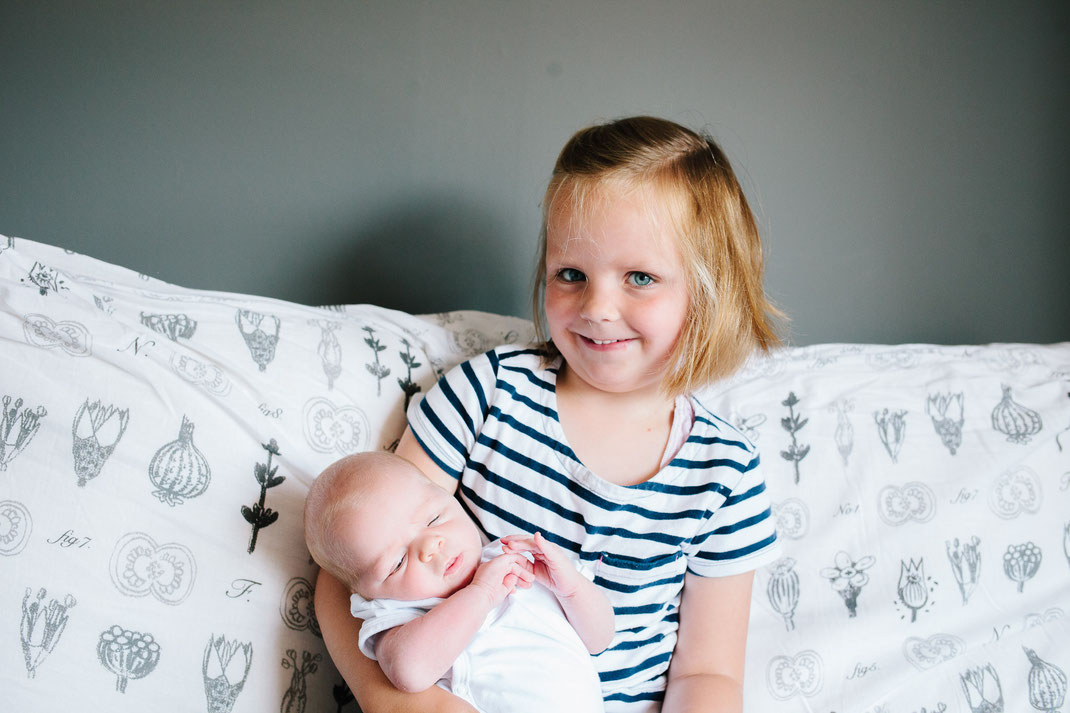 Unfortunately her other sister who has just woken up from a nap, was not up to being in the photos. 
Her parents of course tried everything to get her to cooperate. Candy, new toys, a trip to the zoo. But honestly I really don't like forcing kids to be in the photos. 
I know they don't know any better at such a young age, and they will miss an opportunity of being in photos with their siblings, that will mean the world to their parents in 20 years.
Especially when I'm doing in home family sessions, and you have a 3 year old around, you never know what you get, and that is just part of life. 
That is why, if we have an in home session planned with a toddler around I always say to also have a backup plan to go outside otherwise we might not have them in any of the photos.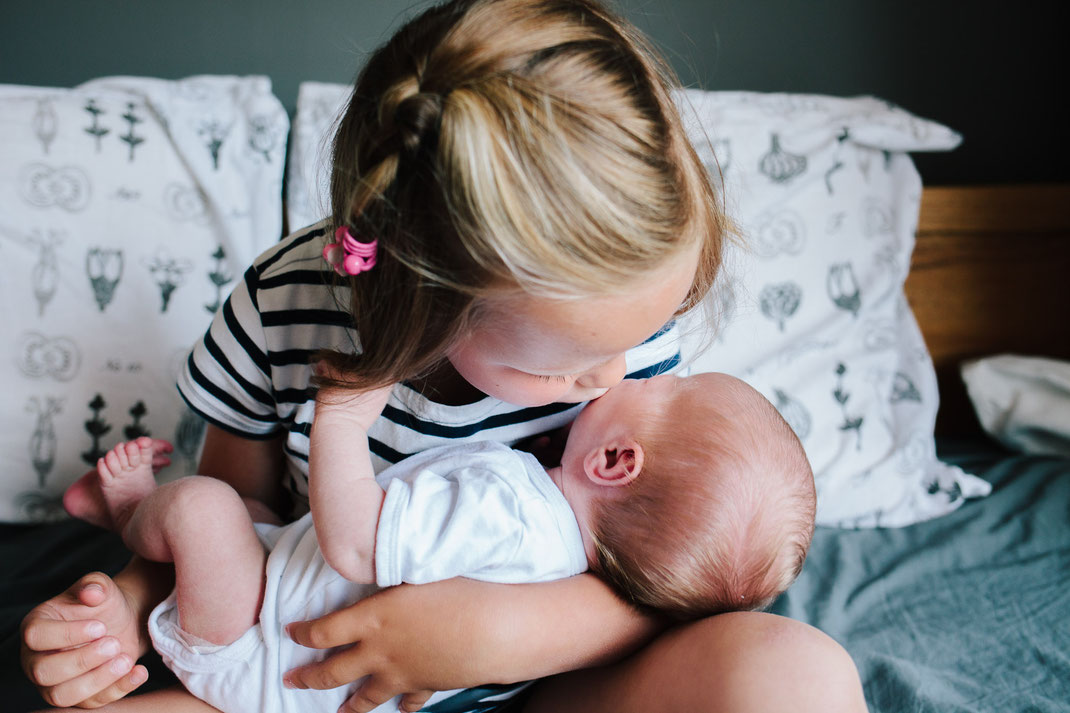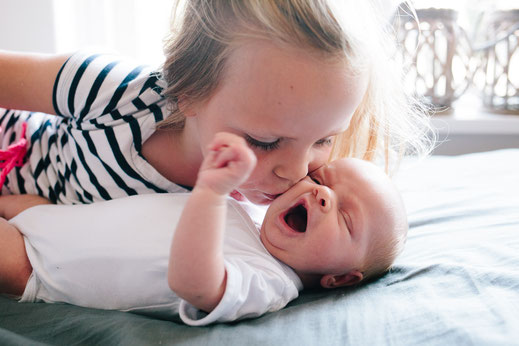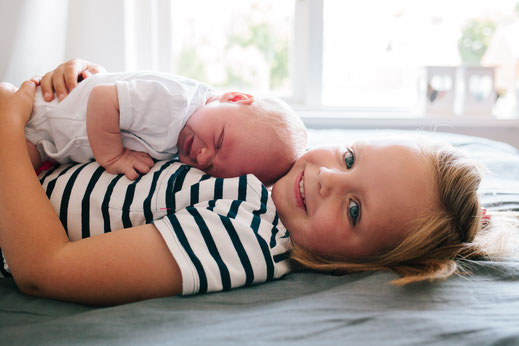 After all this shoot was very relaxed and low-key. Loved getting to know the family and the girls a bit!
I hope you enjoyed taking a look into a newborn shoot! 
Leave me comment, let me know your thoughts! 
x Simona