Being part of the life of a family that just received their newest member is super special and that is why I love my job so much! 
When a family of three becomes a family of four, things change quite radically. Both the parents and the sibling have to adept to the new life with a newborn around. 
The most special part of this session was to watch Pepijn interact with baby sister Emilie. He was so in love, wouldn't stop kissing her and wanting to hug her. The whole family was super relaxed and the results of this shoot are stunning!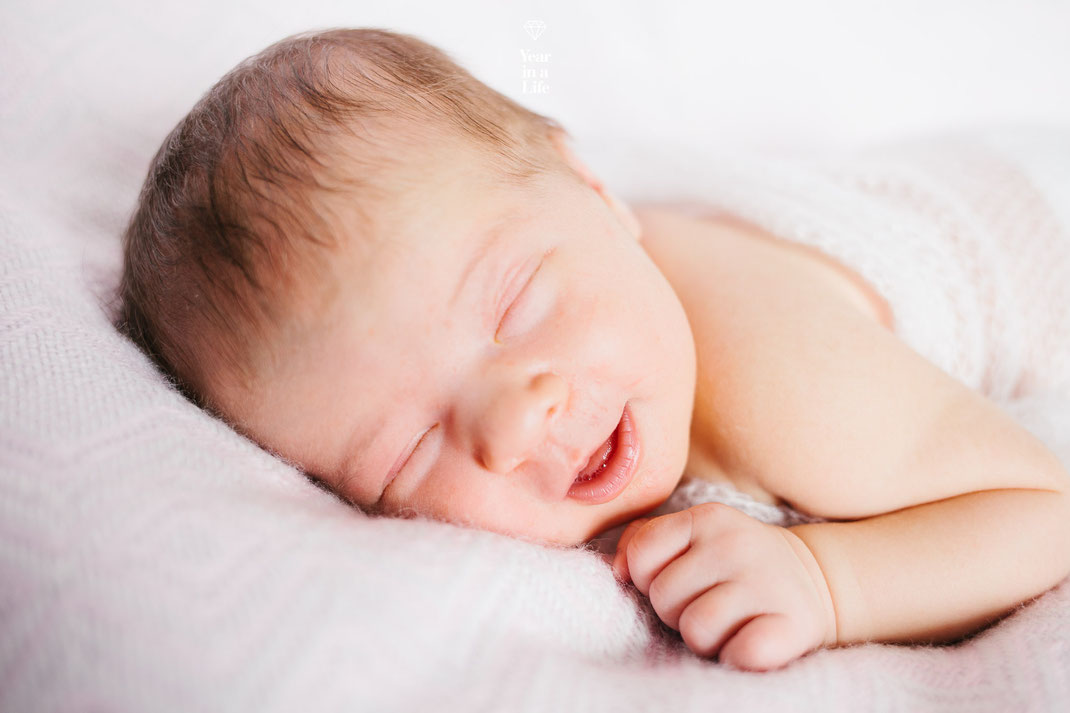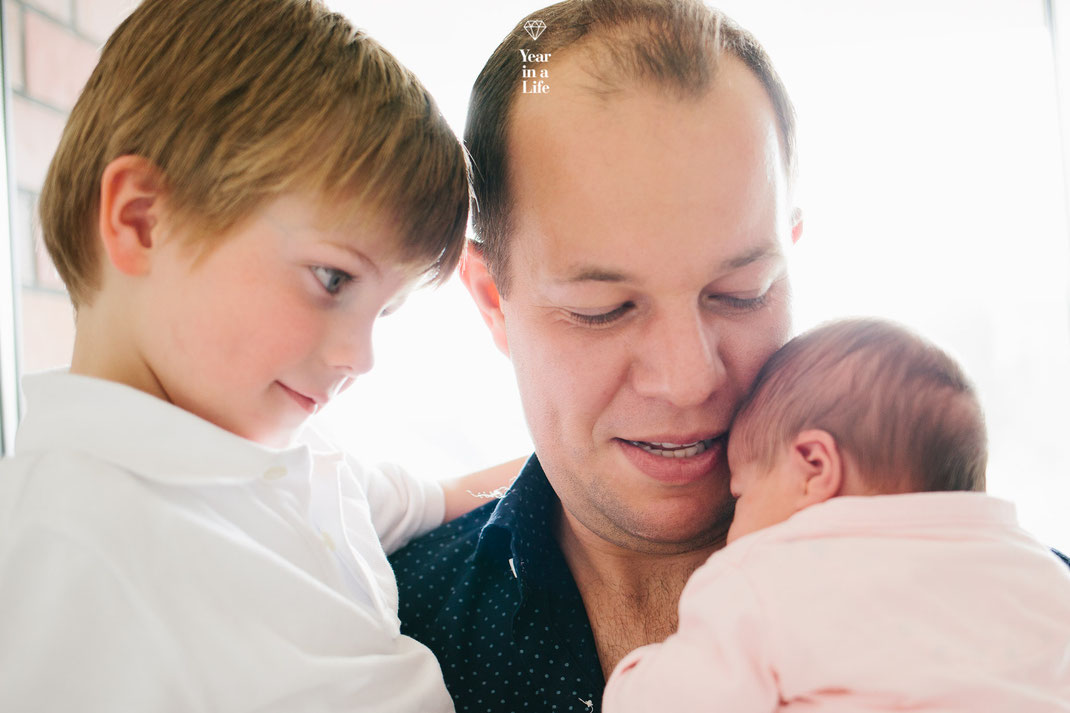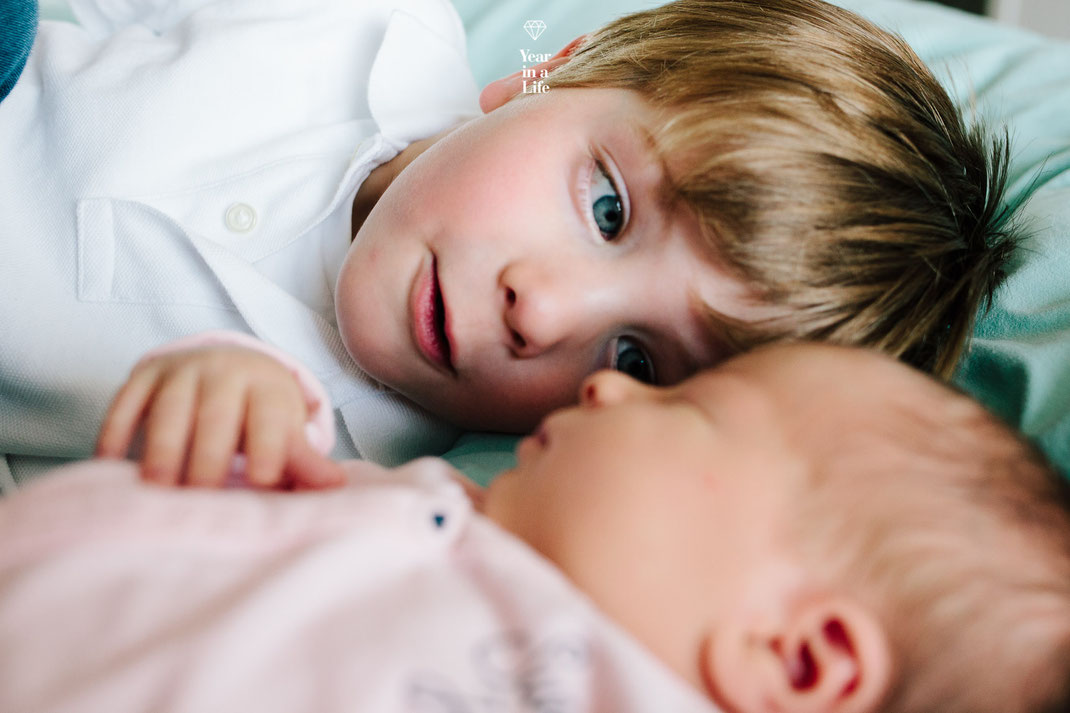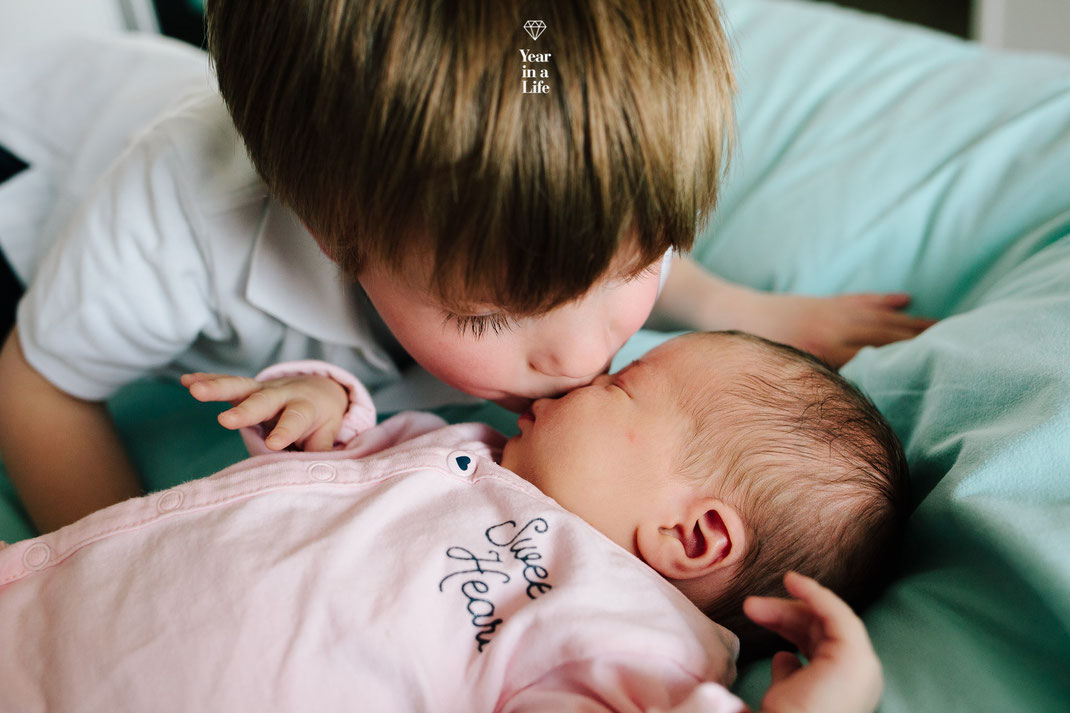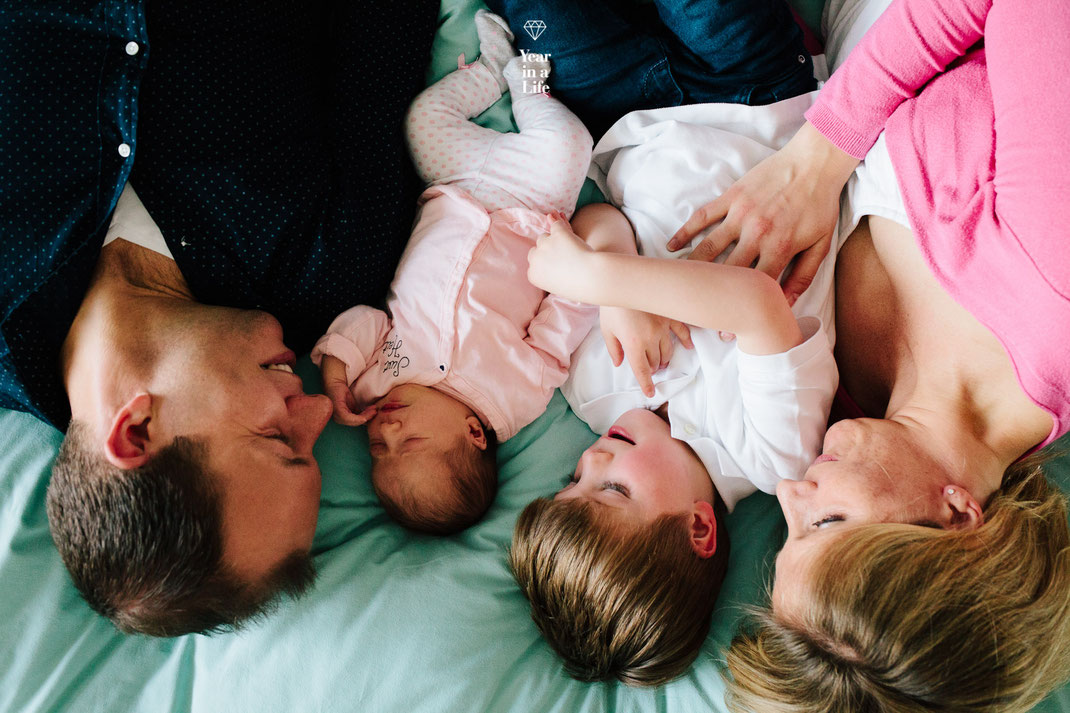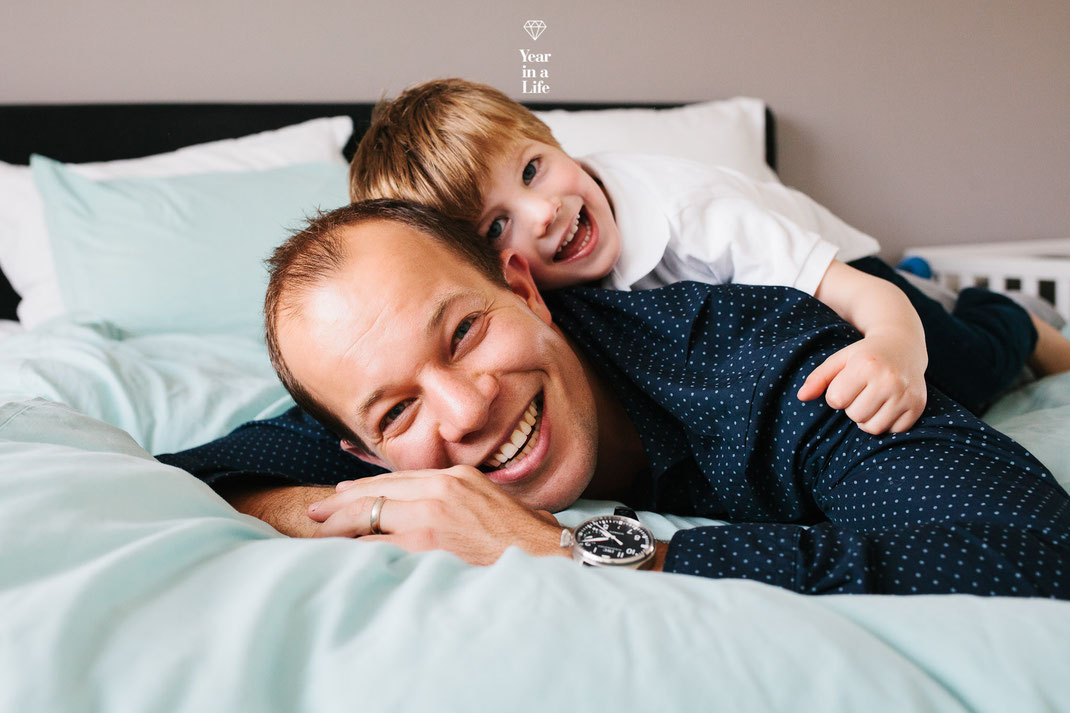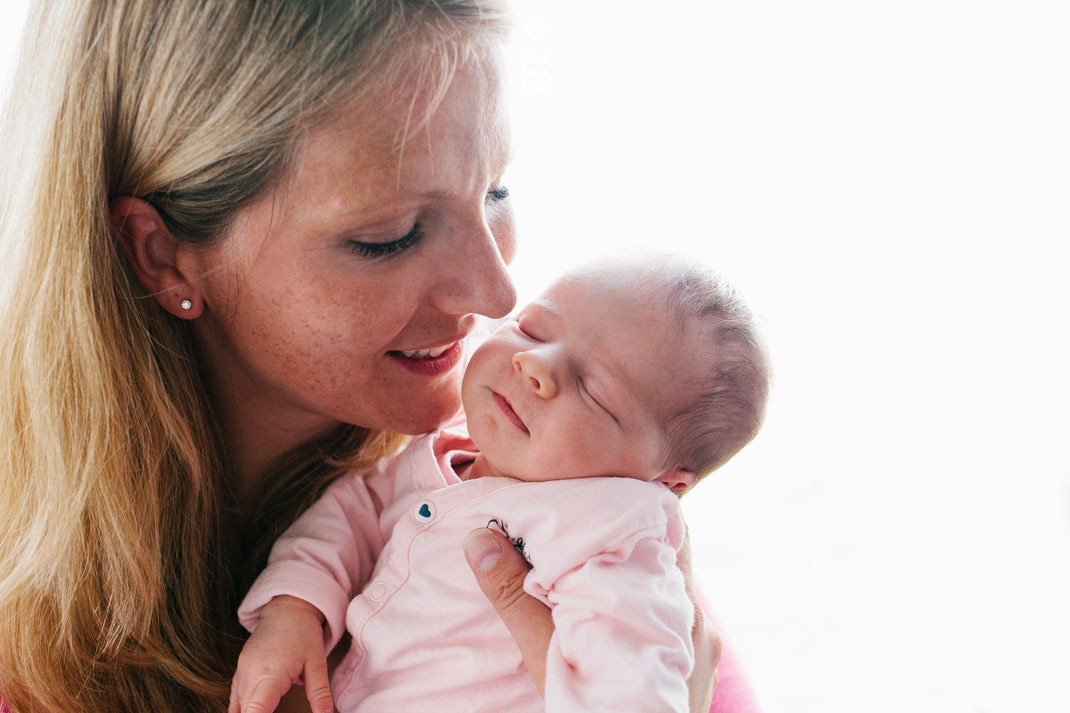 Let me know in the comments what was your favourite part of having a newborn, or if you're a mom to be, what excites you most about getting a newborn soon? 
x Simona