This is Day 1 of the 7 days of Mama & Me project I have started in August. 
Kindra and I met at a baby shower almost a year before we met again to do her shoot. Her youngest boy was just 2 weeks old back then. It was lovely to see what a little sweet little boy he became.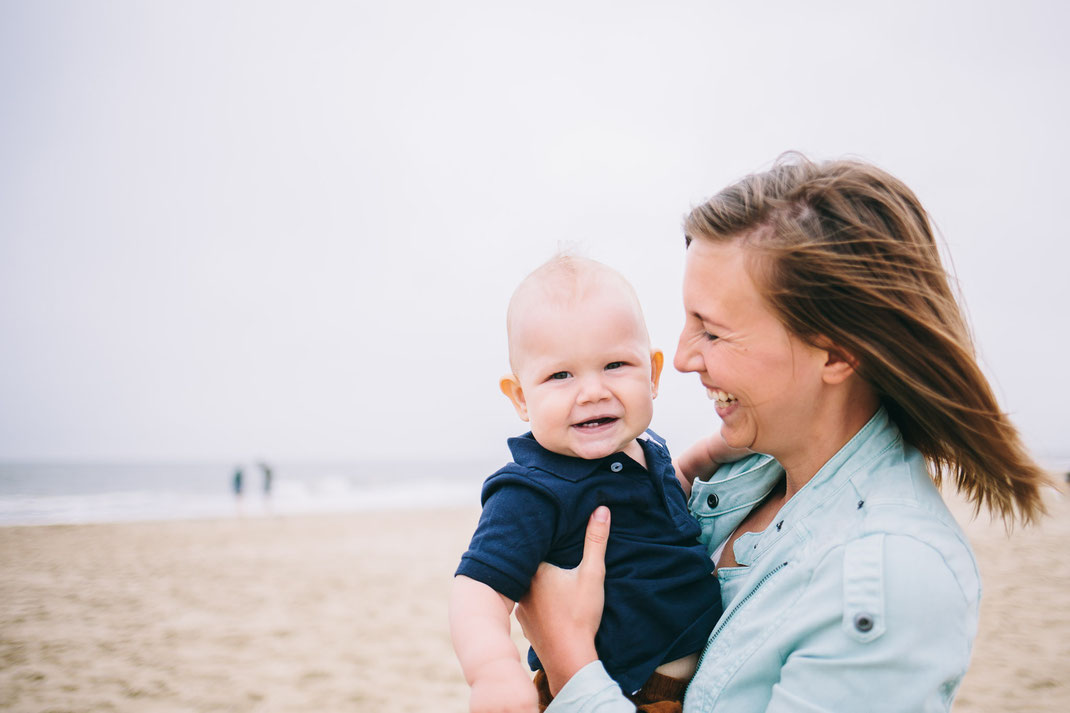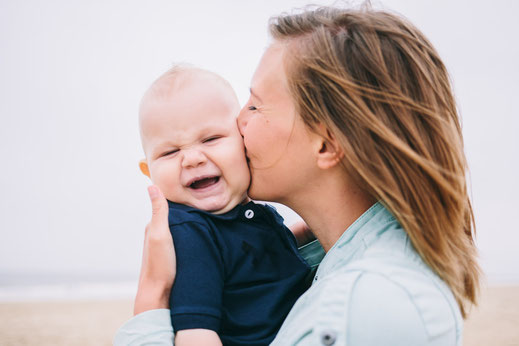 Our shoot was very quick and dynamic.
Kindra told me they love spending time at the beach, and I think you can really see how natural the boys felt being there.
They were either running around the whole time, I loved seeing them so happy and at ease even though I was taking photos!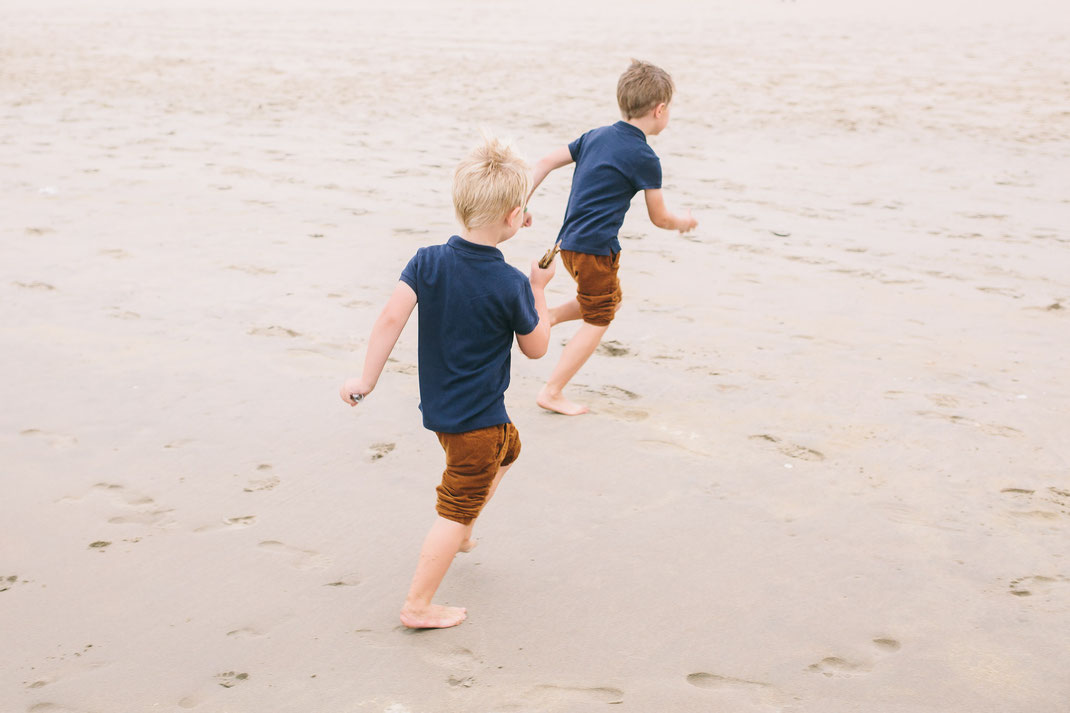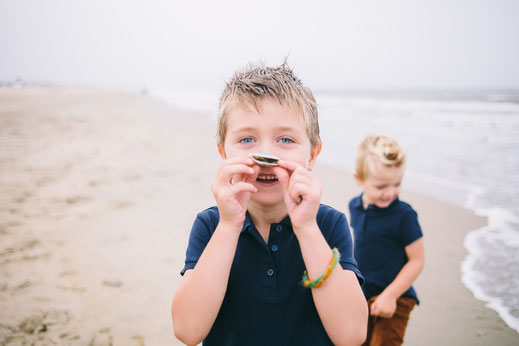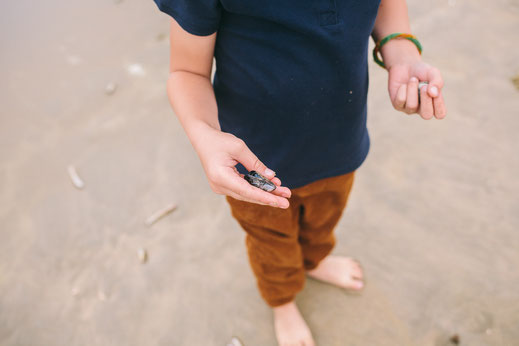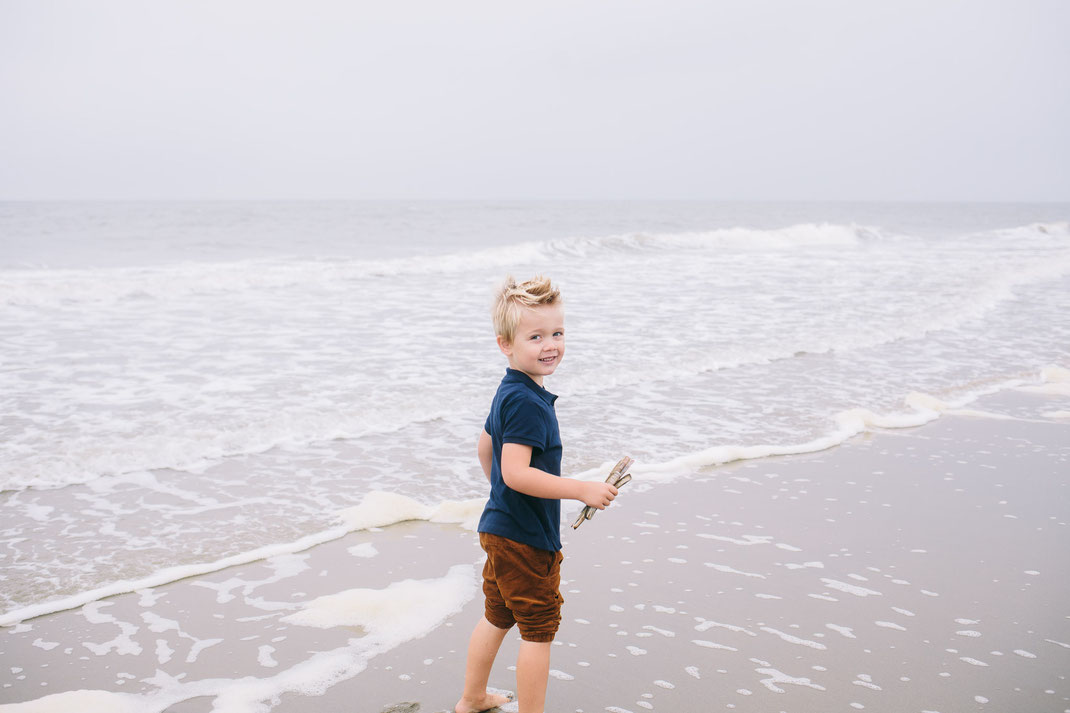 At some point I told them 'attack mama'  and they took down Kindra.
As a girls mom I had no idea she will end up on the floor. :) Sorry.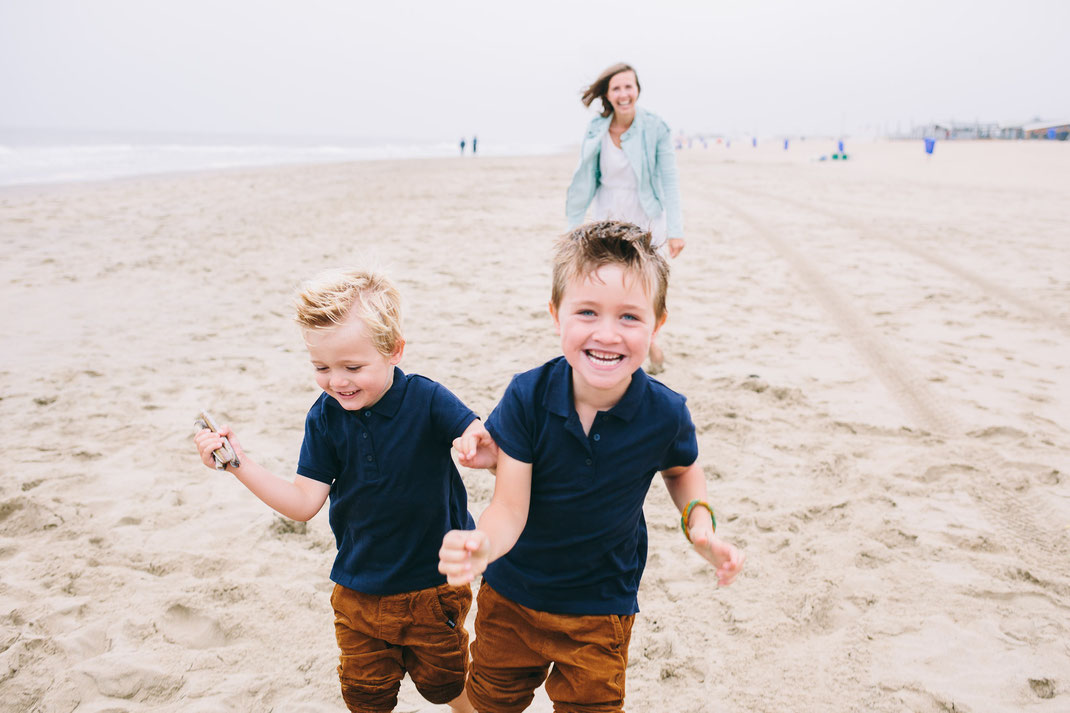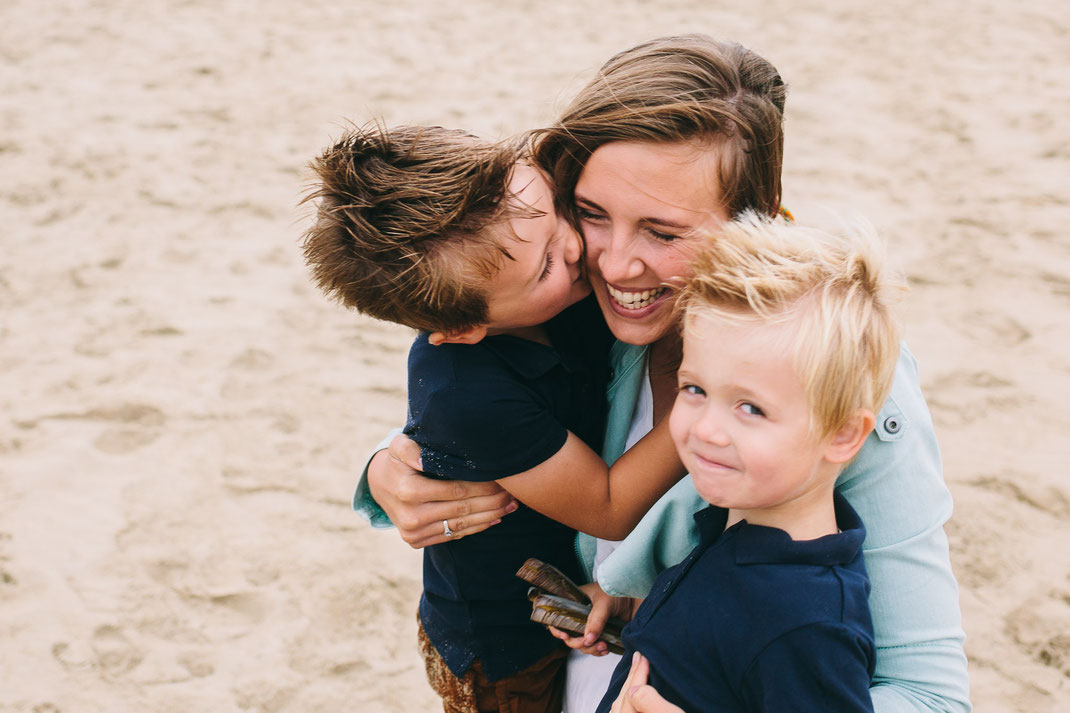 I asked every mom the same questions and I love the diversity of the answers, here are Kindras:
What is the best thing about being a mom?
The best thing about being a mom is getting to watch our kids grow and learn and become themselves.
Also, to just look at them and be in awe of the fact that this human being grew inside of my body!
My three boys have been with me since before I knew they existed! It's amazing!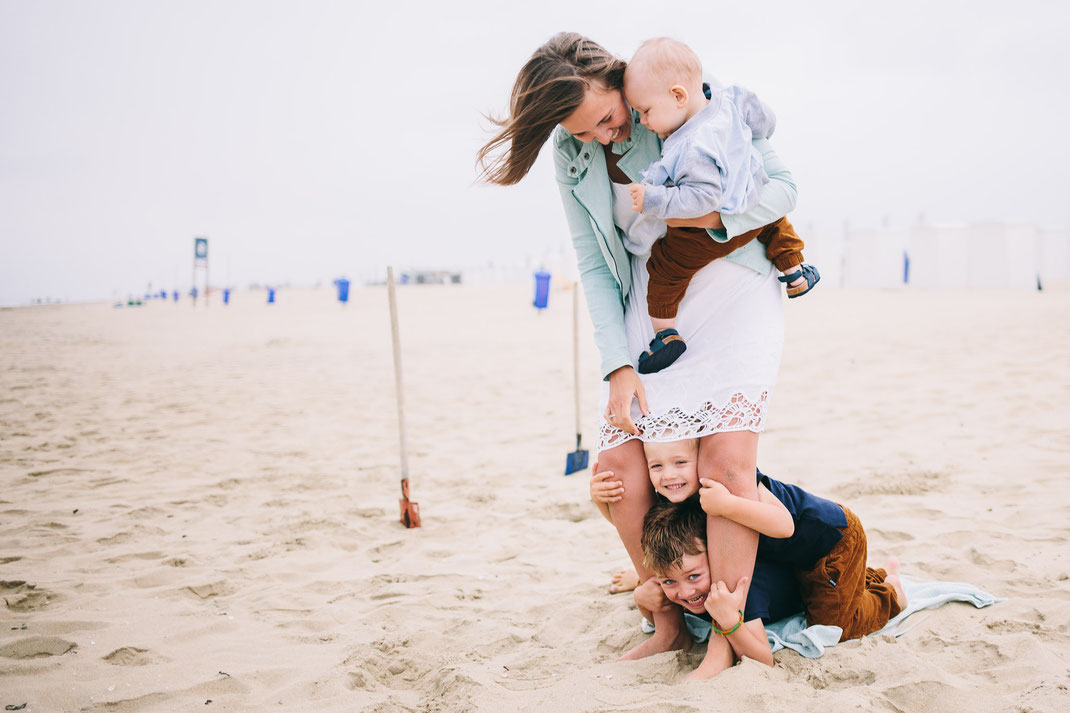 Your favourite way of spending time with your little ones?
I love doing artsy things with my kids. Or going to a museum, watching a movie, playing a game, and seeing their little minds working.
Time together at meals is also important to me. I want to know everything they are thinking, and talk to them about whatever comes up :)
We spend a lot of time in the car going to and from their school, and that is also really special because of the conversations we have.
What do you find most challenging about motherhood?
Time.
I think that is the most challenging because it feels like Time is flying. Not just time in our daily schedule, feeling rushed, not having much time with each other, but also time in general.
Wasn't my 6 year old just a baby!? They grow so fast! Time also to dedicate to myself and my husband.
So maybe it is better to say, balancing and accepting time is the most challenging thing about motherhood :)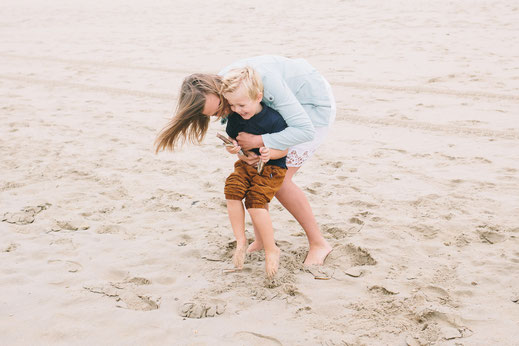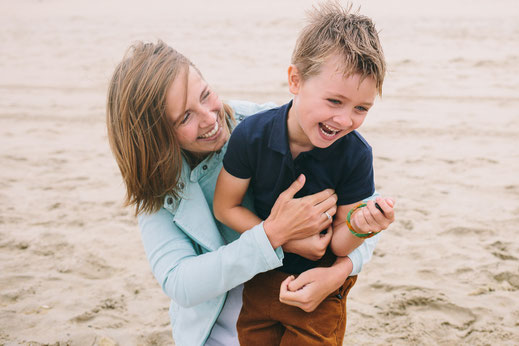 If there's one thing you want to teach to your children what would it be?
 I think the most important thing that I want my kids to learn is to be a loving and kind person. Someone who looks out for others, takes care of their neighbours, finds the best in people and situations, and seeks to do good.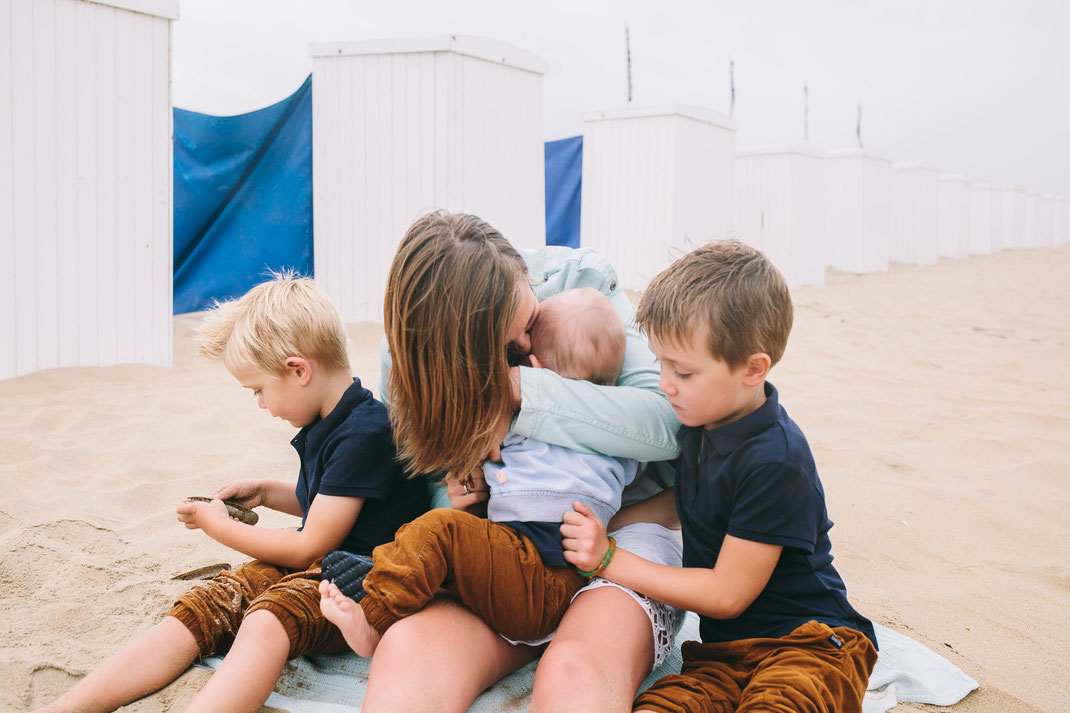 If you have enjoyed this article feel free to share, and kind words are always welcome in the comments below! 
Stay around for the other 6 days to come! 
x Simona