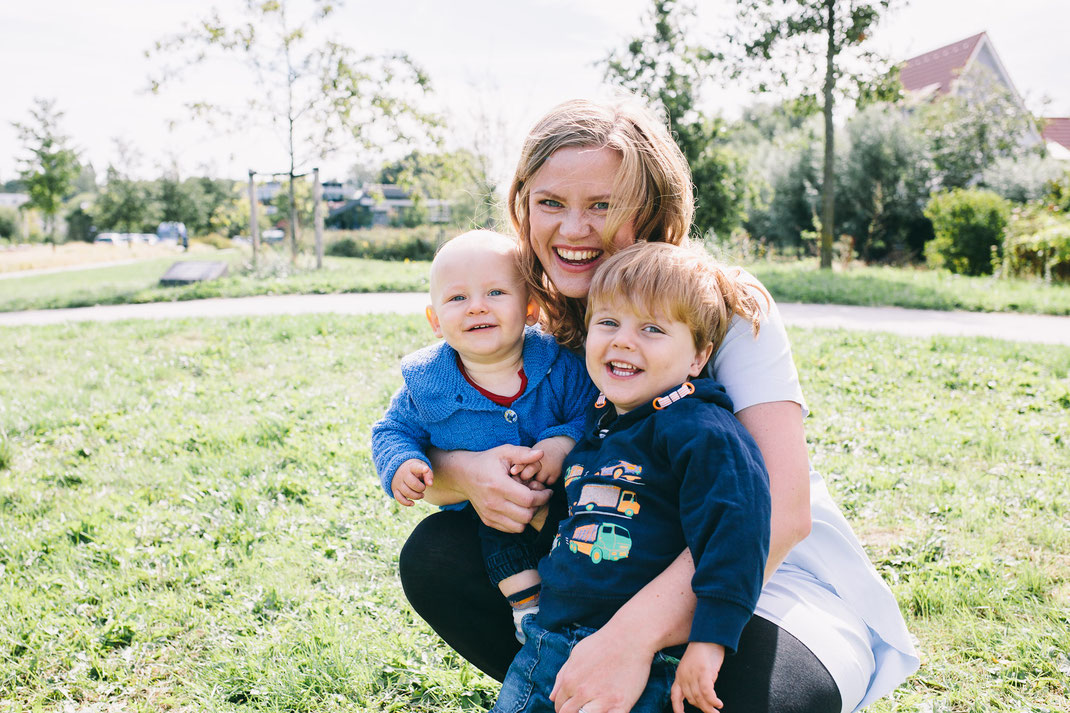 This shoot is very close to my heart. Not because the photos are perfect or the location. Inas family is just so kind and wonderful. Ina has just such a sweet spirit and the way she's with her sons is very heartwarming. 
We met at her house the morning before the shoot to get ready, and she opened up her home even though they were just a week away from moving. After some chat and coffee, we took the boys out to a park near her house. It was a pretty summer day but the air was fresh. 
For me this was one of those shoots that just felt so natural and relaxed, I was taking one beautiful photo after another and time just went by.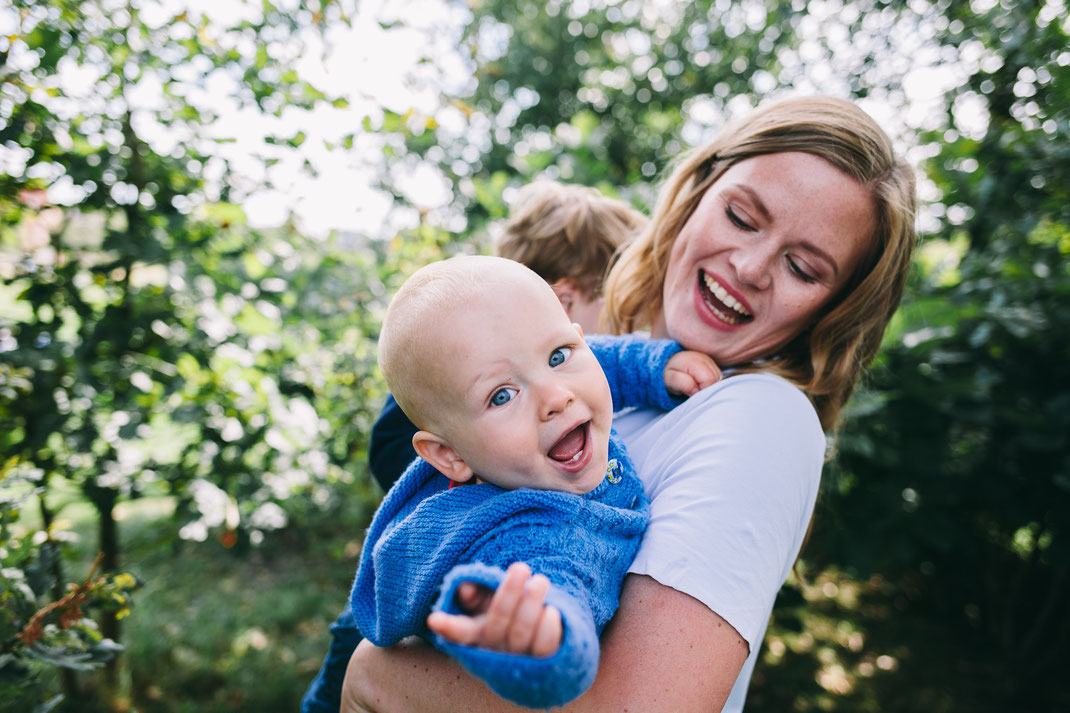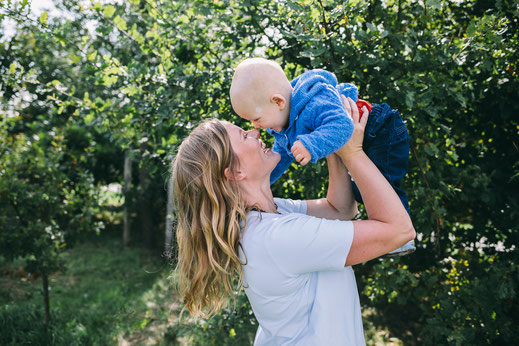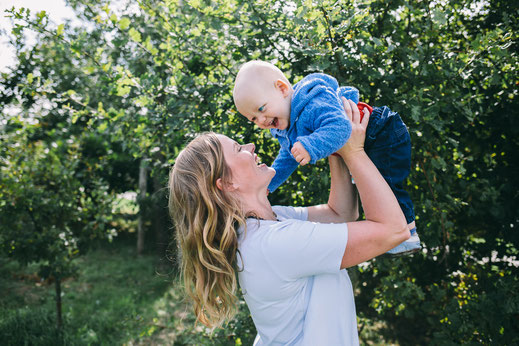 What is the best thing about being a mom?
Looking in the eyes of your children and see  pure joy or excitement when they are doing things or seeing something new.
Also the little cuddles when the kids climb on your lap and squeeze you tight.
Your favourite way of spending time with your little one?
Being outside running around and being silly with the kids.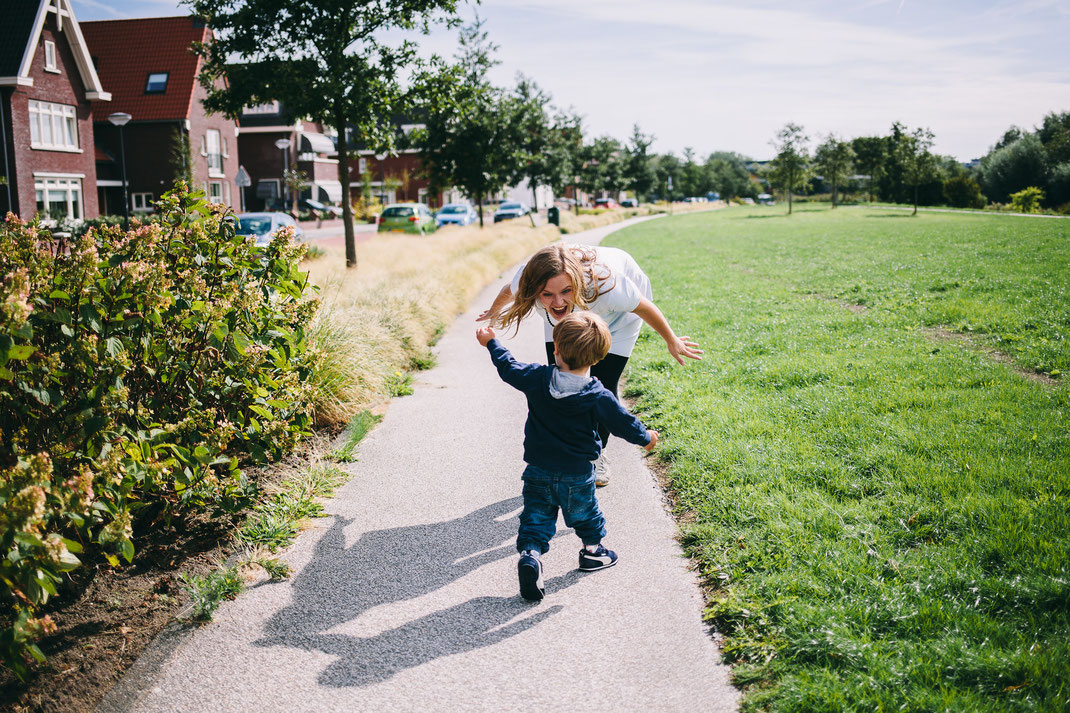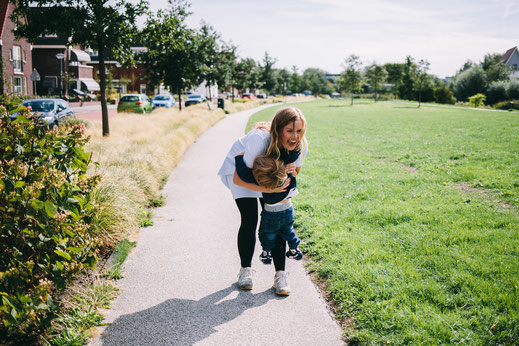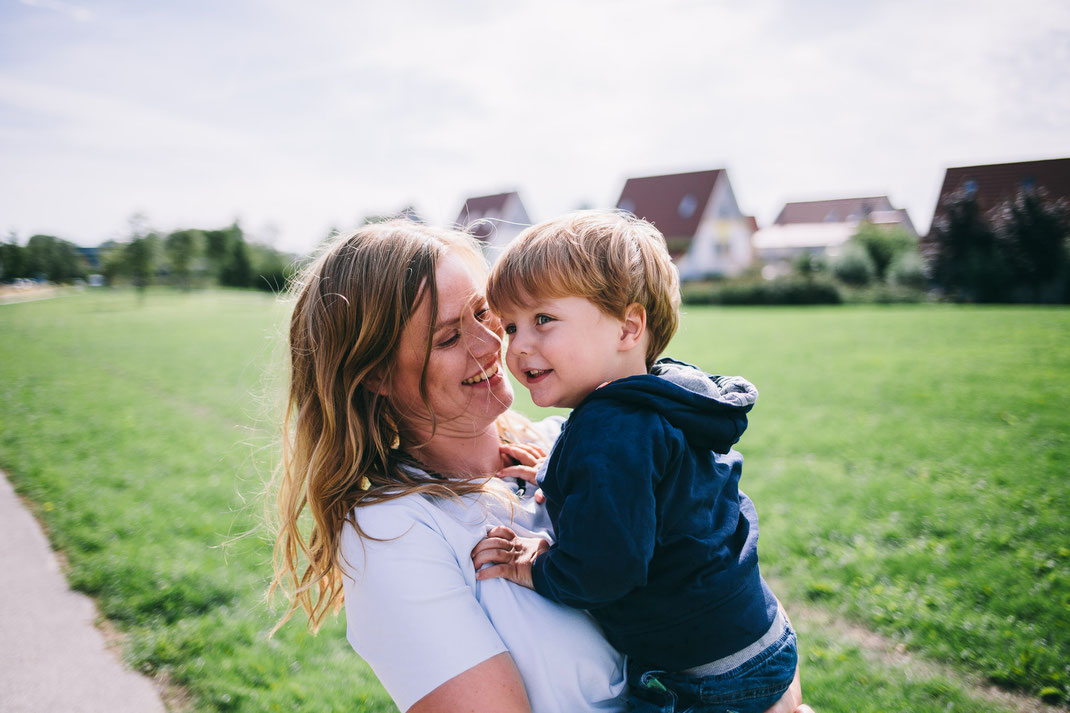 What do you find most challenging about motherhood?
 Most challenging is the balance between being a mom and me as an individual.
Sometimes I forget that being Ina is also important and being a good mom is also taking care of myself.  Happy mom, happy kids!
If there's one thing you want to teach to your children what would it be?
Don't take yourself too seriously! The world is serious but once in a while be silly and enjoy yourself regardless what others might think! Be happy!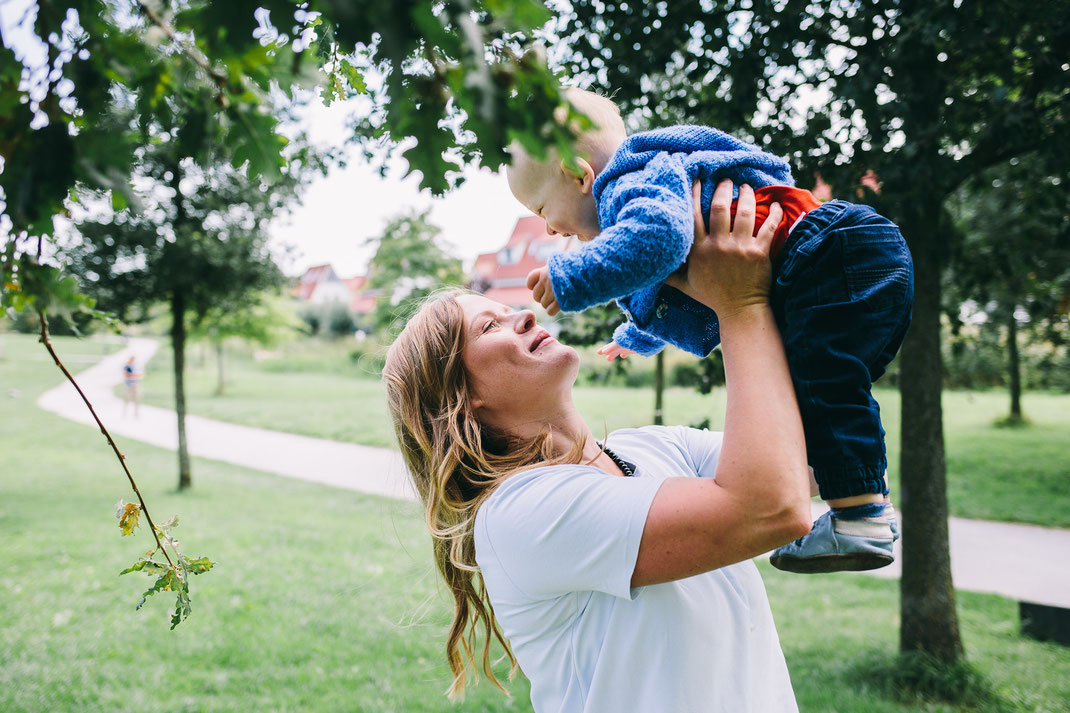 I knew this already of course before, but this project made me see how beautiful and strong mothers are! 
They should be celebrated and appreciated every single day, for their hard work, they love, care and the support they provide for their families. <3 
x Simona