As expats living in the Netherlands, we travel back home at least once, perhaps multiple times a year.
Unless you're from one of the surrounding countries, the chances are very small you can just drive home in a few hours. Then we reserve towards booking a flight, which was all nice and relaxing while we flew as singles or even a couple. 
I loved flying, until my daughter was born. I always looked at it as a time of relaxation. You can watch movies, snack a little, nap, read a book and then you're almost at your destination.
Now I am enviously looking at those people, while my daughter is screaming because her sandwich broke in half. 
Flying with a baby, or young child is not very easy, no matter how long your flight is. If it's longer then a few hours it gets extremely hard, figuring out what to do with them, and how to keep them calm and entertained.
This is why I asked other moms about their best tricks and  put this list together, so you can get plenty of ideas how to make your time on the flight the most enjoyable!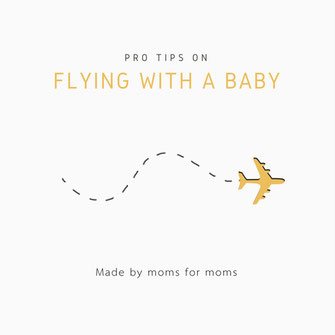 1. Choose the right seat
When flying with a baby opt for an aisle seat so that you can get up and down easily to rock/walk/nappy change etc.
If you're flying with a toddler opt for a window seat so that they can't get sneak away from you, and they get a chance to look out the window.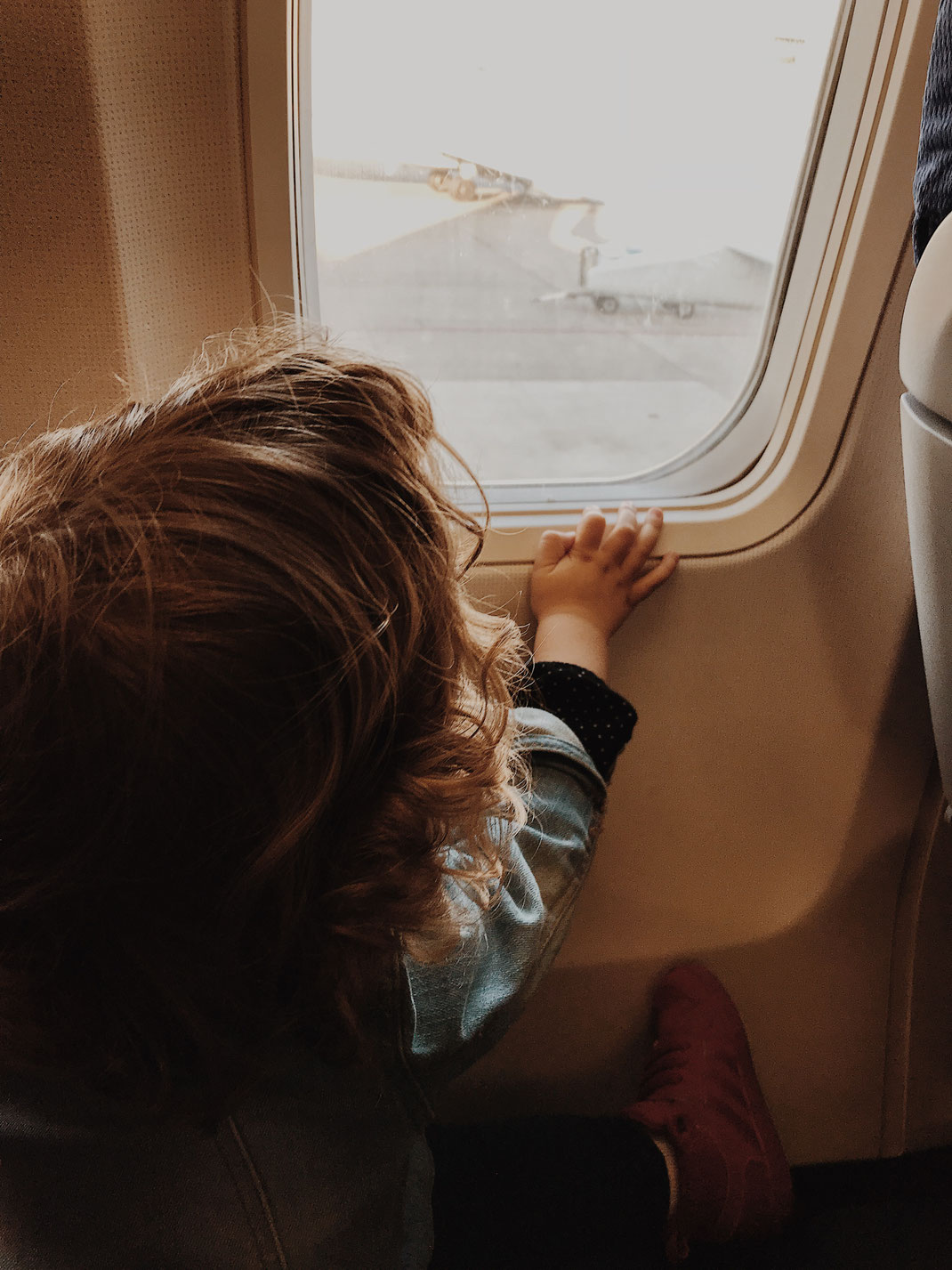 2. Bring a variety of entertainment
You will need a set of different stuff as a baby can't be focused more than 15-20 minutes.
It would be wise to pay attention which toys he enjoys the most and take it with you. 
You could bring your Ipad along and download different baby apps. (Little Town, CBeebies, Duplo, Lego, Babytv)
You could make a simple booklet from thick paper and print pictures from your child's favourite people and things. You can also put some foam stickers which they like to feel the shape of. 
Make a little box with gifts. Every hour they could unpack a gift and play with it.
Get some window stickers (raamstickers) from Action and put them on a window seat. It keeps them busy for a while.
Bring along some play-dough, you can get free colour samples from Gamma to look at the colours, or just let them tear apart the inflight magazine.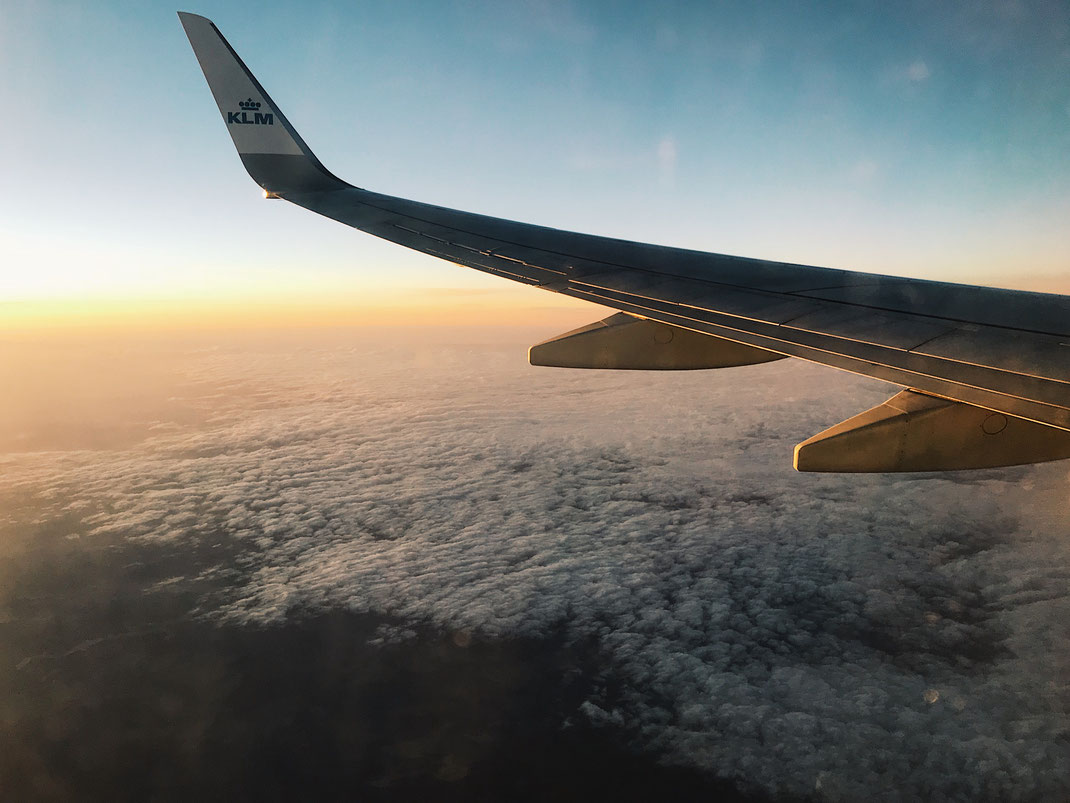 3. Food is crucial
You can request child friendly meals 48 hours prior to your flight.
You can also ask to have your child's meal delivered first, which is really handy when sitting on lap, and perhaps ask a flying attendance to walk with your baby while you eat.
Bring food which takes some time to eat and is always tasty for them (rice crackers, fruit packs).
You can also take a little box of raisins with you which will occupy them for a while.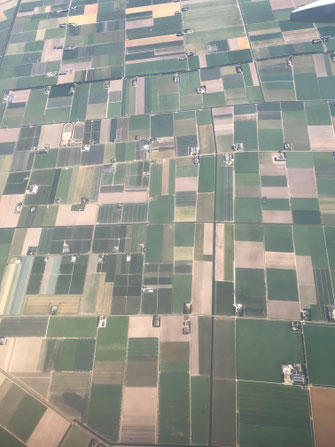 4. Take the pressure off
One of the biggest thing we don't even realise, that the takeoff and landing are very discomforting.
You can breastfeed them or have also a big bottle with milk or something he likes to give during this two times.
In the pharmacy can by something to put on his ears to release the the pressure.
5. Most importantly
You will need a letter of permission from the dad that he allows you to travel alone with your child. They will check this at the airport. Any parent traveling on their own with a child needs permission from the other parent. You can download a form. Just Google 'toestemming reizen met kind' and it should come up. There's an English version of it too.
Also if you're not married with the father of your child you also need another document proving you're the mother!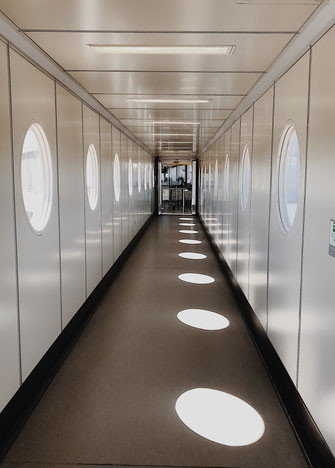 I hope you enjoyed these tips and tricks. 
I made a printable version of this article, so you can have these tips handy with you before flying, also added some bonus 'mom hacks' in there, so make sure to subscribe below to receive it! 
x Simona