Fanny heard about this project through the Den Haag expat group, even though a while back her and her family moved to Hilversum. 
When we were talking about possible locations she was very excited about the Botanical Gardens in Leiden, and I knew this would be perfect to explore with a little one who already walks. 
Fanny's daughter loved exploring this gorgeous jungle and the photos turned out absolutely lovely.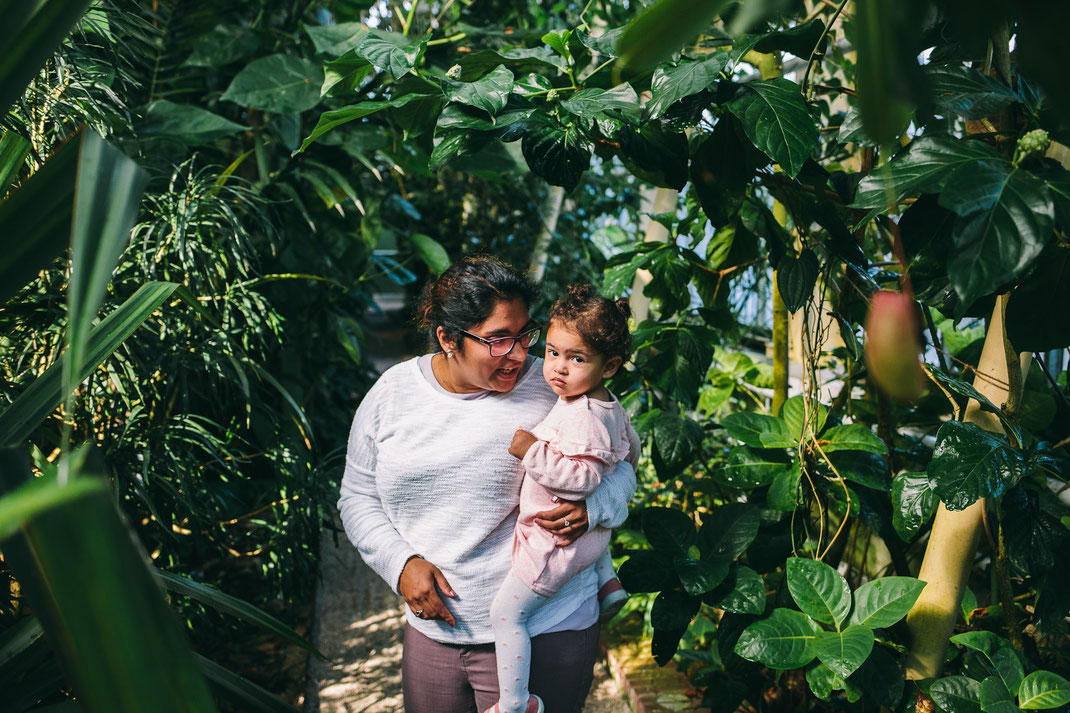 What is the best thing about being a mom?
The daily life: to discover an other human being and help her grow.
Your favourite way of spending time with your little one?
I like to teach her things, to show her new things.
I love when there is a twinkle in her eyes because she is excited to discover something new.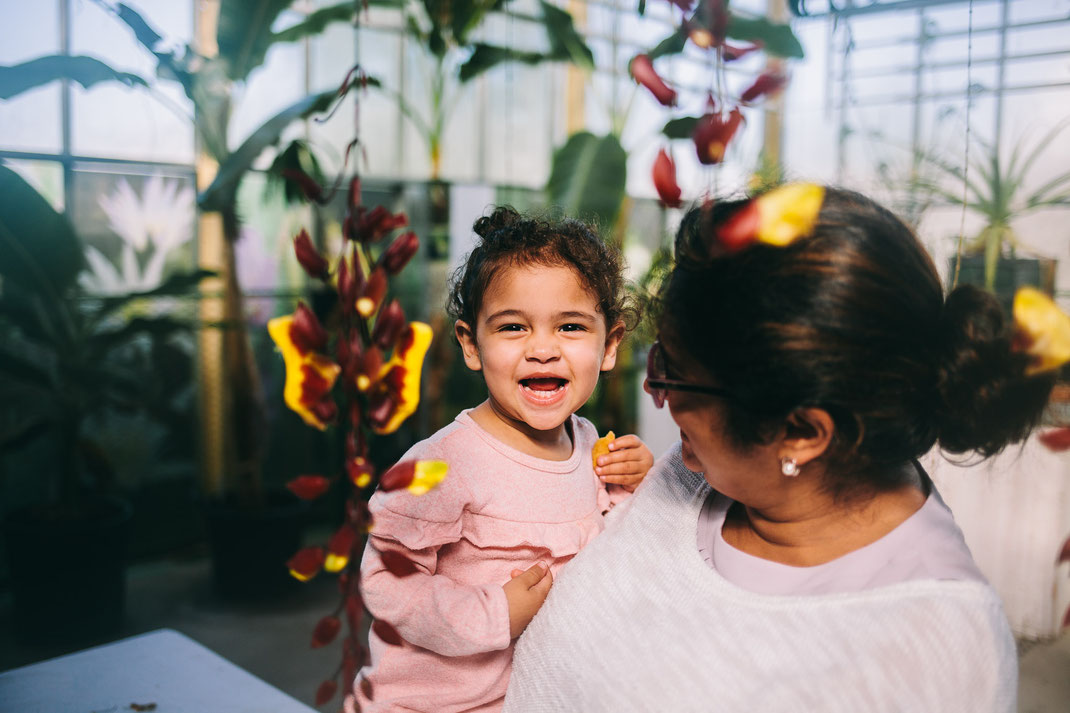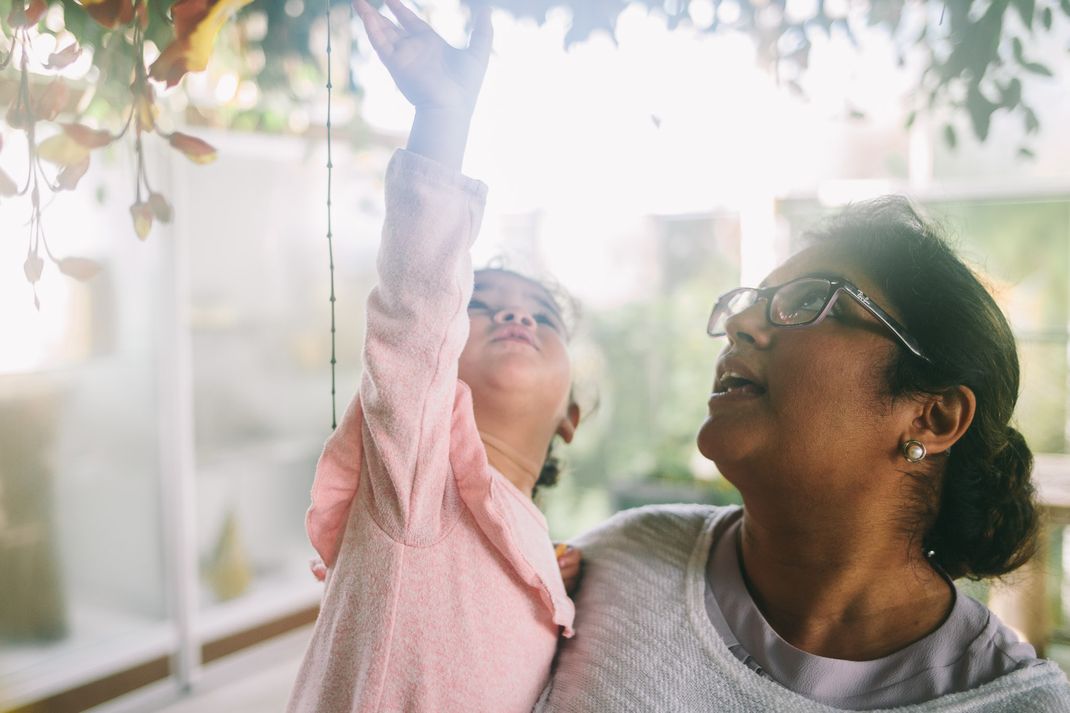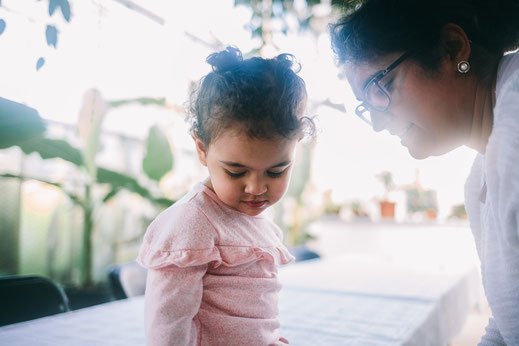 What do you find most challenging about motherhood?
The daily life. There is no beak at all.
If there's one thing you want to teach to your children what would it be?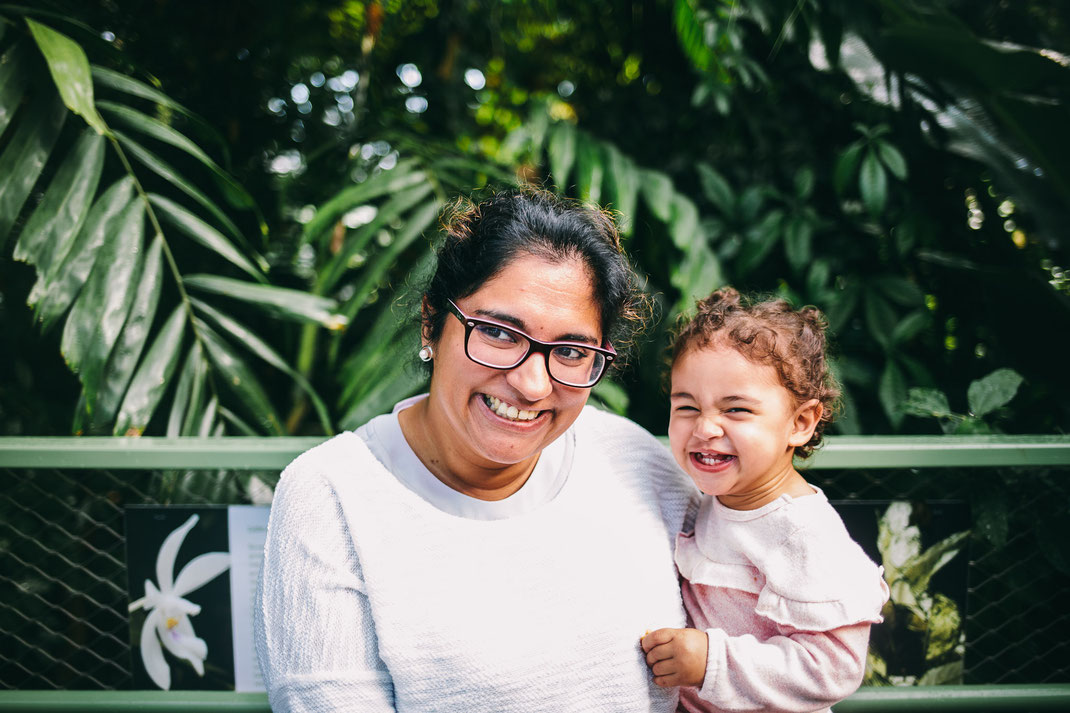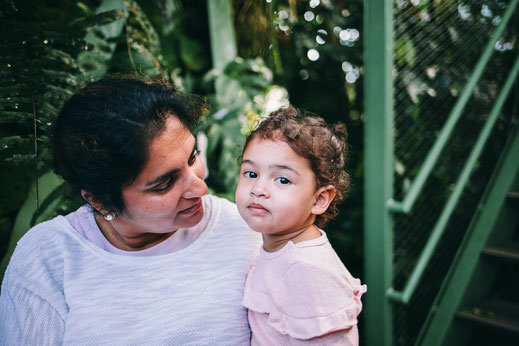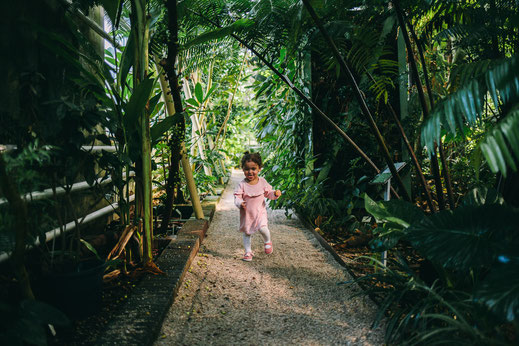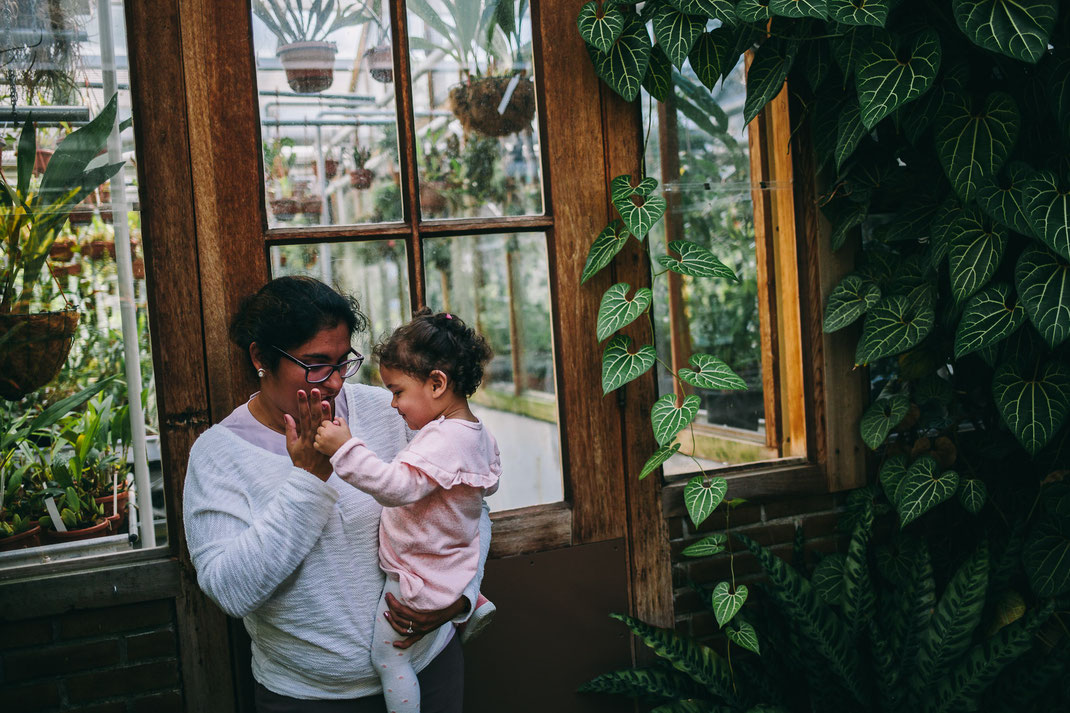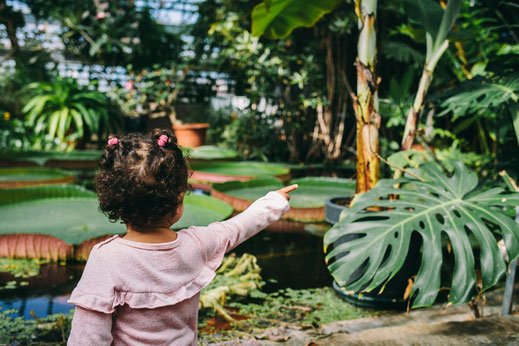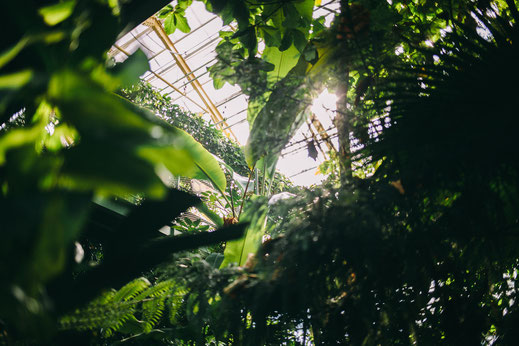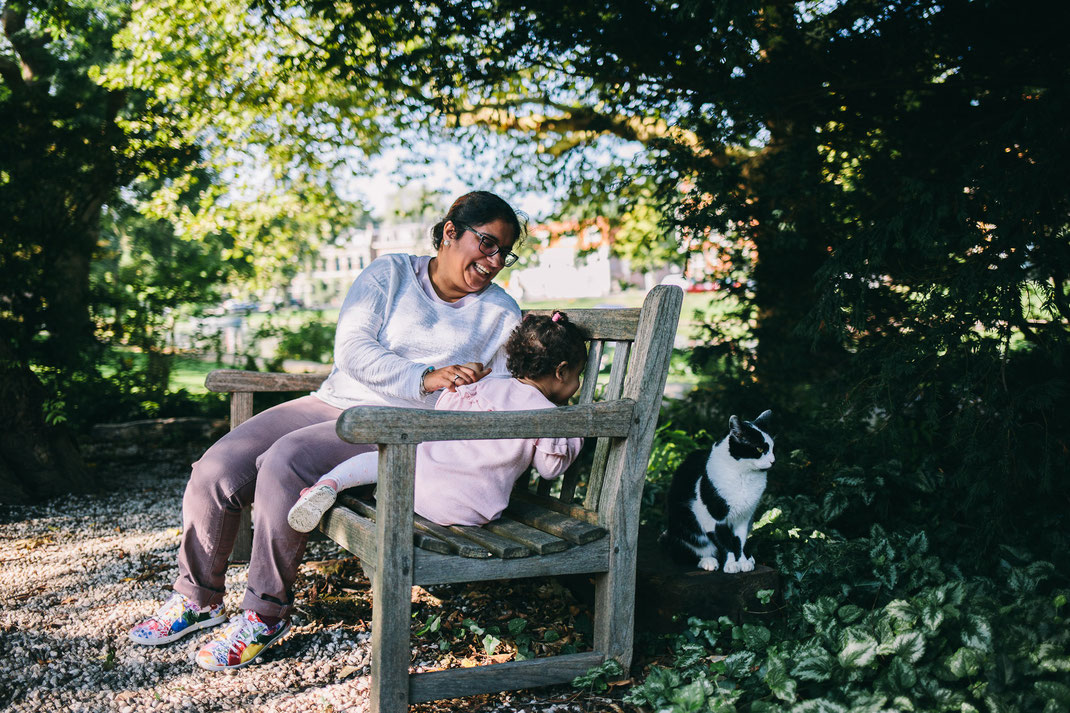 Fanny's answers were quite short, but to the point I believe.
This shoot was almost like I was not present at all, they were just doing the things they enjoyed doing together and I was just there to capture it all. 
Tomorrow is the last day of this project, and I will be sharing one of my favourite in home sessions. 
Let me know in the comments if you think I should be running this project again, capturing more moms beauty. 
x Simona