Edit: the images were removed from this blogpost for privacy reasons. You can still read about how the shoot went and see some images from that night. 
When I usually do family shoots on the beach my first  go to location is Noordwijk beach, even though during the summer gets pretty touristy.
I heard about the Katwijk beach before, but didn't expect it to be so cute! 
Because of the heatwave we had to reschedule a few times with M, but it was totally worth the wait to have this beautiful family in front of my camera with that evening light we all want in our photos!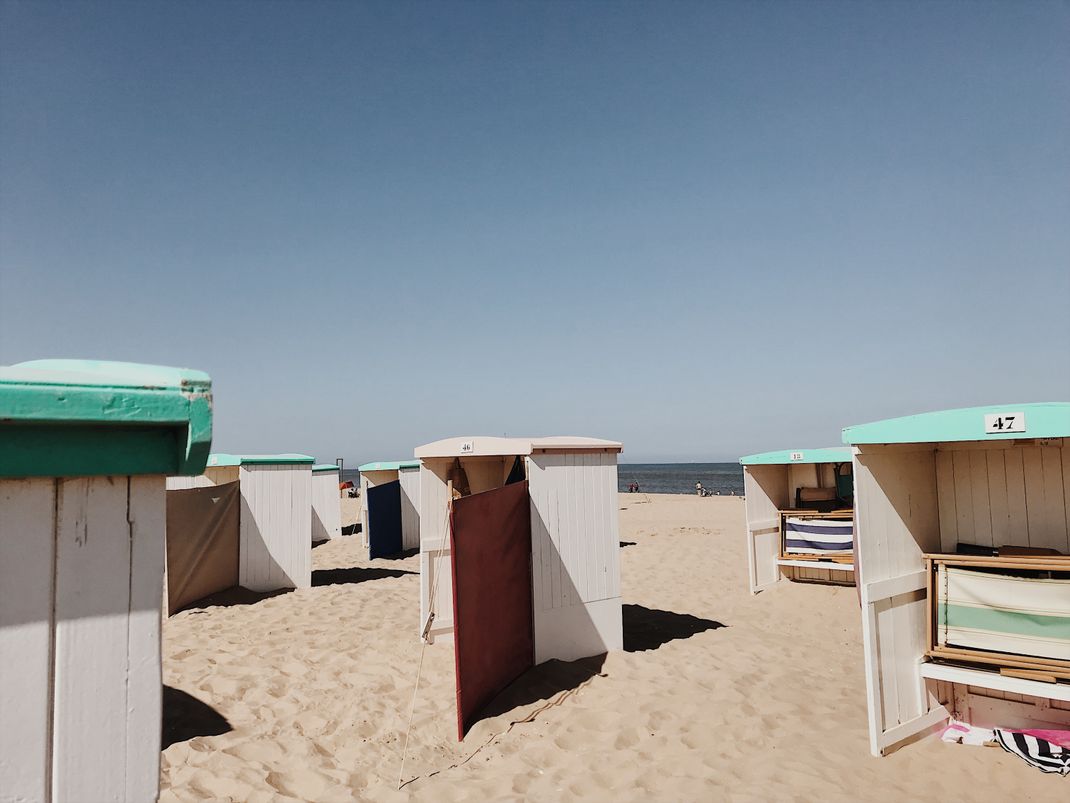 I know you probably couldn't tell, but a few minutes before this photo was taken, M's daughter started crying, saying she didn't want to take photos.
Some children I believe feel pressured to have their photo taken, especially if it's an indoors studio type session.
Because of the nature and style of shooting I am doing we were quickly able to have a natural smile from her. I started tossing a ball to her in the first few shots and all tears were gone. I think she also understood she doesn't need to sit in one place and forcefully smile, but she can just be herself and that's exactly what I want to capture. 
Also M brought along this magazine which had a photo of an egg and whenever I would show it to her, it would make her laugh. Kids are truly the best! :) 
It's such a good idea to bring something along that will make your children laugh. Every kid is different, in what makes them laugh but it could be lifesaving to have something with you that will make your kids genuinely smile. Dads! This is your time to bust out all your 'dad jokes'!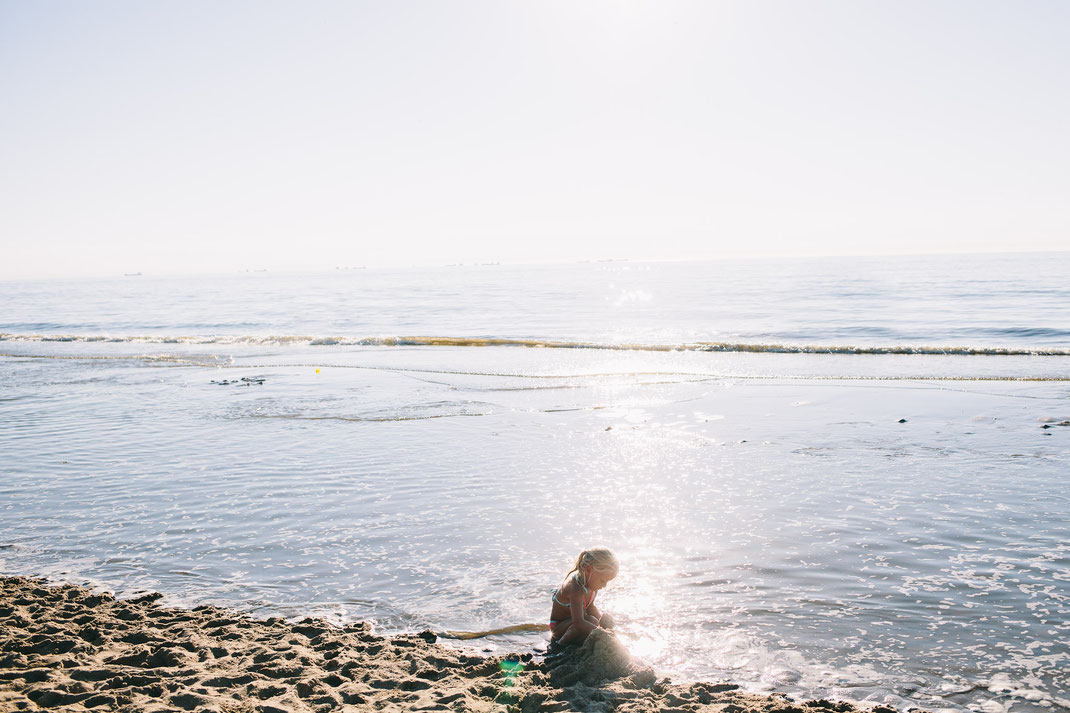 Maternity shoots are usually not longer then 1,5 hours, especially if it's the second baby, it gets really heavy at the end! 
We took a little drink break here, but this sweet girl couldn't get enough, of having her photo taken, so I kept shooting. 
Her little grin is everything! <3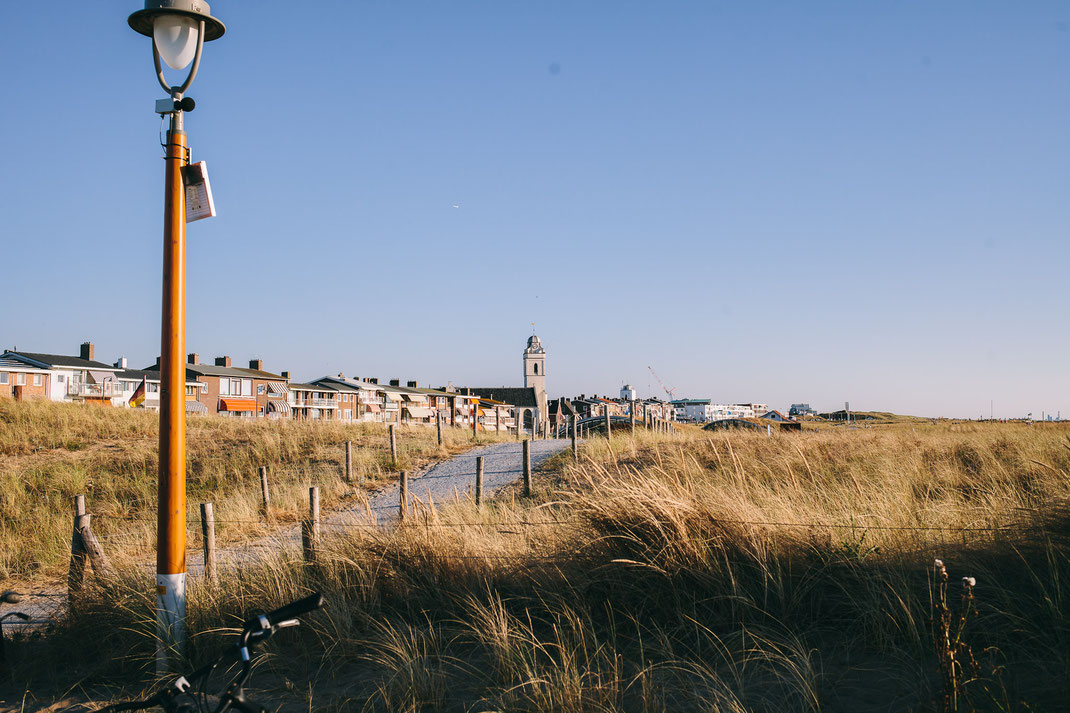 The sun was really starting to get low, and we were all exhausted, while the little one was still running around. I didn't mind, I love capturing kids in their element, and I really think the whole family had fun during this shoot. 
Let me know in the comments what would be your ideal location to go to with your family, and also how you liked this shoot! 
x Simona