Going to the beach is one of my favourite activities to do in my free time. 
Whenever I do shoot there, hardly seems like works, since it's such a peaceful and relaxing environment, especially if you go early enough. 
This was one of those early mornings with this lovely family. 
I've done another shoot with Diewertje at a baby massage course in Voorhout. Here son Jop was already staring into my lens when he was a few months old back then, I was excited to see how he will react to me taking photos now that he's older. I can say he was just as good as back then!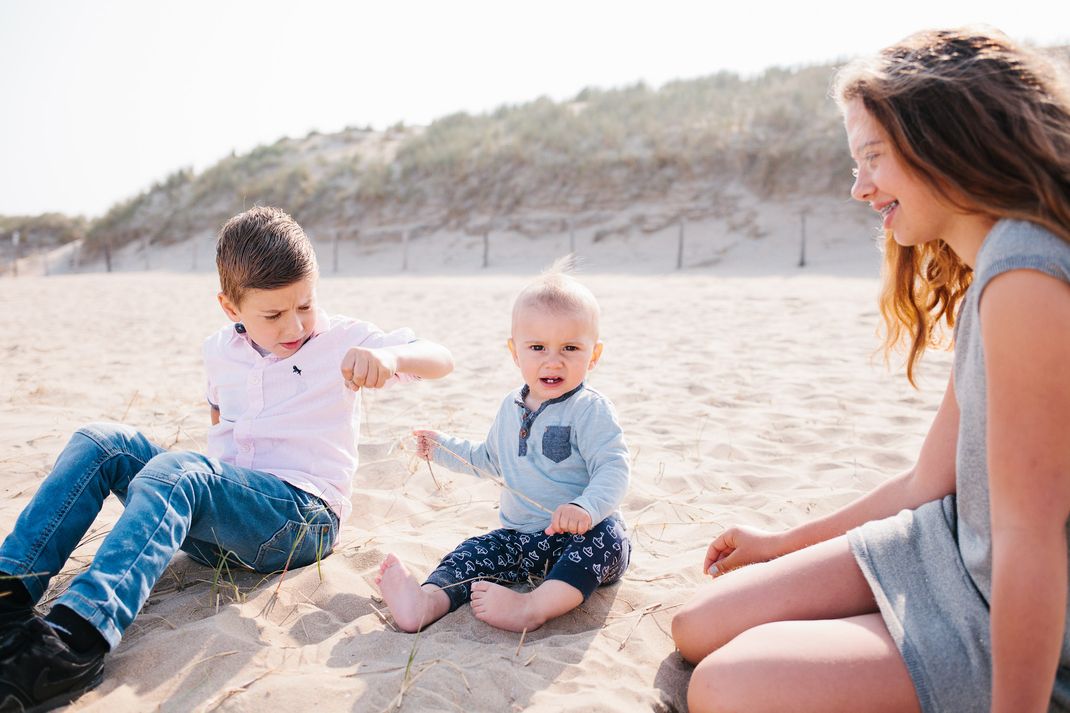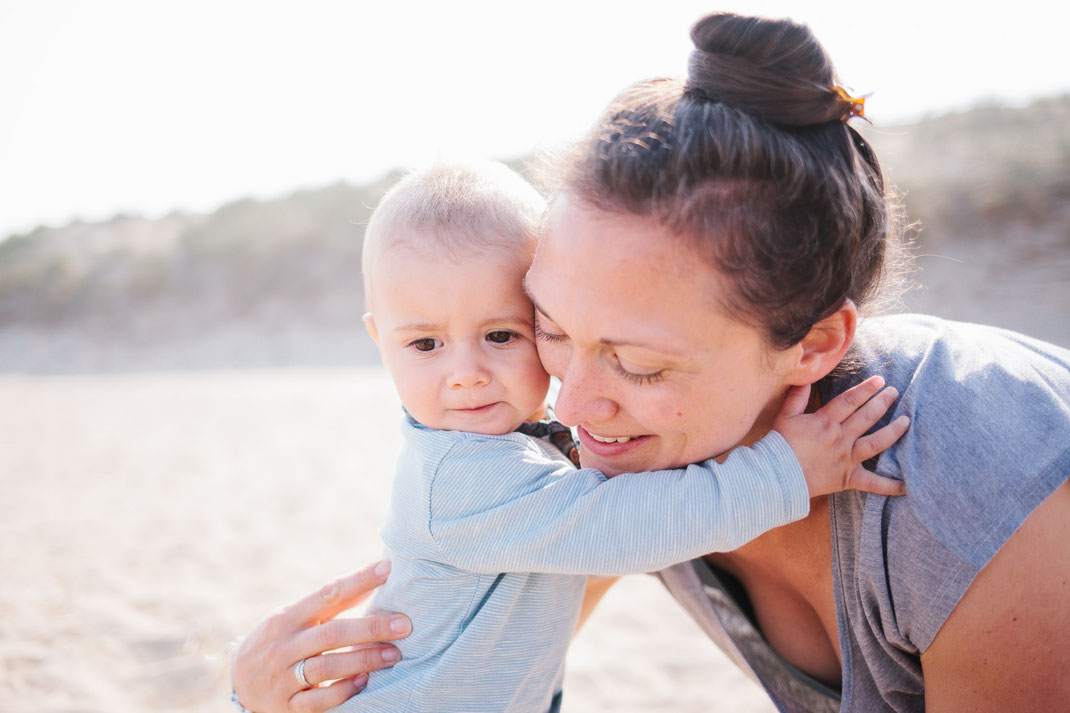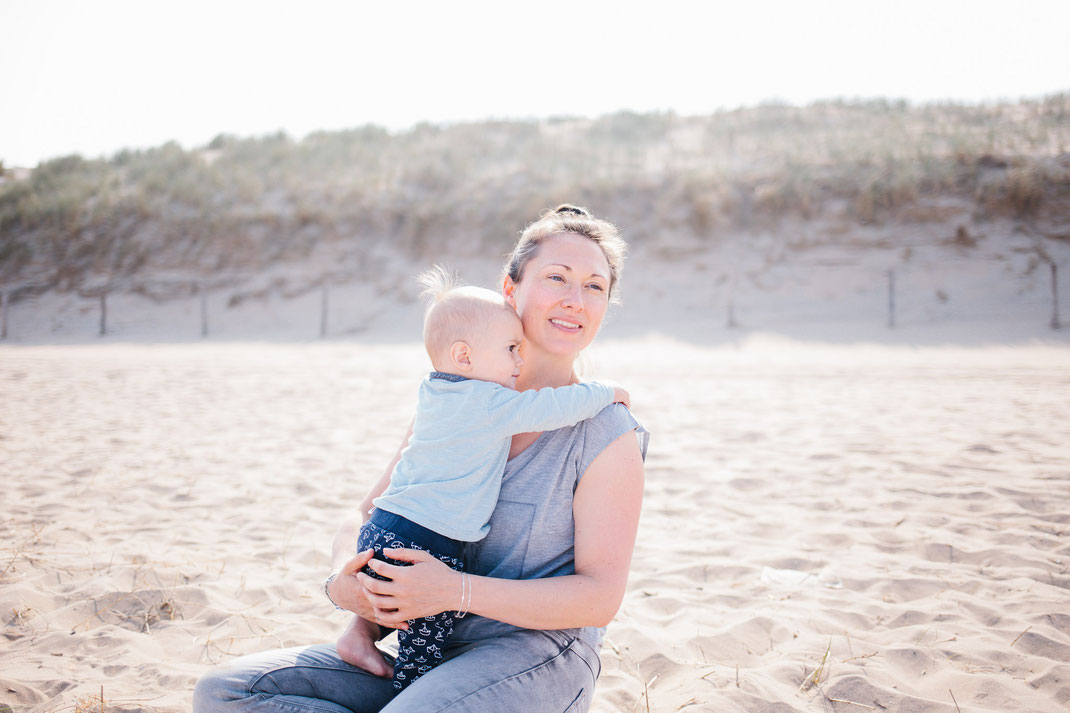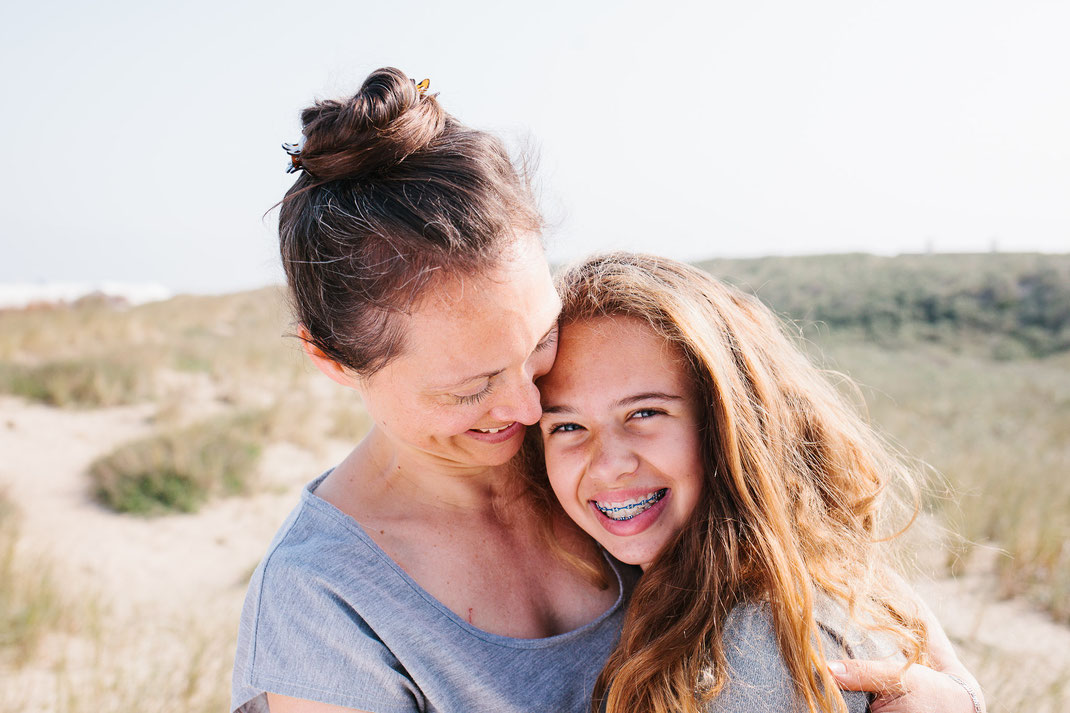 Sometimes families have a hard time figuring out how to act when I am there taking photos.
I usually tell them to just act natural, as if I wasn't there.
I find it that children are much quicker to forget about me and do their own thing. 
It was exactly the same case at this shoot as well, but after 10 minutes everyone was relaxed and able to show their affection towards each other even though I was not-stop taking photos.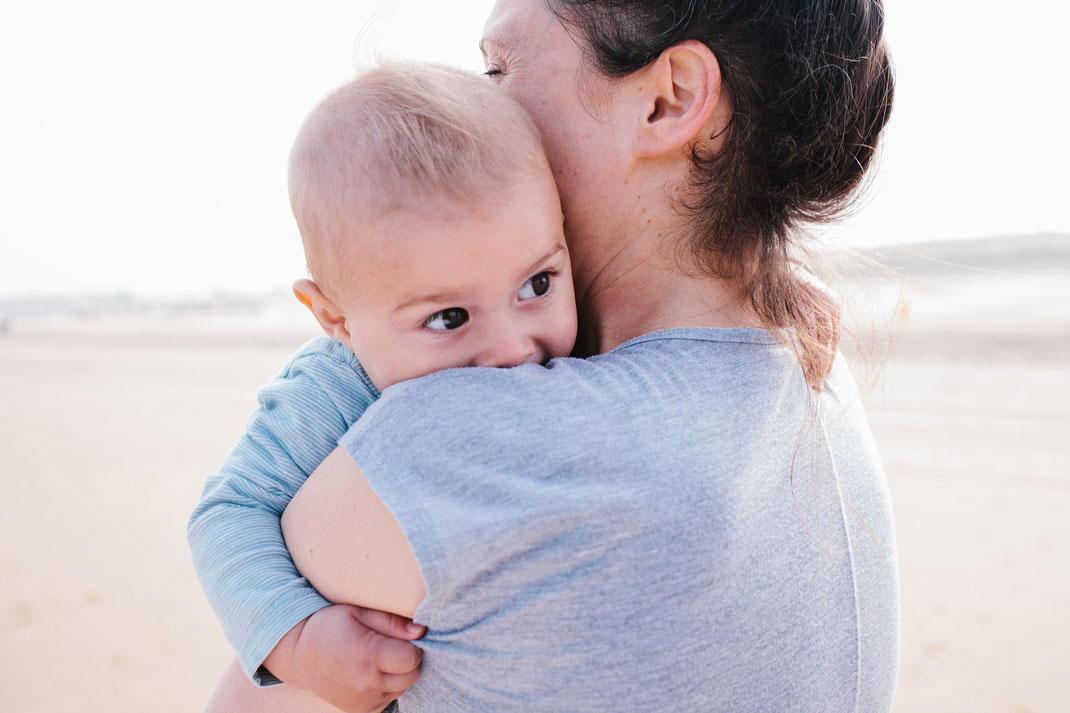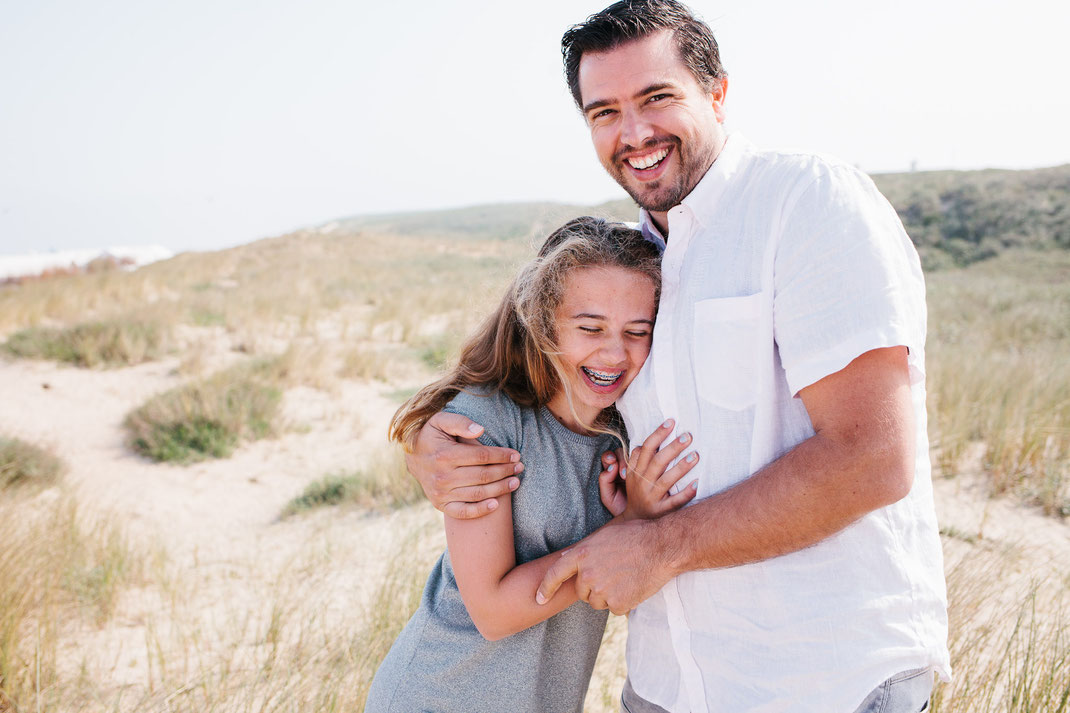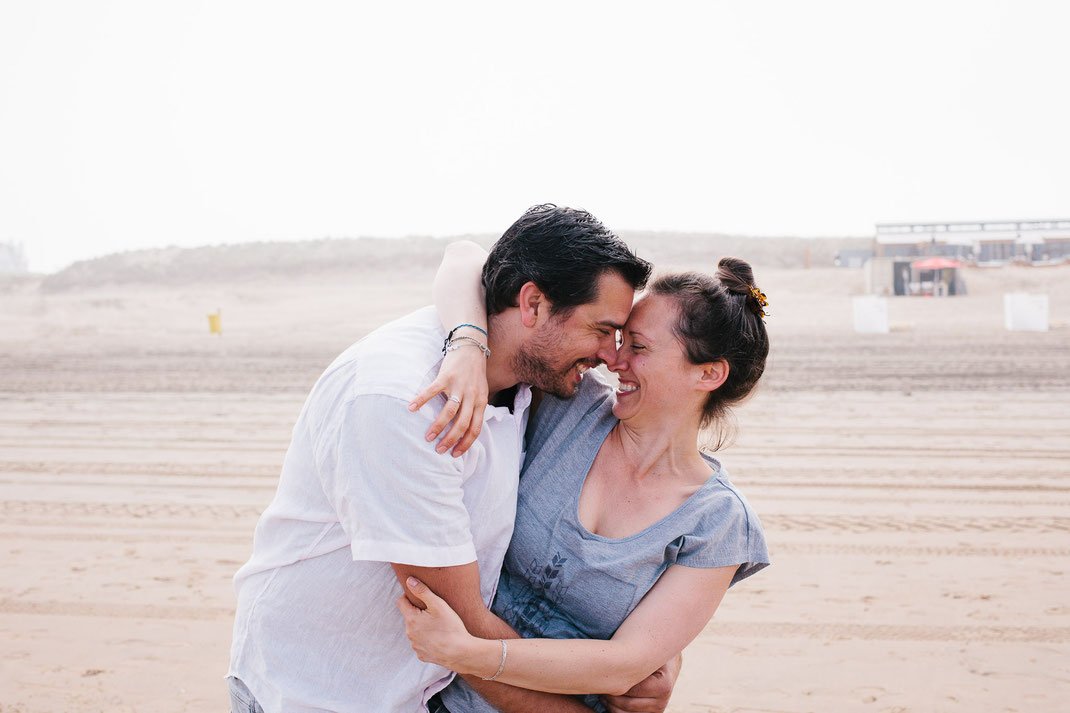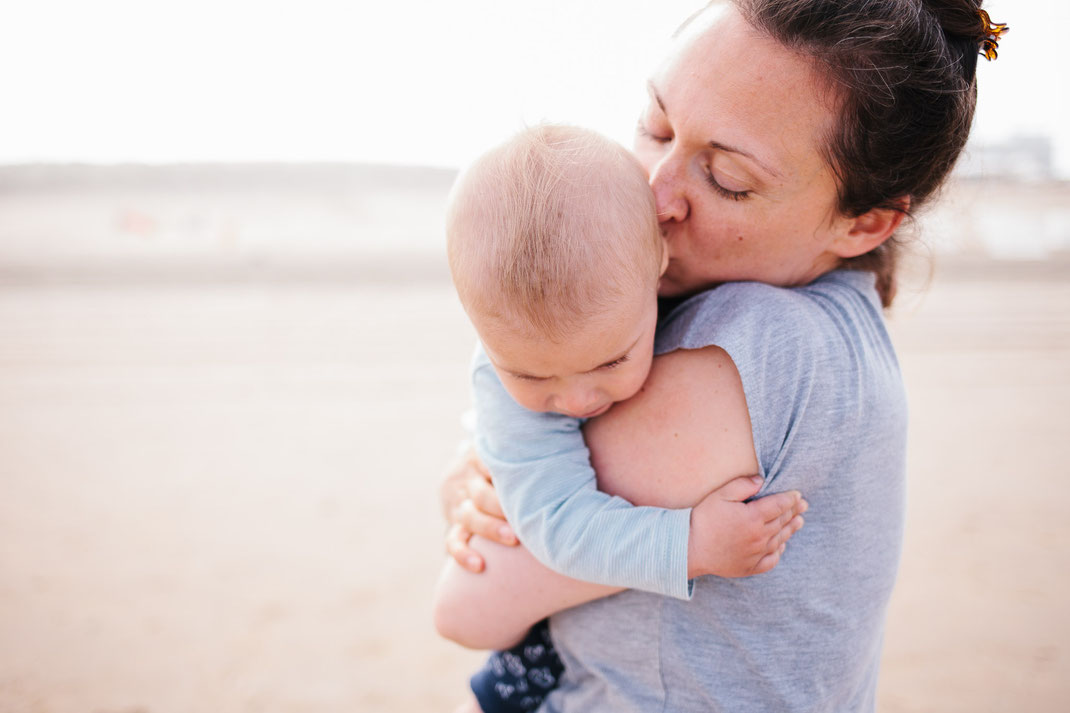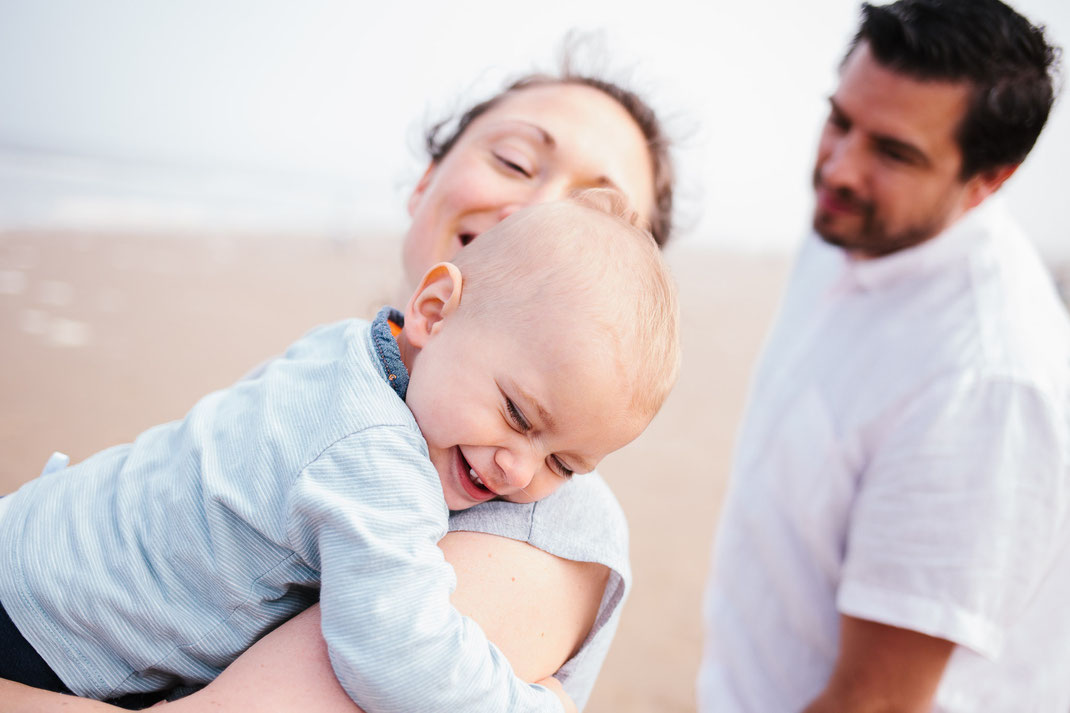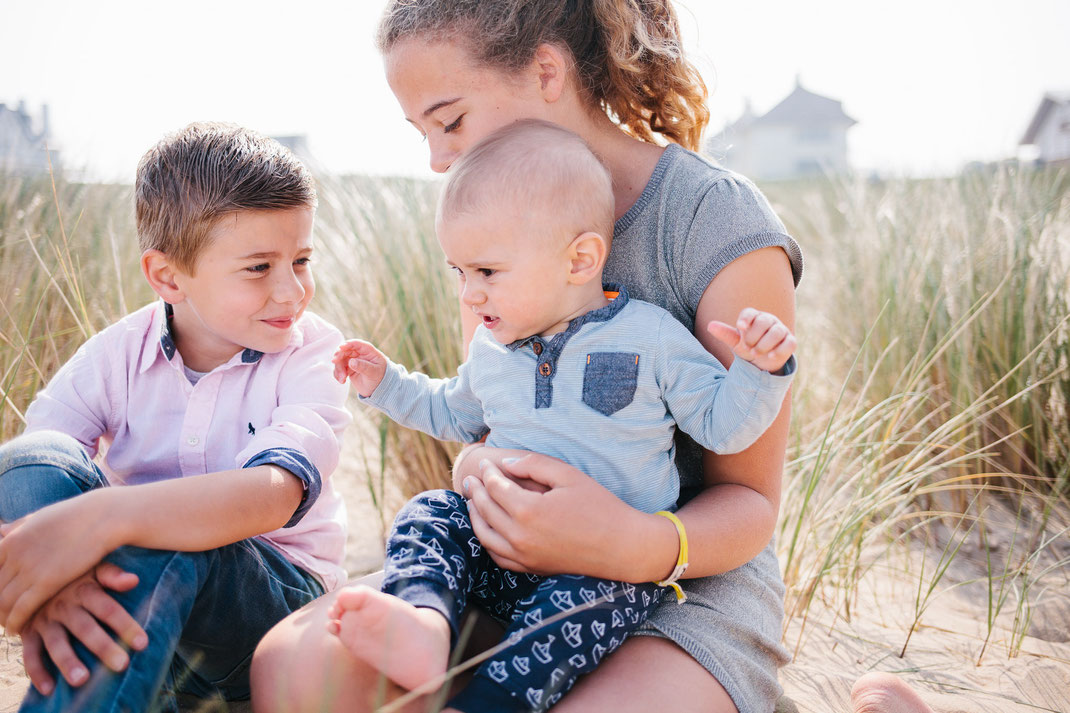 Sibling photos are one of my favourite thing.
I love capturing how the children interact with each other, and seeing their relationship unfold in front of my lens. 
Do you see the sweet look on Stefs face looking at his little brother? 
I usually have an in person or over the phone chat before we book a shoot, so I can get an idea of what each family would like exactly.
If you would like posed, and traditional family portraits we might not be the right fit for each other. 
This shoot is one of the classic examples how I love capturing the natural flow of a family, and how they relate to each other. At the end it's not only your loved ones face that you will remember, but how it was spending time with them!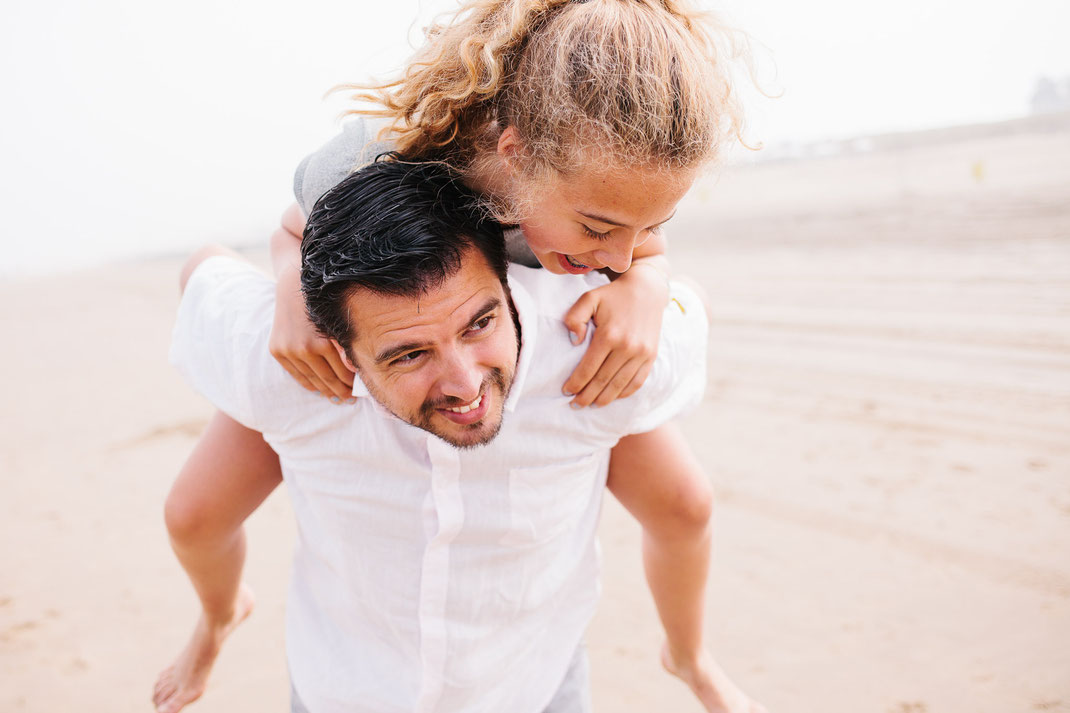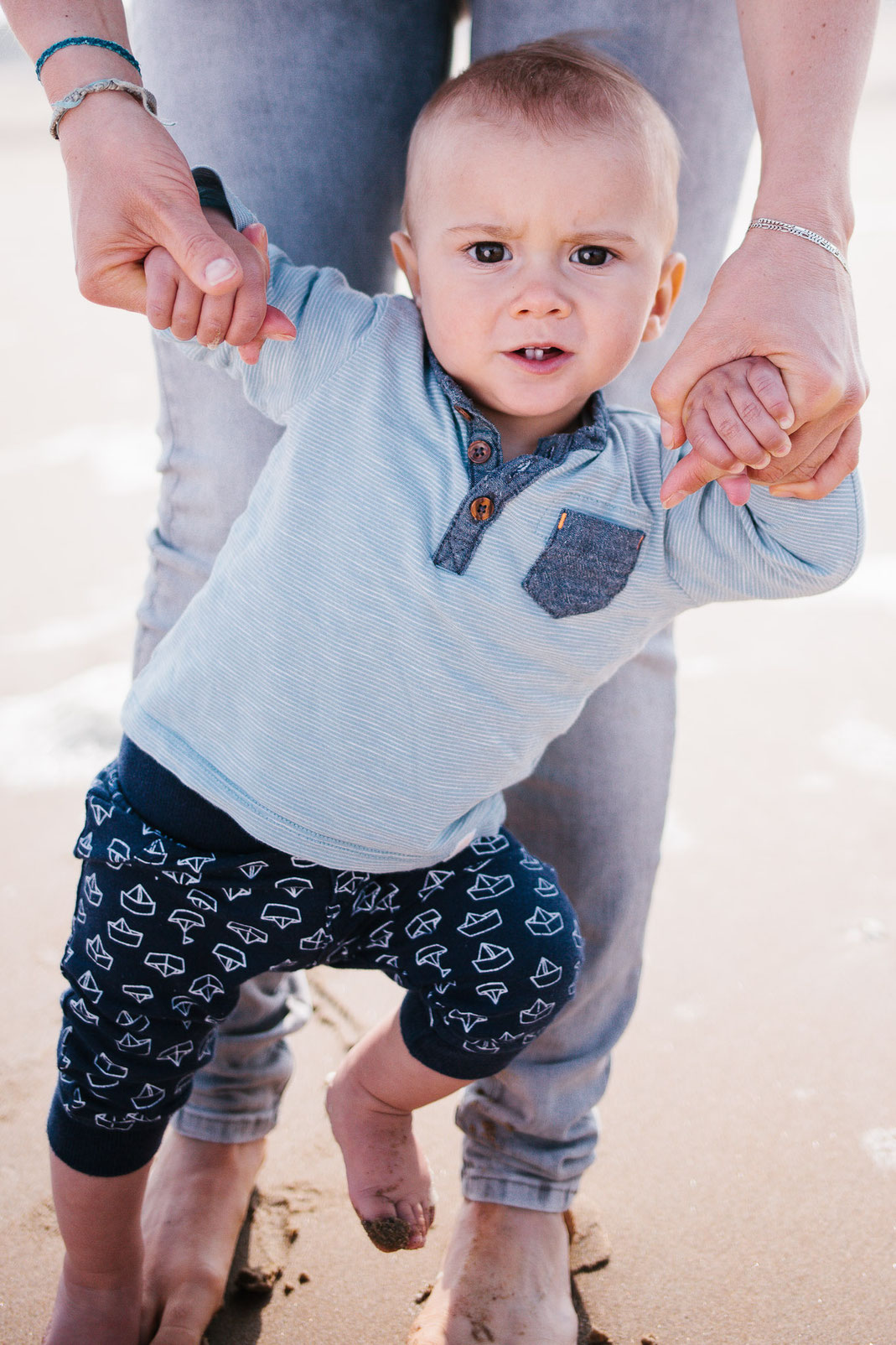 After the shoot we did a viewing session, and the children were also there. We put the photos on their tv and played the photos as a slideshow. I loved hearing the children's reactions to the photographs. My main rule is: when kids are giggling in the room you know you did a good job! :) 
Also each of the kids got to pick one photo that they wanted a print of. It was so heartwarming that Stef instead of picking a photos of himself, he picked the photo above of his little brother alone. He thought he looked so cute!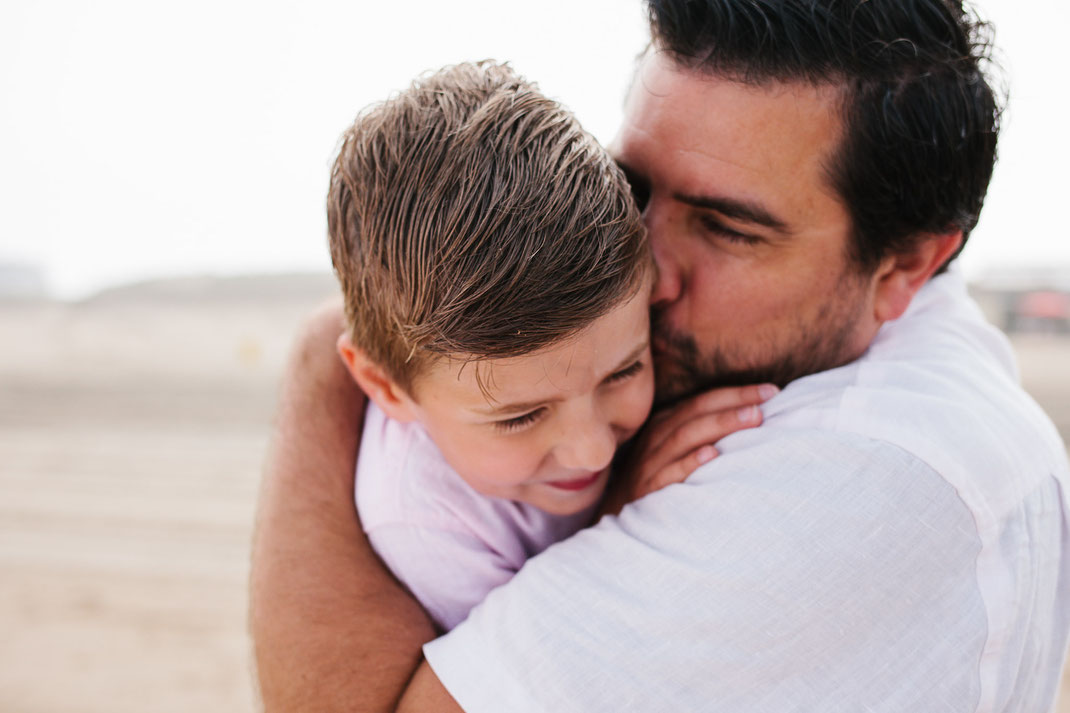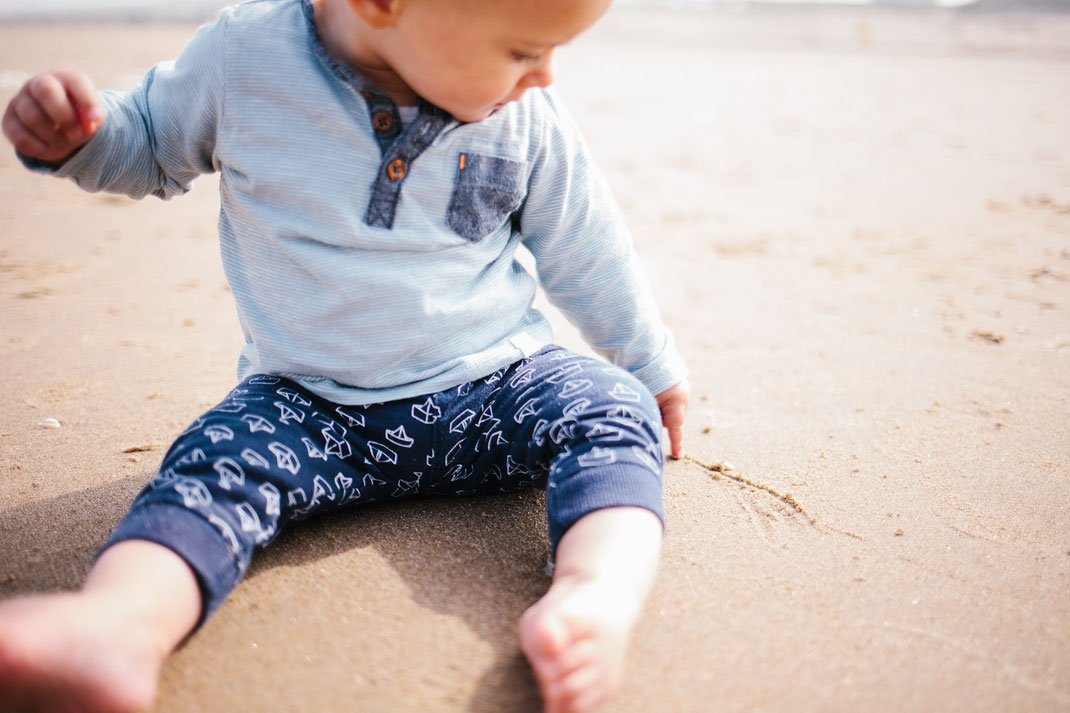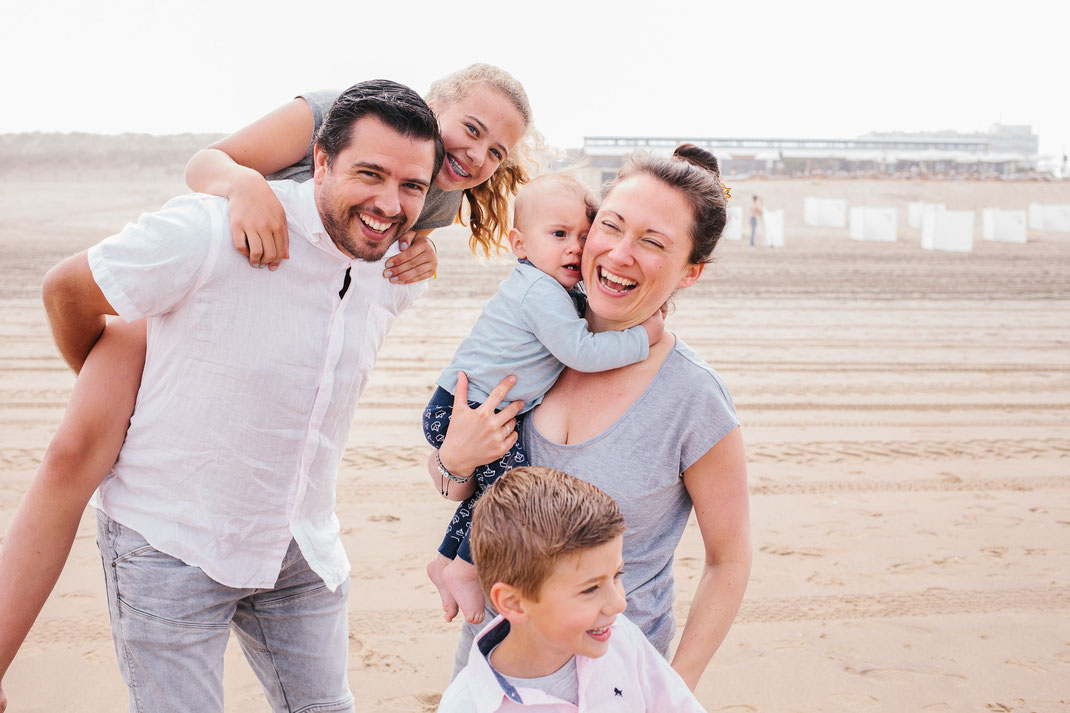 I hope you enjoyed looking at this shoot, I surely had fun taking the photos! 
Let me know in the comments what is your favourite things about your family dynamics! 
x Simona