Erika and I first met last year when her and her family came to do a Christmas shoot with me. Her daughter Victoria left a vivid image in my head because of her sweet character and friendliness. I was really happy to see when Erika signed up. 
Especially when her and Victoria showed up in matching outfits, my heart just melted. See the photos below, and also what Erika said about motherhood.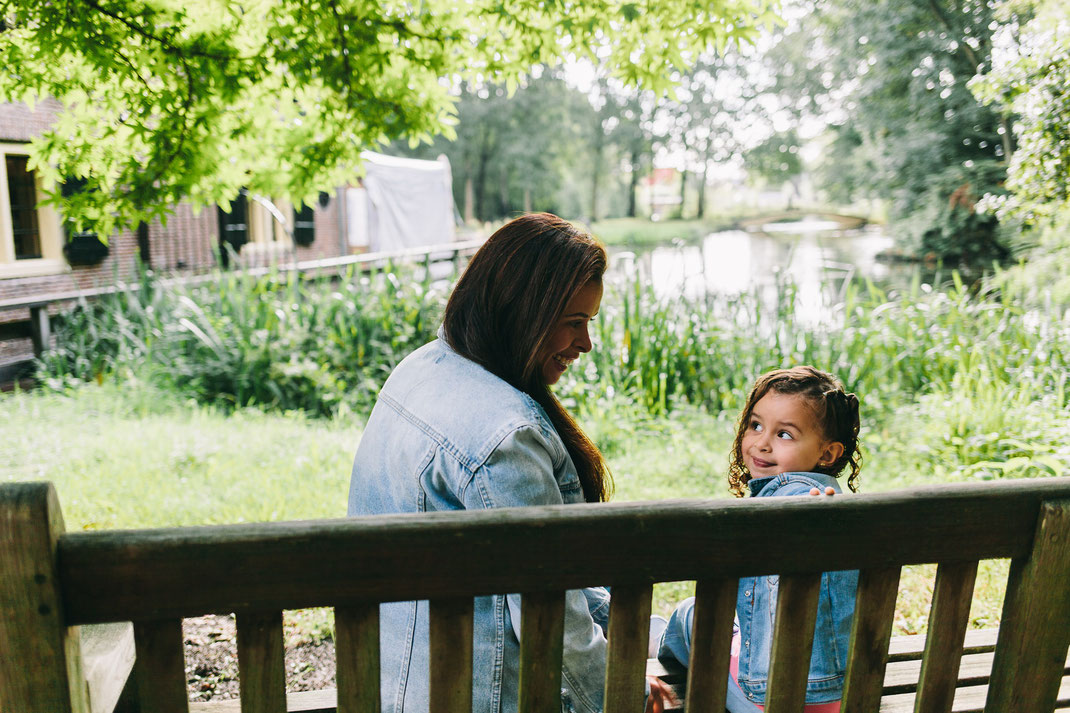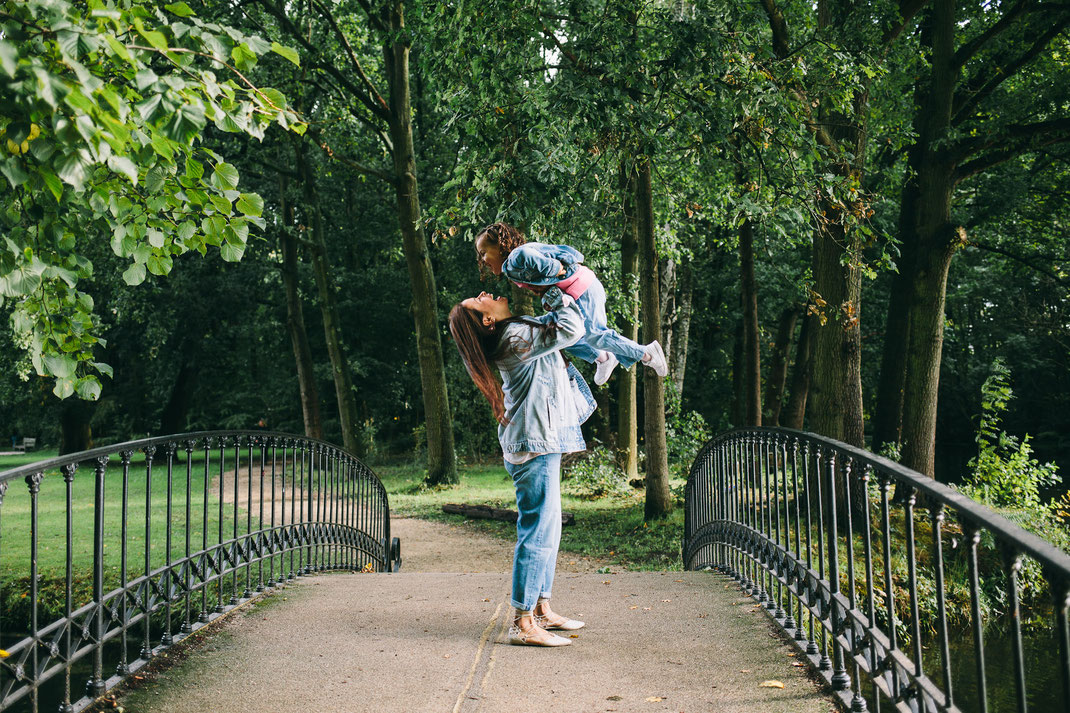 What is the best thing about being a mom?
The best thing about being a mom is being a traveling companion and guardian of dreams.
Being a friend and accomplice of a little human that comes into your life to invade you her with love. True love.
Your favourite way of spending time with your little one?
Discover new places, do activities together such as painting, go to the pool or simply enjoy each others company.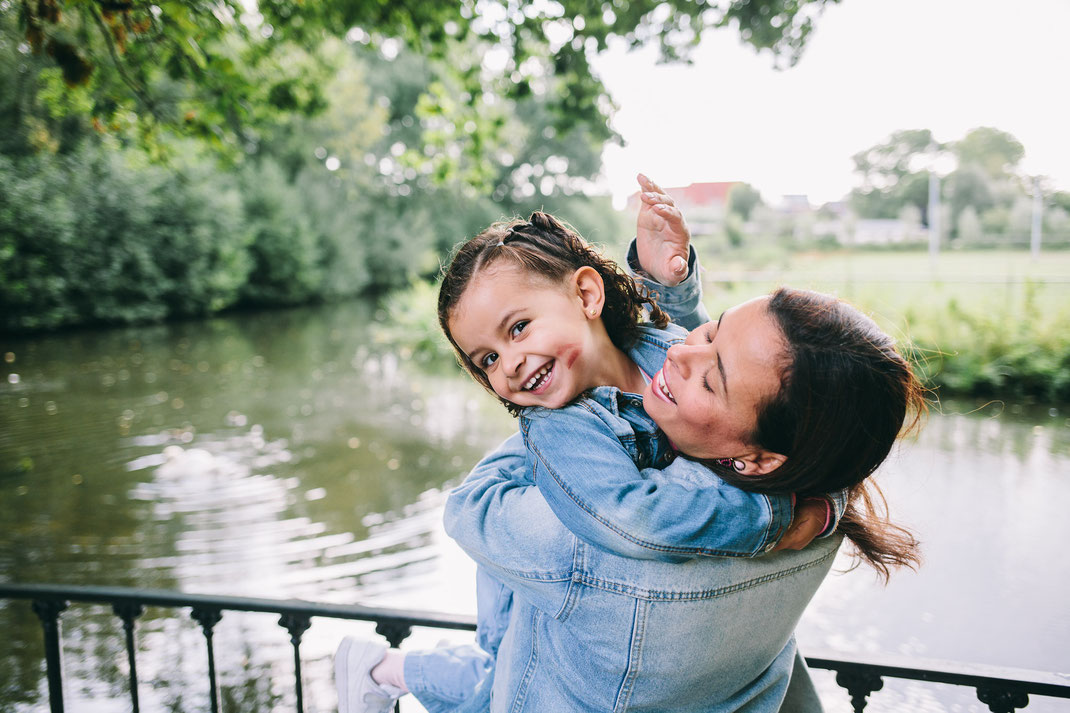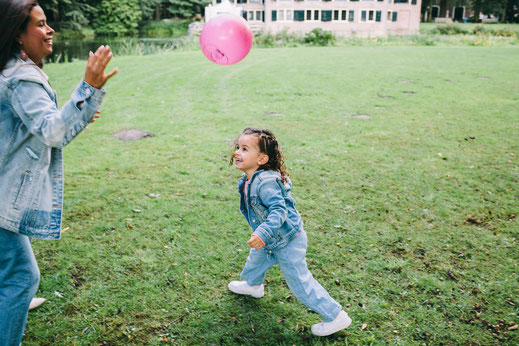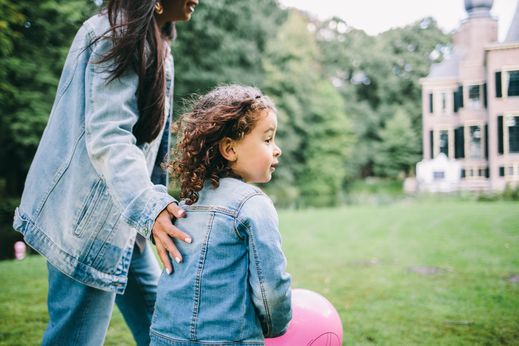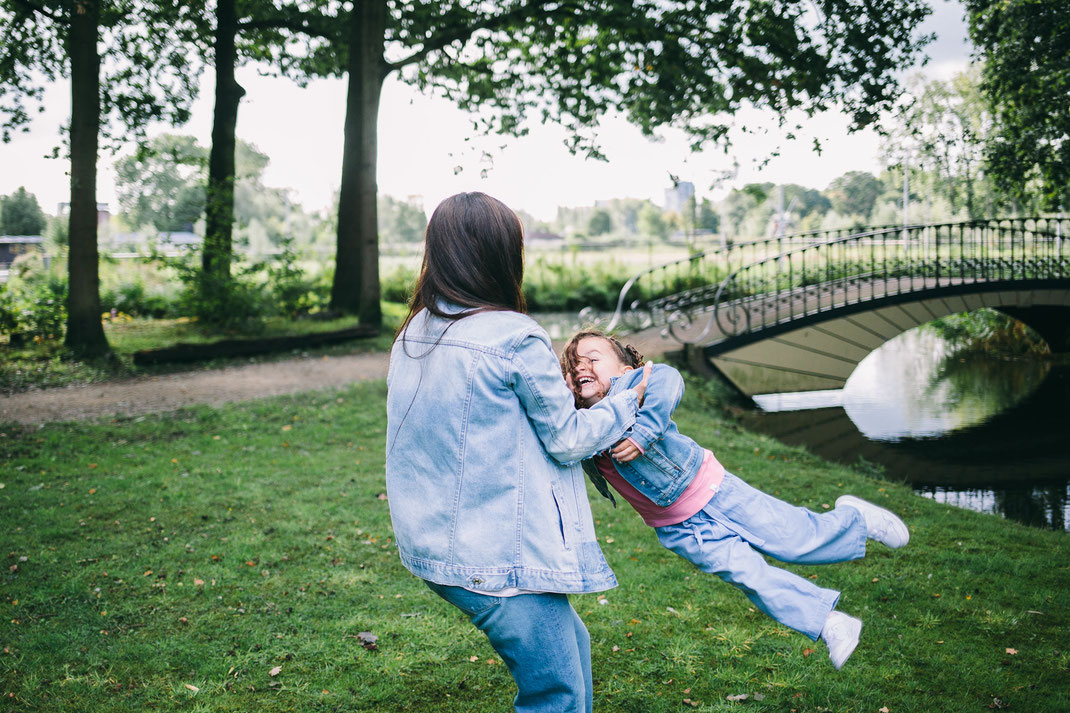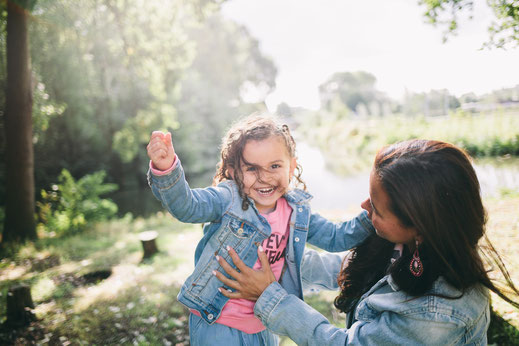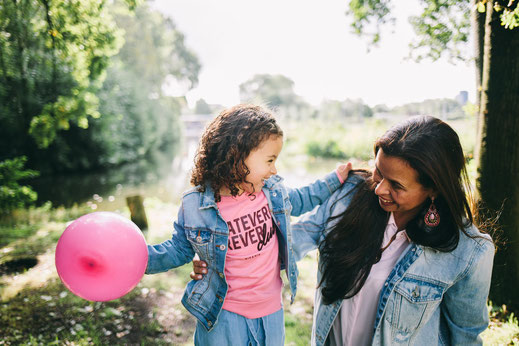 What do you find most challenging about motherhood?
Learn to accept differences between children, it is a challenge to offer patience and respect, to respect and understand, and find the best way to be a guide of love.
If there's one thing you want to teach to your children what would it be?
I want to teach her to be a free being.
Flying as high as butterflies. Not letting herself be cut by its wings. 
To teach her that nothing is impossible and everything that is in the mind is possible.
To never stop dreaming.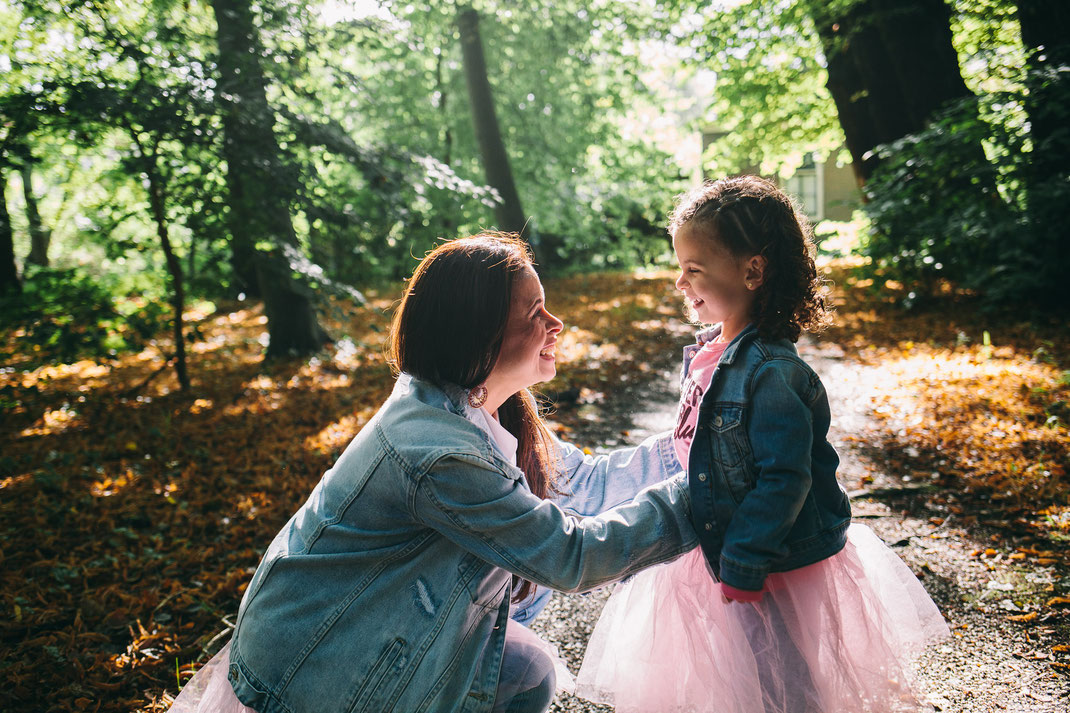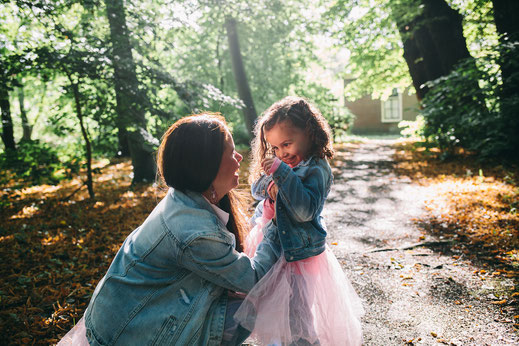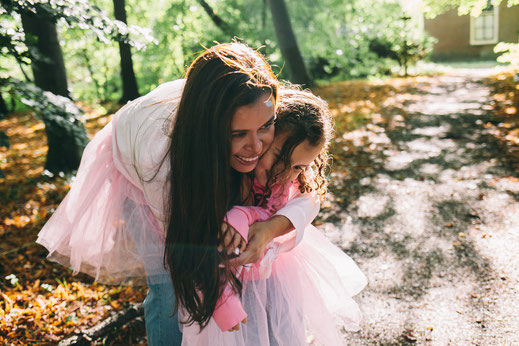 I think the things that Erika said and the photos are in perfect harmony. The photos turned out so dreamy, and you can really see the sweet Mother-Daughter closeness in the photos! 
Leave a comment and share this post if you're all about the motherhood feels. <3 
x Simona