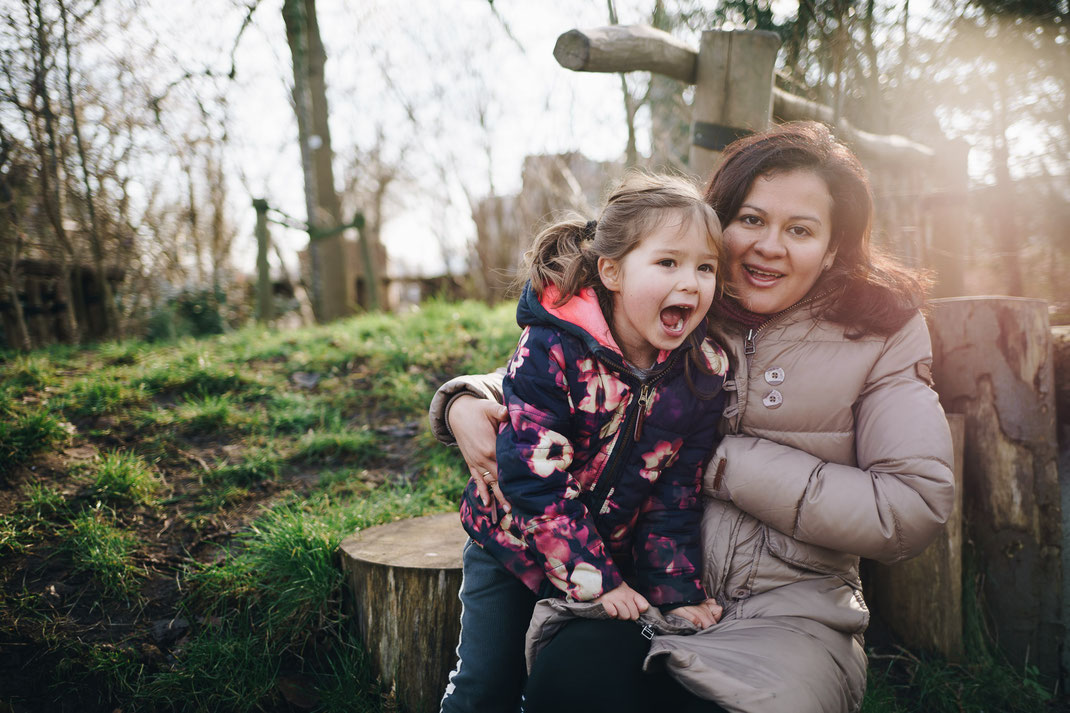 It was a crisp but sunny morning when we decided to do Diana and J's shoot. Diana has two children, but at the end she decided to do a mother-daughter shoot which I think was really cute. <3 
When I spoke to Diana before our shoot I told her, let's go to a location both of you like hanging out at and will feel comfortable. We ended up meeting at a pretty park in Voorschoten, where they also enjoy going as a family. 
I wanted them to just do what they usually do when they're at the park which you will see down below if you keep scrolling. :) 
I have done a small interview about motherhood, and life with children with everyone who has participated in the 10 days of (im)perfection.
You can read Diana's answers below.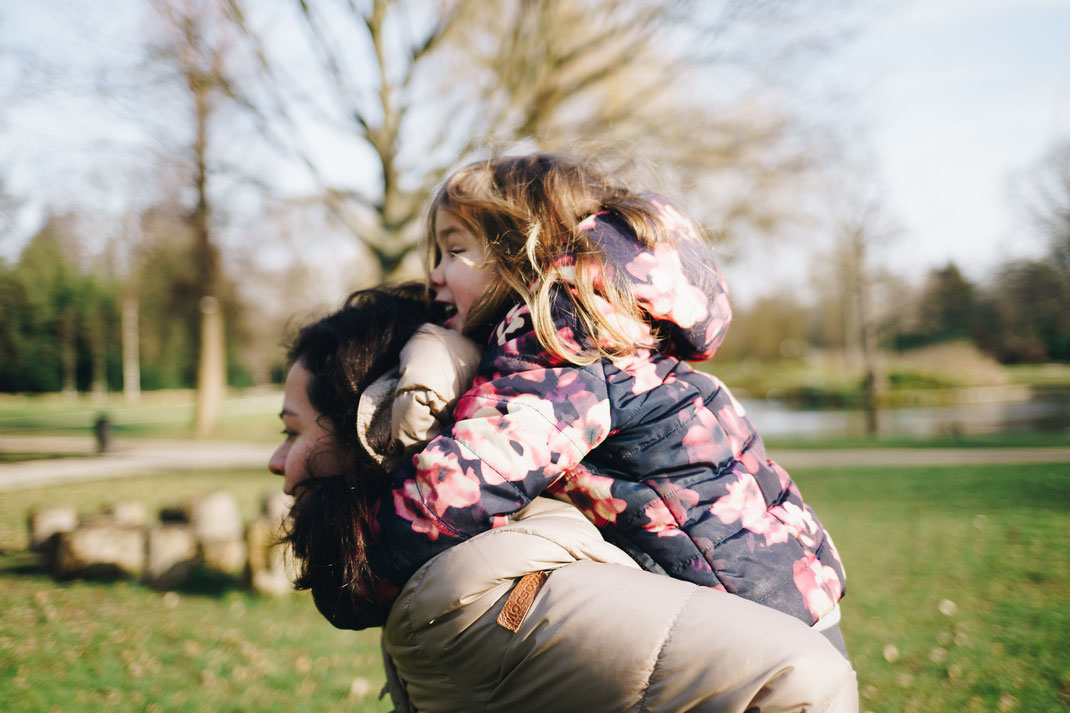 What is the most rewarding part about motherhood?
Taking active part of the growth process of your children and seeing them become a unique human being.
How was it when you saw your children for the first time?
There are no words to explain. It's the most marvellous surprise you can ever experience: A miracle!...
You're meeting for the first time a perfect human being who has grown inside your belly for 9 months. Indescribable!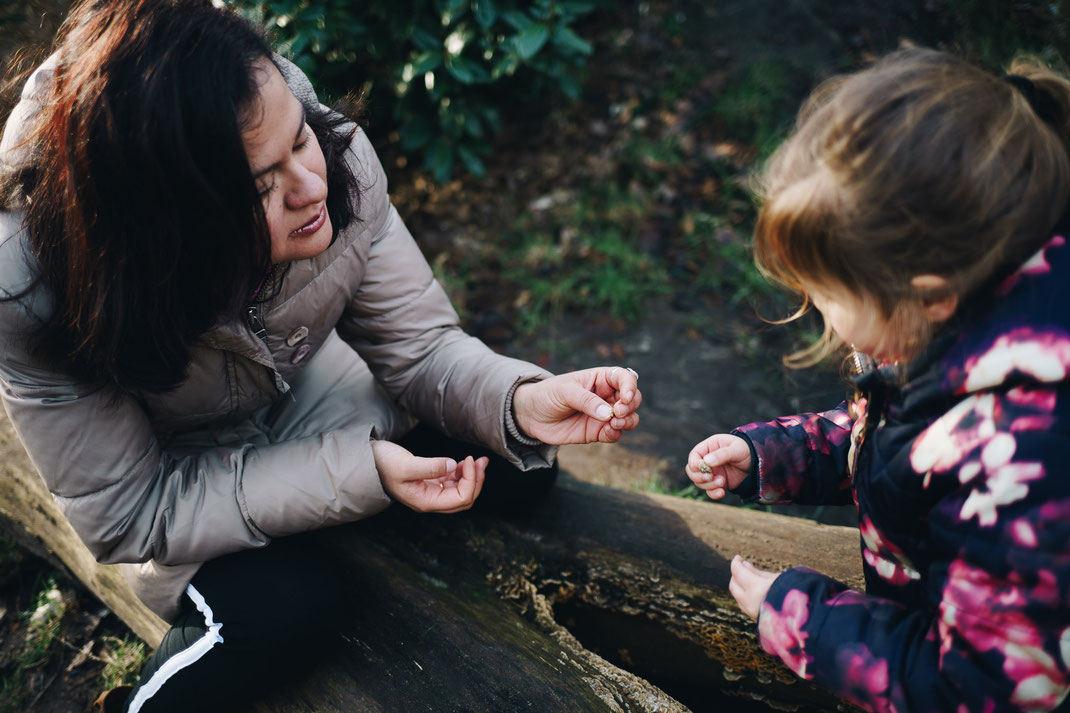 What do you find most challenging about being a mother?
Having time for myself. Especially with family support being so far away. You'll never stop being a mom, even if you're away from home not doing "mom related activities", and that it's in itself a great gift but it can also be tiring.
What is your favourite thing to do with your children?
With my girl (5years old) I love doing crafts, dancing and singing together. With my boy (20 months) I love going to music class, teach him new songs and movements and hear him laugh really hard.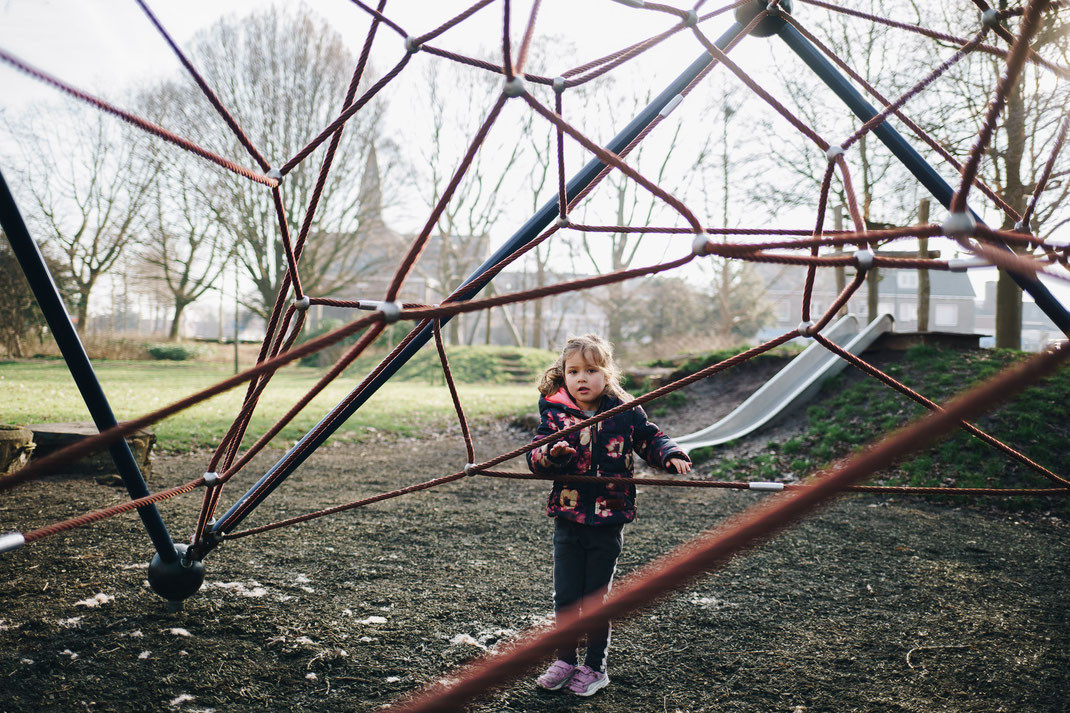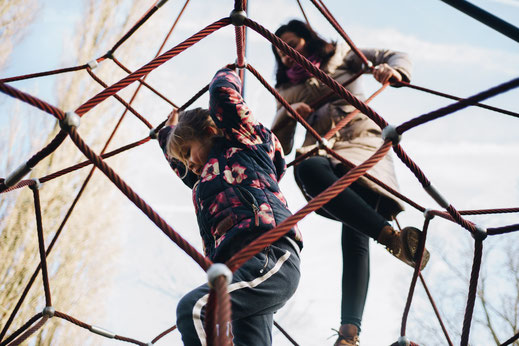 How many kids do you have, and what are their personalities like?
I have two kids. A girl and a boy. They 're both very sweet. The girl loves being with people/kids. She is very active, curious, loves joking, likes "looking pretty".
The boy is also very curious but prefers being with less people/kids. He likes focusing in one activity and loves to play "balance games" like "flying" or being "thrown" to someone's arms.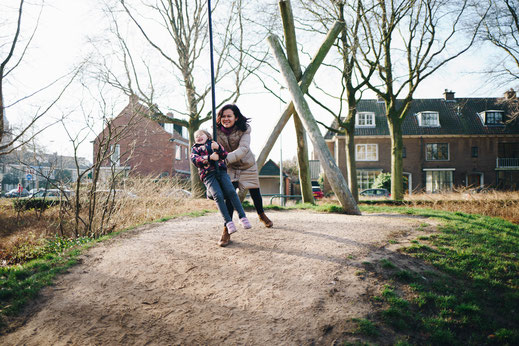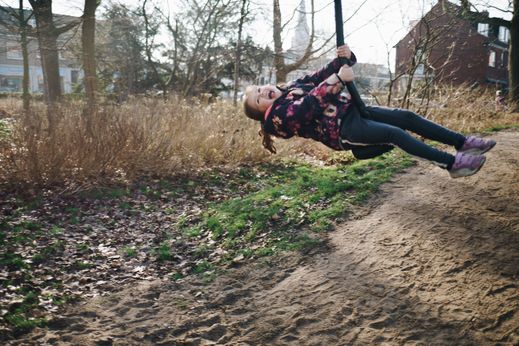 What are some strengths and weaknesses you have as a mother?
I like listening to my kids, paying attention to them and if possible attend their needs. I'm a dedicated mother and I would't want it any other way.
I like being present and not missing "anything" about my kids but that's not always doable.
I wish I could always be there for them and meet all their needs but that isn't and can' t always be the case.
Realising that is difficult. So I guess in a way my strength can also be my weakness.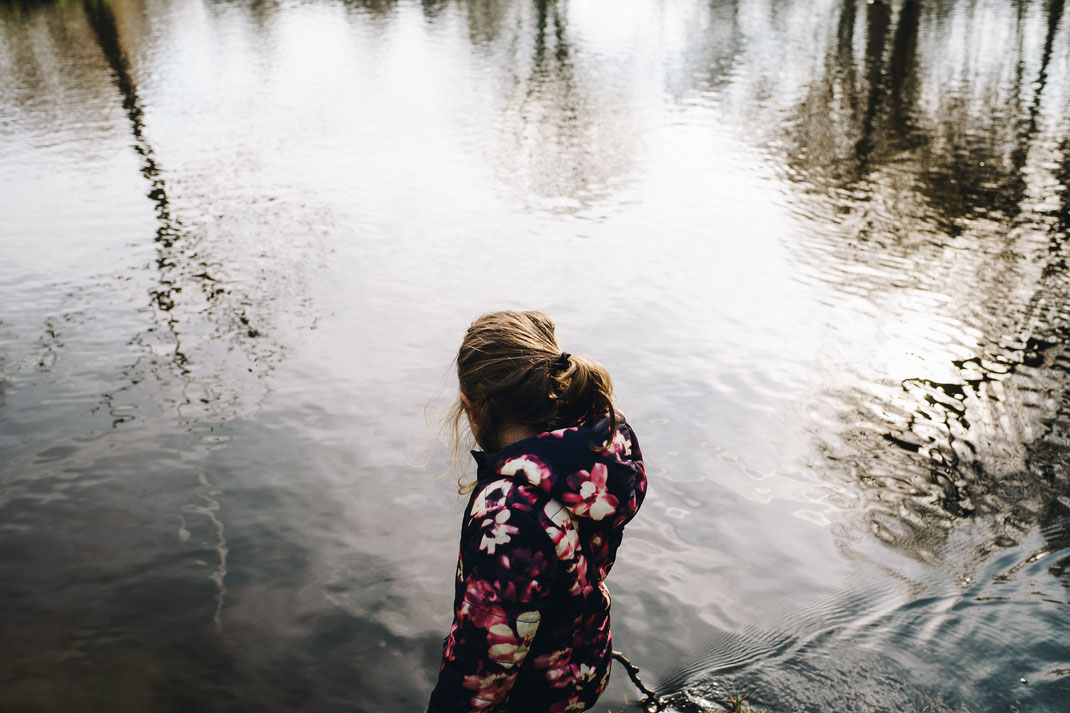 In the coming days I will be releasing the rest of shoots I have done with this project. 
I love when I get to hear from each individual mom what they like and what they find  challenging during motherhood. 
I think being a mom is one of the hardest things I have ever done, but also the most rewarding one. 
Thanks again Diana, for letting me share a bit of your story, and take your photos! 
x Simona