First of all if you're reading this, I would like to wish you a very Merry Christmas!
Well I guess also if you're not reading... ;)
Personally Christmas is a very special time for me, because as a child, that was the time when I was the happiest. Not only because of the gifts and delicious food, but because that was a time when we did something together as a family.
It was overall just a magical time of the year, and I remember clearly one Christmas Eve, I must've been 3 or 4, my mom called me to the window and told me to look out. It was one of the heaviest snowfalls I've seen to this day. I just remember thinking: wow, this is so magical.
Decorating the Christmas tree was my favourite part, and I can still feel the butterflies in my stomach from the excitement of doing so. It was also a time when we would go and visit different family members, some that I haven't seen all year around, just to celebrate together.
Family is what makes Christmas so special and cozy, and this is why I love capturing these photos every year.
I know it will make many people happy. Not just the people in the photos, but also people who will receive them.
Grandparents, who open the exciting envelope coming from abroad, to the surprise of a picture of their grandchildren.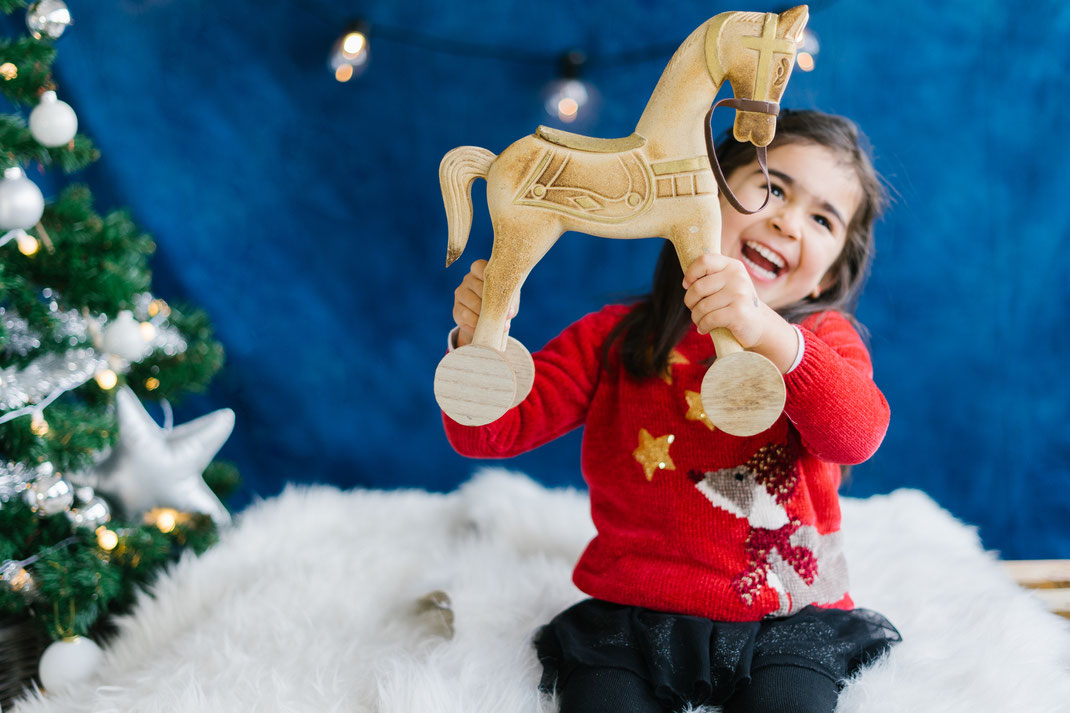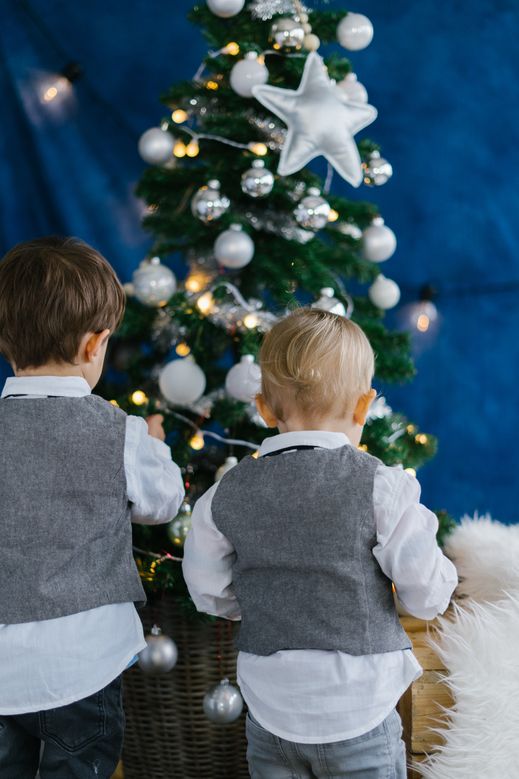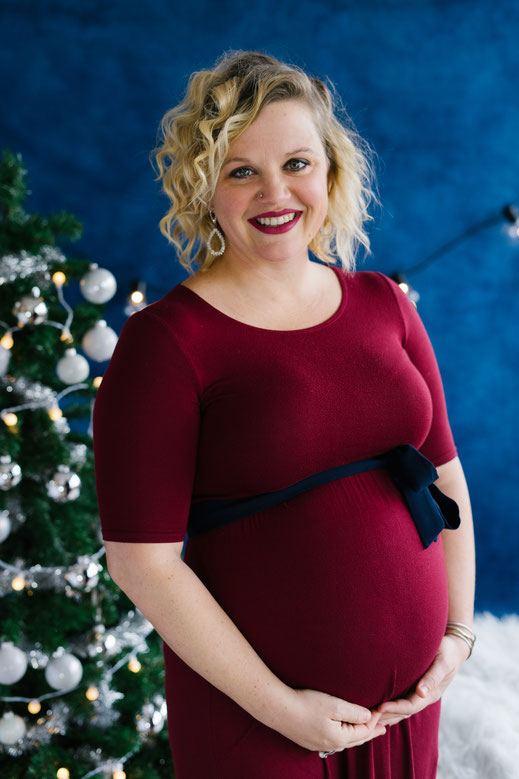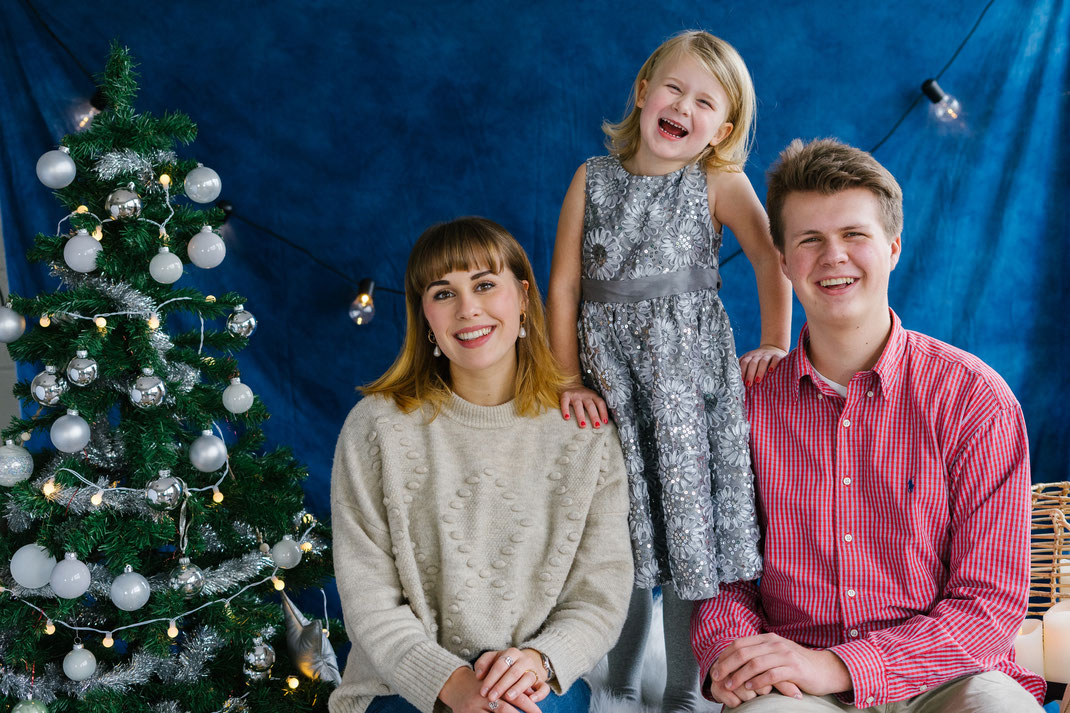 I've been excited since September while preparing for these shoots. This is my third year organising Christmas Mini sessions, and every year in special in a different way.
Since these sessions were always really popular, and I usually have to turn people away, this year I decided to do two locations. I ended up shooting 42 sessions, and that would've never been possible with only one location. The first one was in Rijswijk (near den Haag), and the second one in Voorhout (near Leiden).
I would like to say a special thanks here to Jovie (from Jovie's Home) for helping me arranging the space in the Rijswijk location, and to Esti (from Yoga Centrum Voorhout) for letting me use their space to host my shoots.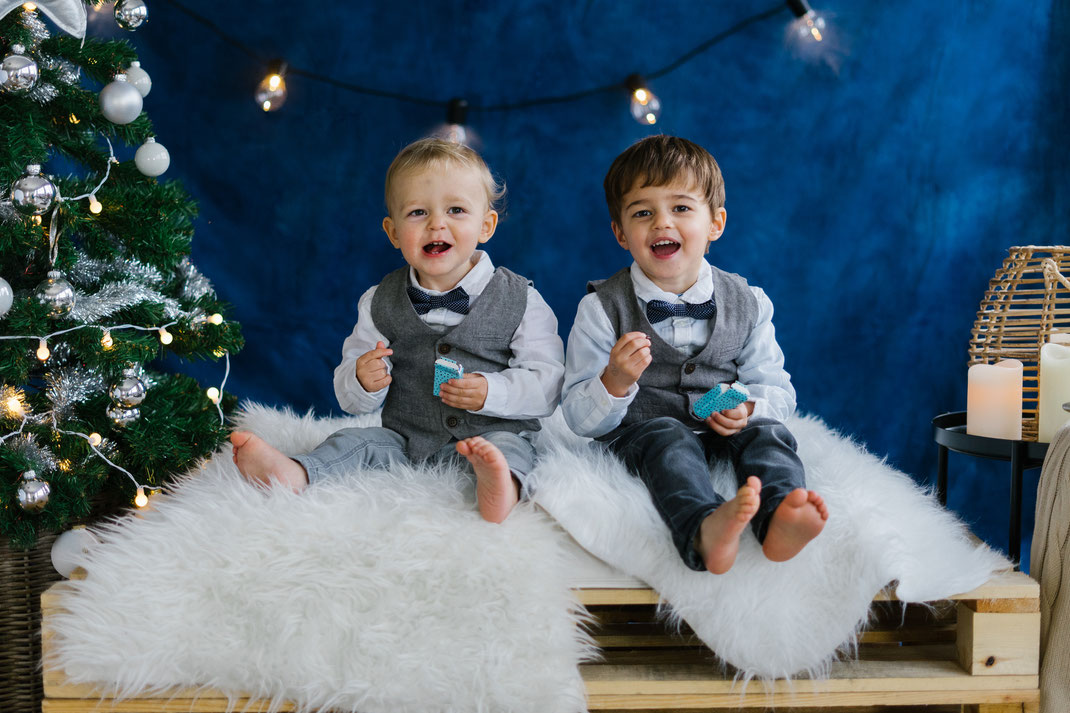 I also love Christmas because it's just such a magical with all the lights and decorations. You get to sit around during the holidays with a hot coco in your hands while you're curled up on the couch with a warm blanket, watching your favourite holiday movie.
My aim with the sets I build, and the atmosphere on the day of the shoot, is to have that cozy feeling of comfort, joy and the overall Christmas Spirit. I think that actually helps families to feel at ease, and not to think about if they look perfect or the kids are behaving well.
Anyways, I'll stop writing now, and let you enjoy some of the photos from the sessions, where families were happy for me to share. Enjoy!