The idea of the Pamper Sessions came together when I was reevaluating the motto for my business and why I do what I do. My big why, is that every Mom deserves to have beautiful photos together with her children. That drives every shoot I do, my love for Motherhood, and the importance of preserving these memories in a form of a photograph.
When Olena (a super talented make-up artist and hair stylist) reached out to me asking if I would be interested in working with her, I knew this would be the perfect combo with my why. A day when we offer affordable sessions for moms, where they get to be the focus and feel pampered plus they receive photos they would cherish for a long time.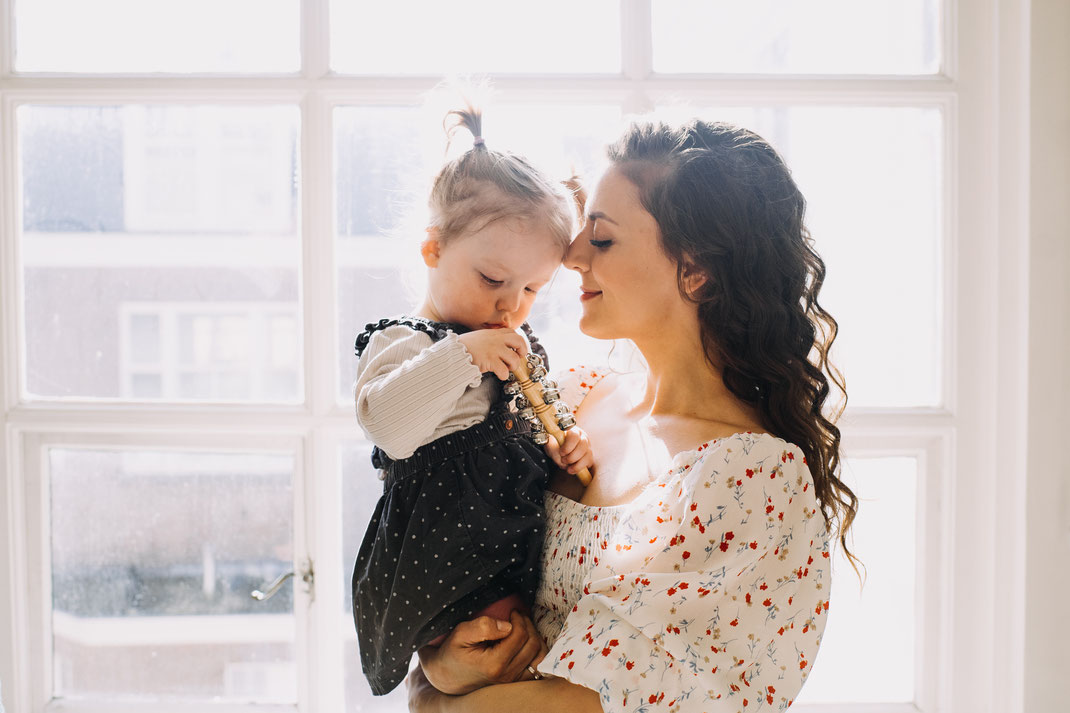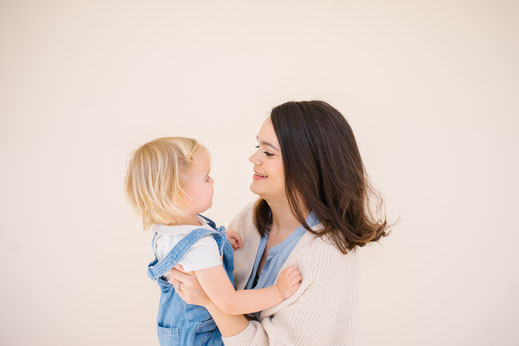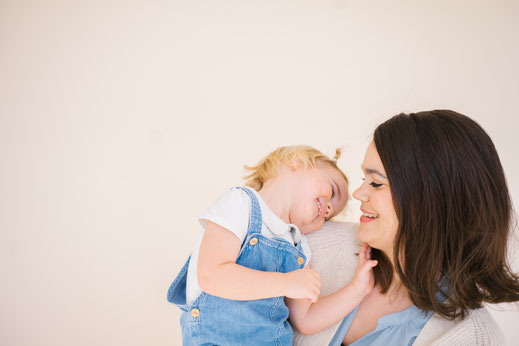 Before every shoot I ask moms if they have anything specific they would like me to capture. I got a few similar replies saying they don't have any photos together with their kids that they're proud to show. This made my heart sink and I got me even more excited about this day! 
This was the first time I organised something like this, and I had no idea how it would play out. In fact, I was a bit nervous.
Mostly my shoots are very natural, doesn't matter if you wear make-up, or do your hair as long as you feel comfortable and happy with yourself.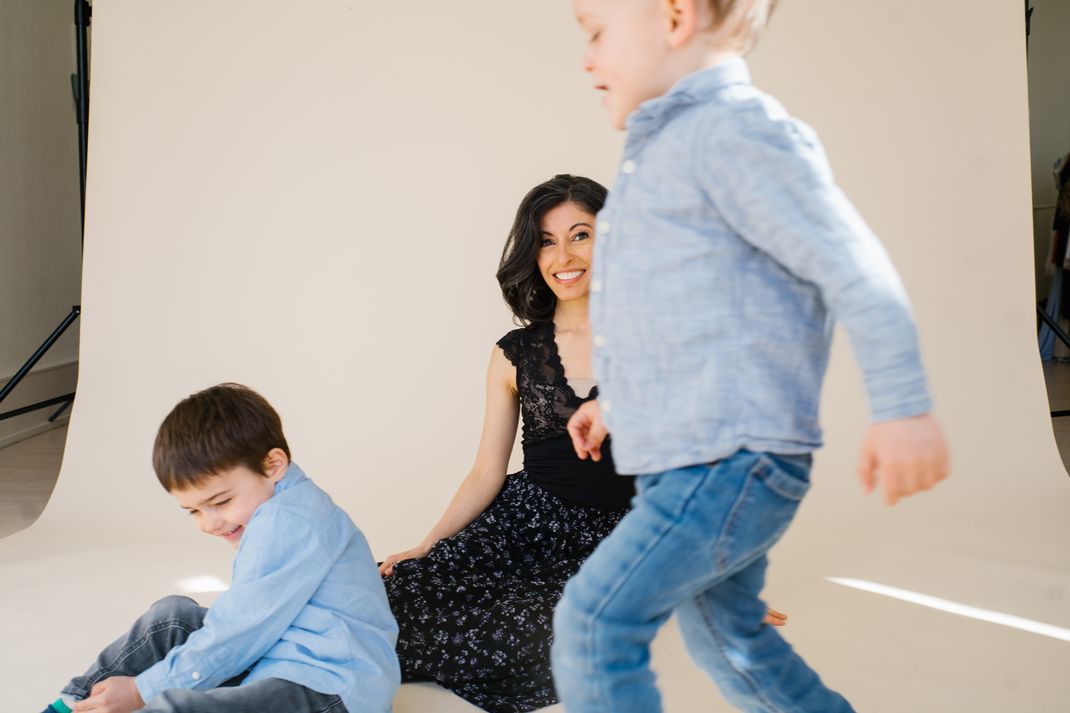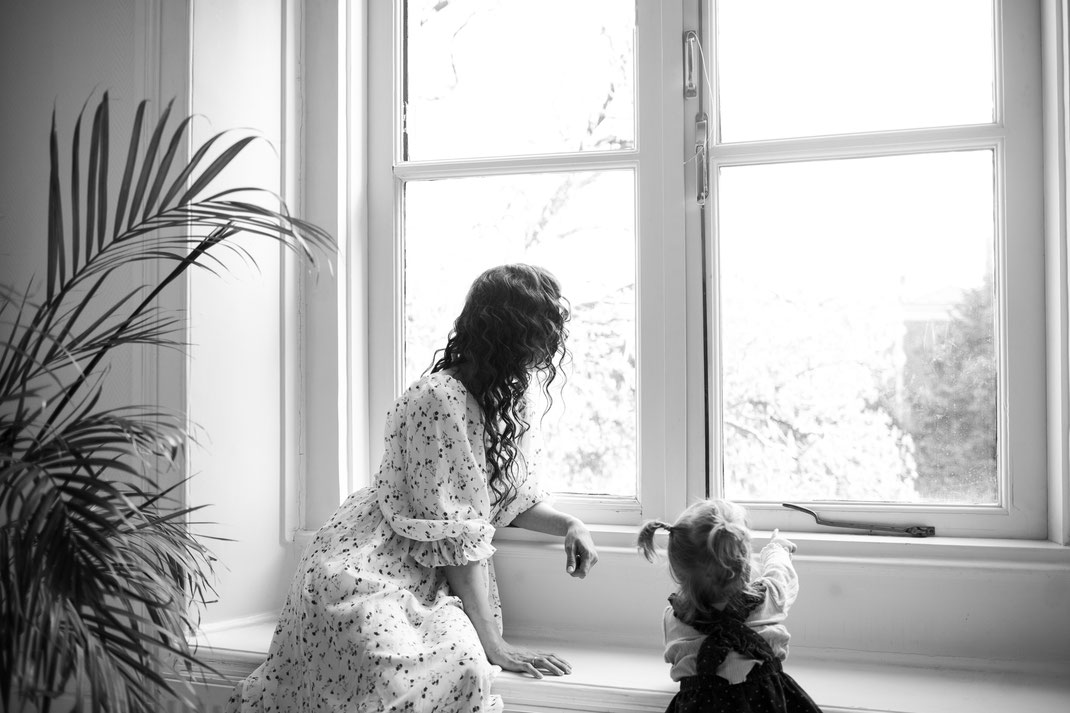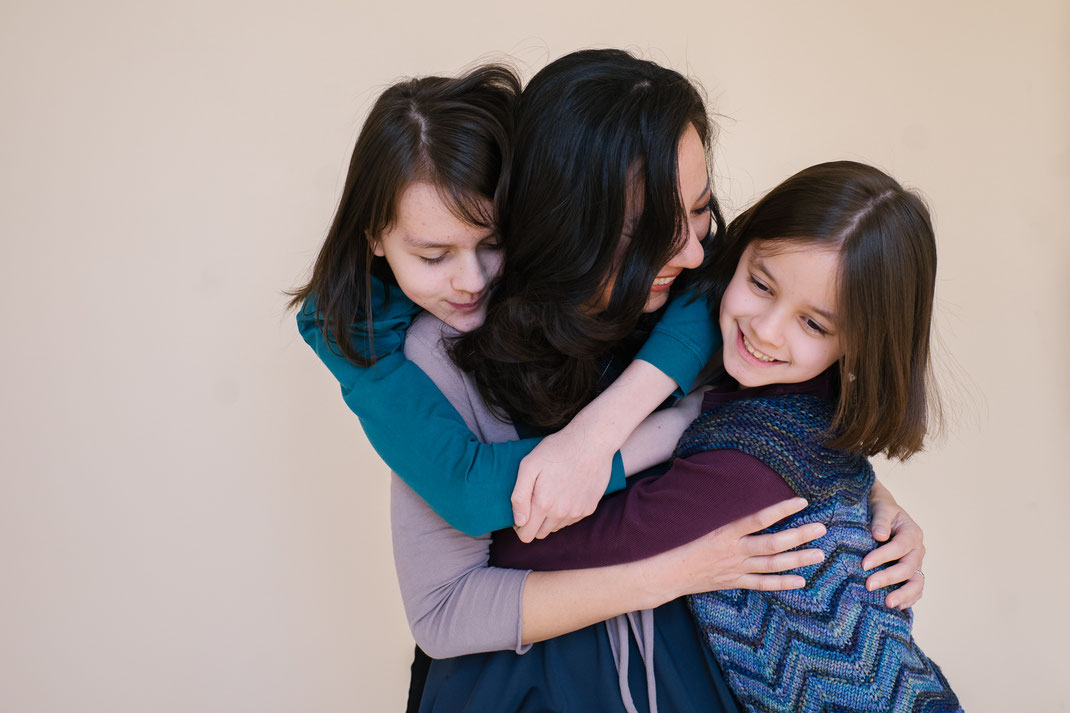 The shoot sold out within a few days, and I kept getting messages from moms telling me how much they're looking forward to feeling nice and pretty again, especially after this year of lockdown, where honestly speaking most of us lived in pyjamas.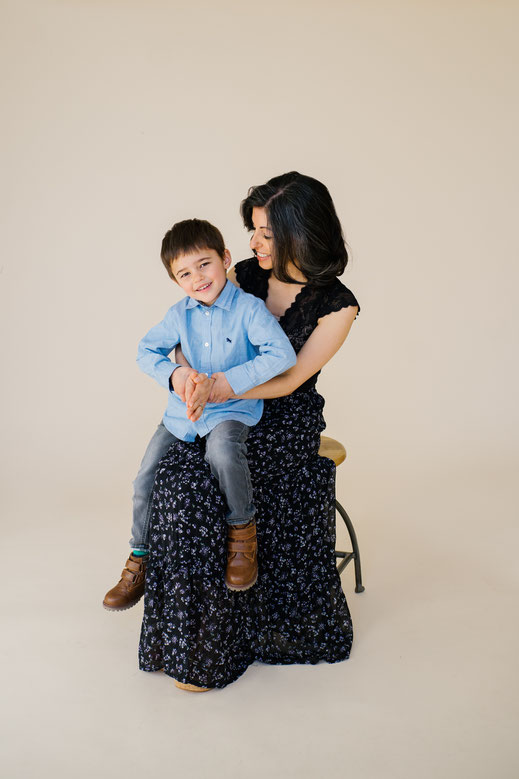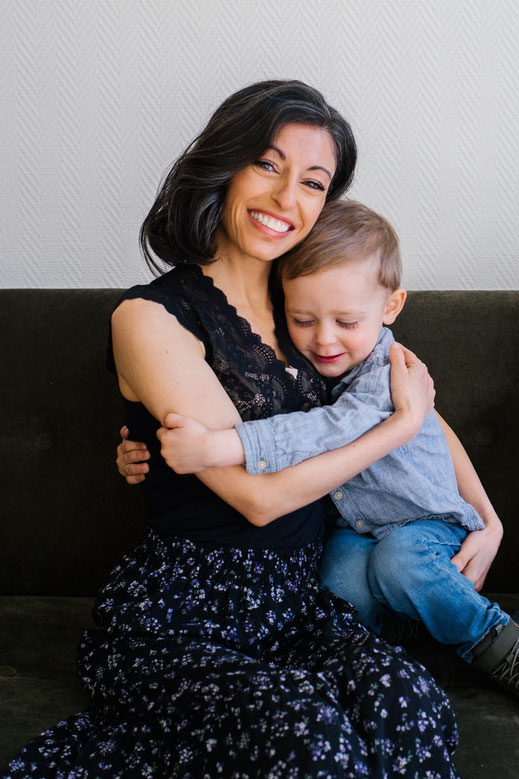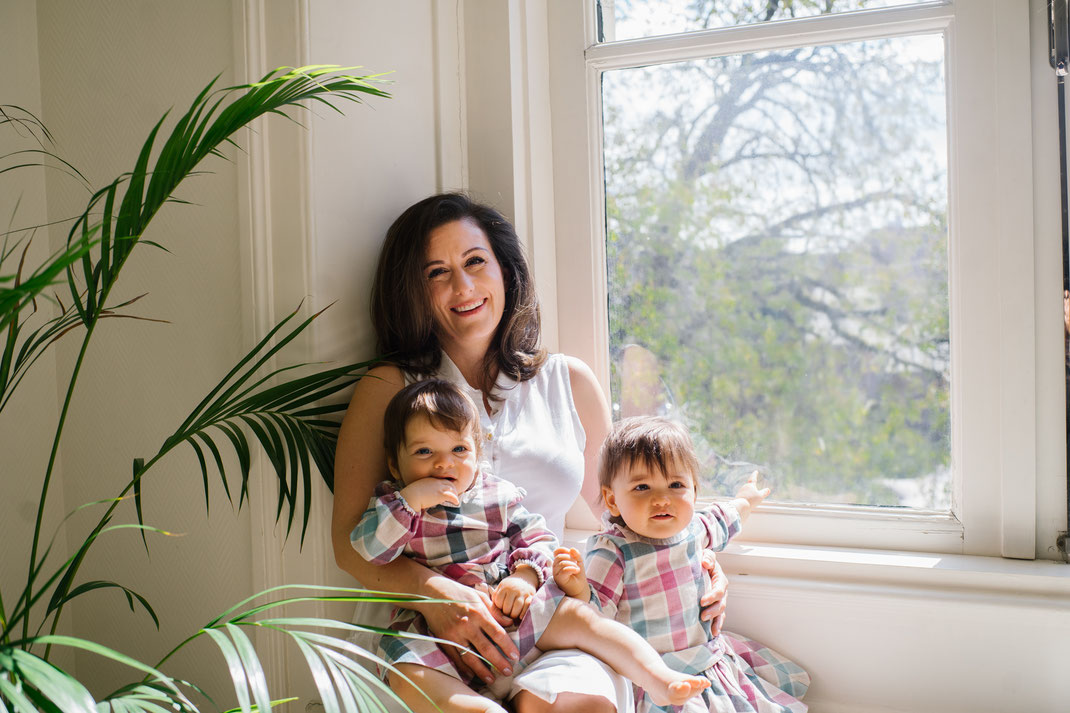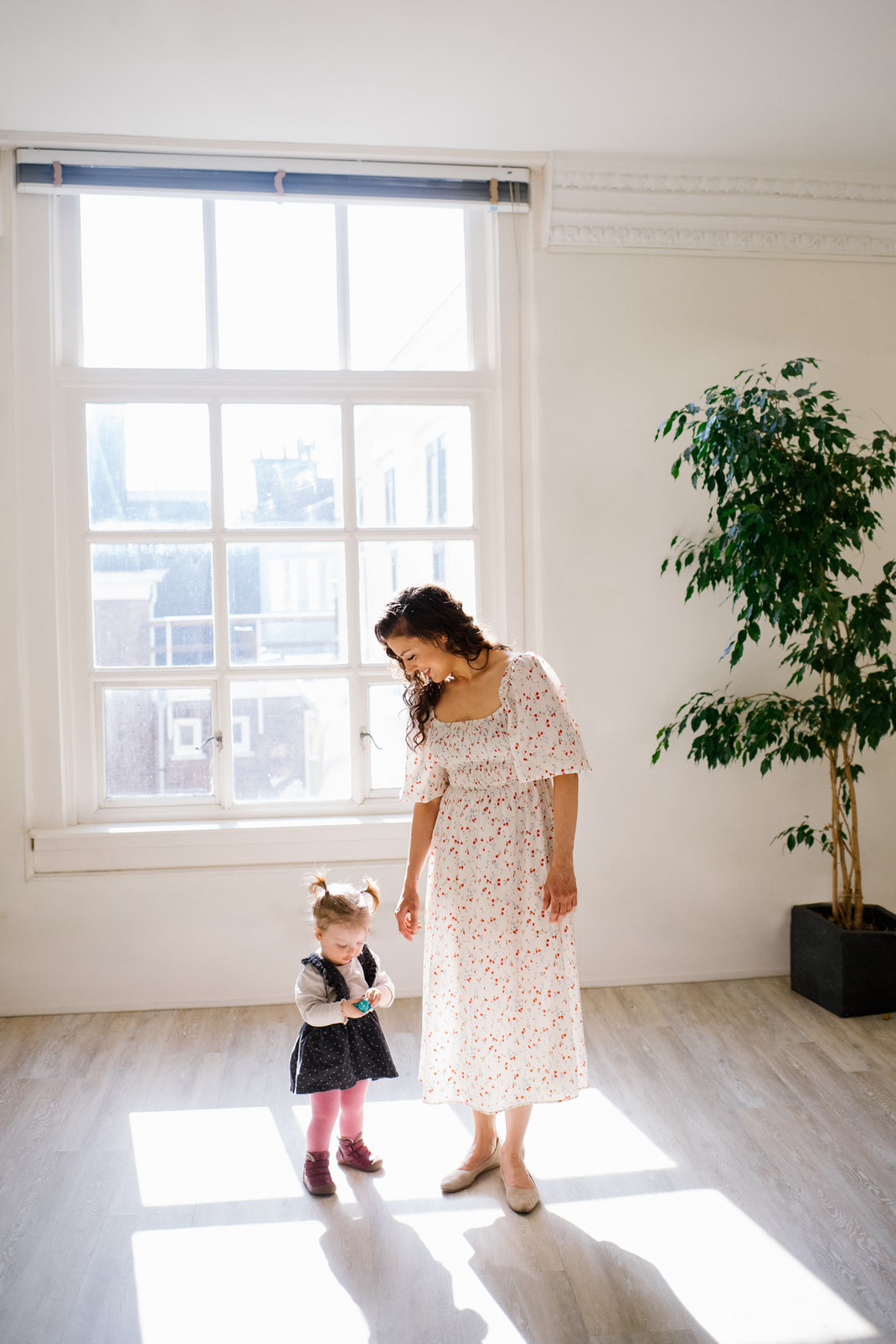 The studio Olena works from is located in the heart of The Hague next to an old church. The space has lots of natural light and an old time charm.
We were also very blesses to be shooting on a very, very sunny day. With all the light that was flooding the space we were able to create these magical photos.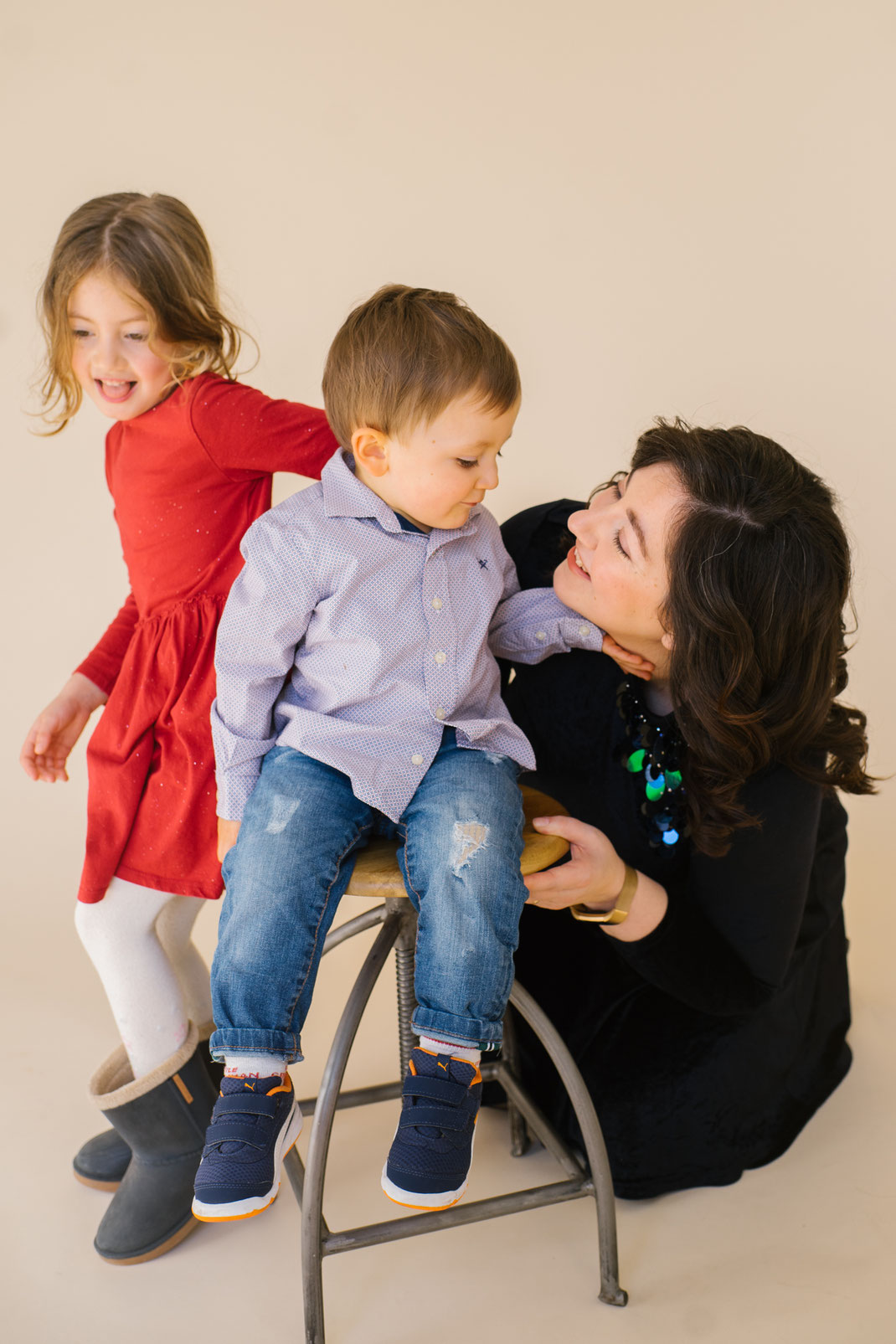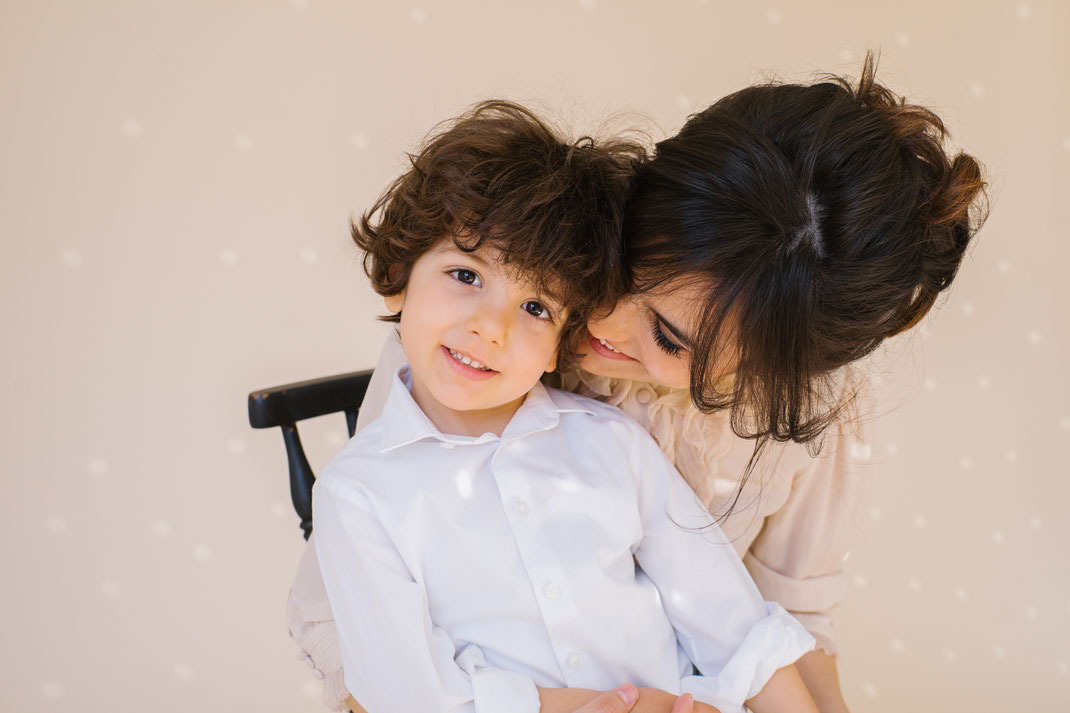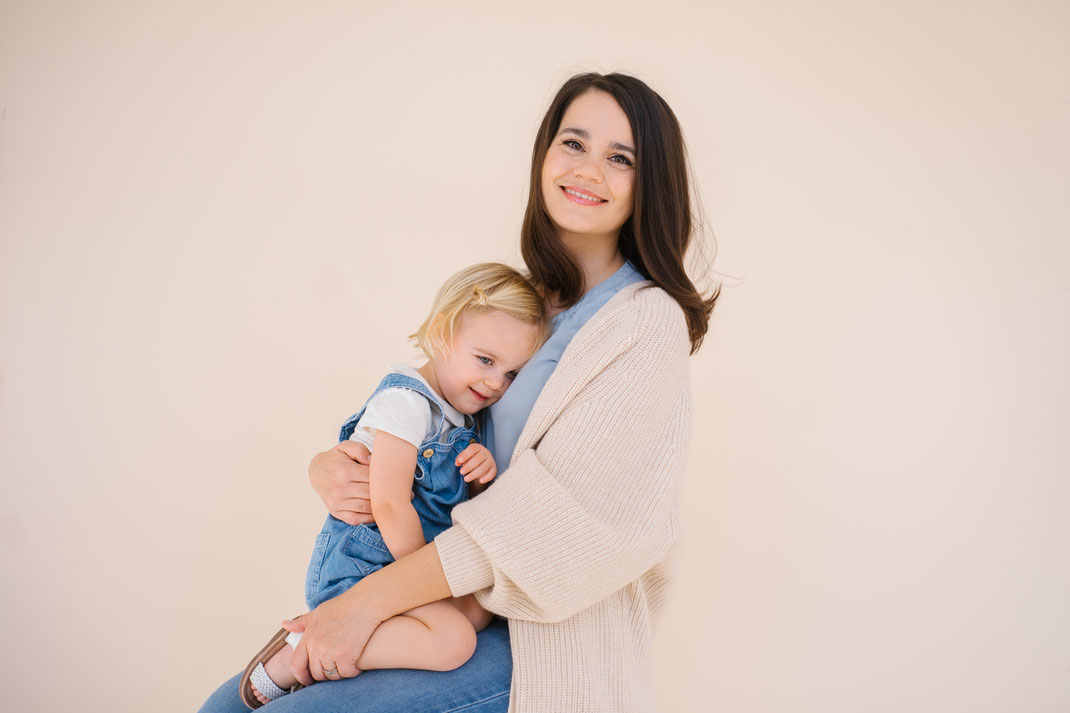 Before the shoot each Mom let us know what kind of style of hair and make-up they would like, some had more specific requests than others.
Most Moms said they would like something natural and light. I think Olena did such an amazing job listening to their wishes. All moms looked so fresh and natural, yet you can see that their make-up is professionally done.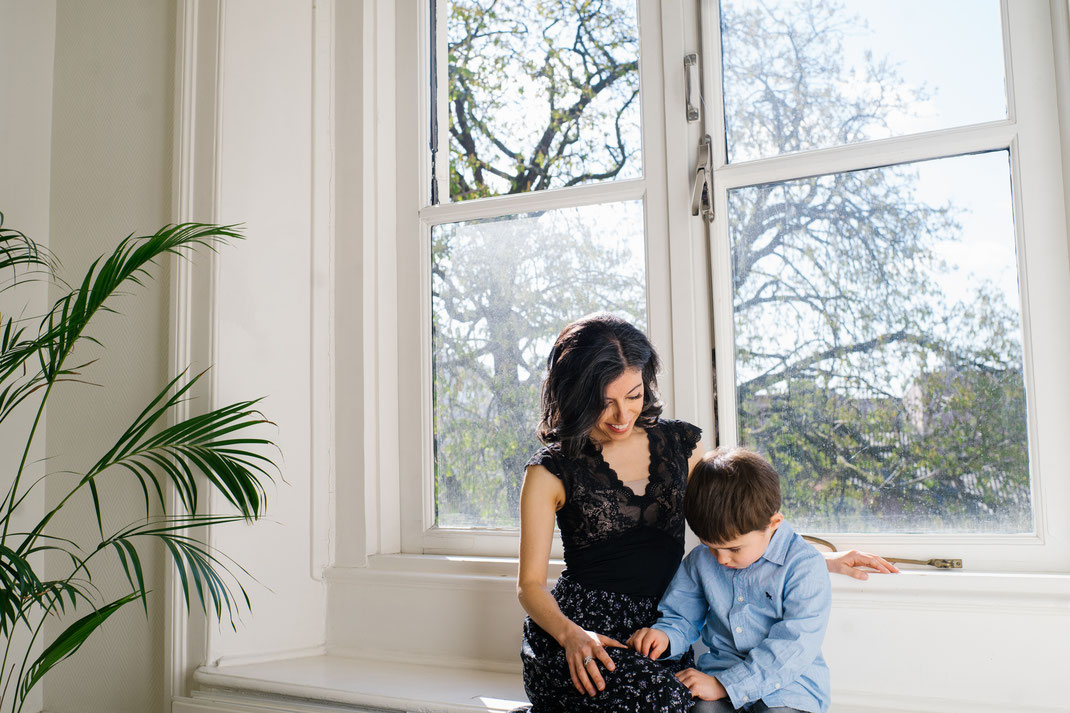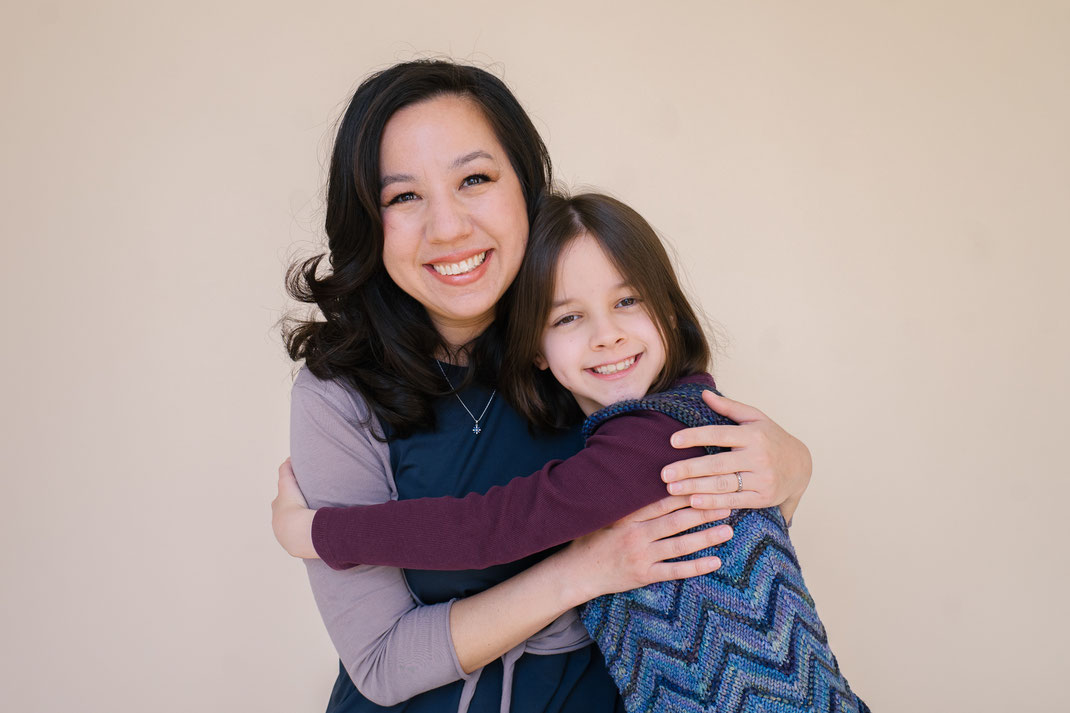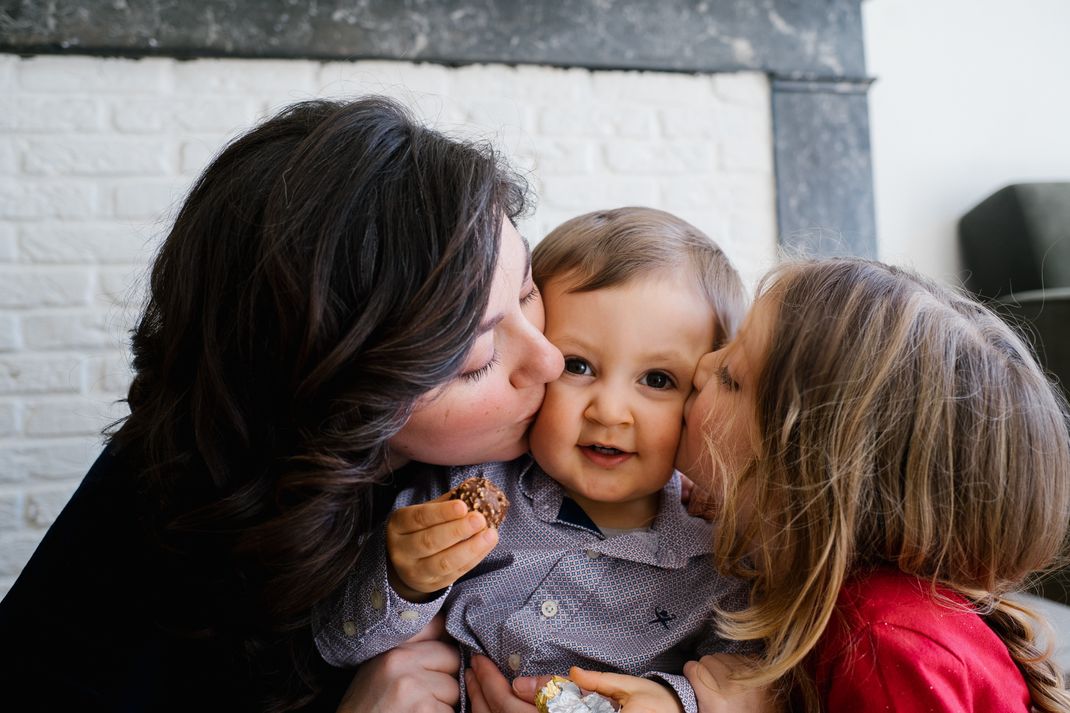 Dads were also welcome to join the shoot, but they had to wait outside with the kids until Mom got ready, so she could enjoy her pampering to the max, while sipping some Prosecco.
When the "reveal" happened we did get some mixed reactions from children. Most Moms said: "Well this is the first time they see me in make-up in the past year.." One little boy constantly tried to rip off Mom's freshly glued lashes, and other kids were terrified when they saw mom with her hair full of rollers. :)
Once the kids warmed up a bit and got used to Mom's new look they were again happy to give hugs and kisses.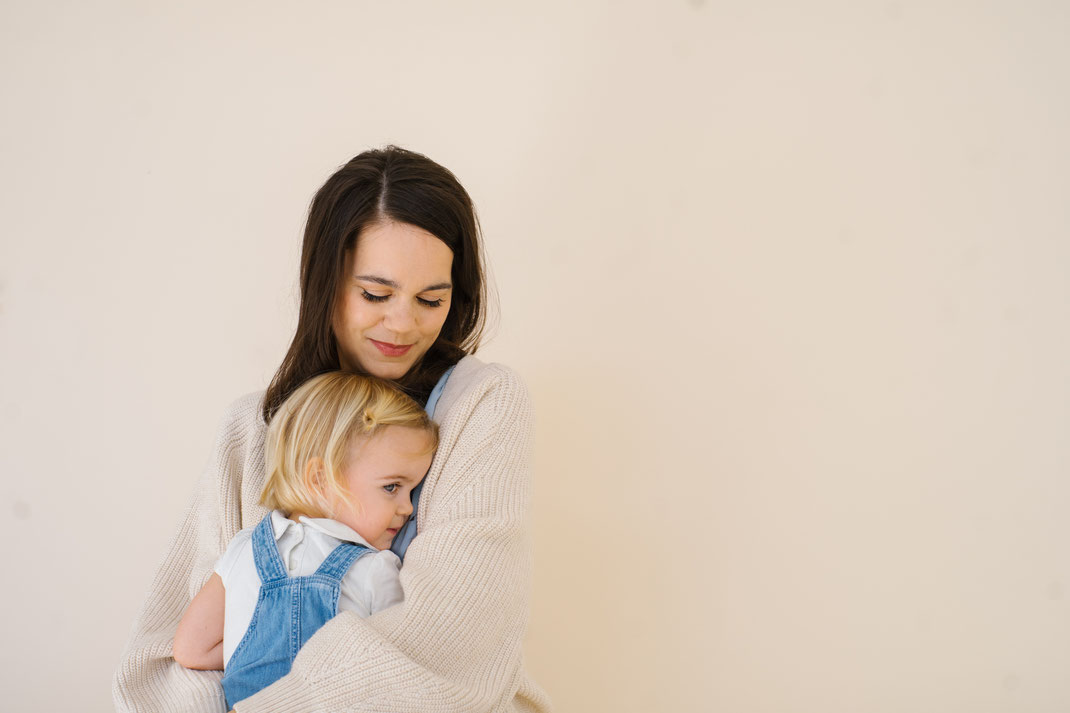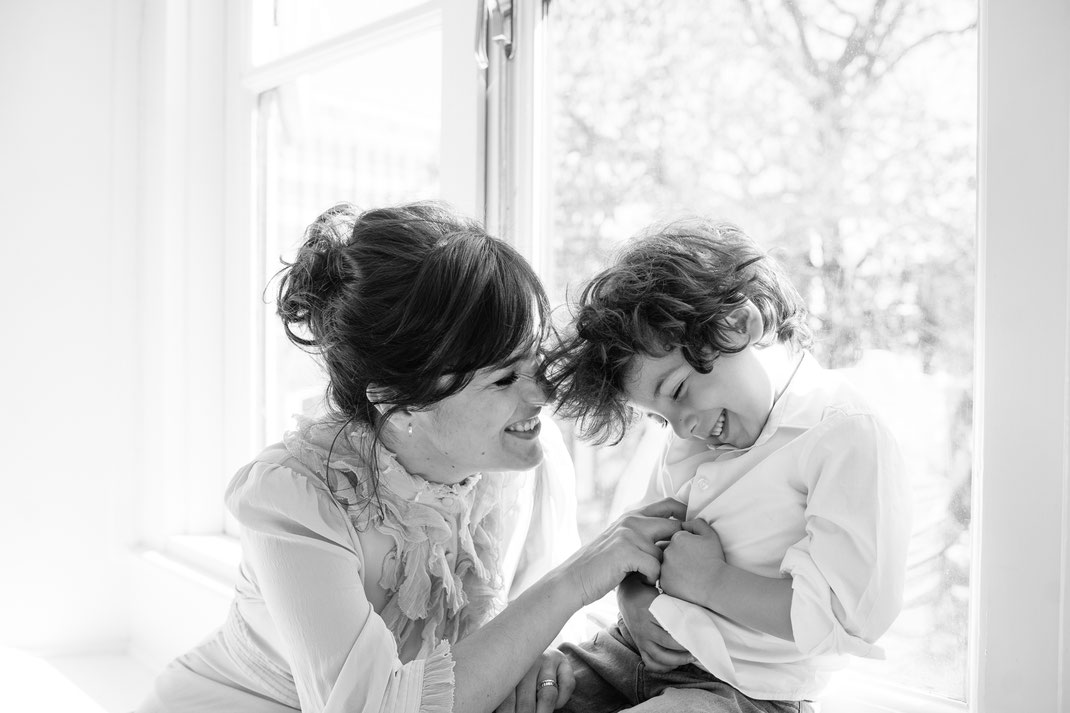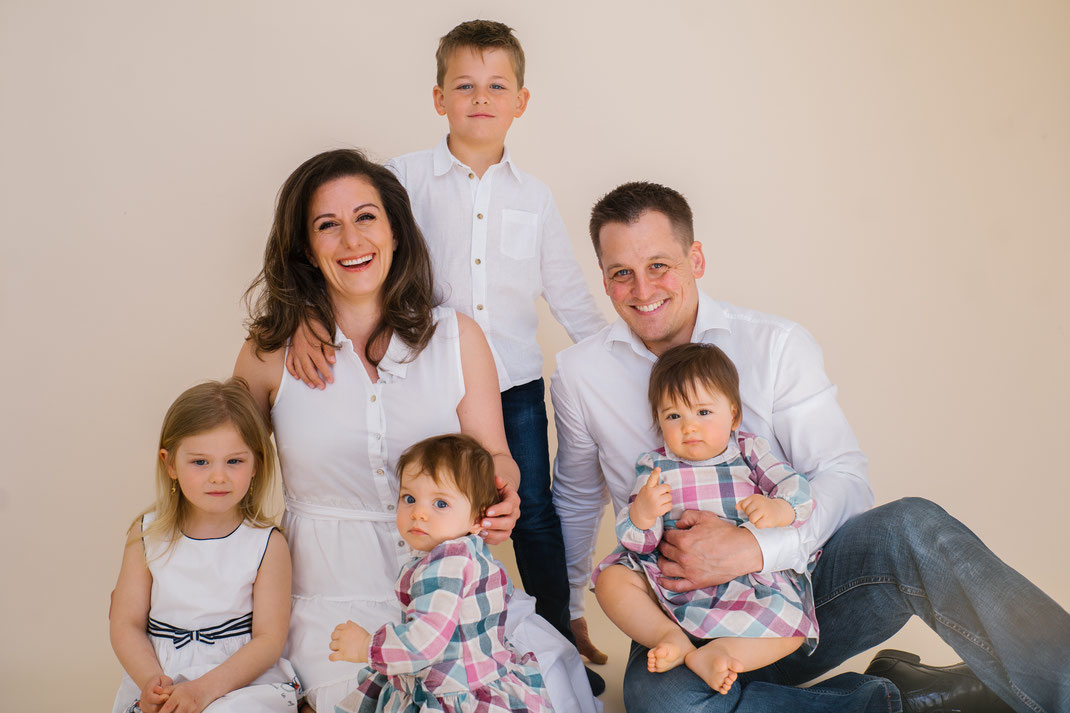 One family had an amazing reaction when they walked into the room. Both the kids and dad started clapping, and her kids were screaming and kept saying: "wow Mom you look gorgeous!" It was so lovely to see that.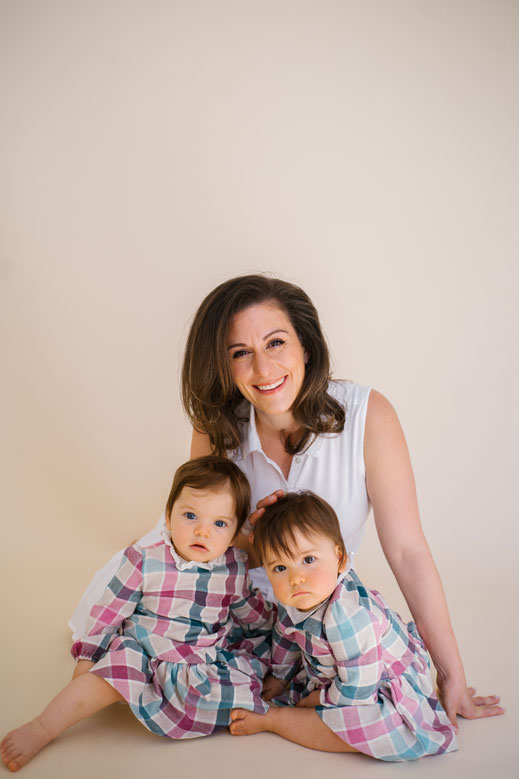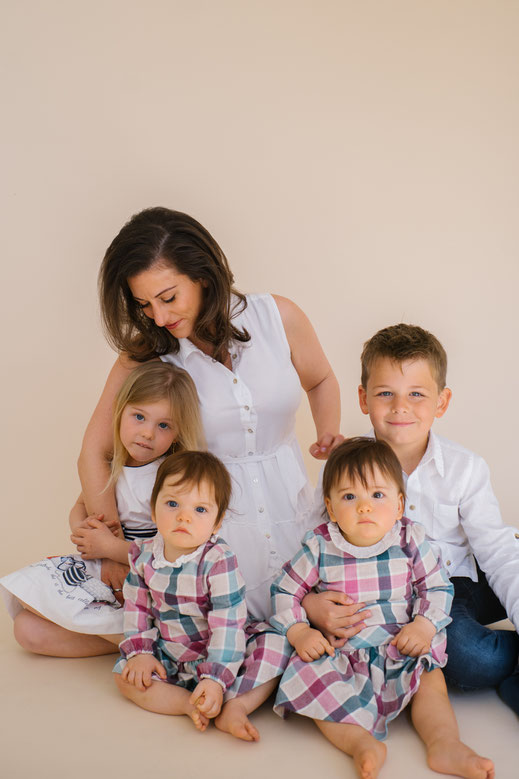 Of course, let me say that I don't think having your make-up and hair done makes you more beautiful.
I think this was more about having Moms be the center of attention, and feel special and taken care of. Since becoming a mom, especially a mom of two, make-up, hair and clothing has taken a backseat in the list of things I give my attention to.
And I know I am definitely not the only mom who experiences this.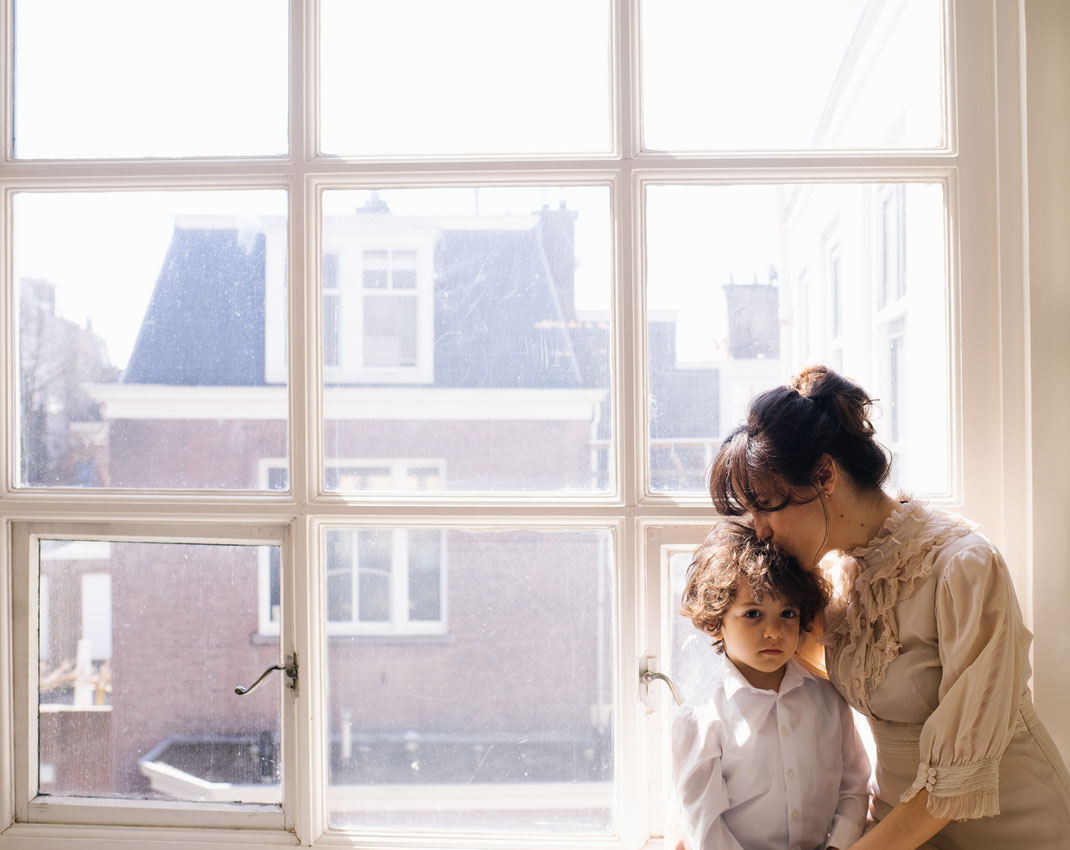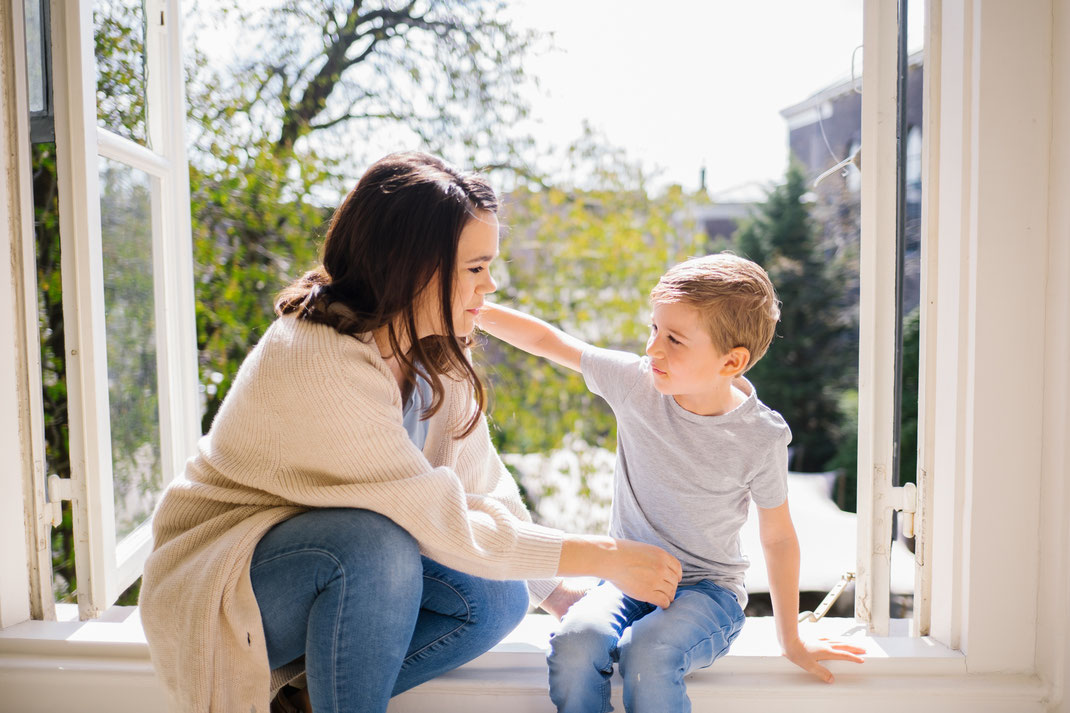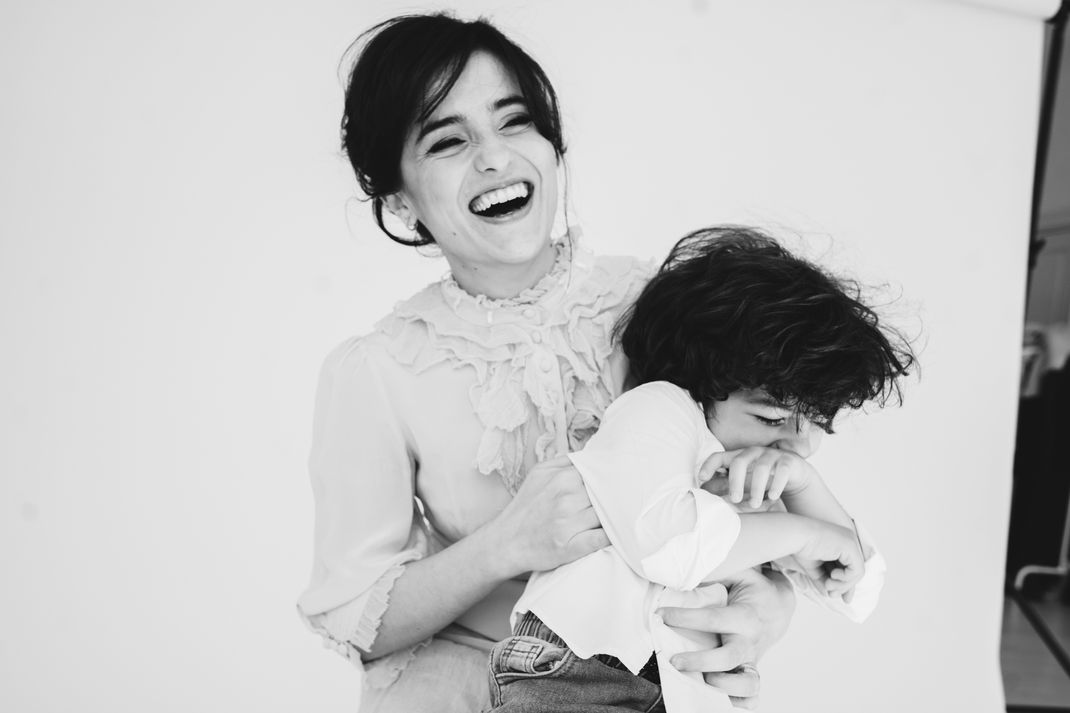 I really had such a great day doing these sessions, all the Mamas were super happy with their photos.
I hope some of them get framed, or put away in those memory boxes, to open up again in 20 years and remember this lovely experience.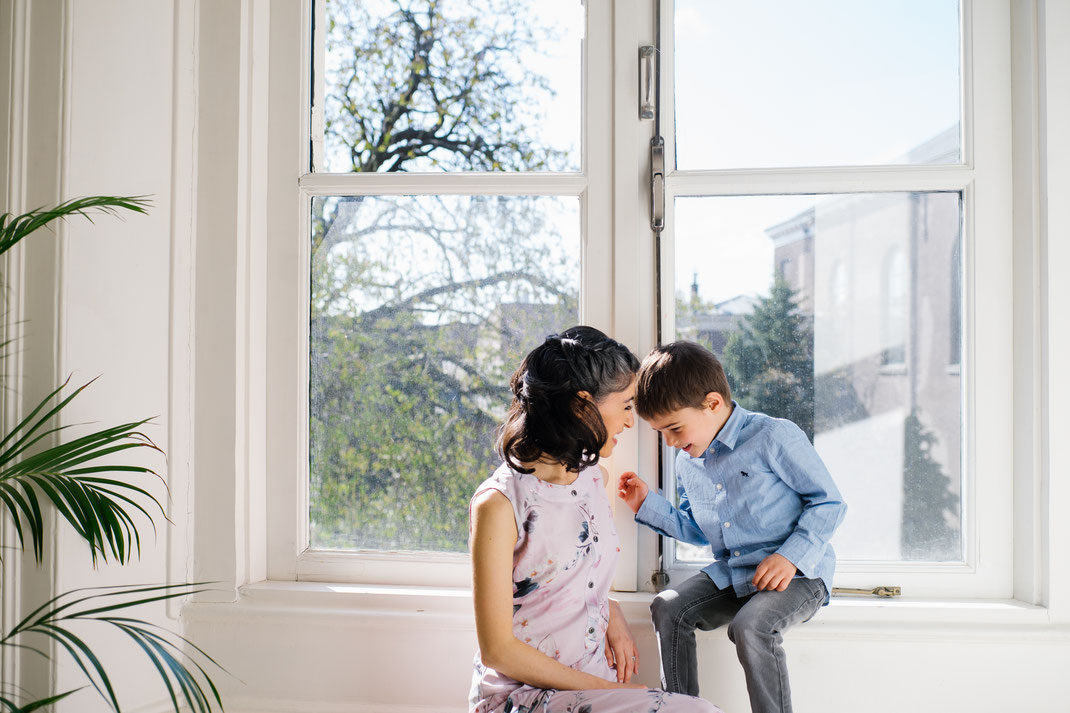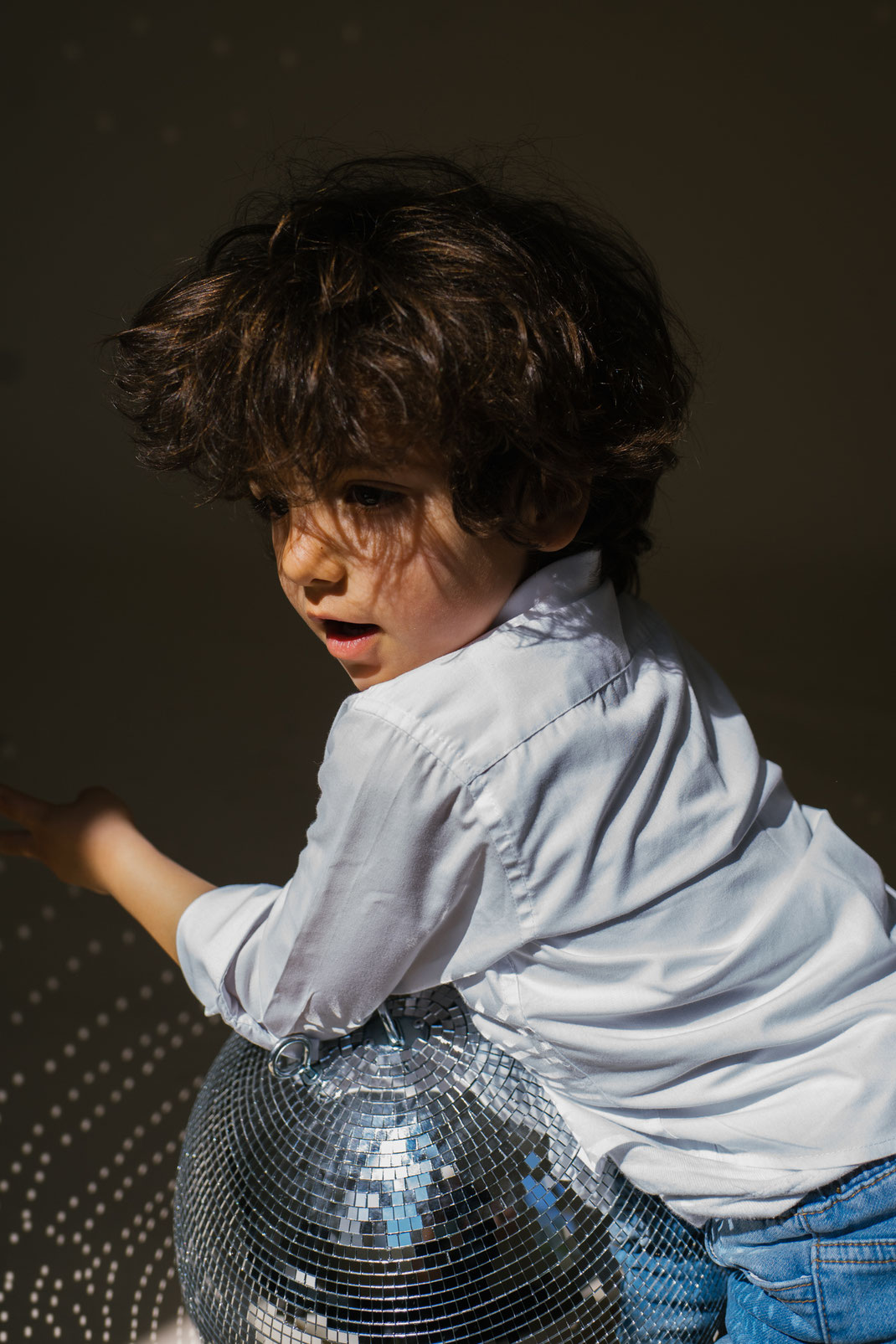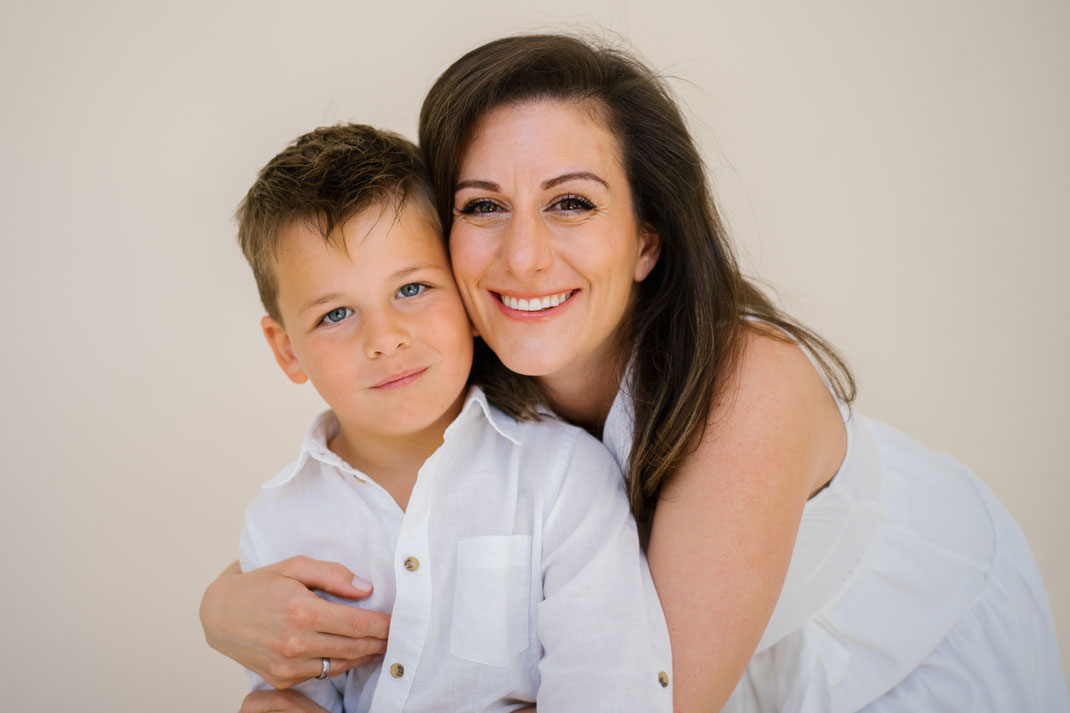 We already have lots of requests for another date to happen soon, so if everything goes well, another Pamper Session day will open up in September.
Let me know your thoughts in the comments! 
x Simona