Now that it's December, I thought it's finally time to share autumn sessions. Somehow I always get nostalgic for the previous season, whenever a new one starts. :)
So during the fall I was missing all the beach shoots, and now I am nostalgic for crisp autumn mornings with falling leaves and the fresh air after the rain.
This blogpost is also very image heavy, I only inserted a few comments here and there and some behind the scenes stories. Autumn is such a beautiful season though, so I thought I would let the images speak for themselves.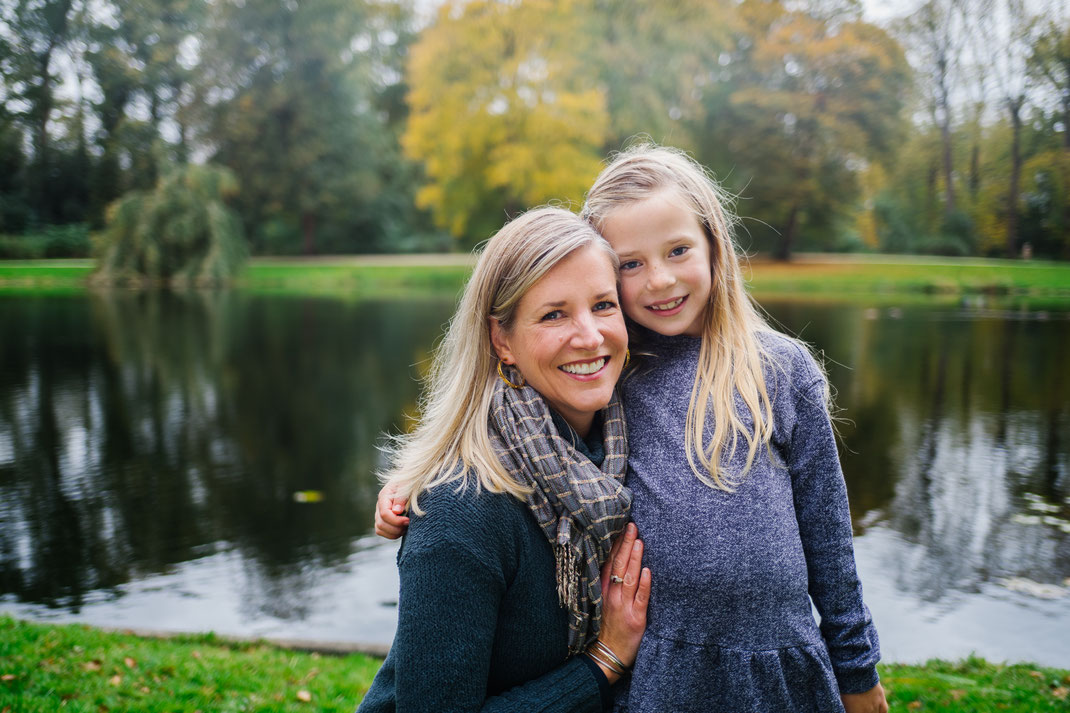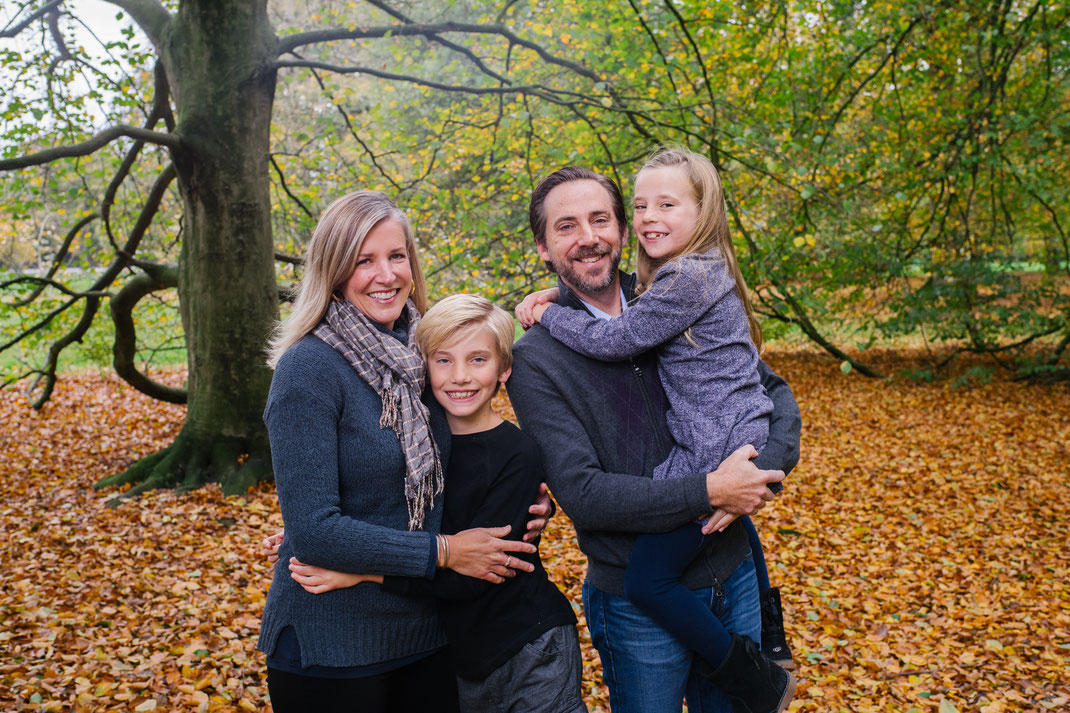 These photos are the mix of the fall mini sessions. Some I did in Oestgeest by the castle Oud-Poelgeest in October, and some other client sessions. Mostly in Leiden, den Haag and one at a gorgeous park in Wassenaar.
I started the Fall Photo Sessions already in September, so in some photos the leaves are less yellow than in others. Usually the leaves are perfect by the end of November, but it's often too cold to shoot then still. It's nice when the weather is more mild and we can still get photos without jackets on, just with cozy sweaters.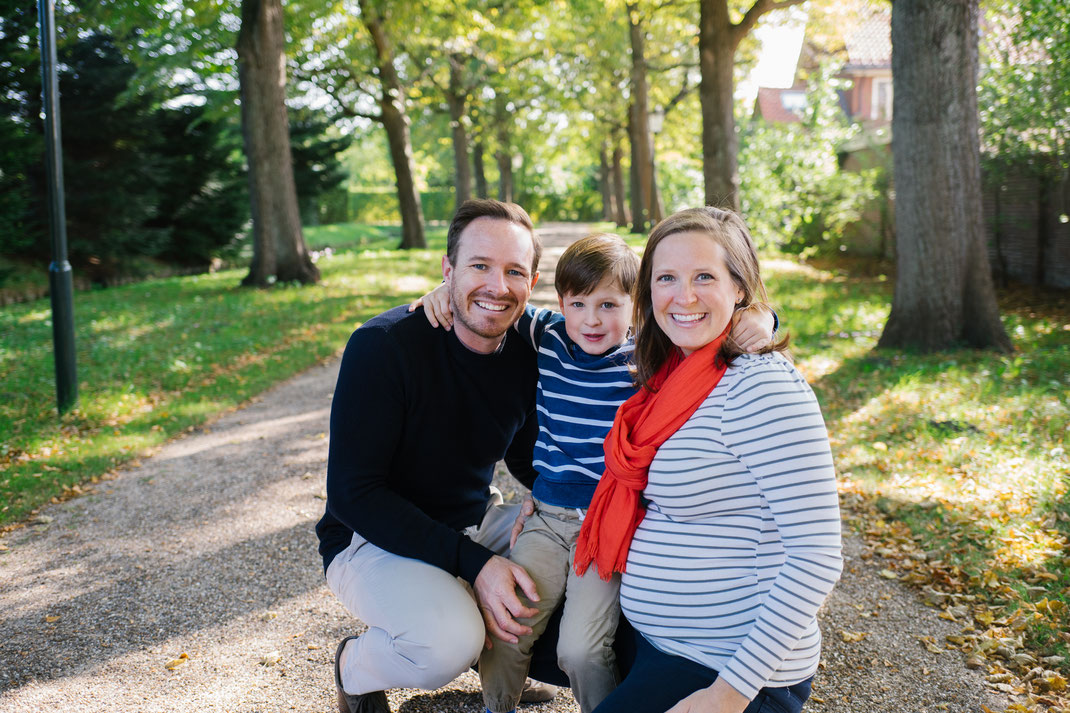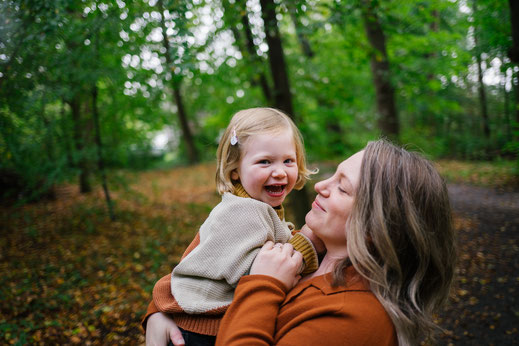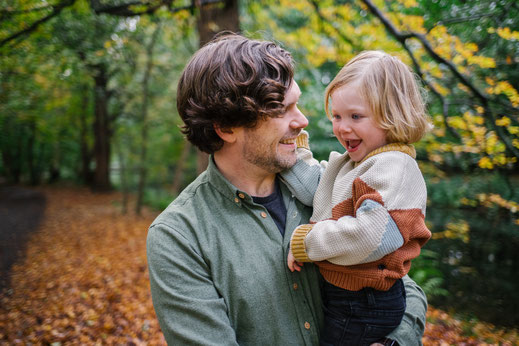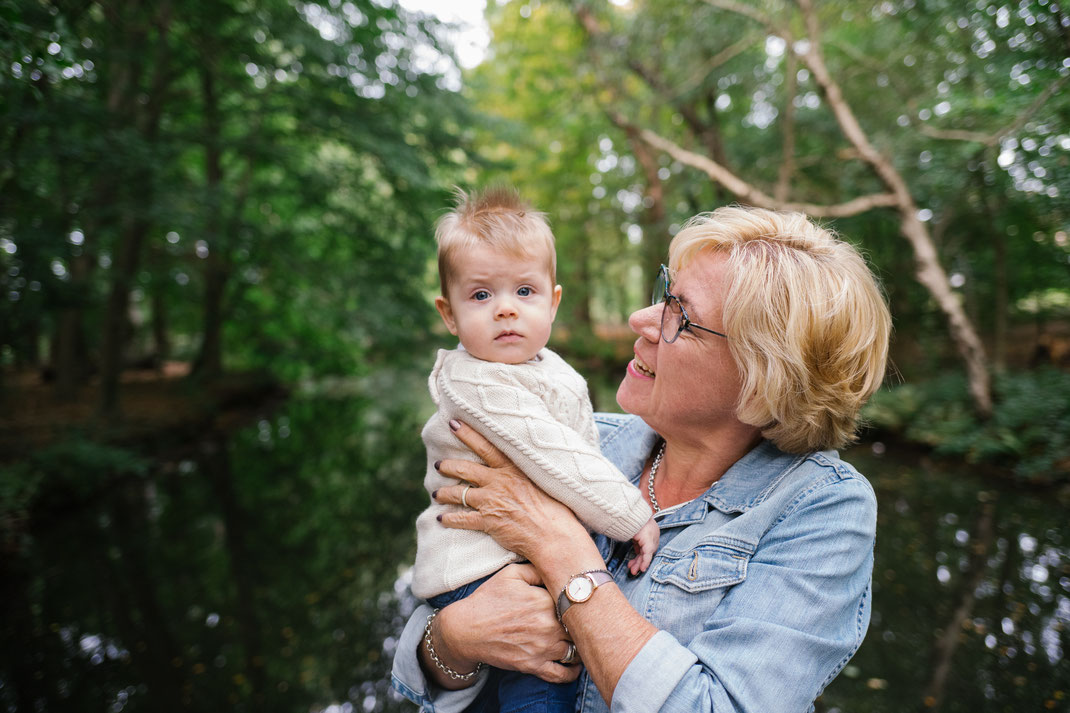 The reason I love outdoors sessions, but especially the fall sessions, because we usual choose a nice park or forest, we go and explore together while taking photos.
These are the times, when I get to capture very natural and spontanious photos of the kids.
You will not have to sit around telling them to smile, because they will already have fun running around between shots.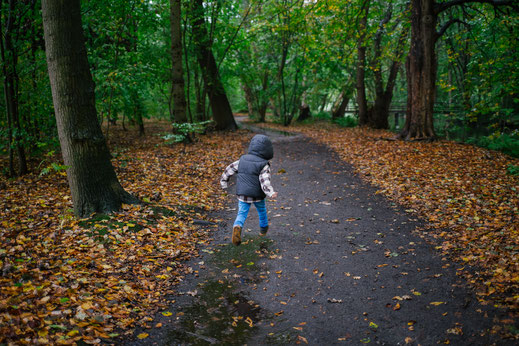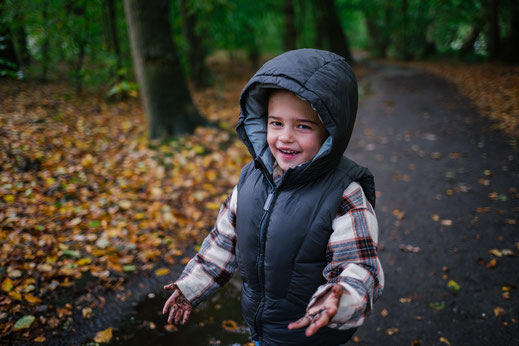 To these sessions you want to come prepared, knowing the kids might get muddy and dirty. Notice all the muddy jeans spread throughout the photos.
Rain boots are a must, especially if we end up shooting right after a heavy rainfall (I'll tell you more a bit later in this post).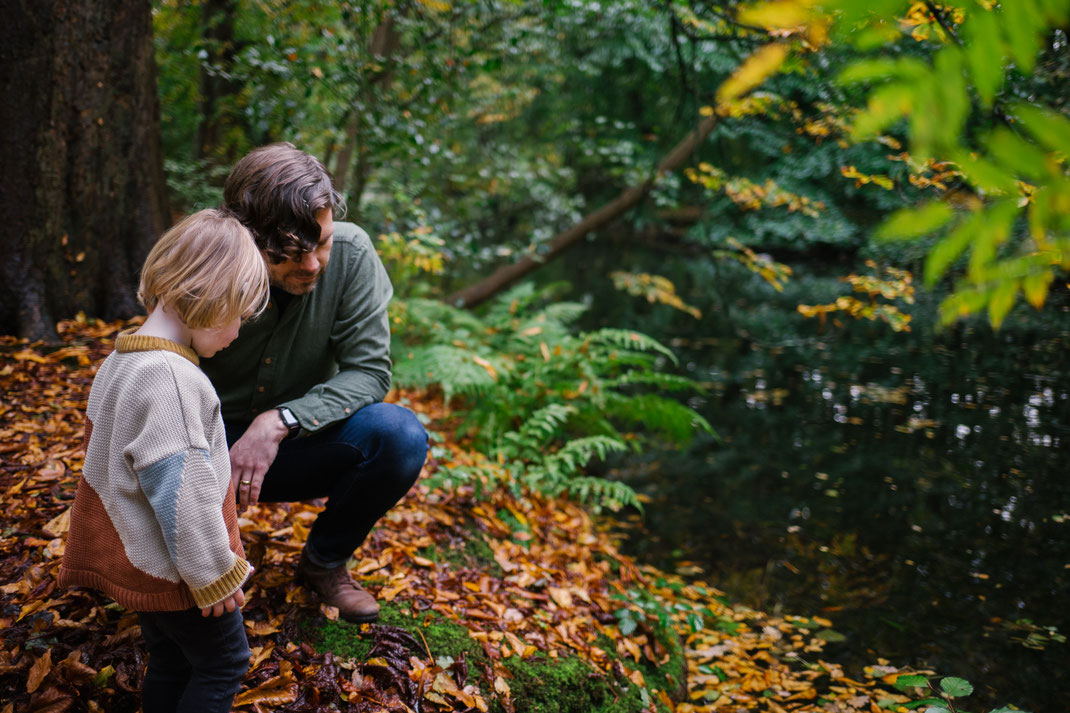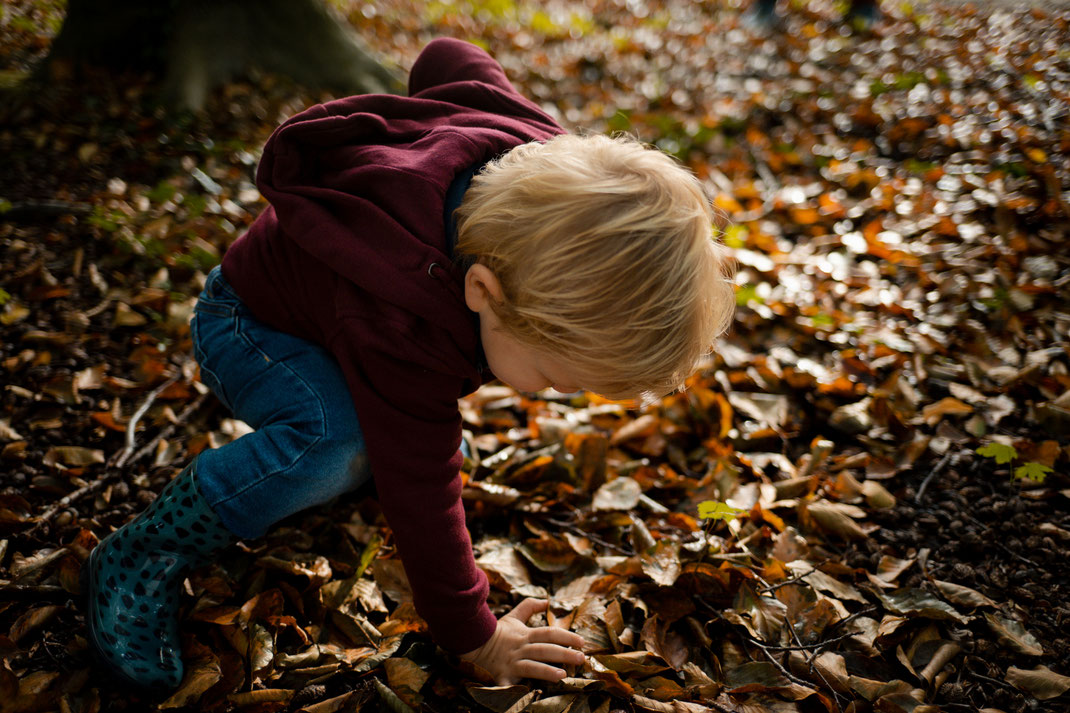 Usually before every shoot I try scouting the locations to find cute spots where kids could sit.
Even though I love photographing kids while they're running around and doing their thing, it's also nice to get them to sit somewhere for a few minutes.
It can be a tree stomp, a pile of soft leaves, or some piled up logs. As long as you can safely sit on it, I will make it work.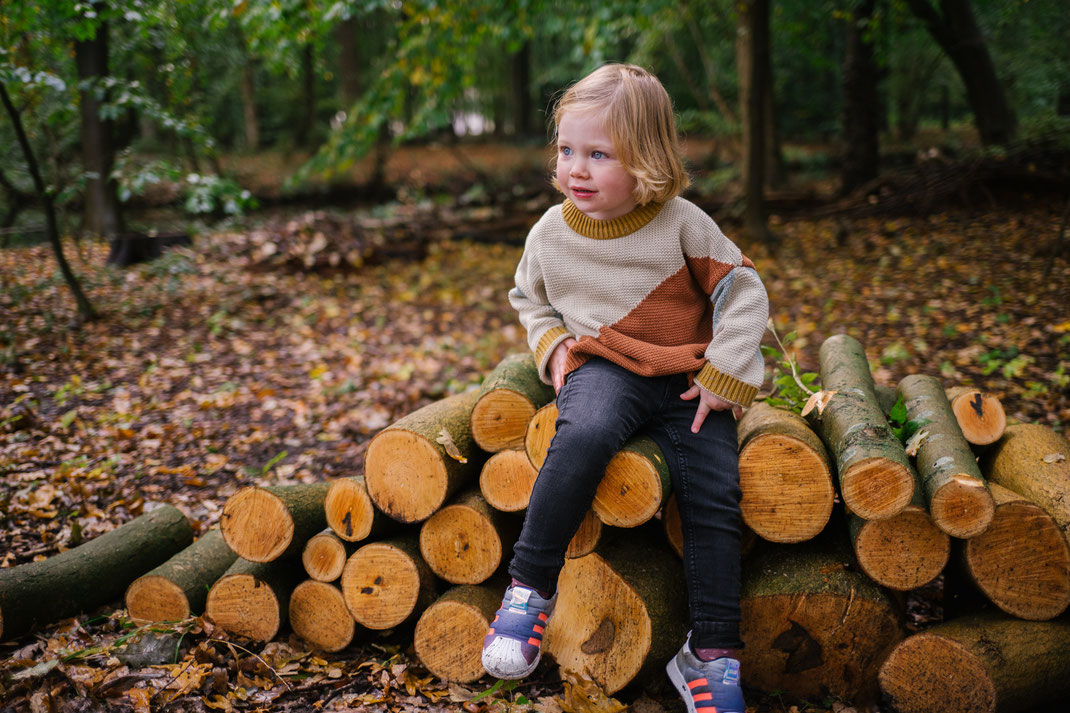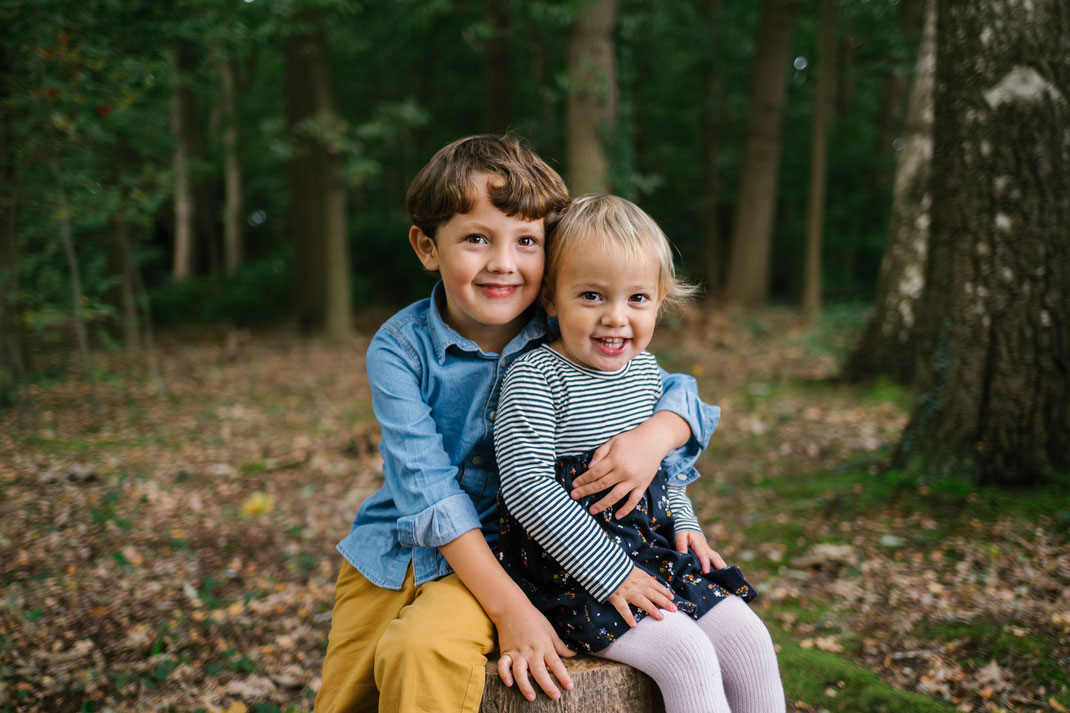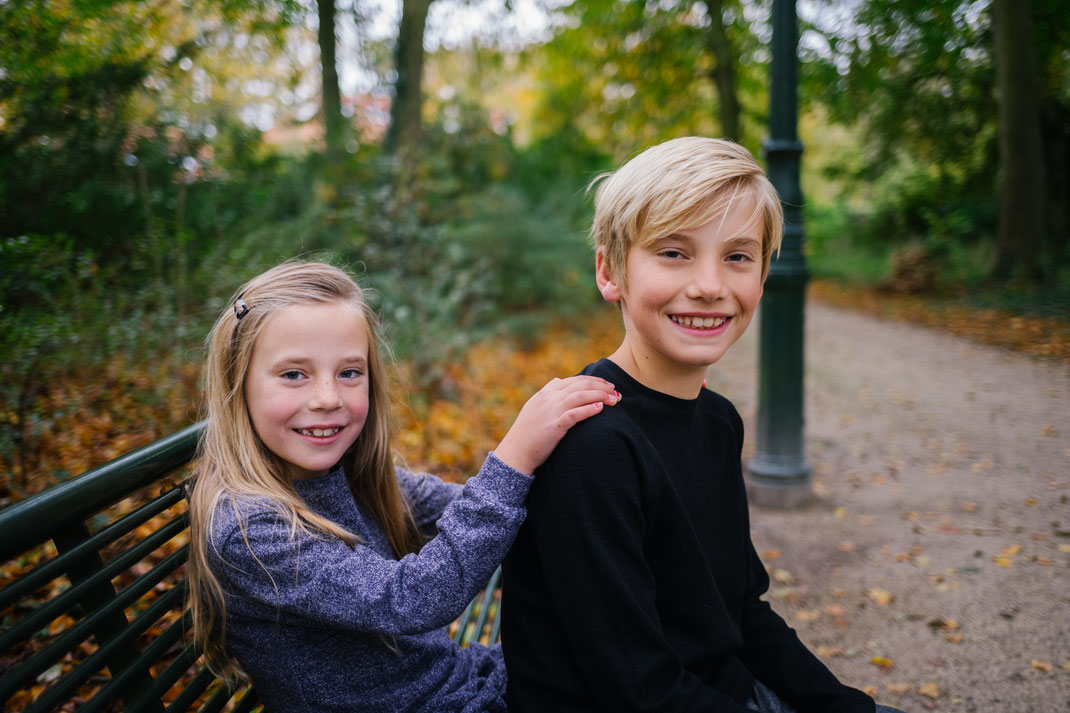 Most of the time mom is the one who books a shoot, but I love involving the whole family and also make it fun for the kids.
I don't want shoots to be something that kids dread. I want to make it fun, something they would actually want to do again. And who doesn't like to play with leaves? No age restriction on this one! :)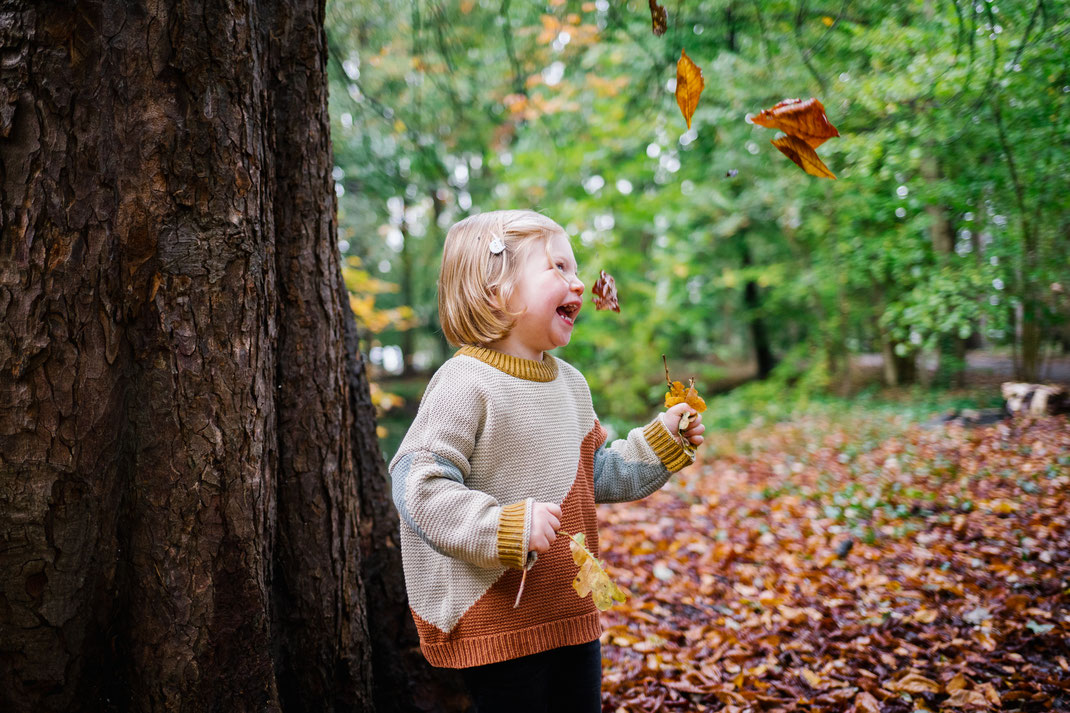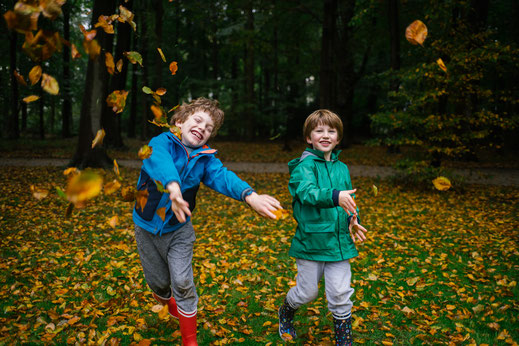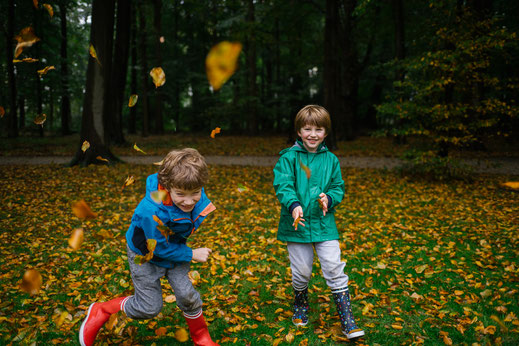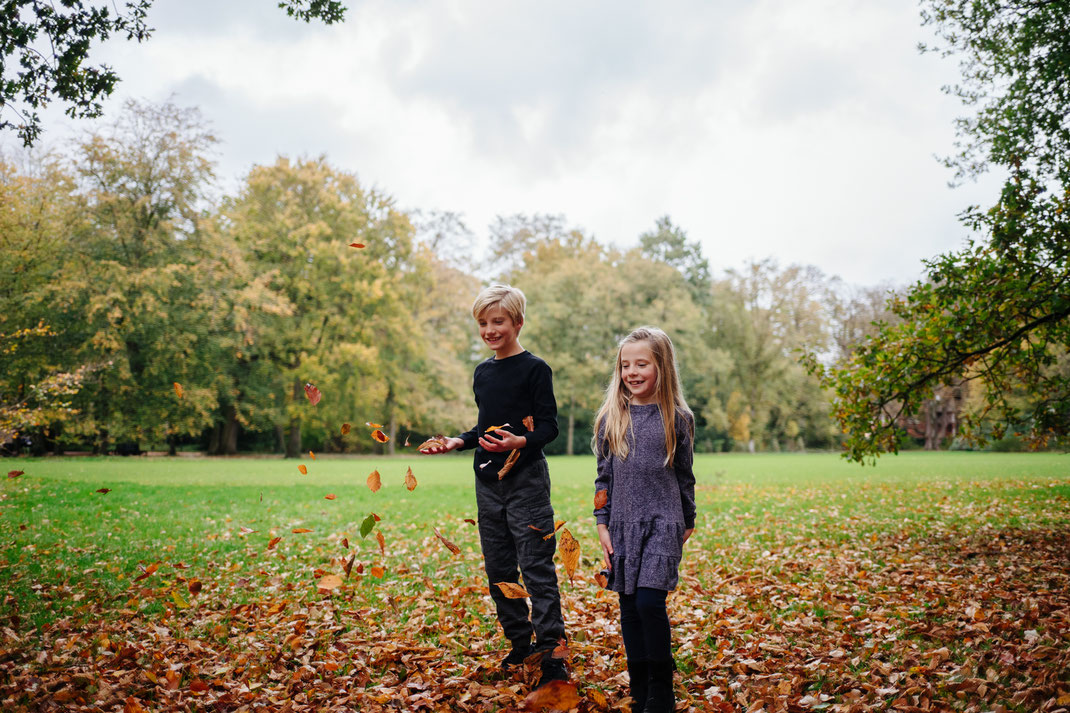 Usually planning shoots in in the fall is one of the most difficult one of the year. Why? Because all of the unexpected rain showers throughout the season. Last year I had to cancel them all together after trying to reschedule for a month straight.

This year we got quite lucky, except me who got soaking wet before one of the shoot days. I kept checking Buienradar all week, says no rain that day. Check again before I leave: no rain. Perfect, let's bike to the location then.

Except that Buienradar did not record this huge rain cloud, which rolled in pretty much as soon as a biked away from our house. I was completely soaked down to my underwear by the time I got to the location. Luckily, every family was flexible enough, so we could start all the sessions 15 minutes later, and the rain stopped completely. 
So, no families got wet, except for the boys who's mom said: "Could you get some photos of the boys playing in the puddles?" and I did, while they went completely wild! :)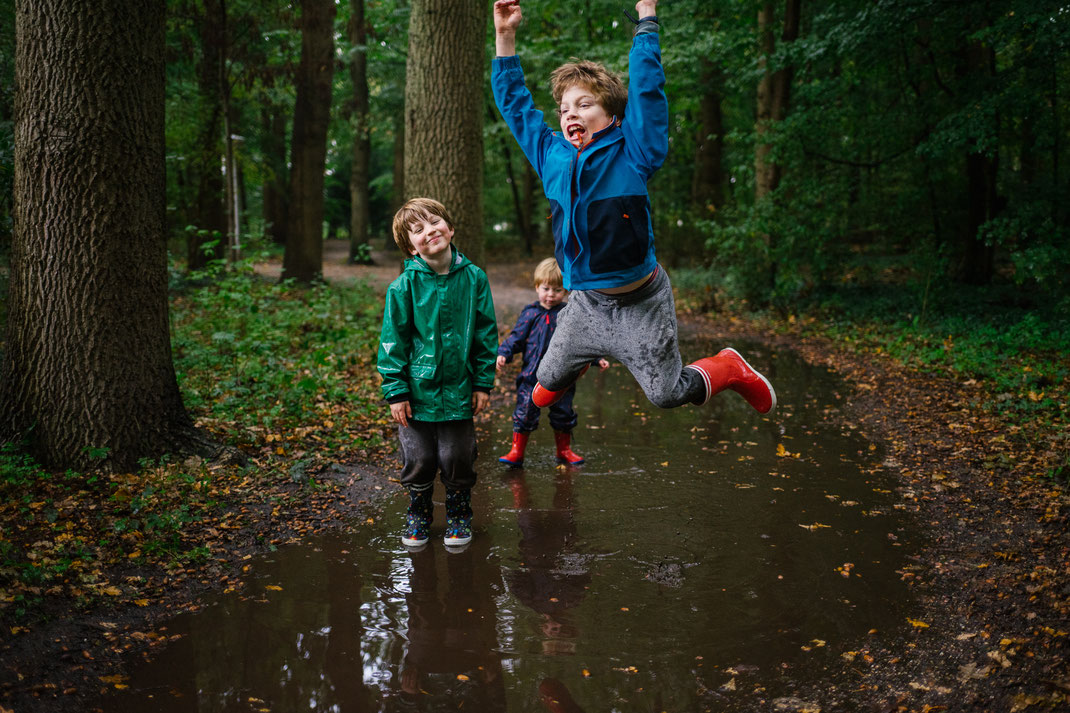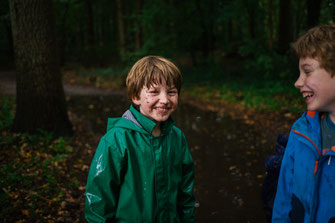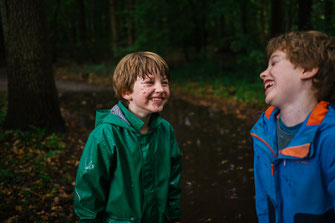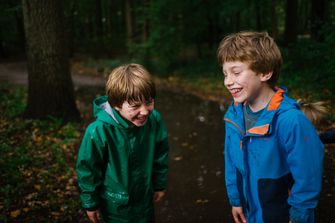 Looking back at these photos, they brought a smile on my face! I surely had lots of fun, and based on the photos I think parents and kids did too!
Fingers crossed for a dry autumn season next year, so we can do this all over again! <3 
x Simona