Every time a meet a new family, and they let me into their home, their lives and into their heart a little, I feel really privileged.
I got to meet this family through Lidya, who's also going to work with me as my trusted makeup artist. We wanted to see if we would be a good fit to work together, so we decided to do a trial session with Olivia, who just had her baby girl 8 weeks before.
While Olivia was getting pampered while getting her hair and makeup done baby Joanna was taking a nap.
I love when moms get their hair and makeup done for two reasons:
1) because it's a nice treat for them, they get some special attention and treatment
2) I get to have a chat with the mom before we even begin to take photos.
Of course, I have my vision and idea of what type of photos I like taking + I have my personal style. But what I am curious about is how you love seeing your children, and what would you want me to capture out of all the fun and beautiful things I will see happening within your family.
And if we do a shoot, and I will ask you these questions, feel free to be as specific as you want. If I would hire a photographer I would say: "I love how my daughter rubs her lion to her face when she needs comfort"
This is something she does now, but maybe a month from now she will not do it anymore. This is something really specific of her, and I would like to treasure this specific memory of her.
Anyways, sorry totally got off topic :)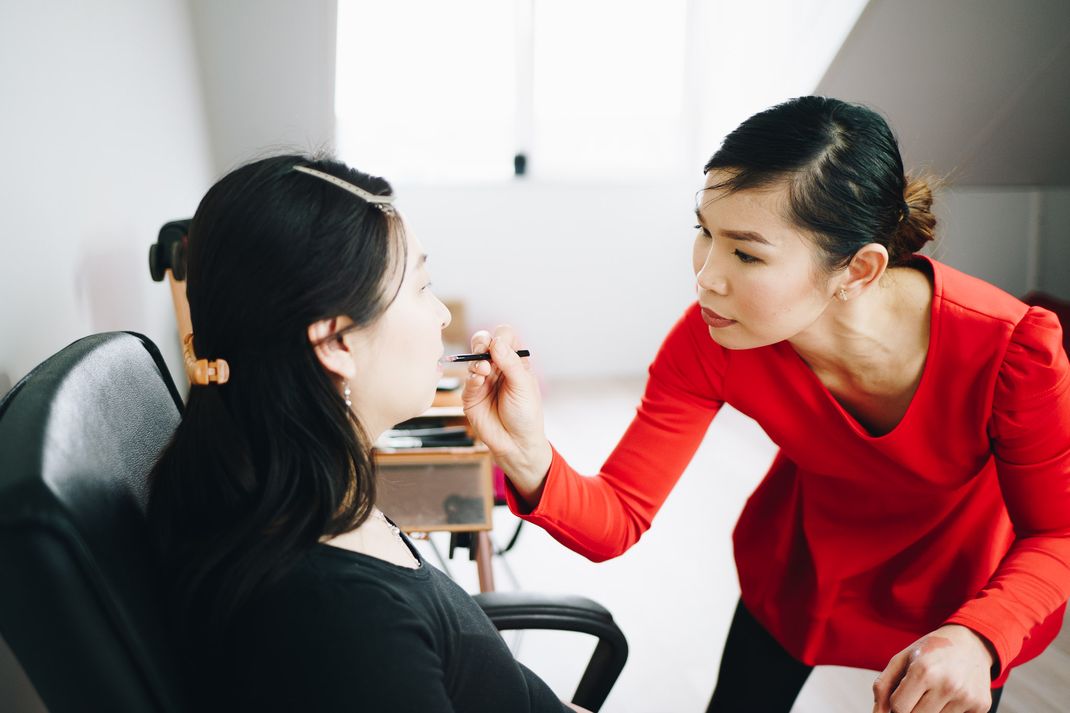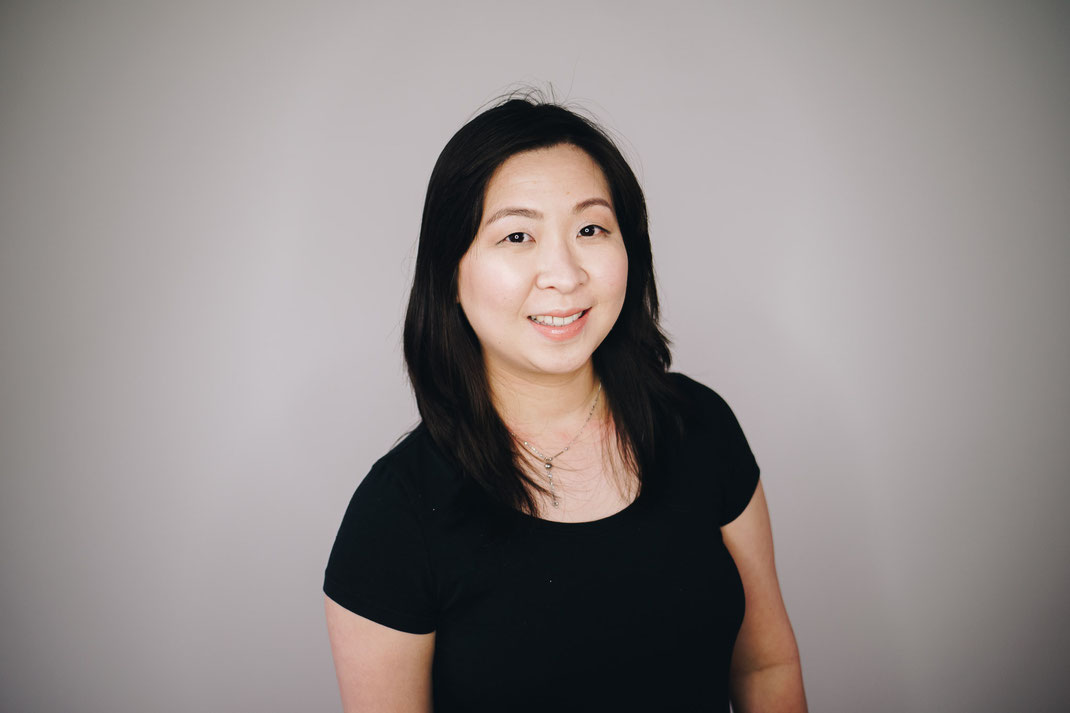 So Olivia was ready and excited, next step was to wake up Joanna, since she decided her nap time will be more extensive today then usual.
These things always happen, and parents always apologise to me: 'I'm so sorry my baby is breastfeeding super long today' or 'They usually never sleep this long'.
That is why I love lifestyle sessions, because they're not about your family performing something, but it's truly about capturing how your life is in the everyday.

In this case we really had to wake Joanna up because we were loosing daylight, and as a natural light photographer I simply can't work without light. 
But I got to capture this cutest little sequence, so I think it was worth it, and after her bottle she was super happy ready for the photos. 
After that the whole family changed, including Joanna and we got to capture these cute photos.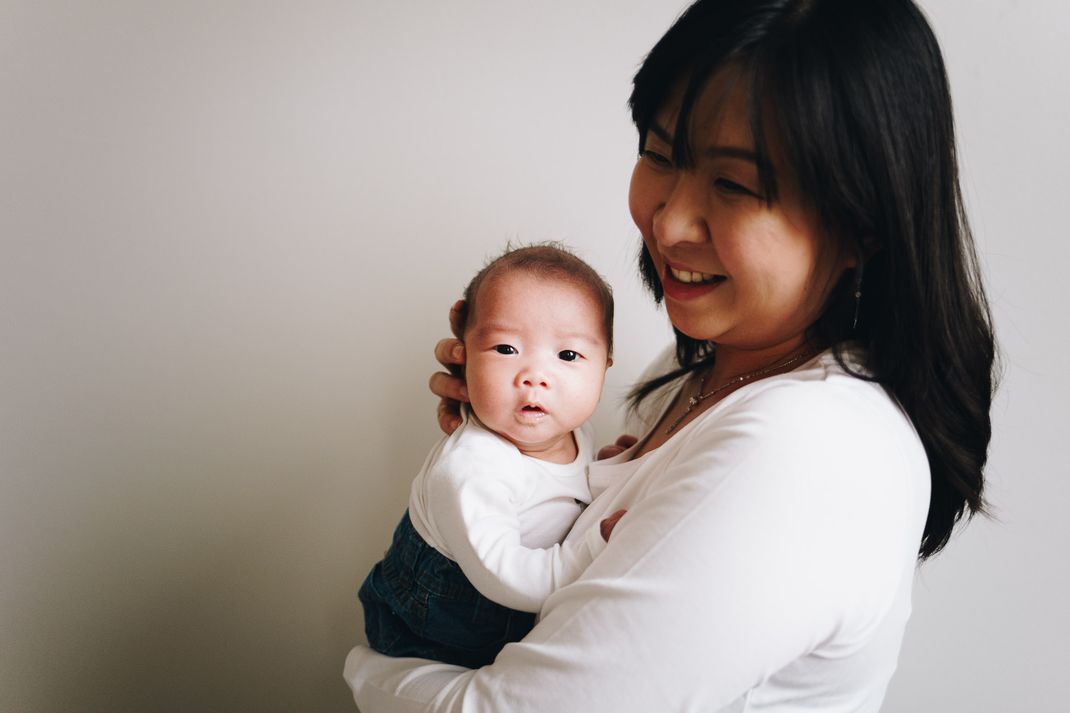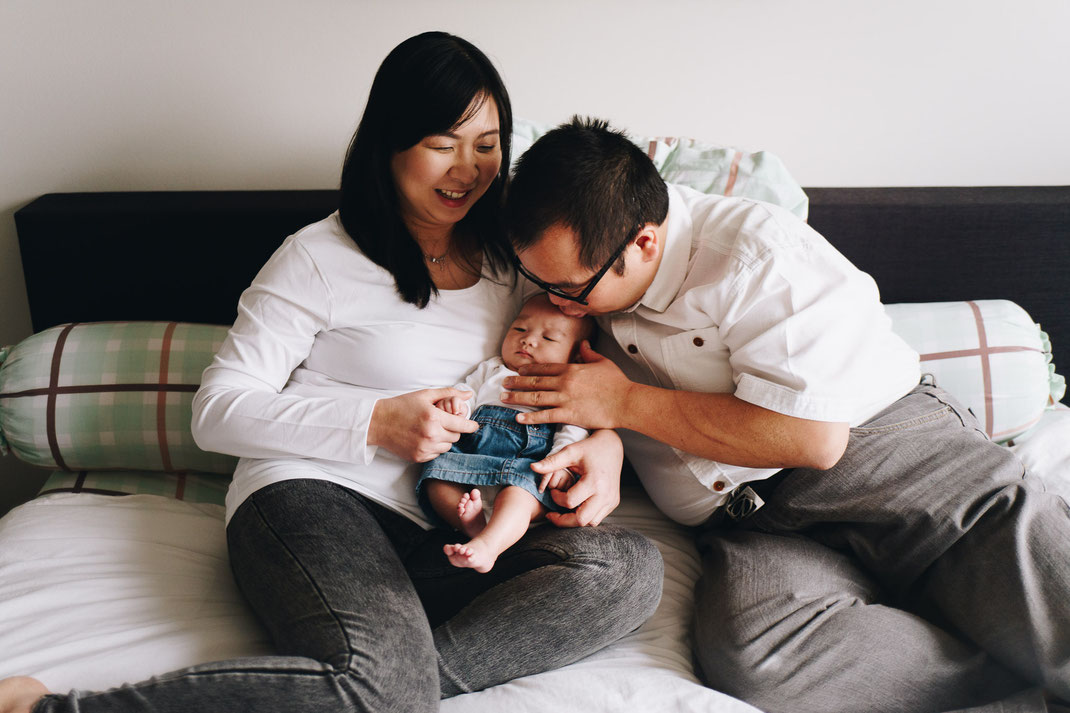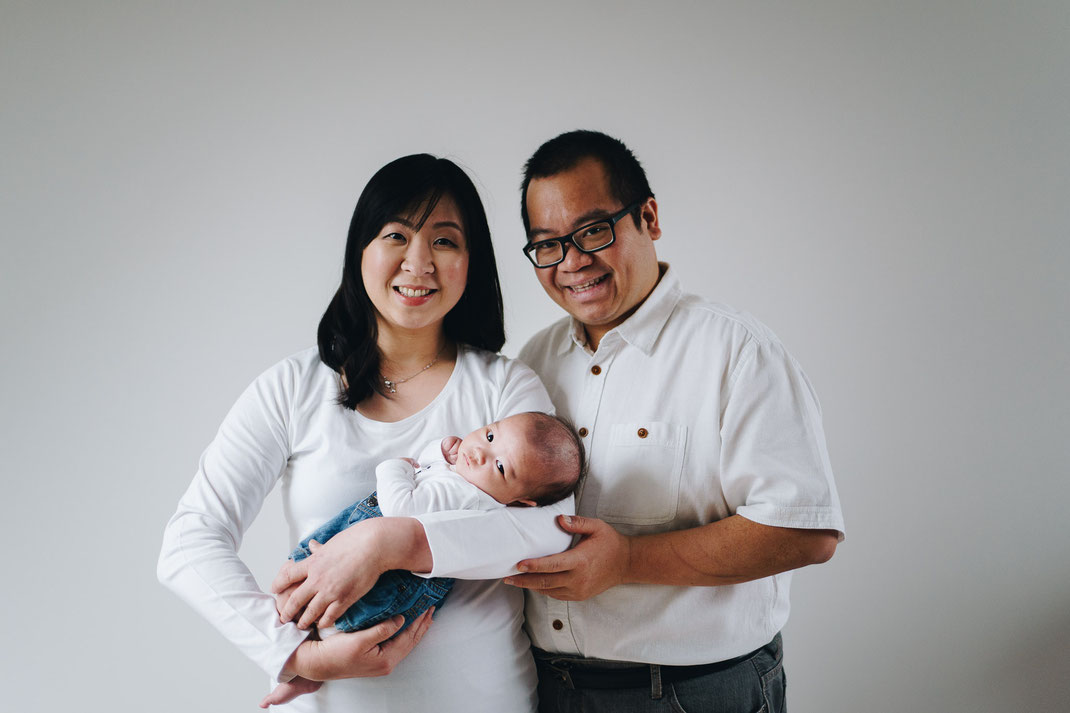 When I tell clients that in the winter we usually shoot indoors, which means their home since I don't have a permanent studio I work in, they get horrified. 
'Our home is not photogenic, and we have toys laying around everywhere'. Well if you hire someone who knows what they're doing *wink-wink* a plain white wall can do the magic, or some white sheets on your bed can give that minimalistic and clean look I am usually aiming for. 
Some more photos below, because I can't withhold so much beauty.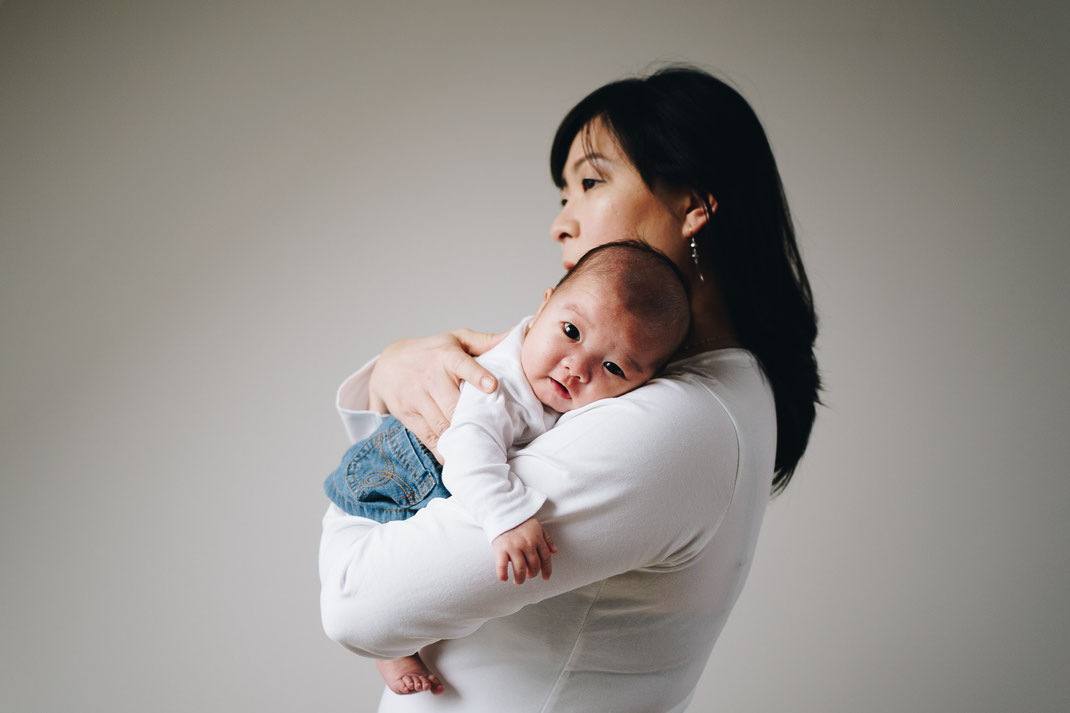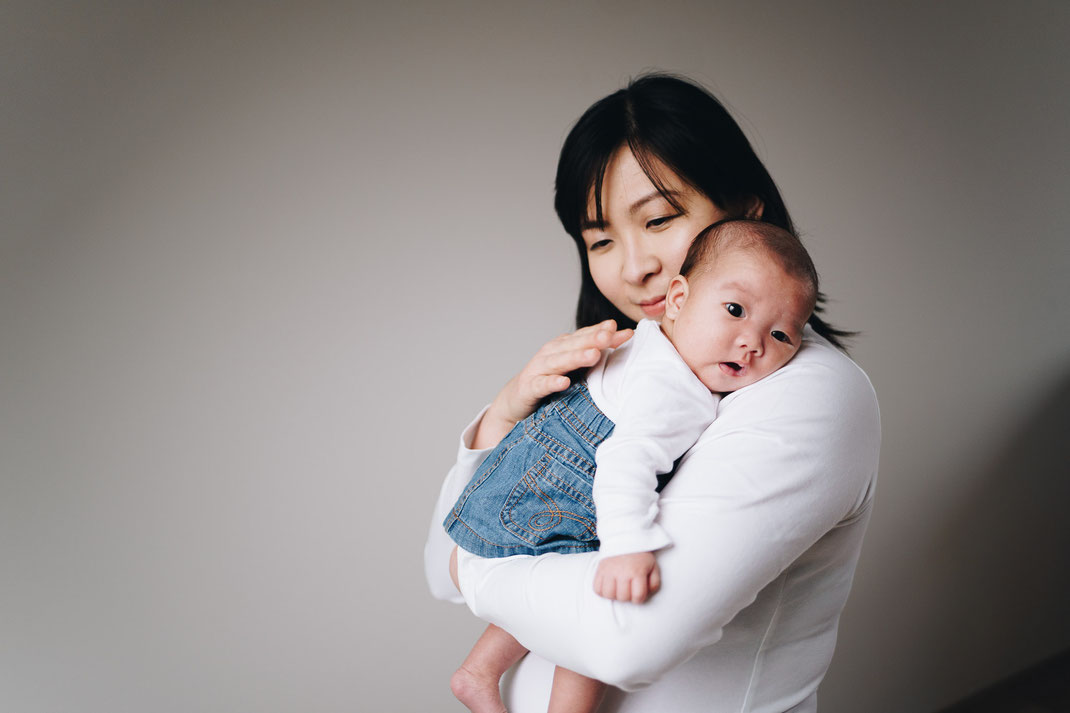 Thanks for reading I hope you enjoyed! 
Let me know if the comments what is one really specific thing of your children, that you would like to have captured! 
x Simona