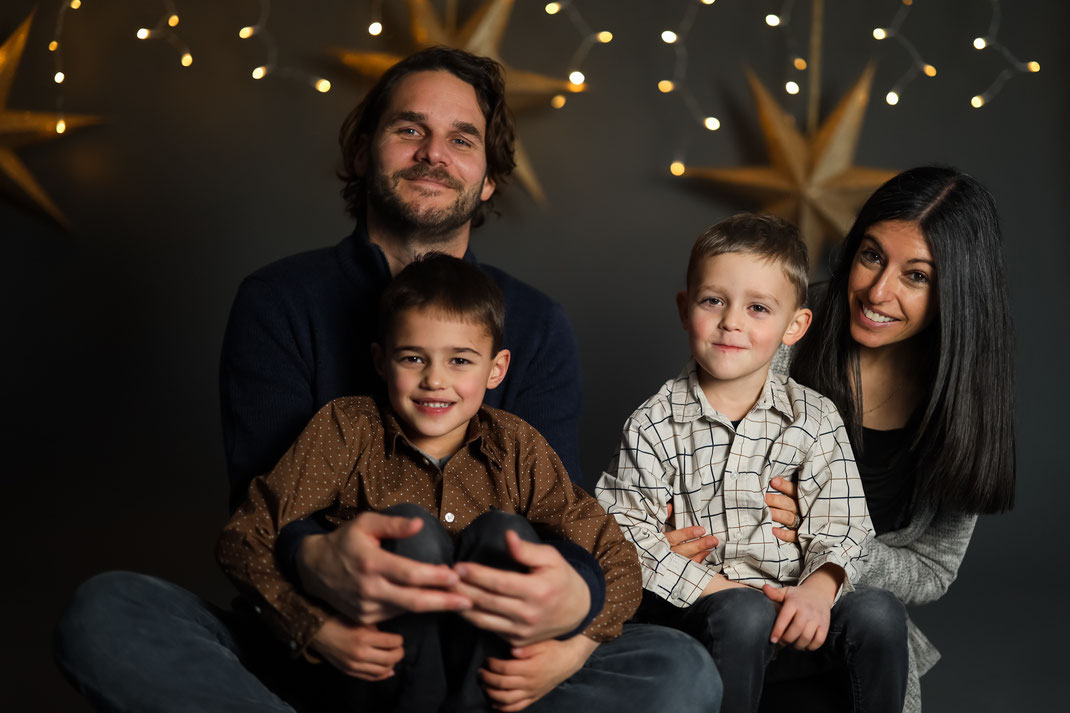 The holiday season is a time for family, friends, and capturing memories to last a lifetime. This year, the Zandbak Cafe in Noordwijk hosted a special Christmas Photo Session for families and children, complete with festive music, a warm and inviting atmosphere, and of course, yours truly and my trusty assistant working together to create a magical experience.
We had a blast working together to capture the joy and spirit of the season in each photo. It was heartwarming to see families of all sizes come together to make memories and have fun. Children explored the holiday decor and played with festive props, while their parents relaxed and enjoyed the warm atmosphere of the cafe.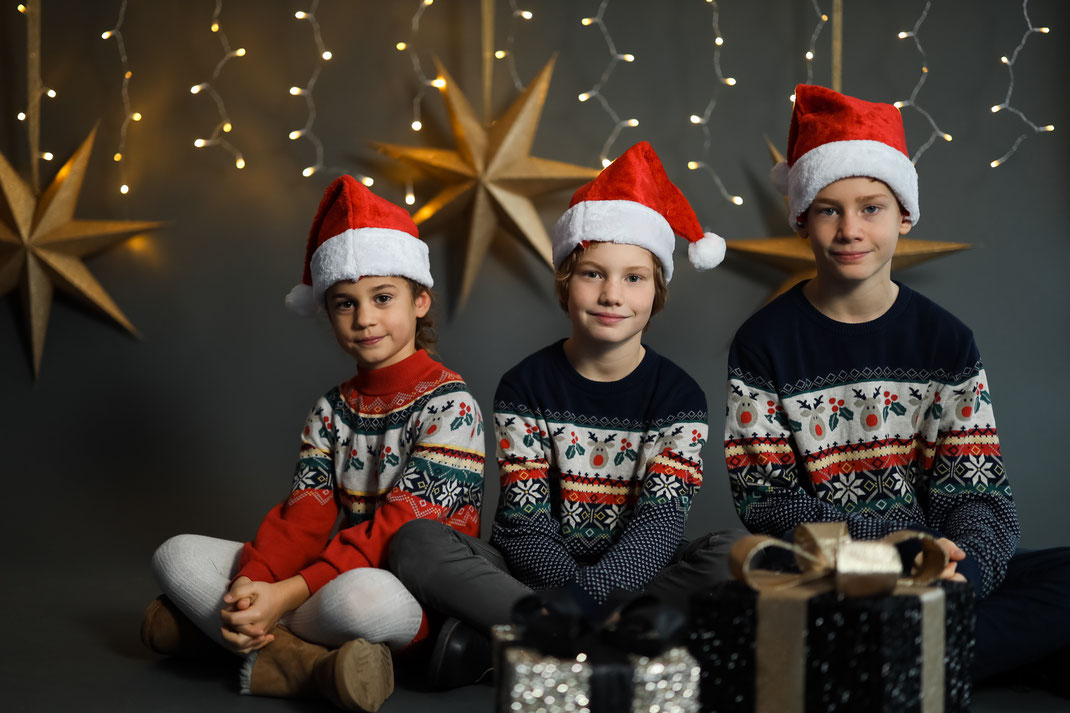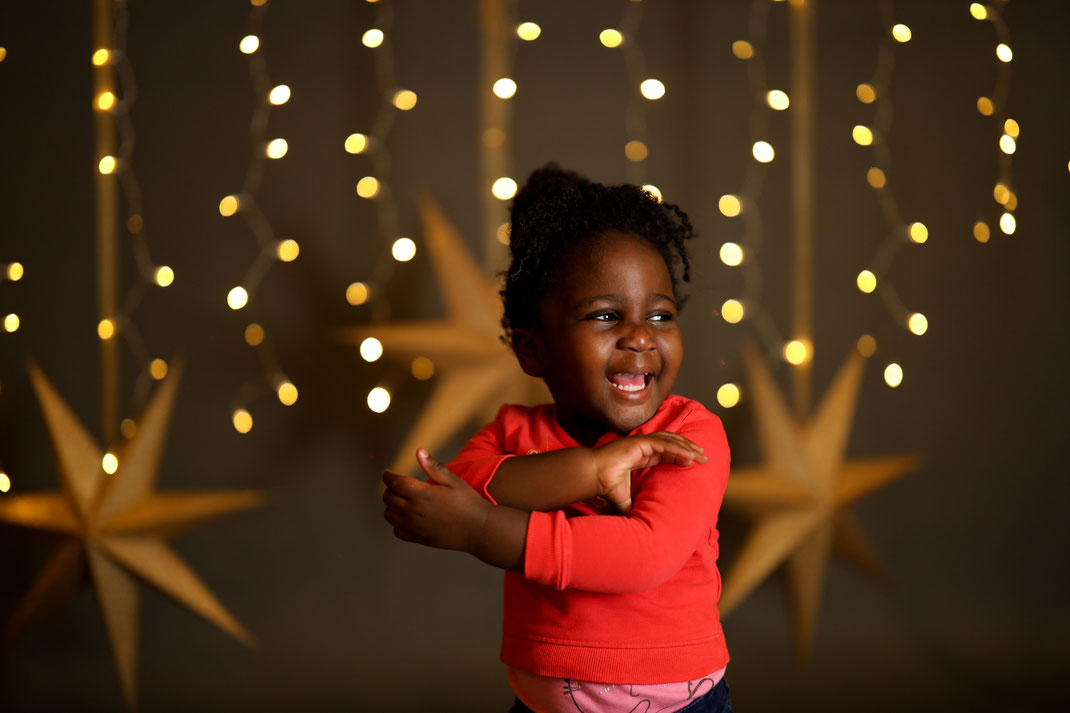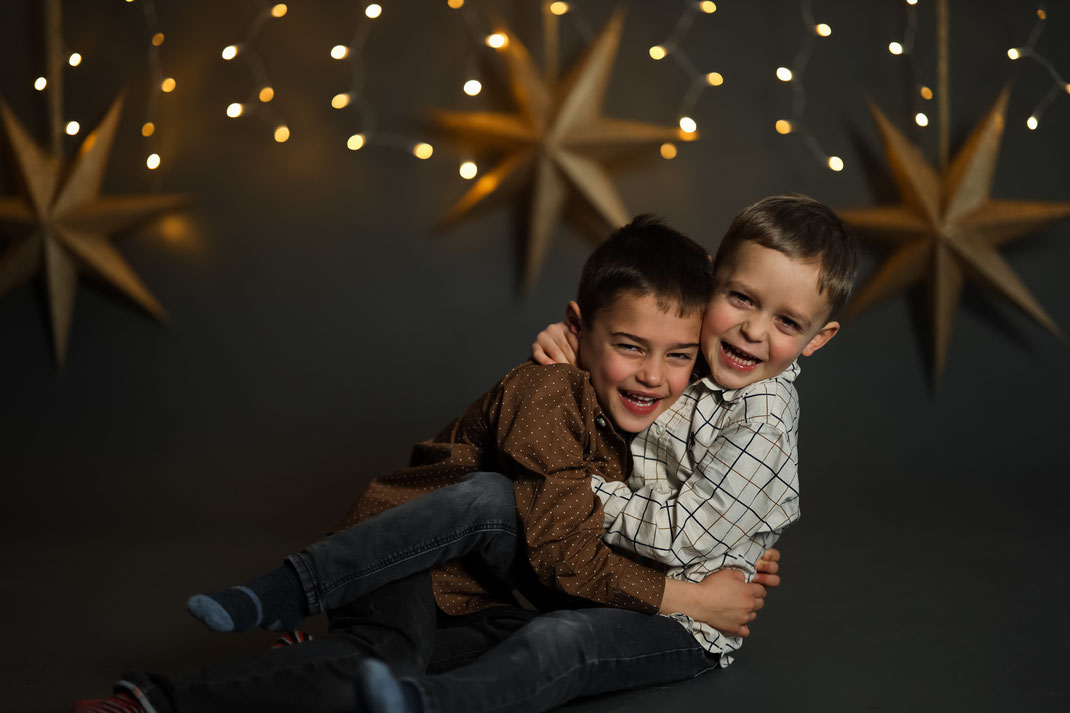 One of the best parts of the photo session was being able to offer families a chance to view their photos on the spot and select their favourites. With the photos displayed on a digital screen, families were able to see their memories come to life in real-time. The delight on their faces was a true testament to the power of capturing memories through photographs.
The cafe's warm atmosphere, combined with the festive decorations and holiday music, made for a truly magical Christmas photo session.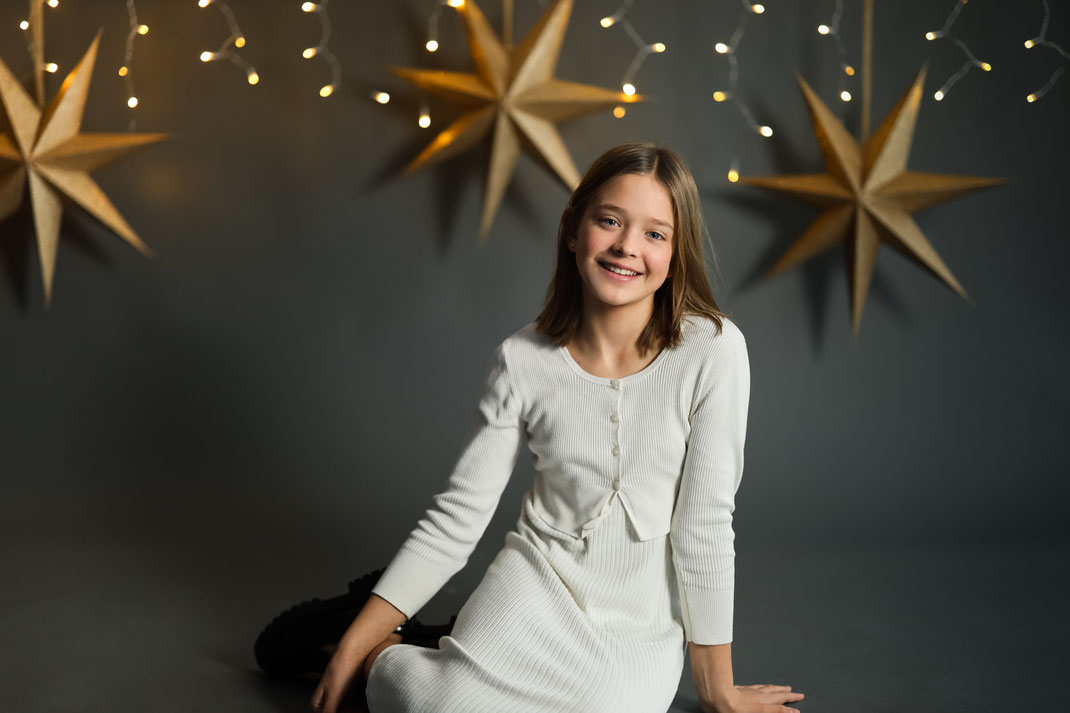 Overall, the Christmas photo session at Zandbak Cafe in Noordwijk was a heartwarming and unforgettable experience.
Whether you're a local or visiting from out of town, I would highly advise you to check out this cafe, which is a really nice experience for both parents and children. 
x Simona