If the header photo intrigued you, I can tell you the rest of the photos will not disappoint.
Let me save you the pain of counting.
There are 24 people in the photo above, that is including children. When the family reached out to me, all I was told is that it's a large family shoot.
Now let me tell you, as an only child, a large family for me is 4 kids and two adults.
After a few email exchanges I was told there will be 24 people participating, and I really had to go back to read the number twice. I have shot weddings that had fewer people in it, so I was definitely curious as to how this will play out.
When I get an unusual inquiry and people ask me, 'Have you done this before?' — my answer is usually, well, no, but we'll make it work. This is why I love what I do, as sometimes I get this kind of inquiries and it's super exciting for me.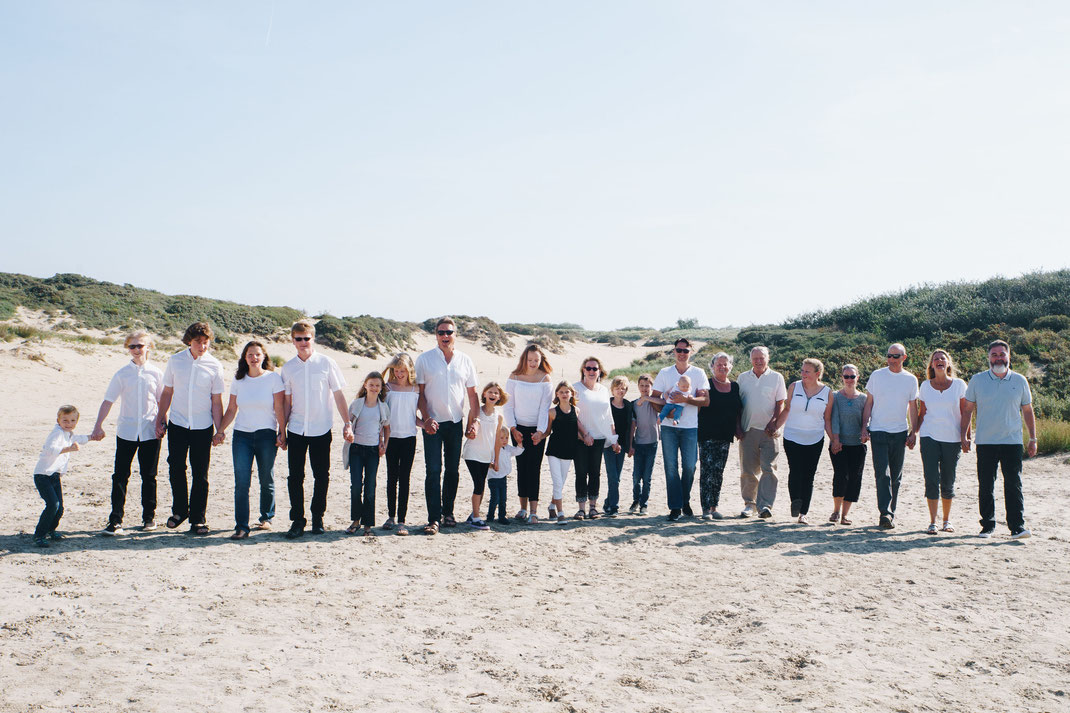 It's super hard to get 24 people to look, and smile, and keep their eyes open, and not move or look good at the same time. Especially when there are young children involved who really can't sit around for very long. 
As a family photographer with the love for spontaneous photos and moments, I usually tell families just let your kids run around and do what they would normally do, but if you tell that to a huge group of people it will be total chaos. 
So what I did is first take the group as a whole and then take individual family photos with smaller groups.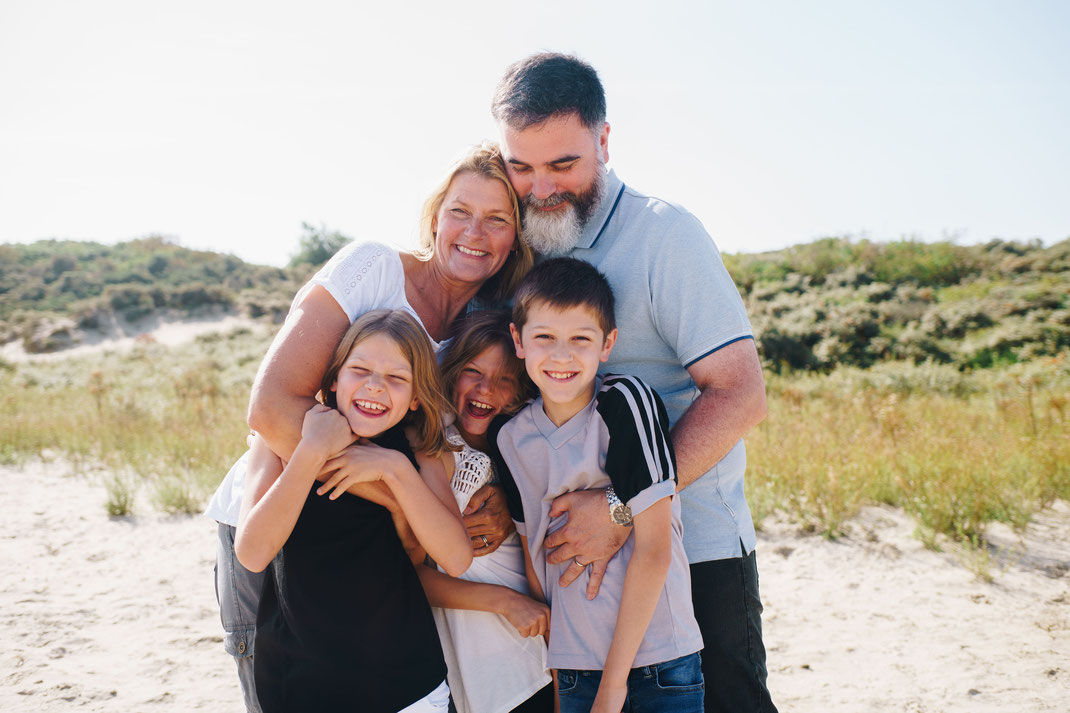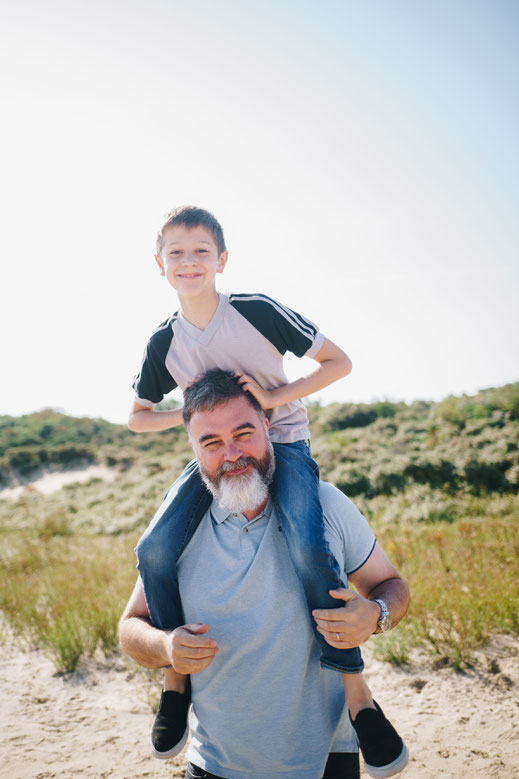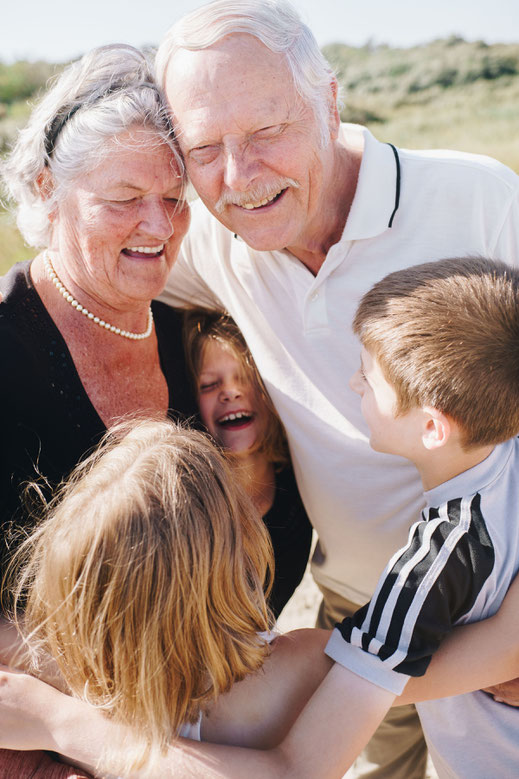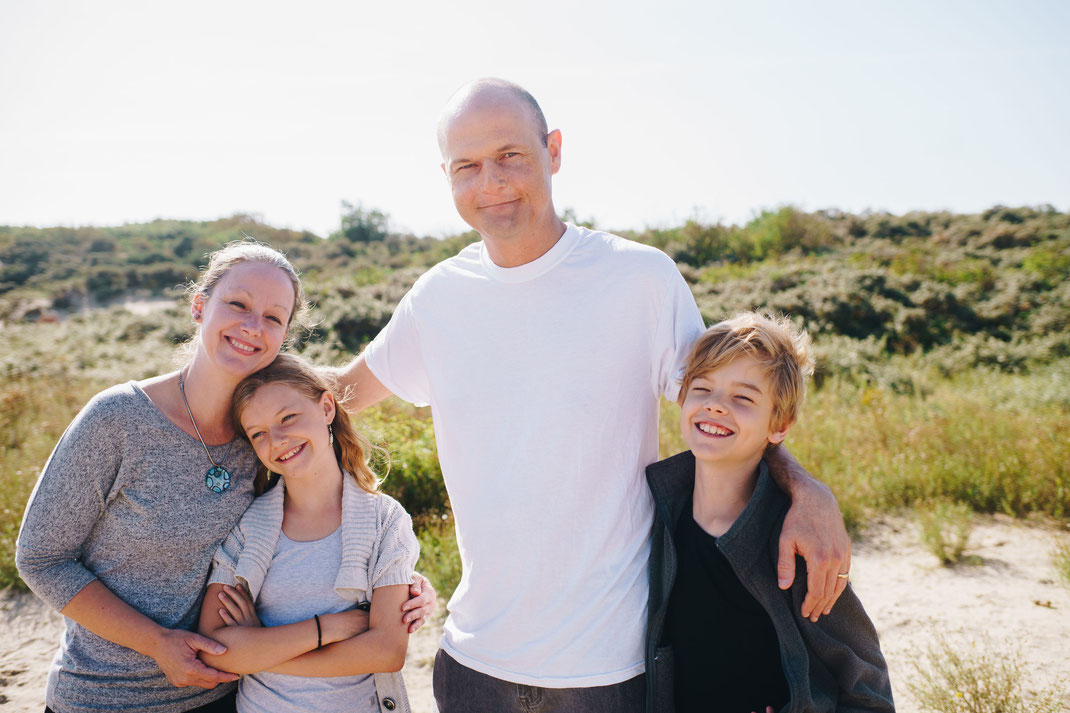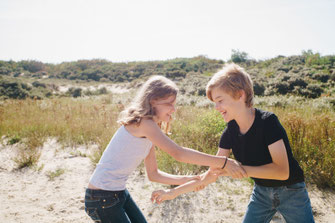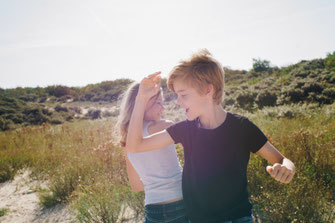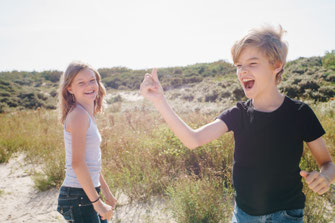 Let me tell you a bit about the family and their big trip to the Netherlands:
The whole trip was Grandma and Grandpas idea, as since they have migrated to Canada in the 60s they haven't had a chance to be back to their home country.
So Grandma and Grandpa are dutch, but the rest of the family was all born and raised in Canada.
Grandma was raised in den Haag by the beach in Scheveningen, while grandpa was from a small town called Hillegom, which is close to this beach in Noordwijk where we shot at.
This is why they settled on Noordwijk beach as their family holiday location, as it's close to where grandpa was born and raised, but it's on the beach which she grew up near.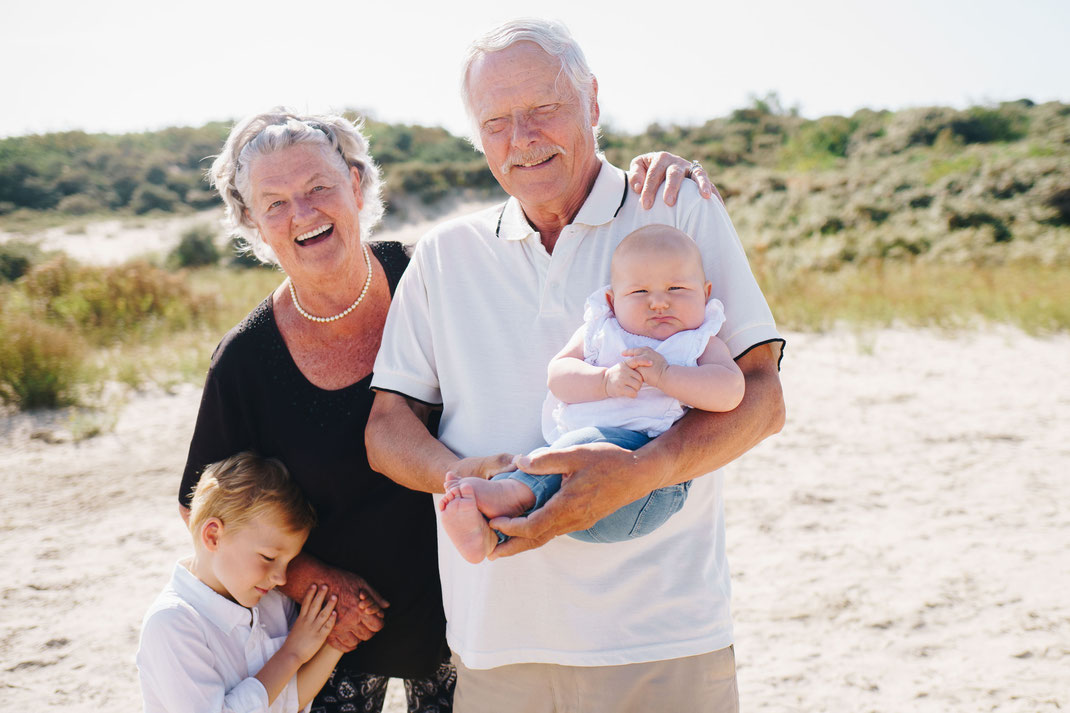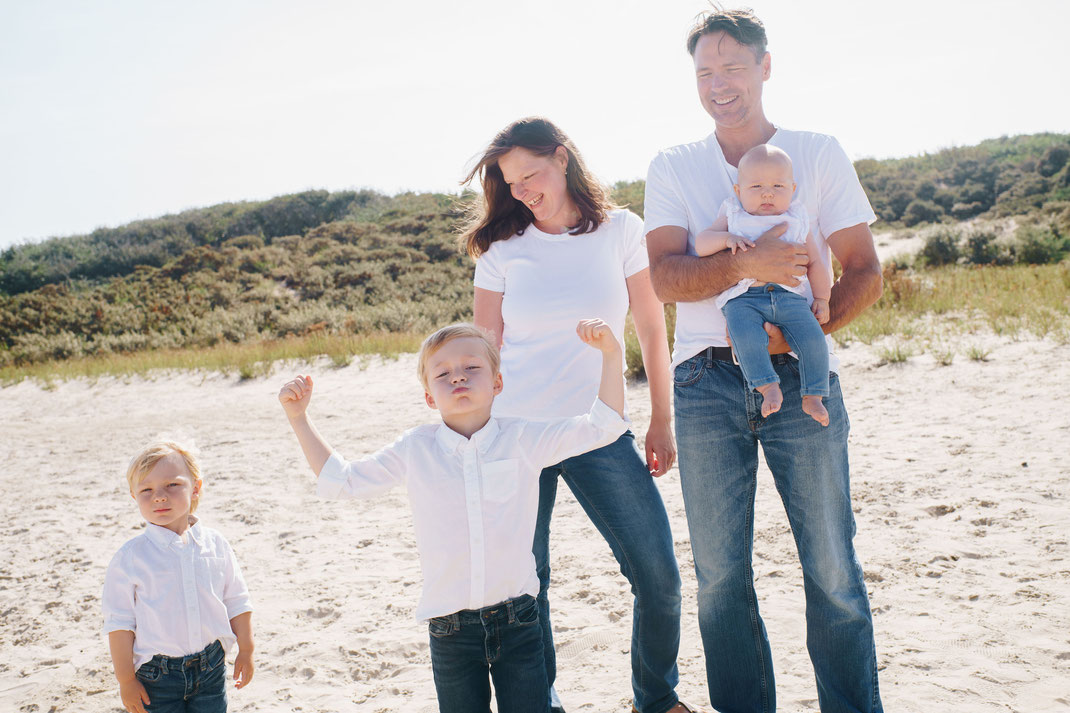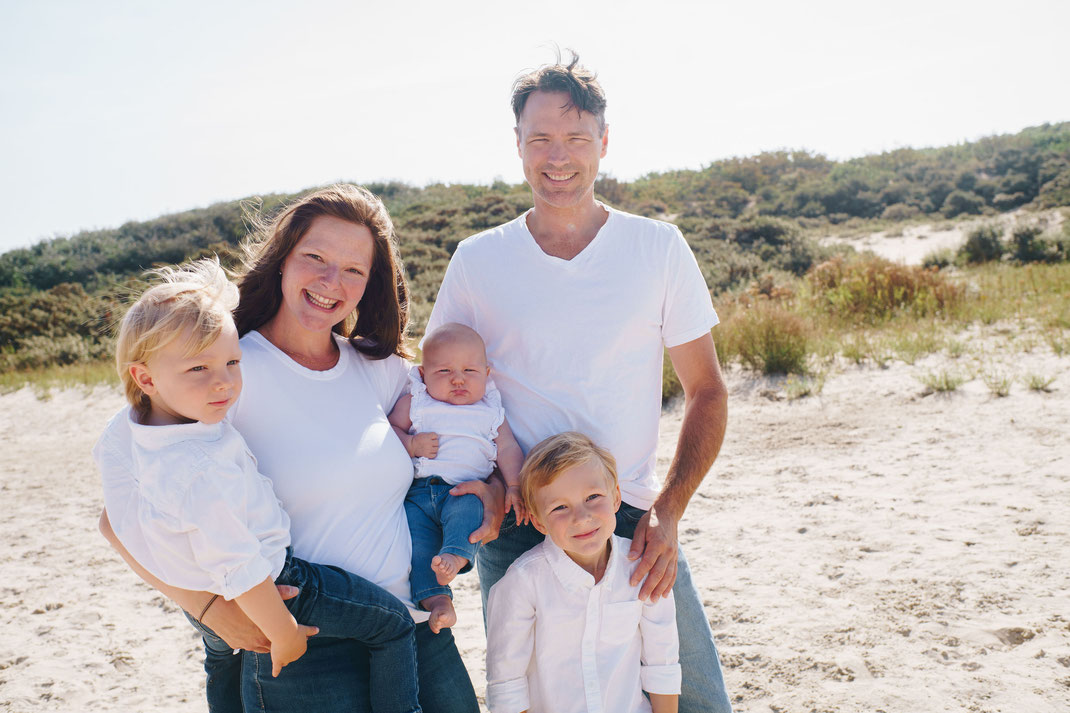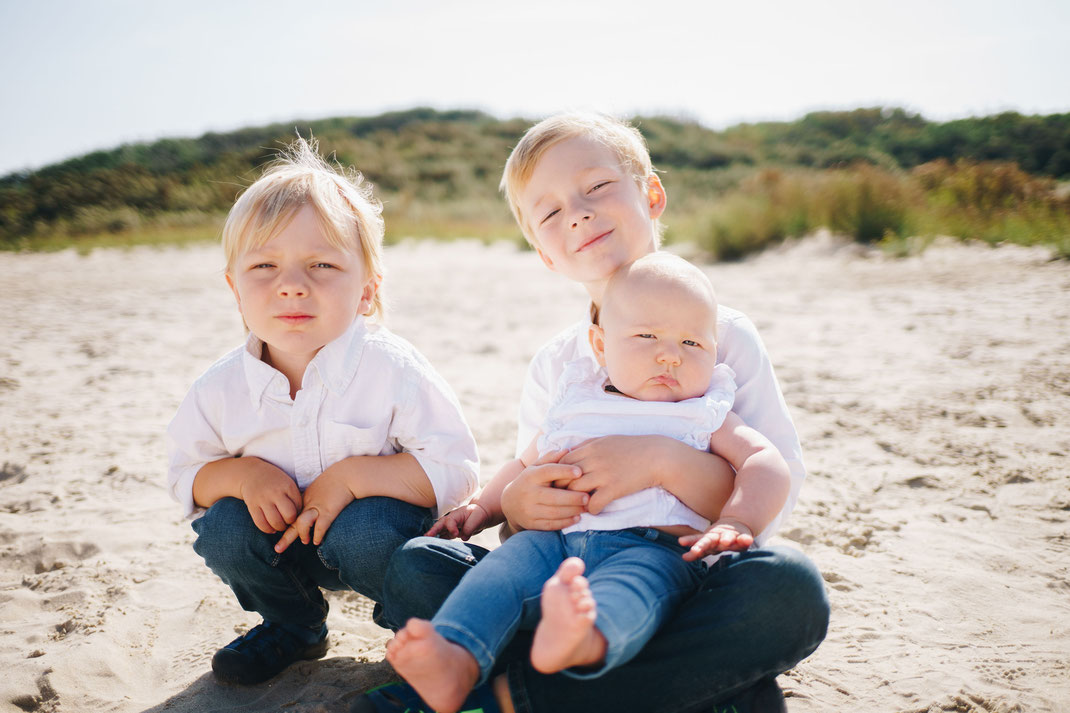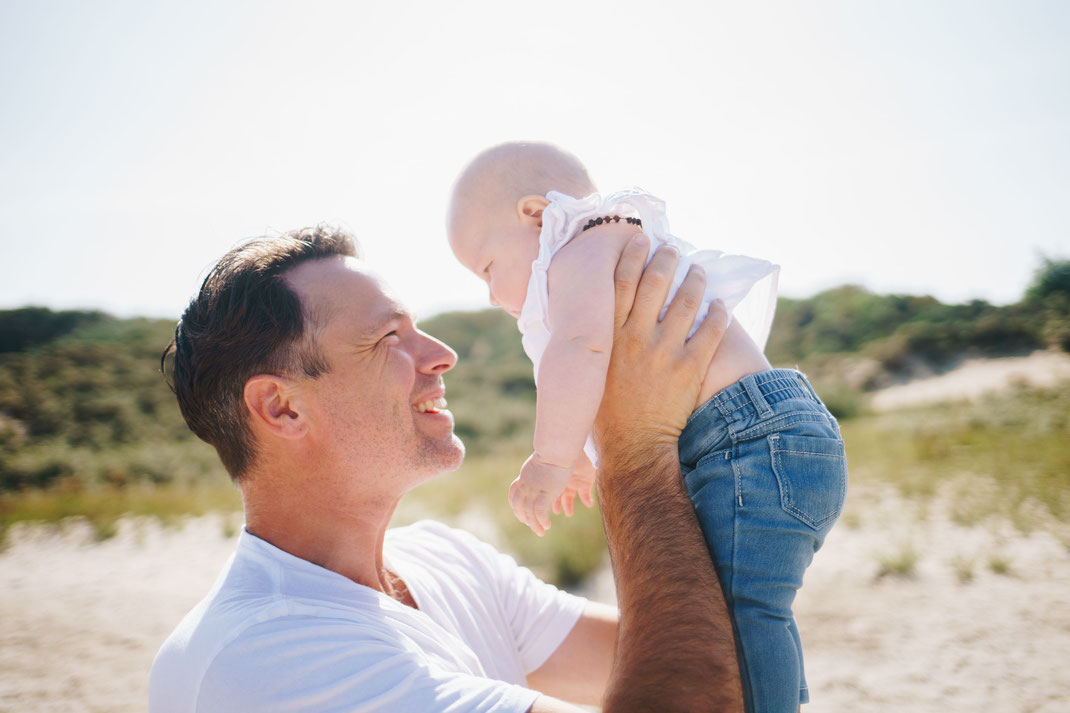 They did this trip, so Grandma and Grandpa could show their kids and grandchildren where they grew up. 
On their trip, they visited both of their childhood houses, with other dutch attractions like the Efteling, Sea World in Scheveningen, and of course the Noordwijk dunes.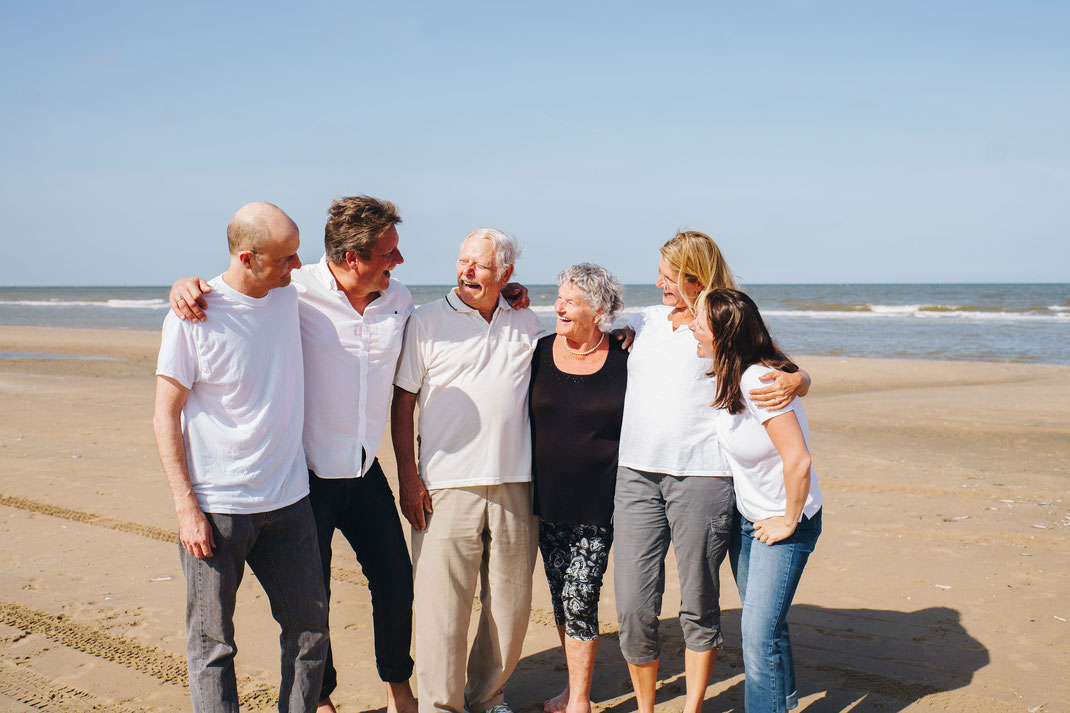 This shoot was really a mix between posed photos, and more natural ones, where the cousins could just play together and enjoy their time by the sea.
You can see those below by the slider.
I hope you have enjoyed looking through this shoot. Even though first I thought it would be a challenge, I enjoyed every minute of the shoot and loved working with so many different people, who have traveled such a long distance to learn about their parents lives growing up. 
x Simona