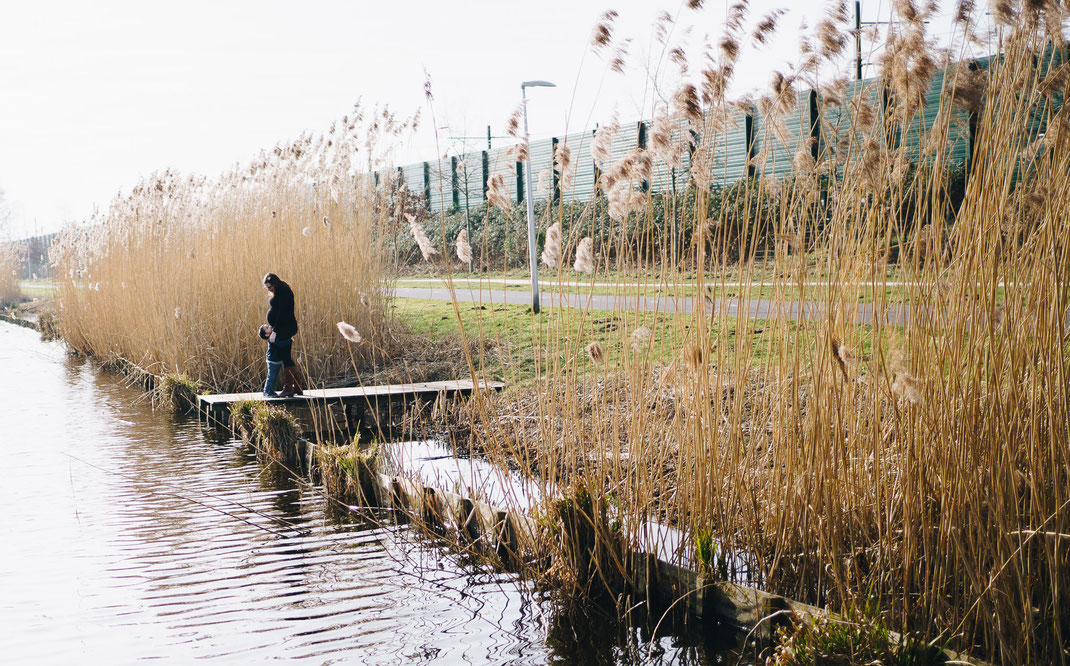 Earlier this year, I have started a project called 10 Days of (im)perfection. The reason I started this project, was because I wanted to show through my photography that moms are imperfect, but that is exactly what makes them perfect.
Knowing myself, and from speaking with other mamas, unconsciously we put this enormous pressure on ourselves, to be a good mom. And why? Because we love our little ones more than anything else.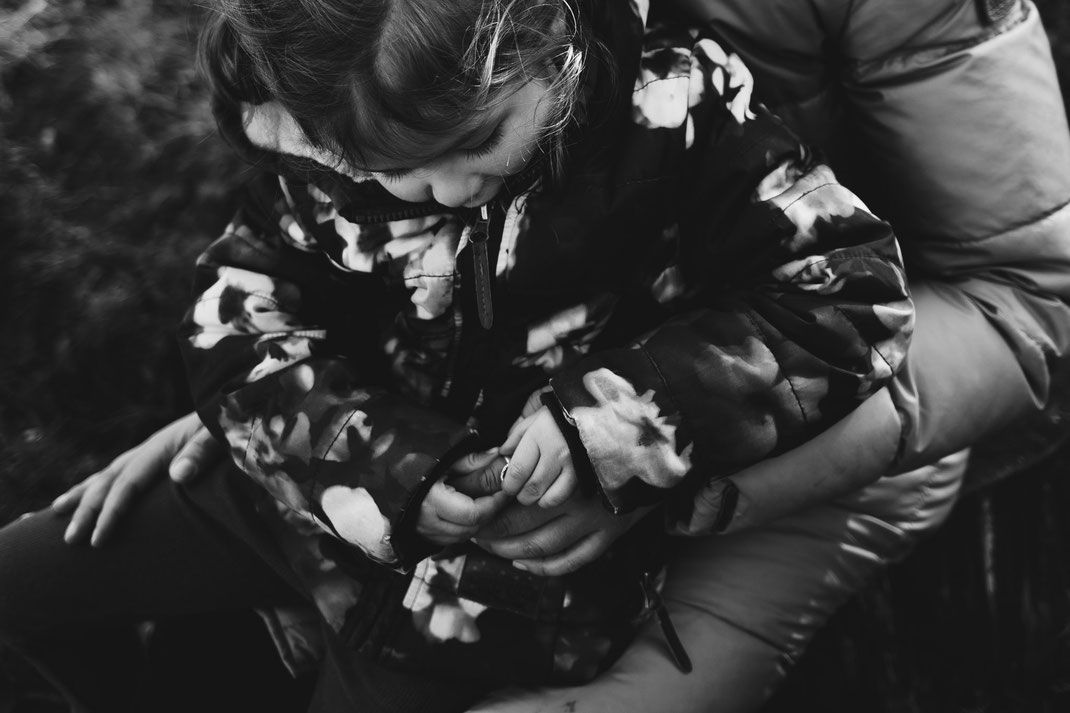 Social media is also another thing personally for me, that makes me feel at time inadequate. "Oh look that other mom is doing something fun again with their child, the most fun thing we did today was laundry... "  
I wanted to capture moms and their children doing every day things, nothing magnificent, just things you always do. And when their kids will look back on these photos they will get the feeling of home... when me and mom did this together.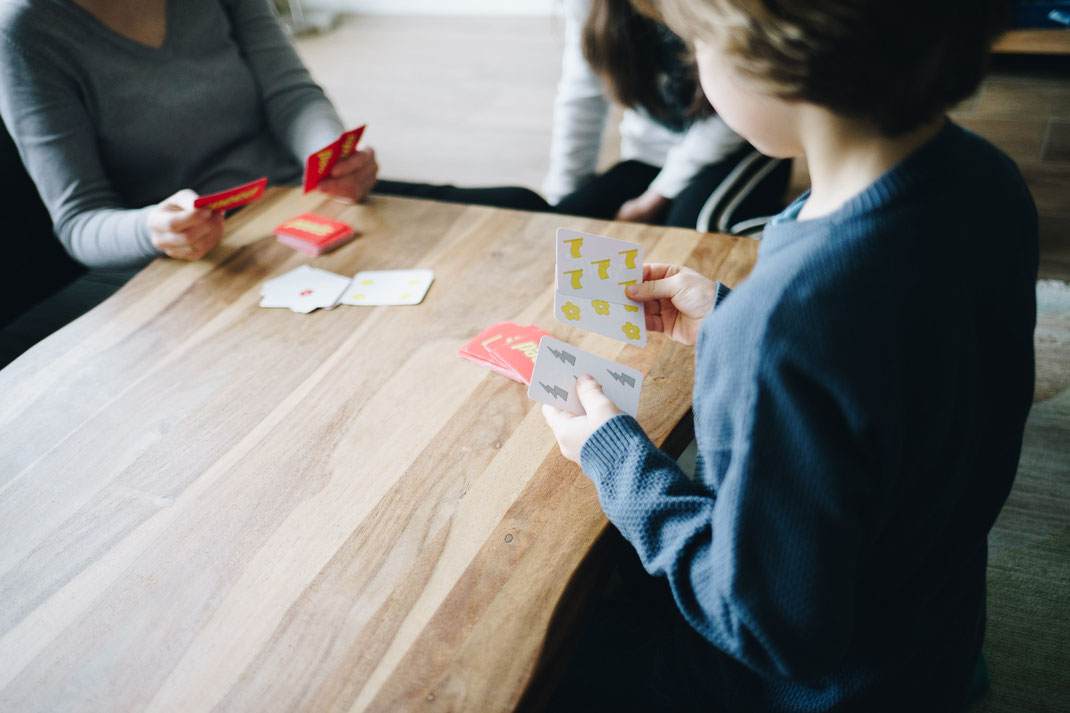 In reality, I think our children just need us to be present, to hold them when they need to be comforted, and listen to them after a long day at school and love them despite their behaviour and actions. 
I also did a short interview with all the mamas, so I hope that will also give you a little insight.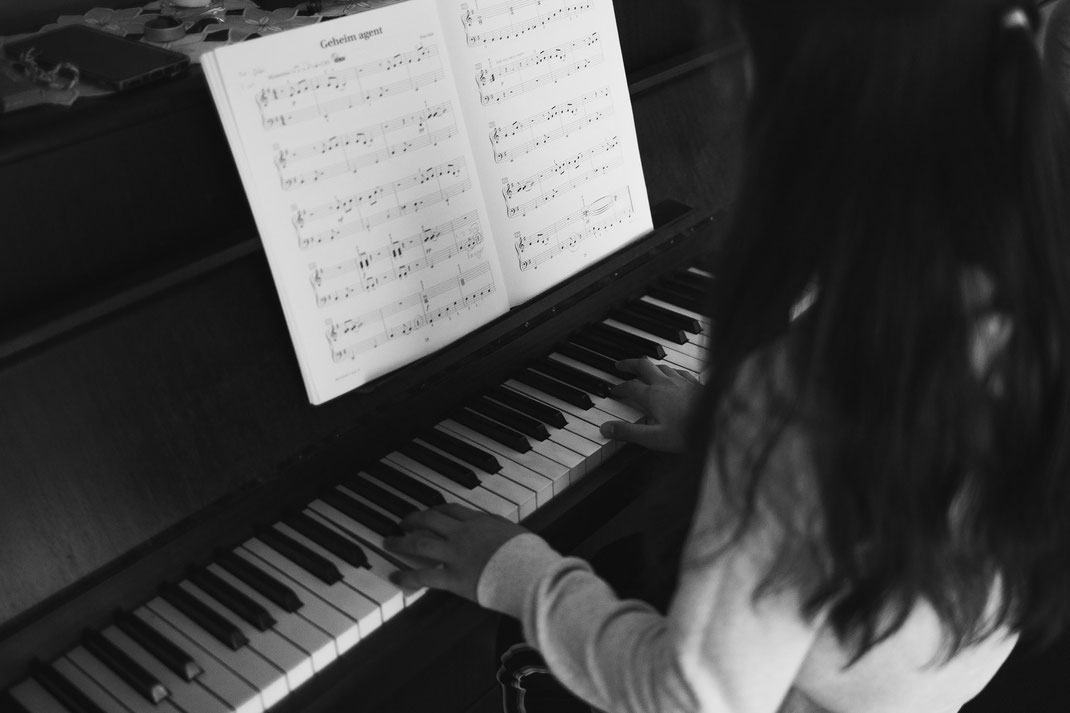 My original plan was to shoot 10 different moms, but unfortunately, I ran out of time, as a lot of work came in all of a sudden.
I ended up doing 4 shoots out of the 10 I had planned in, and I am hoping those mamas that I didn't shoot with, will be in front of my lens very soon!
I am planning to show you those 4 shoots in the next coming weeks, or days, as time allows. 
Enjoy the little snippets I have shared above, I am looking forward showing you all the photos! 
x Simona