Often families ask me the best location to do a family a shoot, and usually, my first reaction is 'the beach'.
In this blogpost, I will tell you why, and let me assure you is not because I love sand or salty water. In fact, I think sand is one of the nastiest things. It's like glitter, once you get into it it's gonna be everywhere and you'll never get rid of it.
When it comes to creating photos for your family though, I will put aside my personal preferences and dislikes. :)
When I mention the beach, families will think about everyone wearing bathing suits, and play around with a beach ball.
That's not what my beach shoots are about. As you'll see in the photos below I love using the big fluffy clouds as a backdrop and have the pretty dutch dunes frame your family photos perfectly.
Anyways, enough talking, let's see the '5 reasons why family shoots are best on the beach'.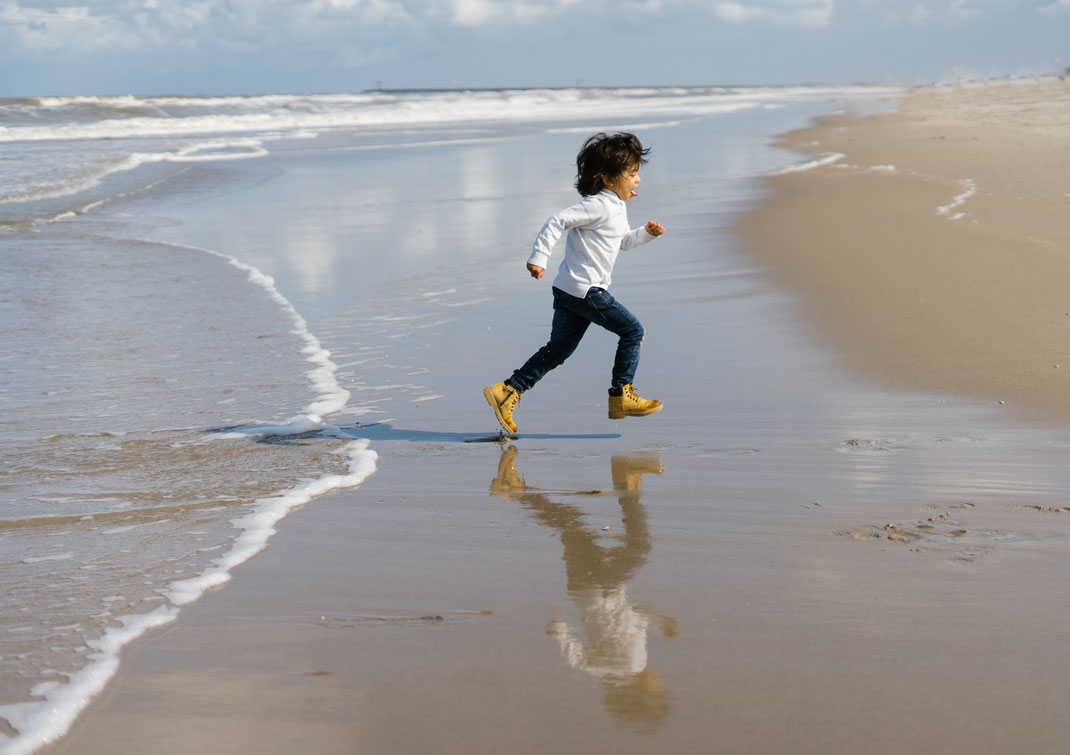 1. No restrictions
I find it hard to photograph children in a small or crowded place. I would say the beach is actually the best spot for children who are active and love running around.
As I said many times before, I absolutely love chasing down kids, that's my chance to get authentic smiles, without mom saying "Cheeeeese" a million times.
Often if we choose a location that might end up being crowded, mom has to worry if the kids are not running into anyone or disturbing any people. This is never the case on the beach. Kids can be loud, run around and have the time of their life, while I capture them in their essence.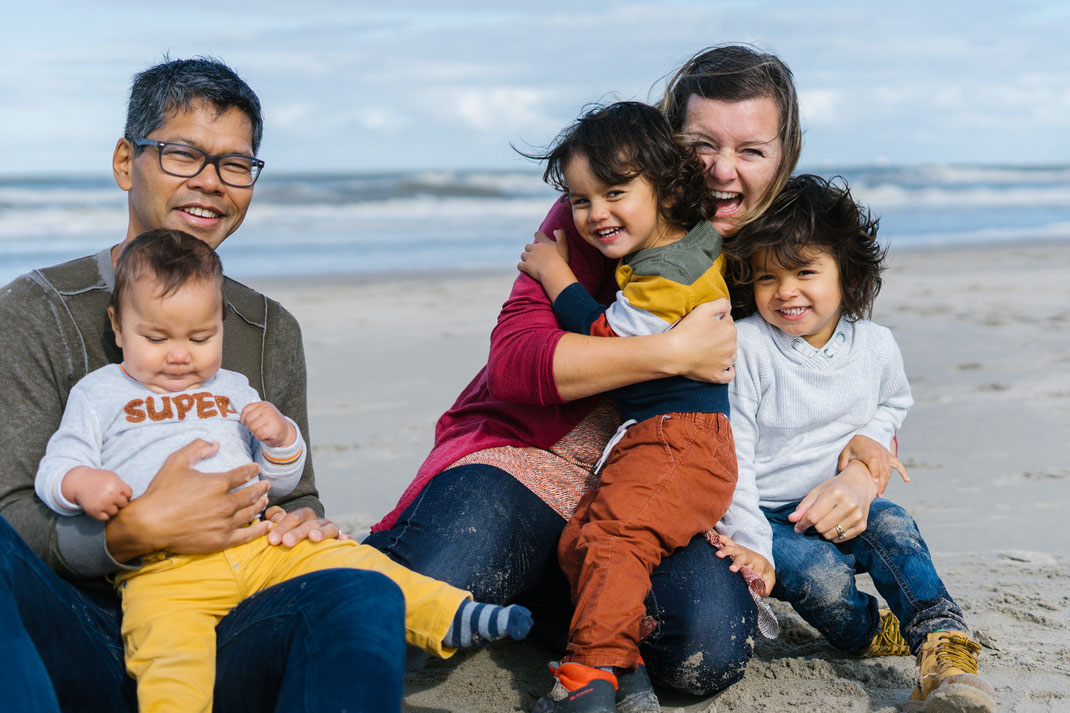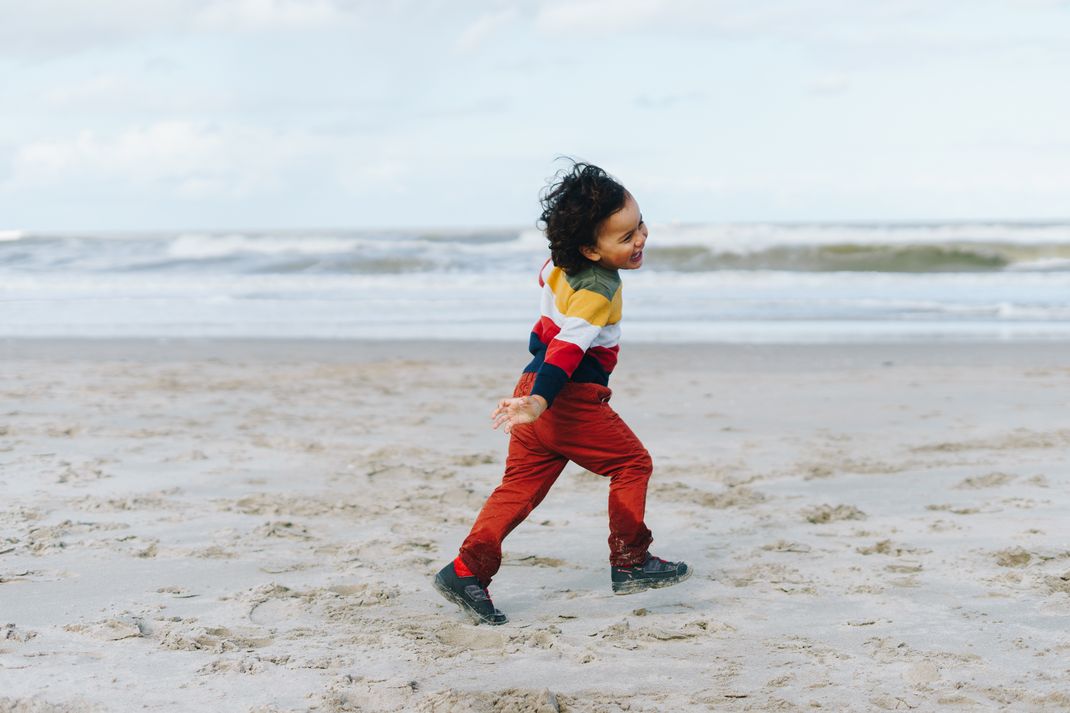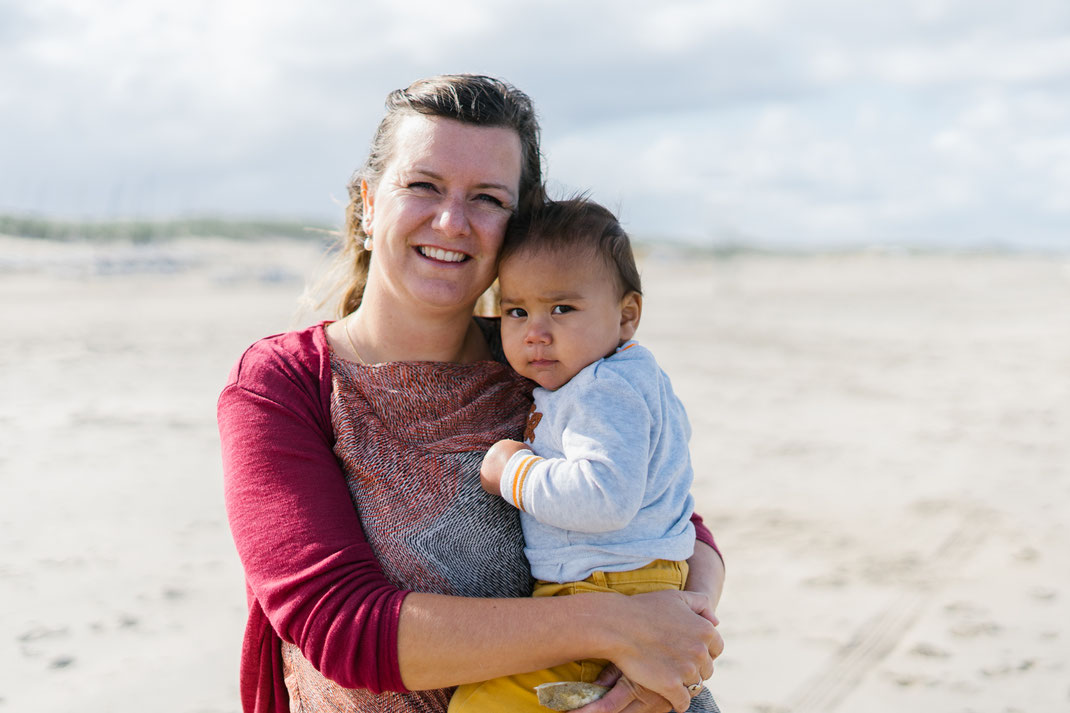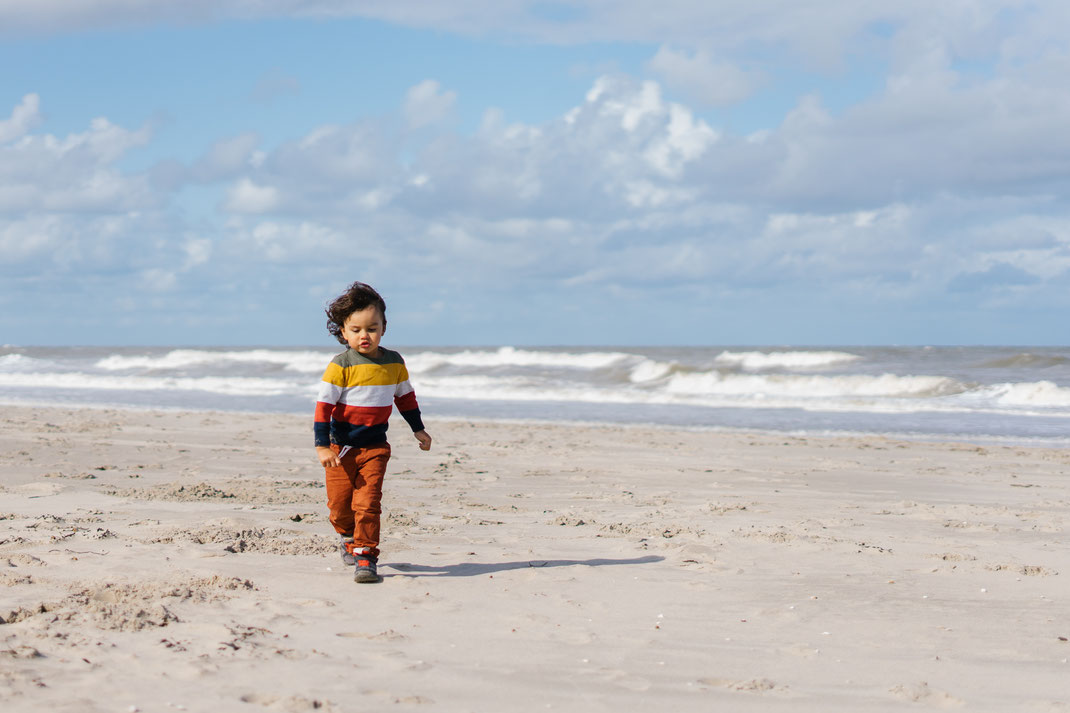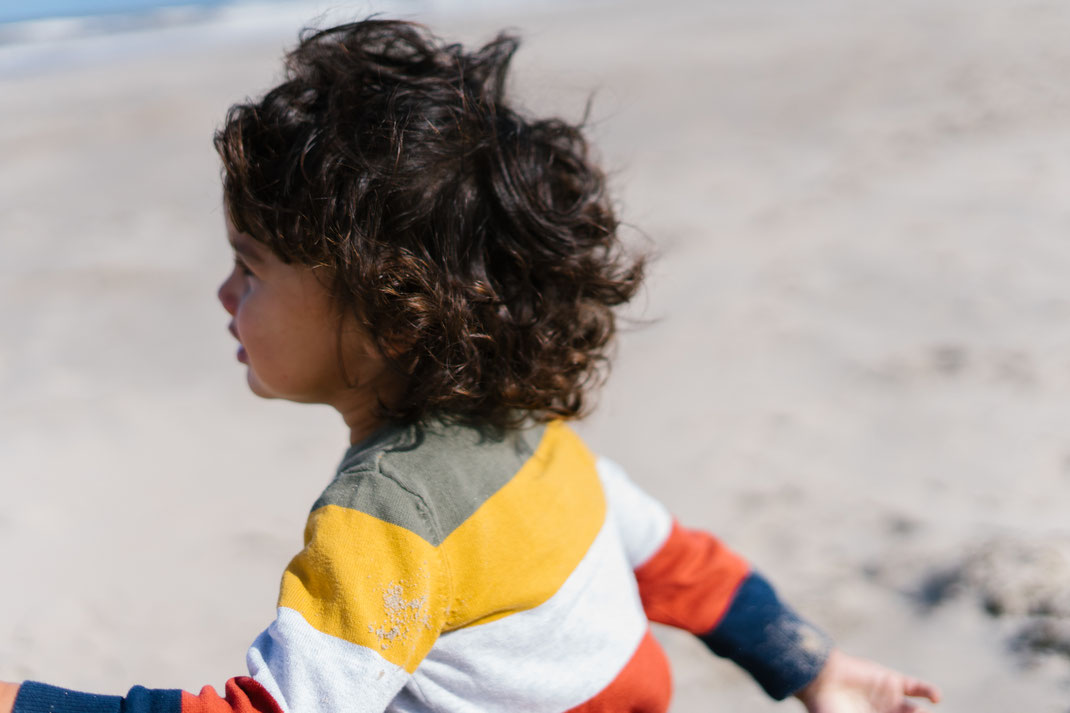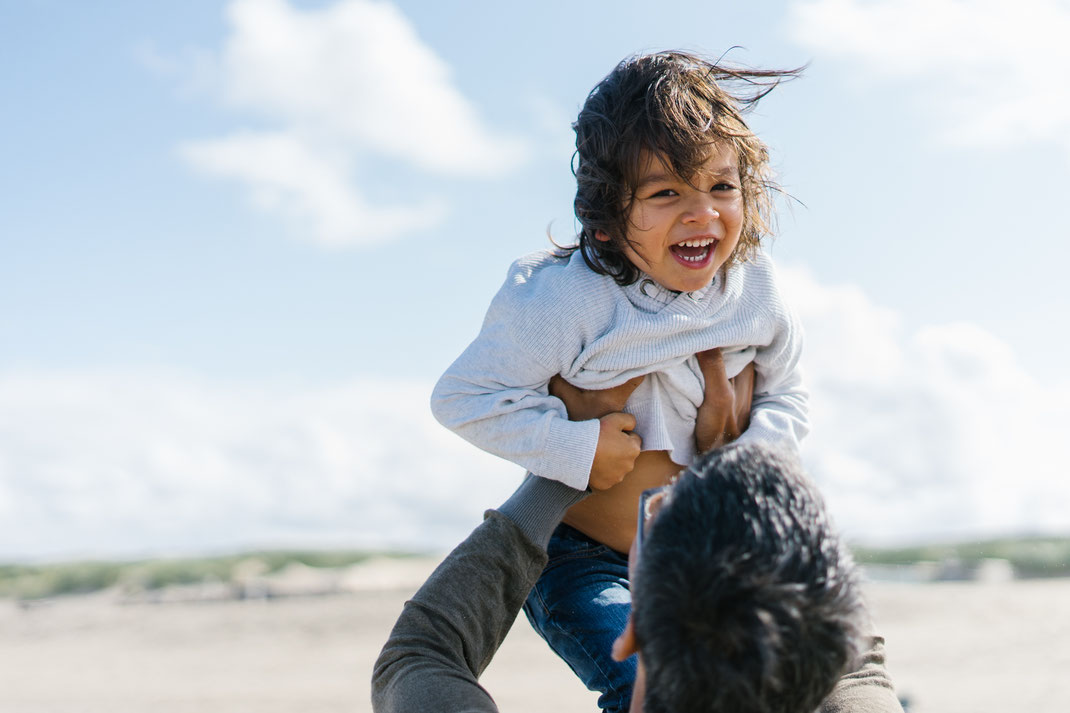 2. Easy to match
Another big concern that families always ask about, is what to wear for their shoot. If we shoot in your home, or in a park or forest, we have to be really on top of coordinating the colors, so photos don't become too crowded or busy looking.
The background on the beach is so neutral, that you can basically wear anything without making the photos look too busy. Of course, you can still match and combine colors that go well together.
Ok, I would never advise for mom to wear floral, dad wear stripes, and their kids wearing polka dots, but probably you could still get away with it more, than any other environment because the background is so smooth and creamy.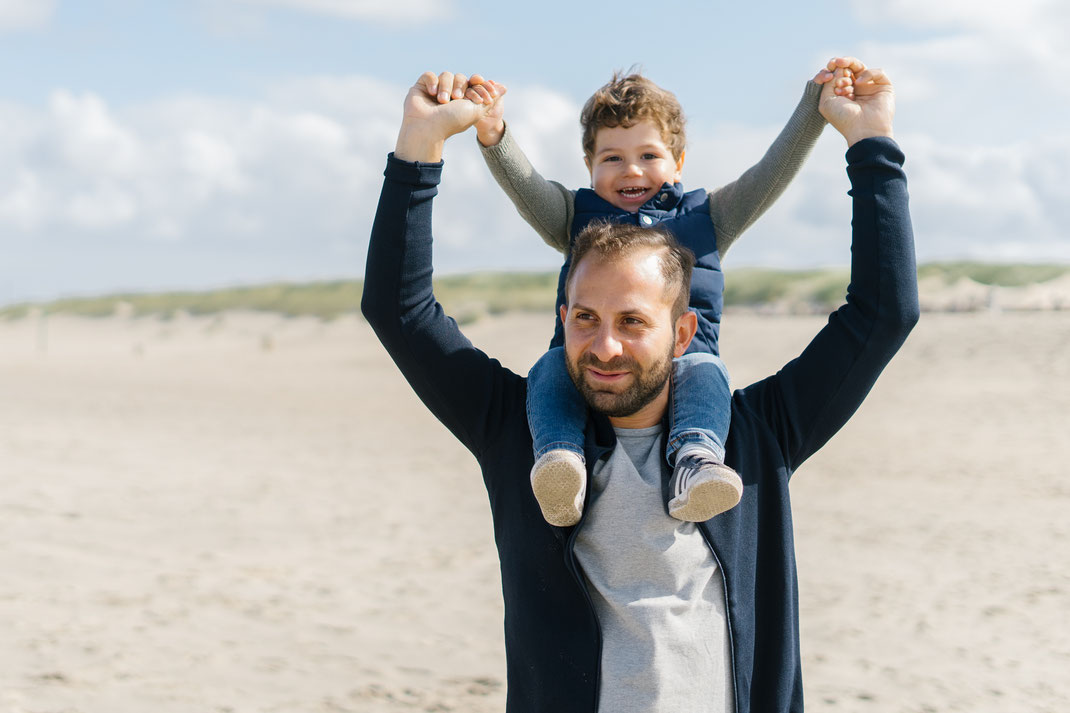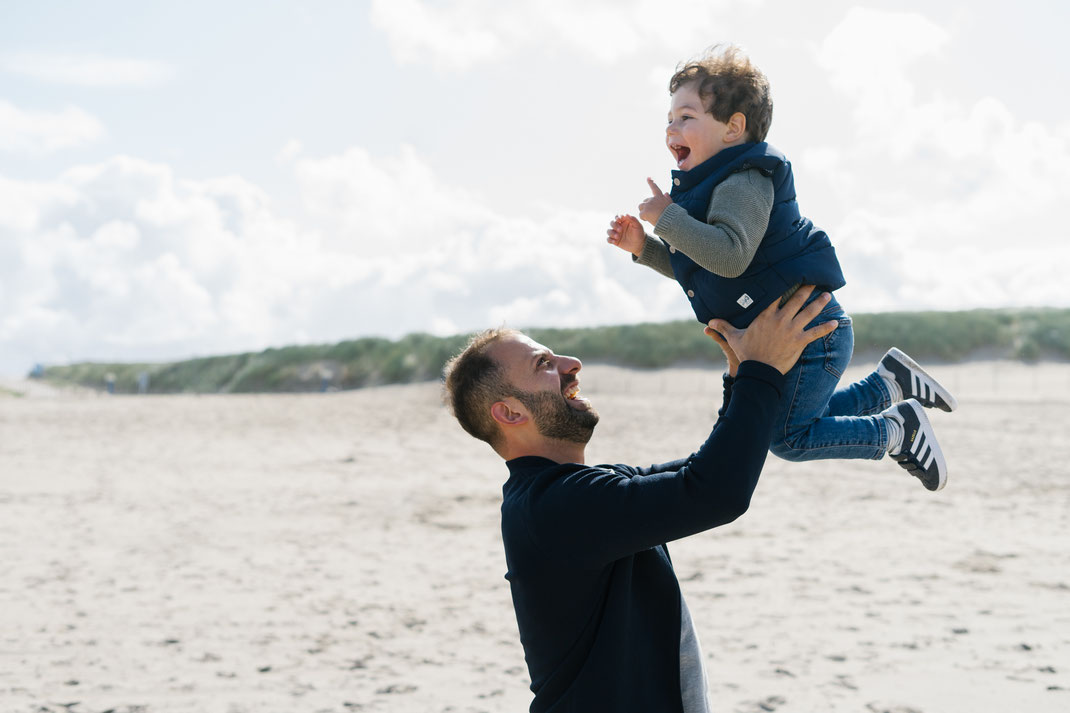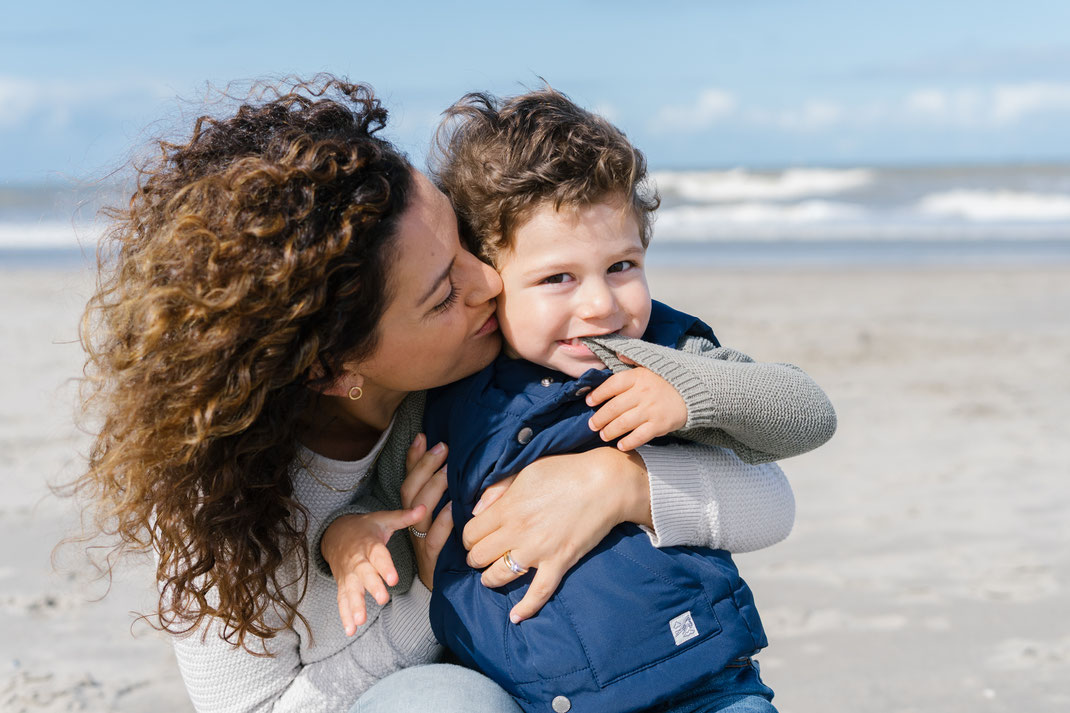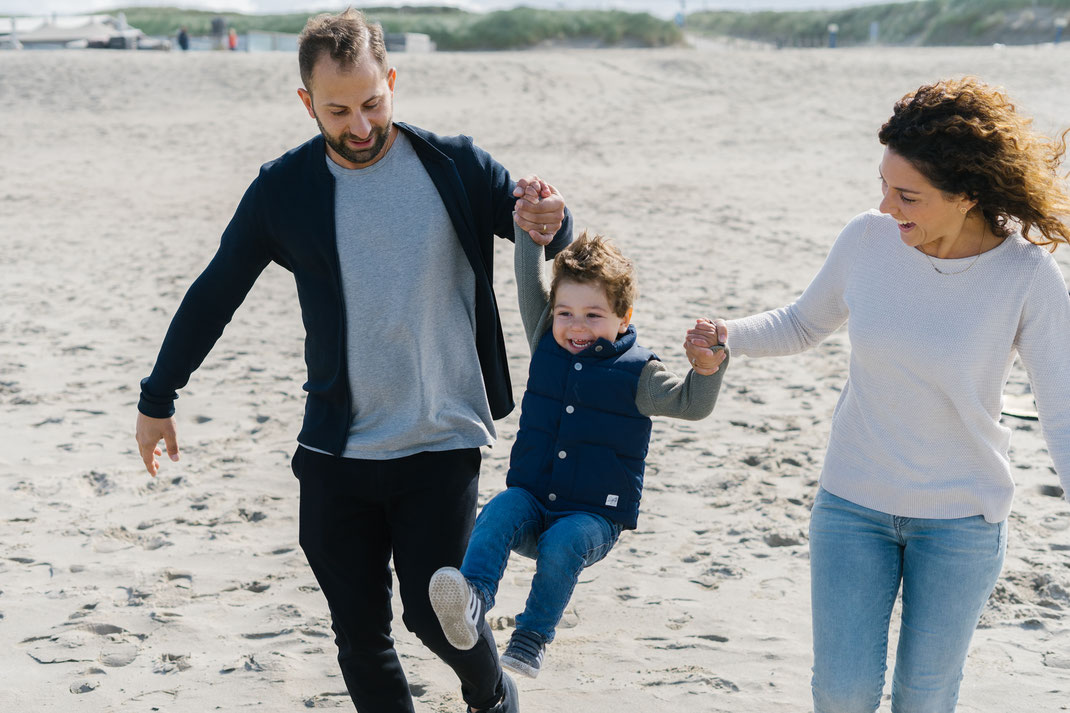 3. Free entertainment
If you live in a city where the beach is close, you might go there quite often.
We live in Voorhout, so for us, the beach is a 10 minutes drive or a 20 minutes bike ride. I also know many families in den Haag, who end up spending most of the summer holiday at the Scheveningen beach.
But if you live in Amsterdam or any other city further from the coast, the beach might not be an everyday thing for your children.
This little guy, on the photos below, went to the beach for the first time on the day of our shoot. I haven't seen many kids being this excited before. He just kept dancing, and smiling, and yelling any time a wave would hit the shore.
Those expressions are just something I could've never gotten if he had to sit on a chair in a studio.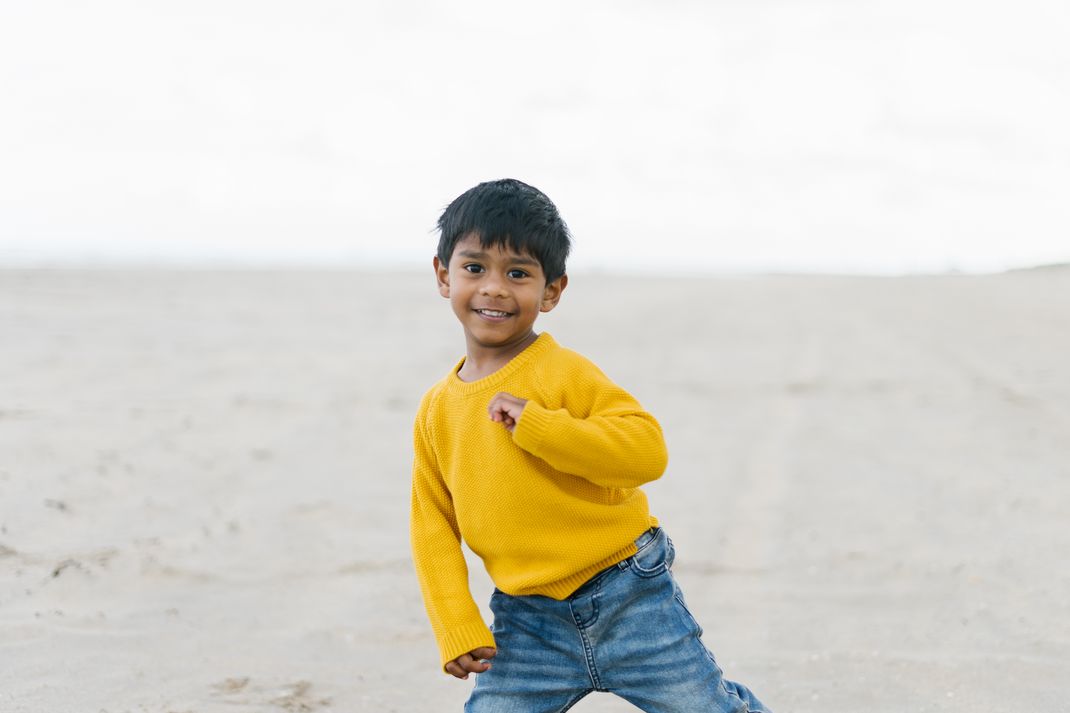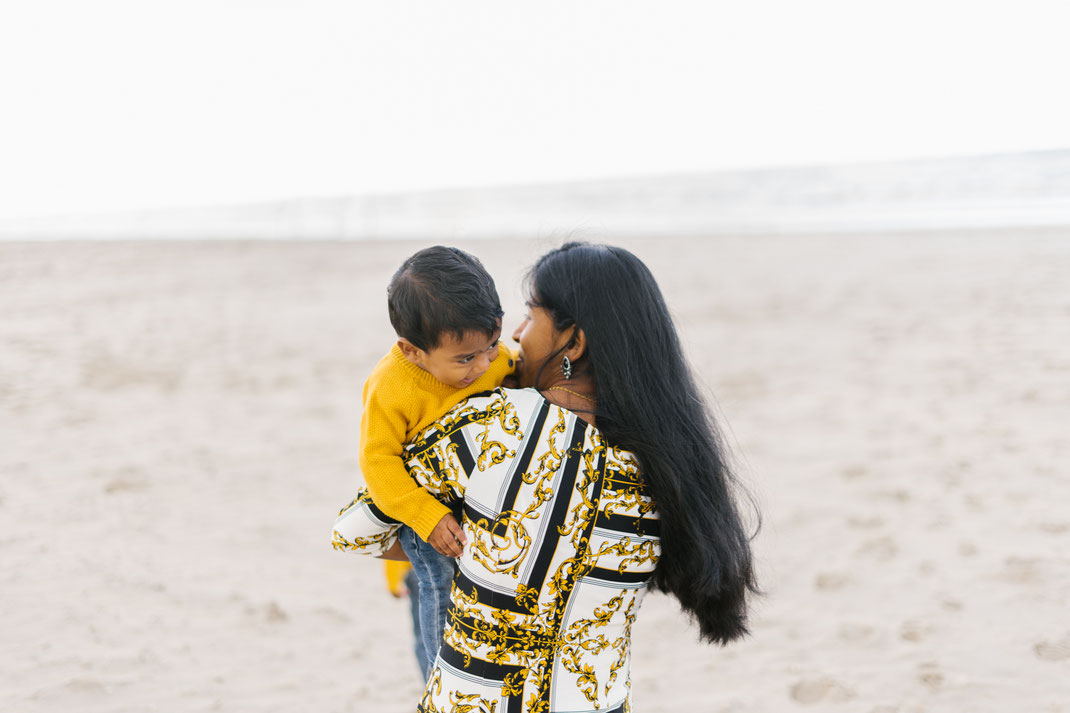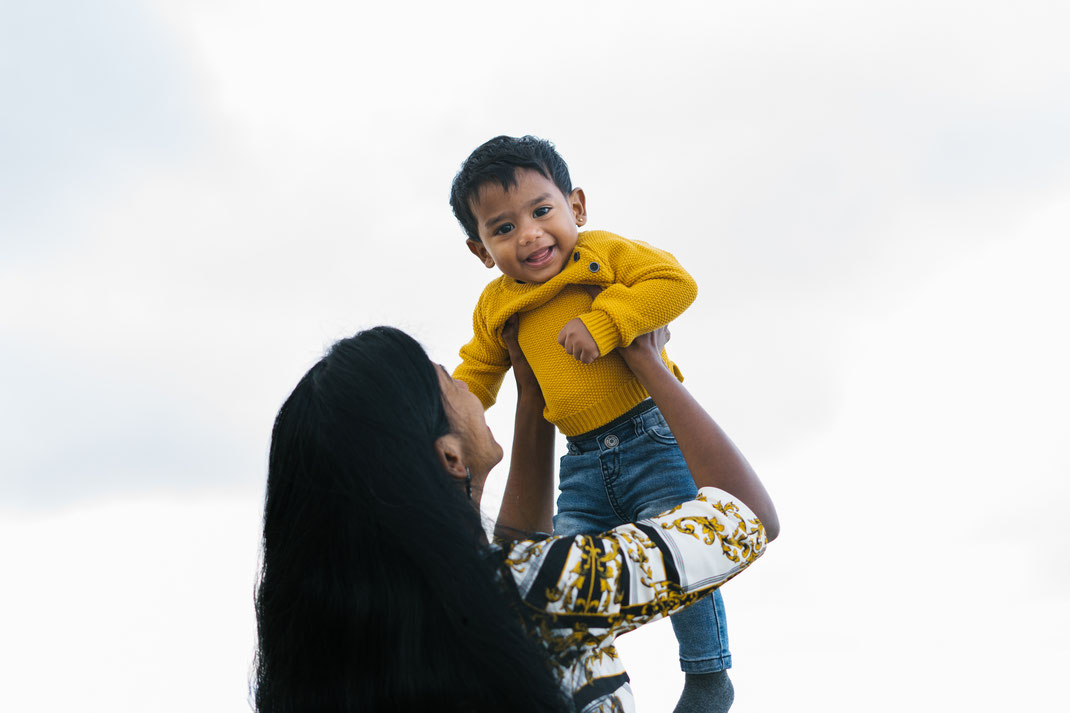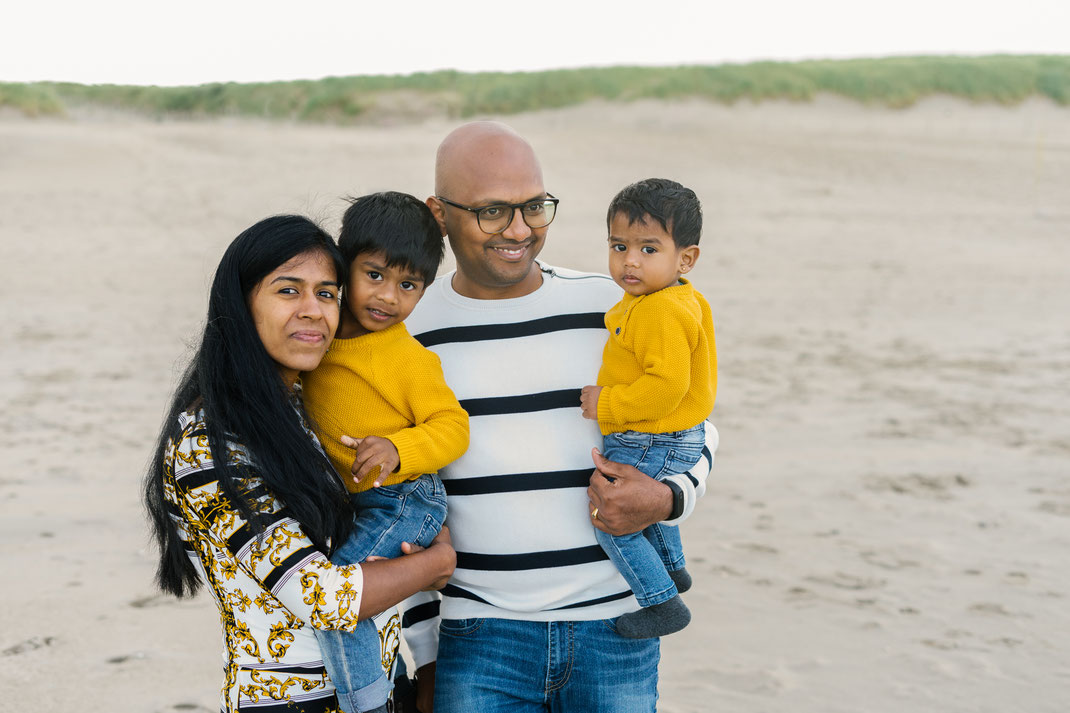 4. Private shoot location
Mentioning the word beach often makes you think of tourist, oiled bodies laying a few centimeters from each other, umbrellas and kids splashing water at each other.
When many years ago I got enquired for the first family shoot on the beach, my thought was "Why would you want to do that?!" 
Then after that shoot and many others, I managed to scout the best locations around Noordwijk, Katwijk, and Scheveningen where none of the mentioned above things would interrupt a shoot. In fact, I know some parts where we might be the only ones on the beach and the dunes.
Even if you say my dream family photo is to have 'de Pier' in Scheveningen behind our family, I still know the best time to go, so it won't be crowded.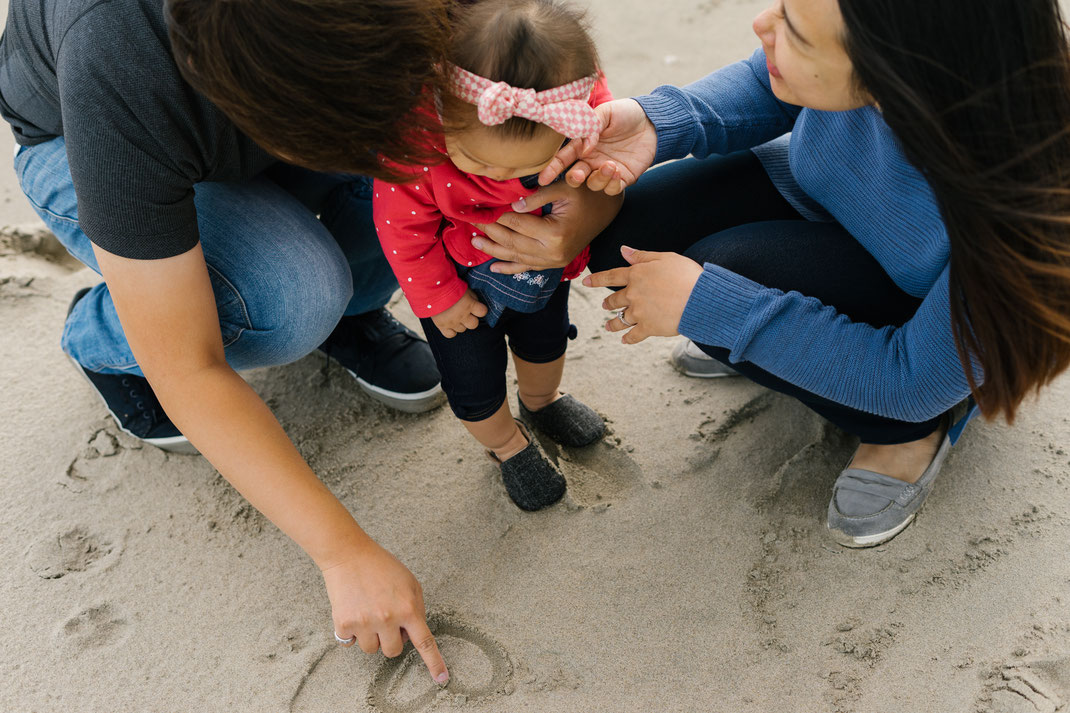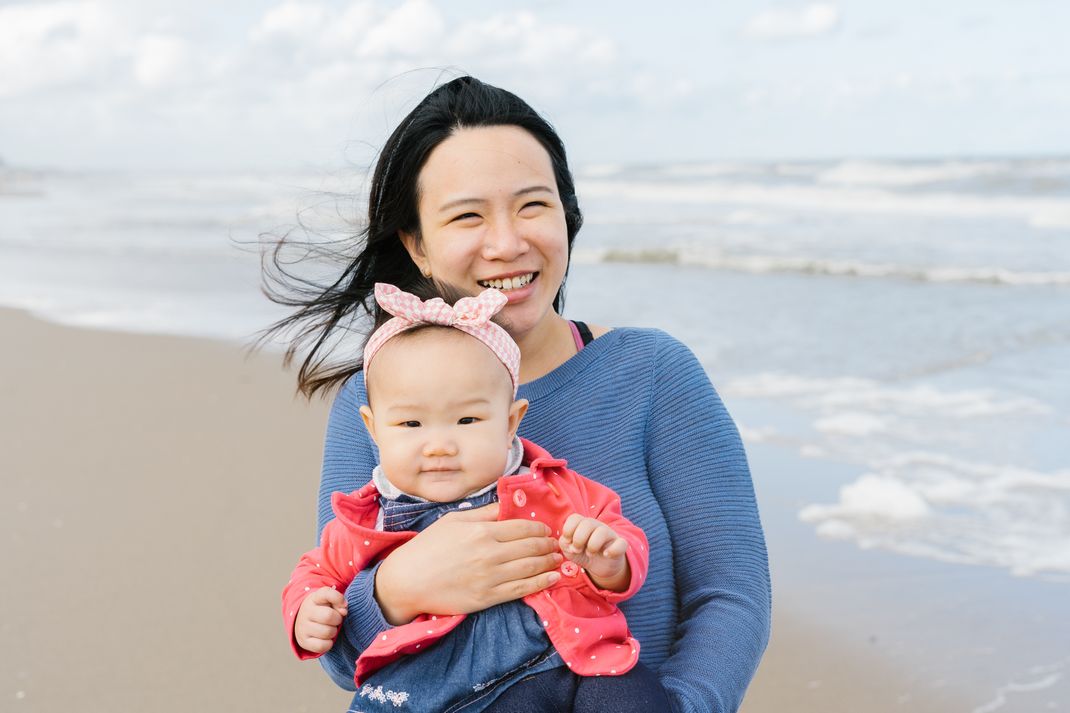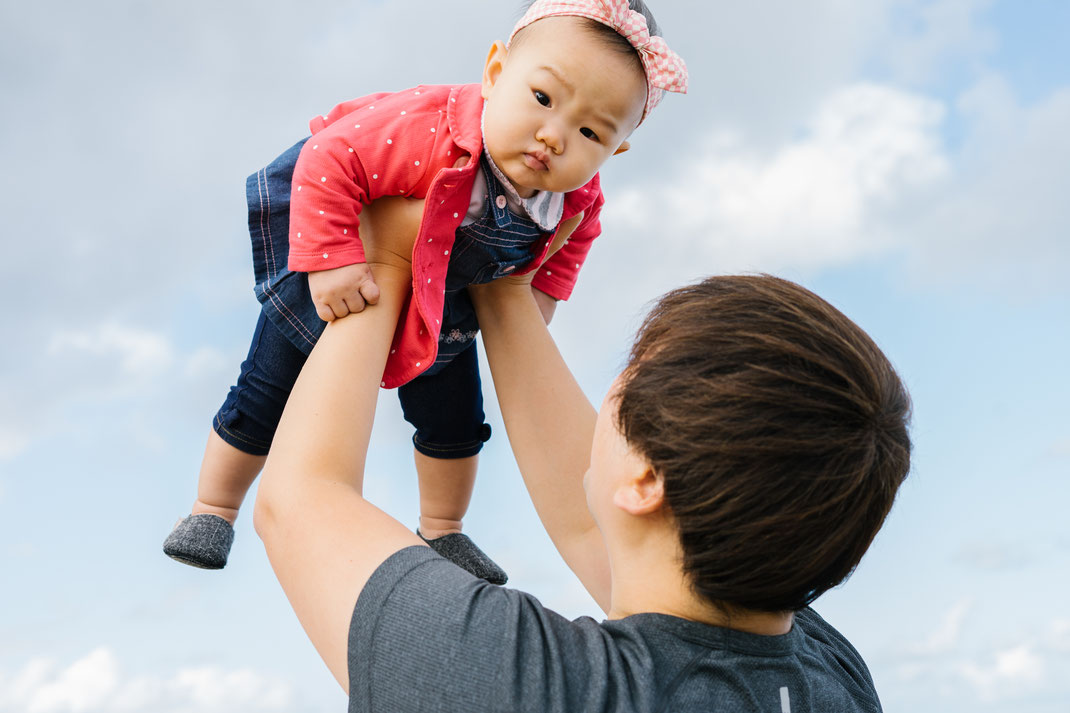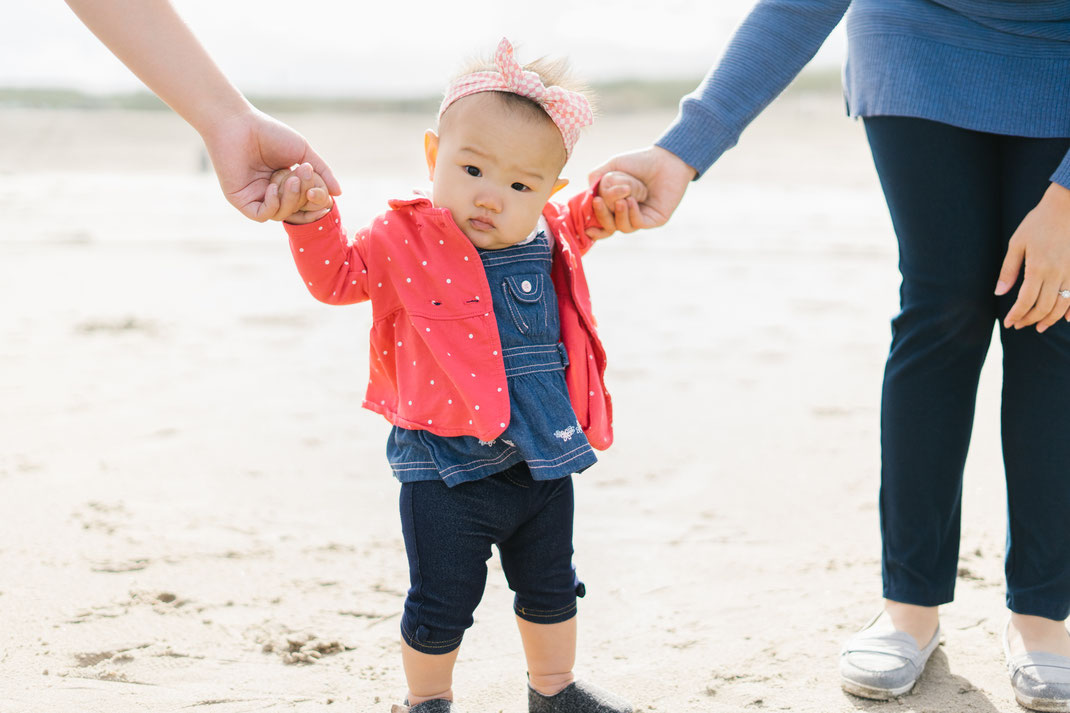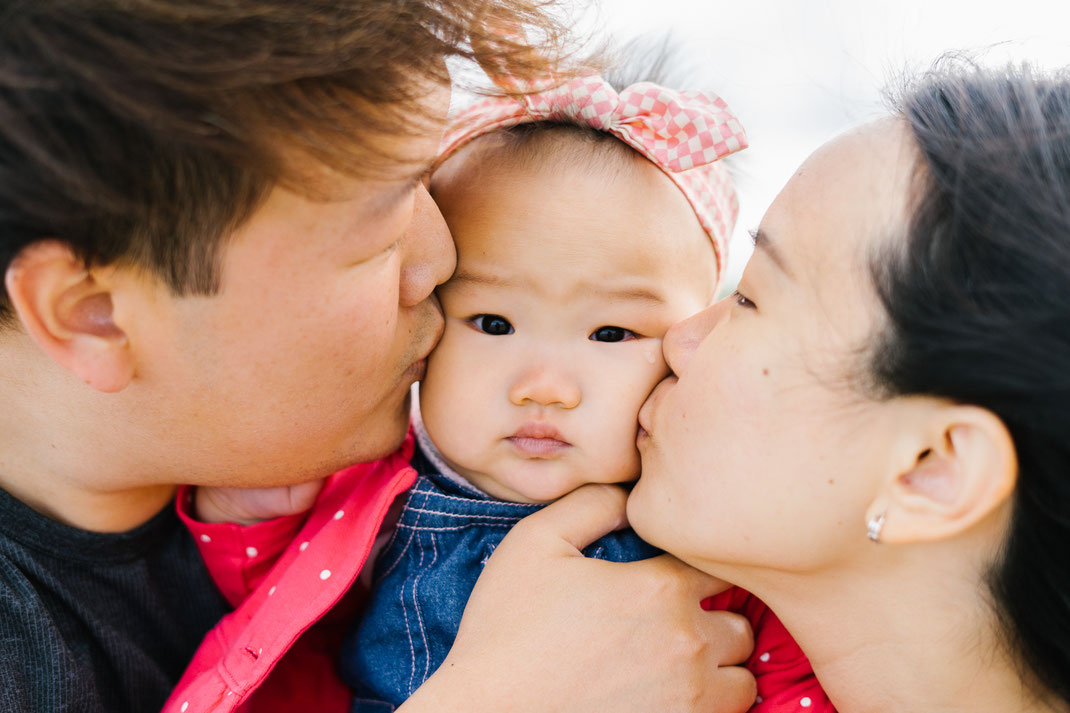 5. A variety of shots
This one ties in a bit with the previous point, and the locations I know. I usually like having a large variety of backgrounds and looks I can pick from.
Even if you think, well the beach is the beach there isn't much to change about it. That's not true though.
The locations I know have some trees, and shade in case it's too sunny. They have dunes and grassy parts, but they also have of course the water and sand.
These are just a few variations we can do within the 60-90 minutes we spend together. If you bring props or we do a change of clothes we will get even more looks which I love.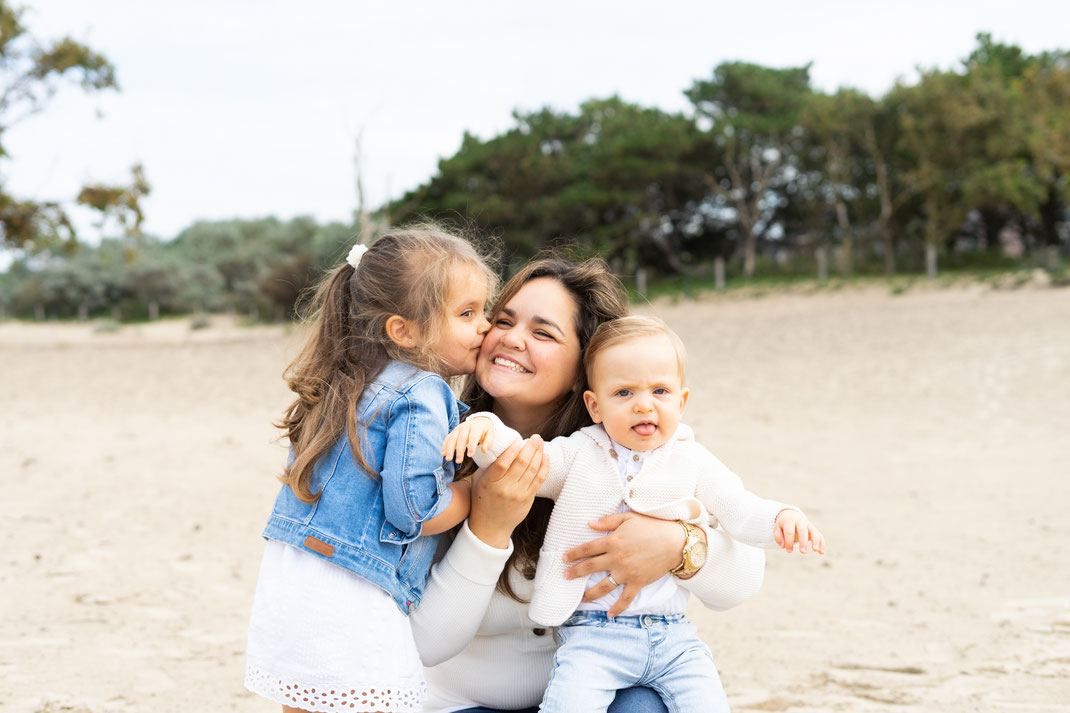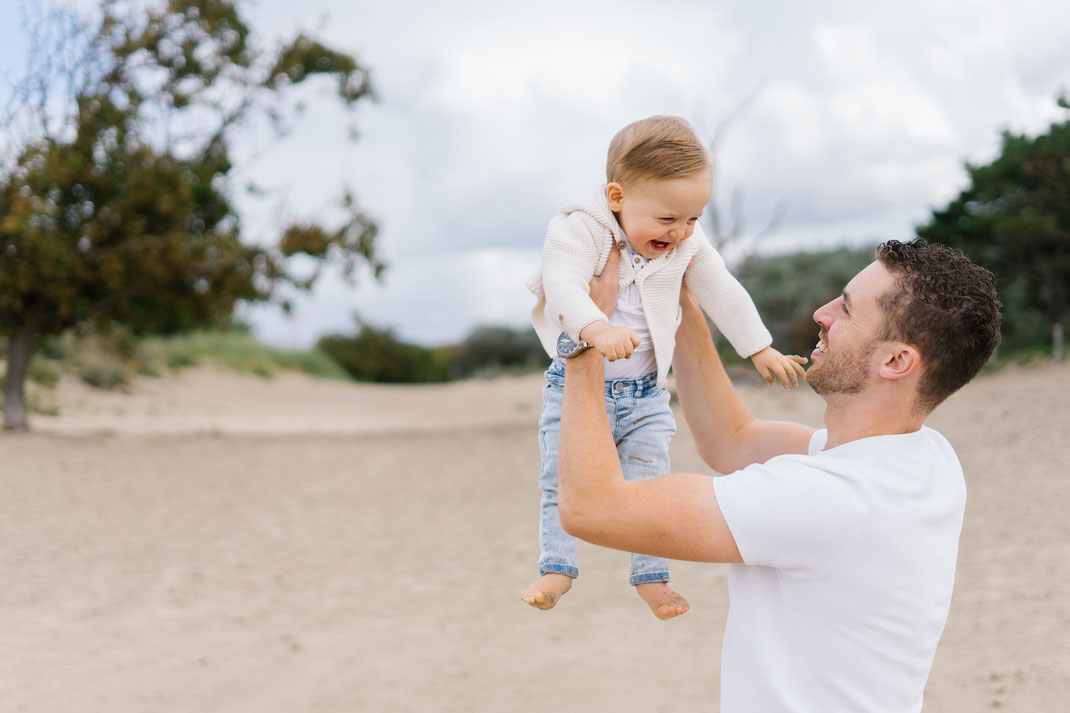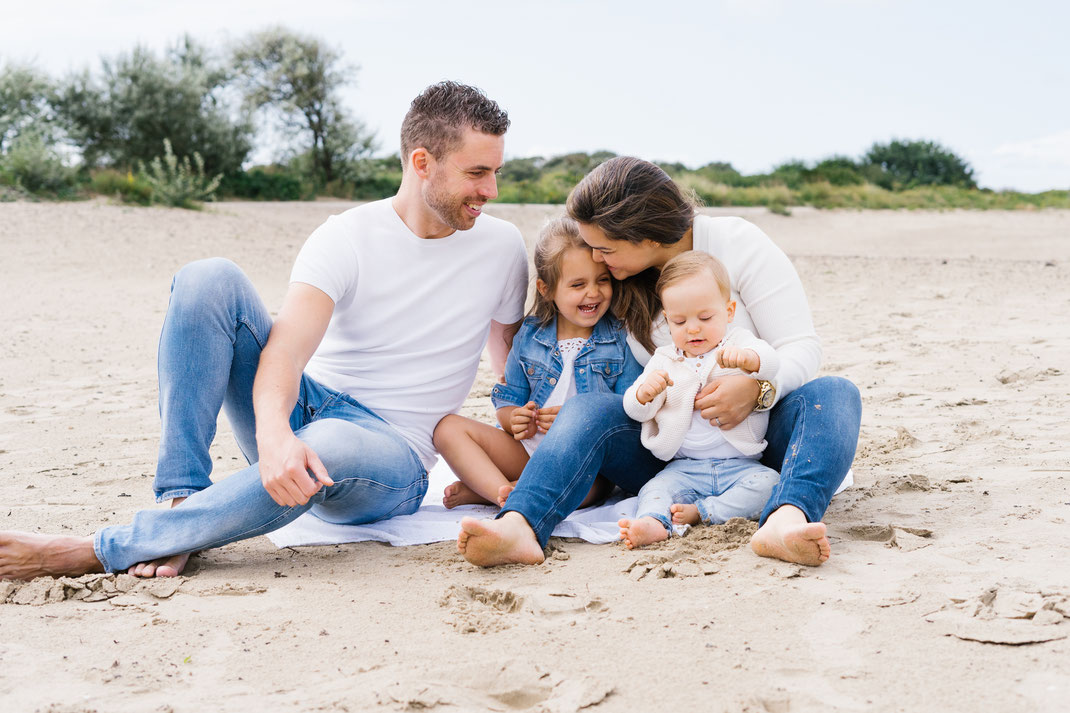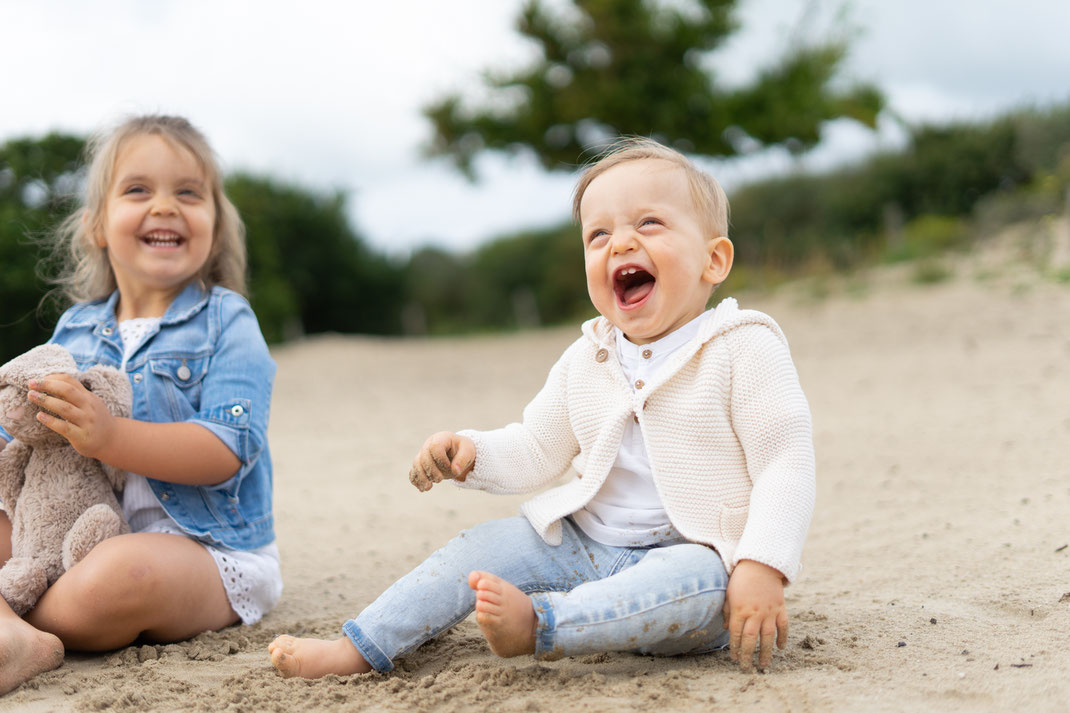 What if I told you, all the shots above were taken on the same location?
This is how a good location can be utilized in so many different ways, and get a variety of photos that don't all look the same.
Of course, this blogpost was not to change your mind to do a beach shoot if you absolutely cannot stand the beach. :)
I hope it inspired you though if you ever considered doing a family shoot, but you were not quite sure about the location.
Let me know your thoughts in the comments. 
x Simona